There is the Amazon effect, which dictates how you compete from a model perspective to win traffic for your business. There is also the Google effect, which dictates how you engineer your own website to compete with the Amazon effect while meeting your other channel partners' needs for data.
The Amazon Effect
There are now more consumers that start their product searches on Amazon than on Google. Although Google and other search engines are gaining back search traffic from Amazon, Amazon still remains the player to beat in the product search realm. Consequently, there are two profound effects on any business selling on Amazon's platform or competing with Amazon directly.
There is a race to the top of the Amazon Search pages.
Not having a selling platform on Amazon is detrimental to your business.
This makes Amazon the number one syndication endpoint in retail today. Being able to connect to Amazon with rich product data that supports A+ page content as quickly as possible is important for being competitive on Amazon. Without product information tools to assist with the collection, enrichment, and syndication of this data to Amazon, whether you are on vendor central or seller central, the results will be poor search page listings, slower to-market velocity, and higher costs for your business selling on Amazon.
The Google Effect
Although Amazon is now the leader in product searches, Google still has a significant role in your e-commerce strategy. The Google Effect is a series of decisions every business must make regarding their Search Engine Optimization (SEO) strategy and their product presentation. As important as it is to have a systematic Amazon selling strategy, understand RankBrain and how the Google Index functions is paramount to your business.
Here are some (but not all) of the implications of the Google Effect:
Writing differentiated content for different platforms is vital to avoiding a RankBrain penalty for duplicate content.
A great user experience isn't enough to rank well on Google. You have to have an SEO strategy to get customers to your sites before your user experience matters.
Neglecting your mobile experience and having non-responsive sites will hurt your Google keyword ranking.
Keyword stuffing is now not just a decrease in ranking on Google, but a justification for a page not to be indexed.
Google cares more about search intent than the term itself and getting caught in the incorrect intent bucket hurts your ranking.
All these implications mean that your business has to build more tailored content by retailer, while maintaining differentiated content on your own site, while ensuring that your keyword strategy within these channels is relevant to the intent bucket your business wants to target, while maintaining a responsive website that looks as perfect on a desktop as on a smart phone.
To manage your business SEO strategy for Google you need:
Rich Product Data
More Images
More Relevant Keywords
Responsive Technology on your Website
An Understanding of your Customer's Intent
Understanding your customer's intent is the most difficult of the elements listed. Imagine a customer is searching for information regarding custom printing on a t-shirt. Is that customer looking for a company to print that t-shirt for them, information on the different ways t-shirts can be customized, equipment to customize a t-shirt, or looking for t-shirts that are already customized? Each of these questions is another intent bucket and understanding your customers intent is paramount to reaching the right traffic. If you sold t-shirt customizing equipment you don't want traffic coming to your site looking for a custom t-shirt printer. This is how Google RankBrain indexes your site, and understanding how intent buckets are the center of your keyword strategy is the difference between a page 1 listing and a page 3 listing.
The Solution for Both the Amazon and Google Effects
Knowing that both effects have serious consequences for your business is important, but it is not the solution for dealing with these issues. The true solution for these are both foundational steps to improve your overall product data and user experience. Understanding how data flows from your Enterprise Resource Planning (ERP) and Product Lifecycle Management (PLM) systems to your channel partners and omnichannel experiences is foundational. If your business' data and content strategy is poor at the point of collection it will never improve downstream without costly efforts at remediation, an ROI negative activity.
These two effects are also compounding. How your data is presented on Amazon will impact how Google indexes your Amazon experience. Peppering your website with keywords and then ignoring your keyword strategy on Amazon will hurt your Google rankings, as Amazon becomes integrated into your external linking strategy. Similarly, having the exact same data presentation layer in your ecommerce site as you do on Amazon or other channel partners hurts your google ranking. Understanding the intent of a customer shopping on Amazon for your products versus the customer that starts that journey on Google or your own ecommerce platform can keep you in the proper intent bucket for each platform.
The Age of Tools Has Passed
10 years ago, the foundations of these strategies revolved around a set of tools in an ecosystem. By having the right tool set your channel team could empower your products to be visible in your channels. Although the tools are still vital, the processes and the skill sets required to manage your product data strategy are now as important as the tools themselves. If you only invest in tools, your brand teams will struggle to manage these data and content acquisition activities. Many vendors will say that their tool will enable your business, but the tool requires the right model for your business, the right level of validation and governance your business users require, and the right syndication management strategies and management to enable your channels.
At the same time, there are foundational tools that are required to enable your users. Manufacturers require an ERP system to manage their Bill of Goods and manufacturing data, and an aggregation point for that ERP data combined with R&D data, engineering data, logistics data, and imaging systems is crucial. Retailers require aggregation portals to enable their vendors to provide them this rich product data faster to enable their speed-to-market needs to compete with Amazon and beat their competitors to market. A solid content management system and/or ecommerce system beyond the simplistic WordPress sites and Woo Commerce implementations that engage your guests while allowing responsive and innovative user experiences are critical to your omnichannel strategy.
Interested in learning more? We're here to help. Contact us and let's kick off a conversation.
The B2B Commerce Playbook: How to B2B like Amazon...and Win
Oct 14, 2016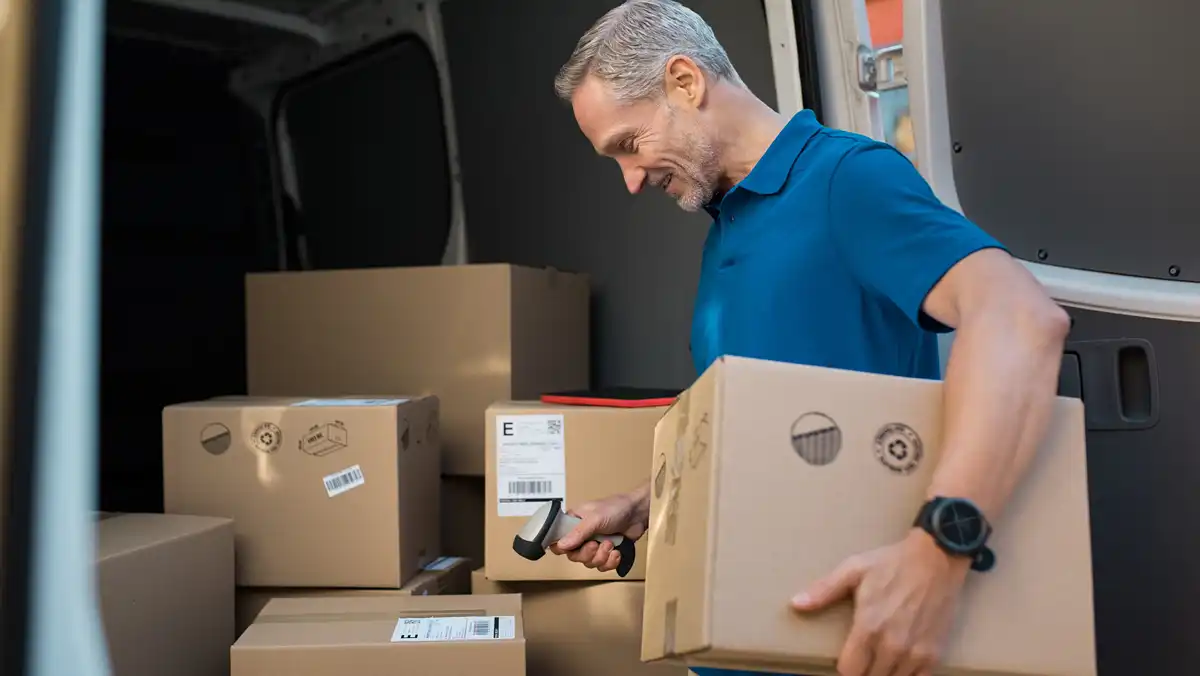 Continue Reading
Continue Reading