See All Our Insights
Creating Digital Solutions That Drive Customer Value
May 06, 2021 • 1 Minute Read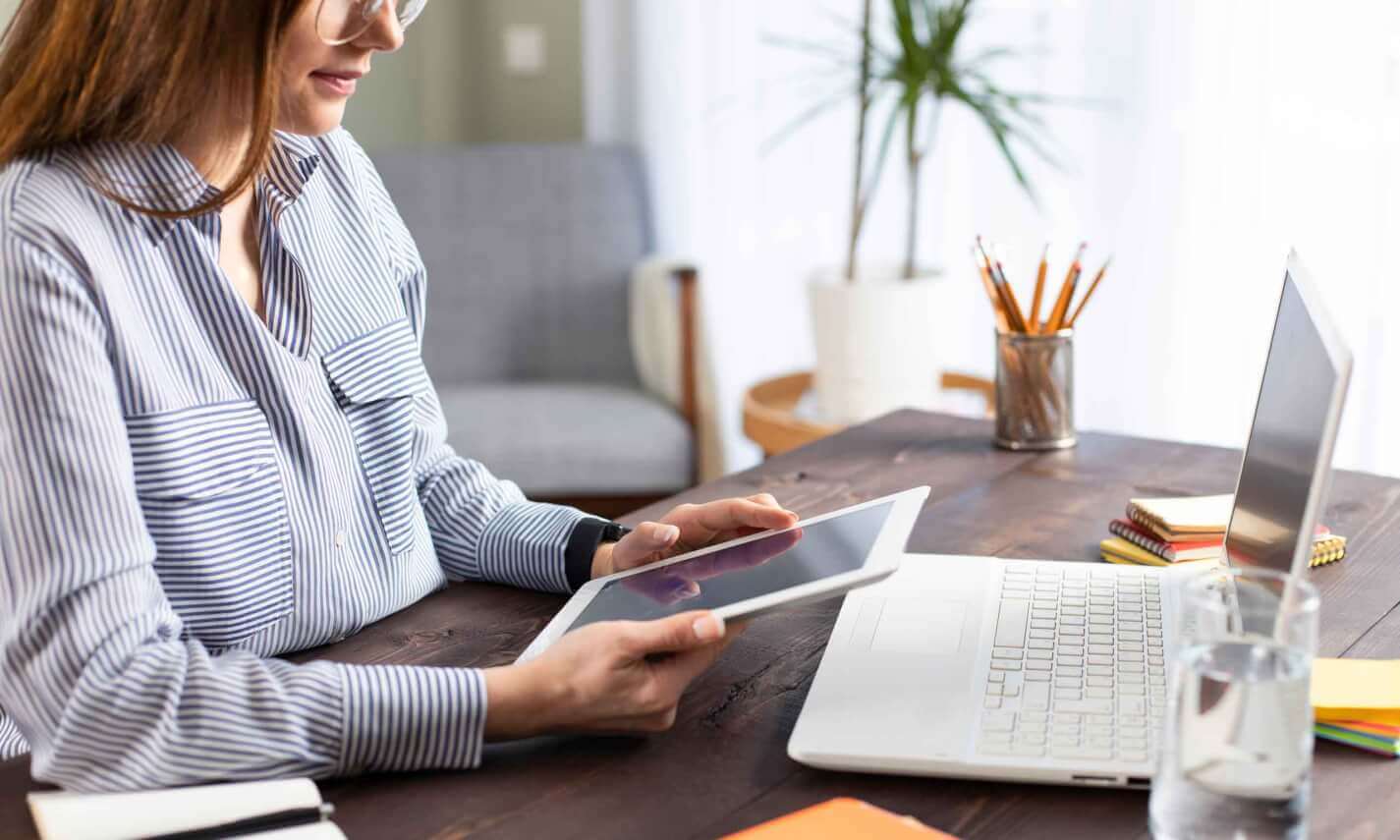 The digitization of the customer experience has accelerated to the point of no return, with more customer interactions taking place online than off. Many companies are still grappling with gaps and drop-offs from when they went from "business as usual" to "online-only" overnight, while others have a solid foundation but are looking for ways to pull ahead of their competition in the great digital race.
The universal question has become: how do you drive exceptional customer experience digitally? As each organization seeks to answer this question, a unique set of digital priorities and opportunities will emerge.
When they set-off to solve this list of priorities, be it through standing up new solutions or enhancing existing ones, companies must reimagine these touchpoints while keeping one objective in mind: building customer value. The right digital solution will harness the unique benefits that digital brings to provide the most customer value in order to achieve the desired business goal.
User Experiences That

Balance Customer Need

s and

Company Need

s
What happens when there's a mismatch between a company's goals and a customer's goals? This is the balance that companies face when building digital solutions.
Take the great form debate in marketing, for example.
On one end of the spectrum, you have companies that make you disclose everything from your revenue to your shoe size just to access an infographic. On the other you have "death to forms" advocates which choose to go away with forms all together in the name of user experience. In this case, the company's goal is to collect leads. This clashes with the customer's goal of getting the answers to their questions as quickly as possible.
When companies are too focused on their short-term goals, they can neglect their customer's needs. This can be counterproductive and detrimental to cultivating customer happiness. Companies must weigh their immediate needs with what should be their ultimate goal: driving customer satisfaction.
Reimagining In-Person Activities

Digitally
It's essential to understand that "going digital" doesn't mean replacing an in-person activity with a virtual copy-cat, as this approach pays no mind to building customer value. Rather, companies should seek to replicate the value of a previously in-person activity, now provided through new, digital methods.
When large-scale, in-person conferences were canceled, companies scrambled to replicate these experiences virtually, and to varying results. How these events were executed highlights the differences between why companies host the events, be it driving brand recognition or peddling their offerings, with the attendee's goals of gaining genuine learnings and making interpersonal connections at these events.
Those who mastered the shift to digital put customer value above company value in the programming and format of their event. Instead of hosting a series of webinars that make up a "virtual event", customer-focused companies created smaller, high value workshops that enabled participant interaction.
Prioritizing Customer Need Drives Long-Term Success
No matter how different the customer journey may look the old adage remains the same: the customer is always right. By keeping cultivating customer satisfaction as a central goal when building your digital business, you set yourself up for long-term success.
How to Adapt to The Digital-First Customer Experience
Apr 02, 2021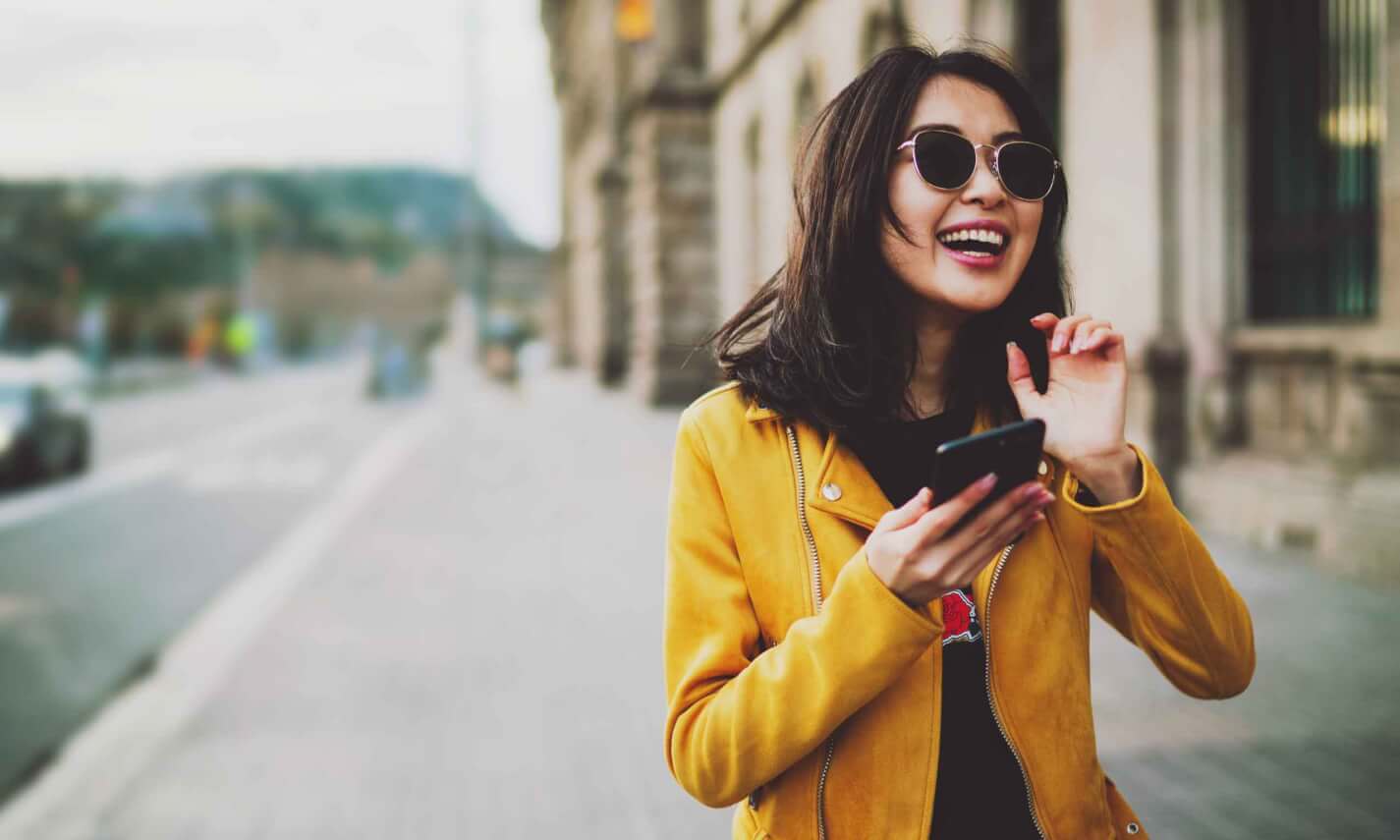 Continue Reading
Continue Reading