See All Our Insights
Raising the Bar: What Customers Expect from Digital Experiences
Feb 27, 2020 • 4 Minute Read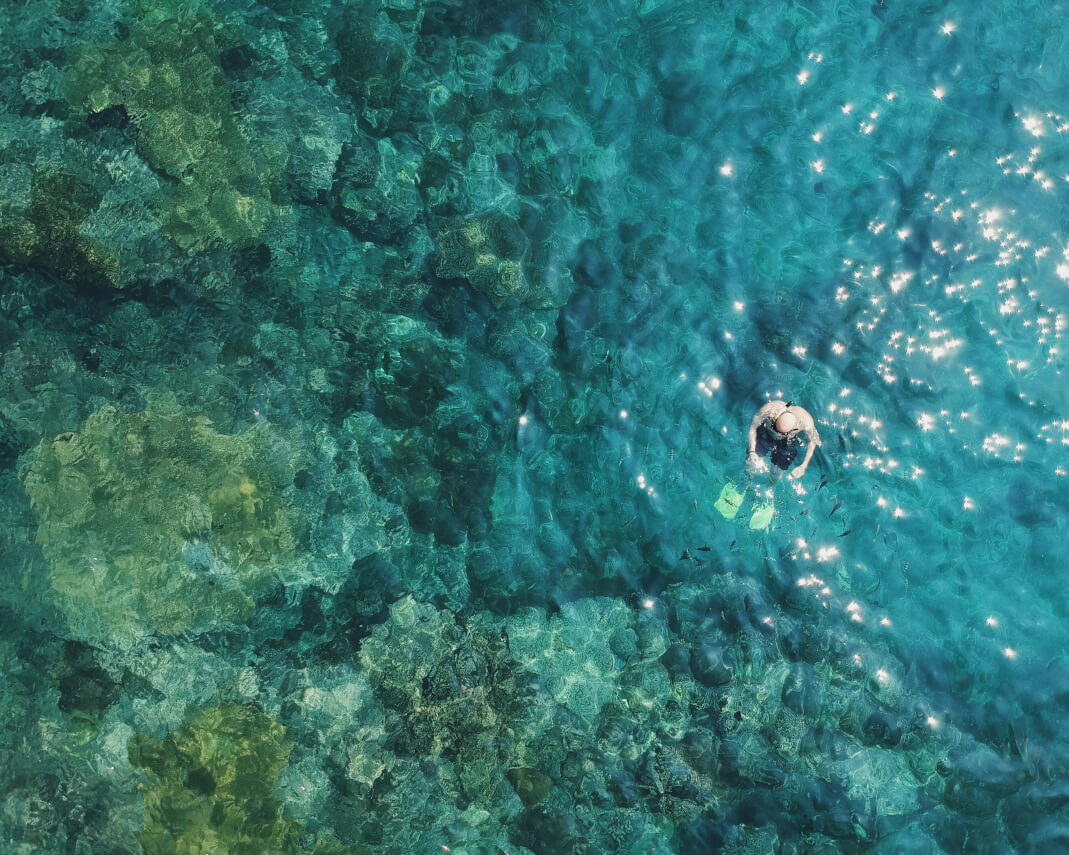 "What we're seeing is we have brand promises … and the actual reality that customers are living and experiencing is different." —Joanna Quitanilha, Forrester Principal Analyst
Business leaders know the value of customer experience today. Delivering innovative digital experiences isn't just a differentiator—it's a key component of meeting customer expectations. In fact, Salesforce's State of the Connected Customer found that 84% of consumers now view innovative experiences and product quality as equally important to their purchase decisions.
The problem is that, as Forrester's CX Index study notes, brands are "writing checks they can't cash" when it comes to digital experiences. For all the talk of how important CX is to business success, consumer expectations are outpacing actual experiences.
Focusing your investments on the following trends in customer expectations for digital experiences can help you close the gap.
Expectation #1: Personalization
This expectation shouldn't come as a surprise given how much of a CX imperative it has been in recent years. However, the Salesforce report shows a disconnect between personalization capabilities and consumer needs. While 73% of customers expect companies to understand their unique needs and expectations, 56% of consumers say brands are generally impersonal.
Making personalization a practical aspect of your digital experiences means constantly updating your data about their needs, purchases, and behavior. From basic personalization like recognizing customers by their names to more advanced experiences like making real-time product recommendations based on behavior, you need to have the backend systems and data in place to engage accurately.
The challenge is that personalization expectations constantly reset. Name recognition once seemed like a novelty and is now the norm. Receiving emails with personalized product recommendations was once innovative. Now, you need to constantly raise the bar with personalization across all channels and at all stages of the customer journey.
Expectation #2: Voice Commerce Support
Voice assistants aren't just a gimmick or a fad. And they aren't just being used to make basic searches. Voice commerce is already responsible for over $2 billion in sales with the market expected to reach $40 billion by 2022.
Given that 72% of users with voice activated speakers see them as part of their daily routine, it's important to embrace voice as a channel for your digital experiences. This starts with optimizing web content for voice searches. But beyond that, it's clear that voice is becoming a preferred channel for consumers. The more you can enable consumers to interact with your brand via voice—whether that's through search, on a website, in a mobile app, or anywhere else—the more likely you are to meet their expectations.
Expectation #3: Just-in-Time Customer Service
Customers expect convenient, on-demand support for any and all of their needs. In the past, this meant opening up 24/7 support channels via phone or email. Now, it's all about using artificial intelligence and chatbots to scale just-in-time customer service.
In 2018, Facebook alone facilitated 2 billion messages between people and businesses per month. Add to that all of the messaging done through chatbots on brand websites and it's clear that this is a dominant customer service channel. However, the hype surrounding chatbot customer service has dwindled in recent years as brands failed to deliver on the promises of automated support.
To meet customer expectations, you need to strike the perfect balance between human customer service agents and automated chatbots. When chatbots can address basic customer service requests, they open up significant resources for your human agents to deliver more advanced just-in-time service. This gives customers the feeling of real-time support without stretching your budget or internal resources too thin.
Expectation #4: Omnichannel Consistency
Personalization, just-in-time service, and support for emerging digital channels. These are all essential aspects meeting modern customer expectations. But without the ability to create a coherent experience across all digital channels, those individual points of innovation won't be enough for customers.
Being able to track and remember where individual customers are throughout the buyer's journey and deliver unique experiences no matter where they interact with your brand is critical. It's not easy given the fact that customers now use multiple channels and multiple devices to make their purchases. However, forgetting the context of a particular customer's journey is one of the quickest ways to lose consumers to your competitors.
Expectation #5: Seamless Distribution
In the minds of customers, your digital experiences are about more than your own channels. Whether they're interacting with you directly or searching for your products on third-party websites like Amazon, customers expect seamless discovery and distribution.
Traditional supply chains won't necessarily deliver the performance necessary to meet digital customer expectations. According to Salesforce, 40% of customers won't do business with a company if they can't use their preferred channels. This means your products have to be available wherever customers may want to purchase them.
The reality is that 76% of consumers expect the same level of engagement when buying from a brand as when buying from a retailer. Optimizing your supply chain to meet these needs is critical.
Keeping Up with What's Next in Customer Expectations
Understanding modern customer expectations is your first step to successfully creating innovative digital experiences. But these expectations continuously evolve. When one brand innovates its digital experiences—like when Amazon started offering free two-day shipping—customers come to expect the same level of service from every brand they interact with.
Luckily, consumer expectations largely follow the capabilities that new technology trends enable. If you can stay ahead of what's next in customer experience technology trends, you can keep pace with consumer expectations.
If you're looking to deliver innovative customer experiences and build your CX strategy,
contact us today
.
2023 Trends Report: Digital Customer Experience
Aug 10, 2023 • Stephanie Nardone, Content Marketing Manager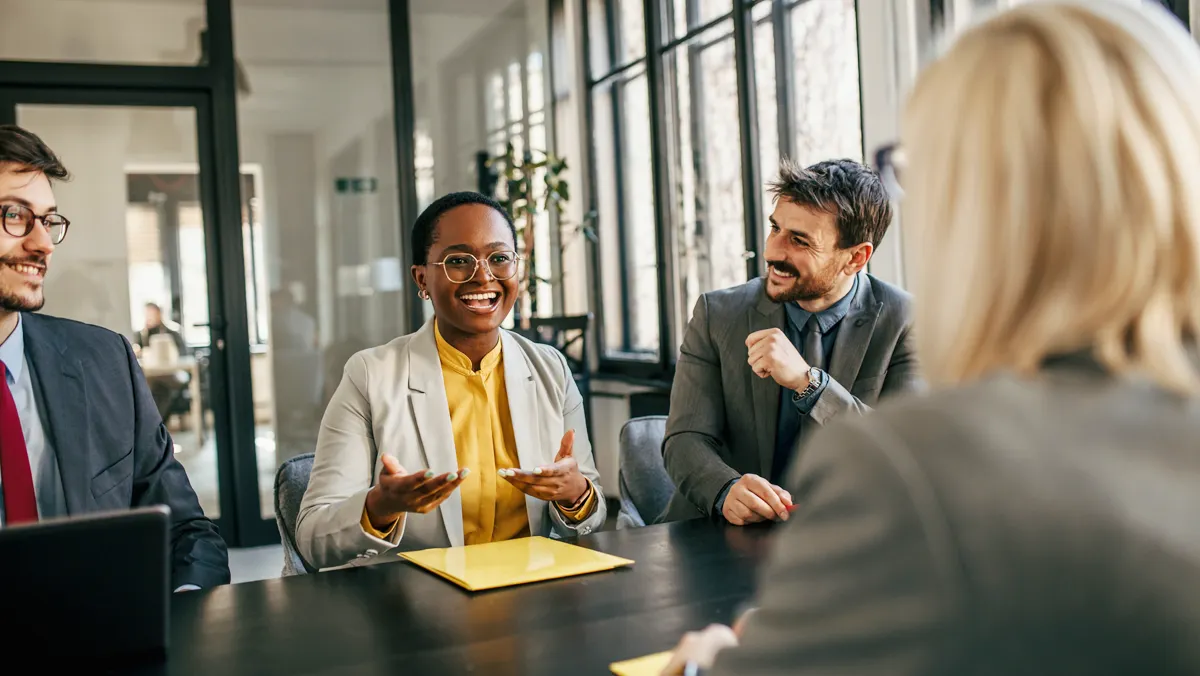 Continue Reading
Continue Reading