Customer experience decision-makers on personalization, consumer data, and how organizations need to evolve to win with CX.
In the era of the empowered consumer, leading companies recognize the customer experience as a critical catalyst for business growth.
We partnered with Vanson Bourne and Sitecore to survey 200 senior decision-makers with direct involvement in the customer experience, to explore where CX ownership sits in their organization, how they are planning for personalization, and what they are doing to connect the dots of the customer journey back to their bottom line.
Our survey findings demonstrate that while 90% of respondents agree that the customer experience is vital to their business success, almost just as many feel that the potential of personalization has not yet been fully realized by their organization, and over half admit that they often fail to deliver the degree of personalization that their customers craves.
Solving for CX outlines the challenges companies face when attempting to unlock the ROI of their customer journey. This independent research report also provides insights on how an organization can pivot and evolve to drive better outcomes.
Download to Learn
How companies should operationalize the customer experience
The value of the customer experience to an organization's strategic priorities
How effective companies are in delivering on the promise of personalization
What impact AI and machine learning will play in optimizing the customer journey
What CX challenges organization are facing, and what they are doing to improve
What business results companies can drive with a better customer experience
What to look for in an external CX partner
2023 Trends Report: Digital Customer Experience
Aug 10, 2023 • Stephanie Nardone, Content Marketing Manager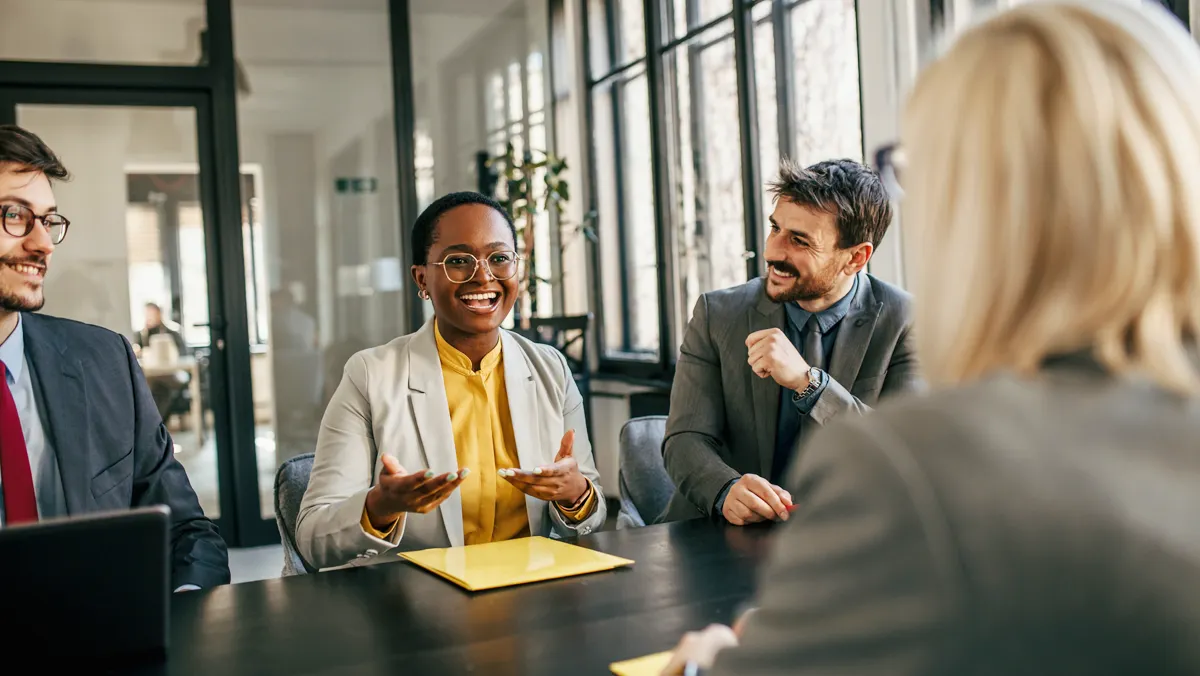 Continue Reading
Continue Reading