See All Our Insights
Time to Make the Switch to Google Analytics 4
Oct 19, 2022 • 3 Minute Read • Andrea Goldstein, Senior Director, Digital Marketing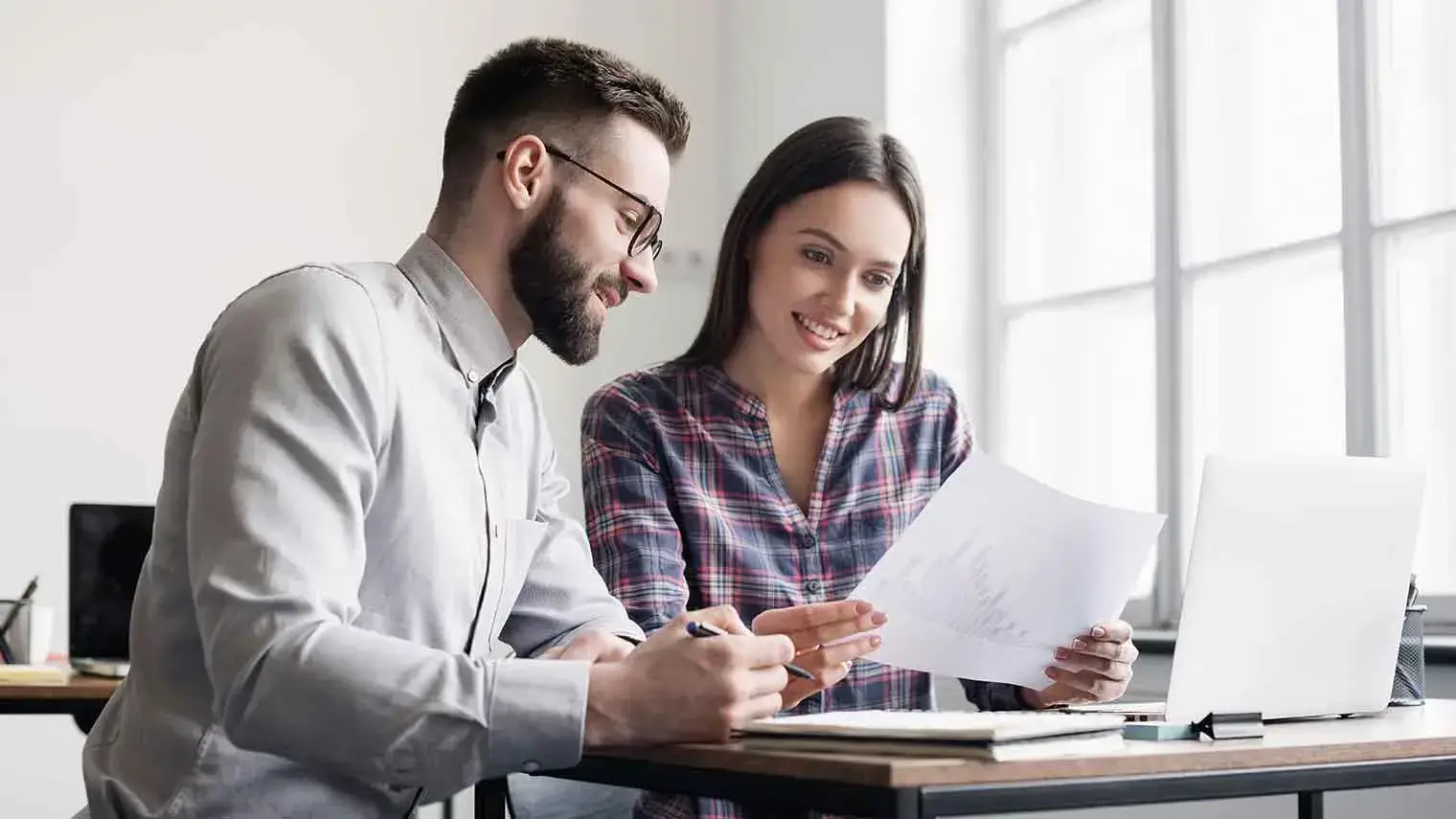 The time has come! The fourth and latest version of Google Analytics, GA4, has finally (almost) left beta and is ready for its star turn as the most widely used clickstream analytics platform on the web. The new GA4, compared to Universal Analytics (UA), brings us new features along with a privacy-first data collection method – making sure we can all keep up with the newest compliance and regulation updates to meet users' growing demands for control of their data.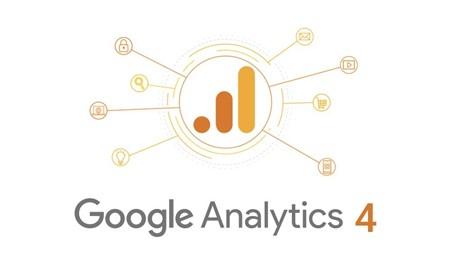 While change is not always 100% excitement and inspiration, the slight nervousness about what's to come shouldn't hinder your alignment with technological advancements. This is a time to embrace growth and transition to the future of analytics, and also make sure to initiate your team's transition now before next year when it will no longer be an optional switch.
From a technical perspective, the key to the success of GA4 is a double-edged sword: The data structure is completely different from Universal Analytics and will not be comparable historically, so for teams that report YoY metrics, this can be problematic. The best way to address this proactively is to get set up in the GA4 format as soon as possible.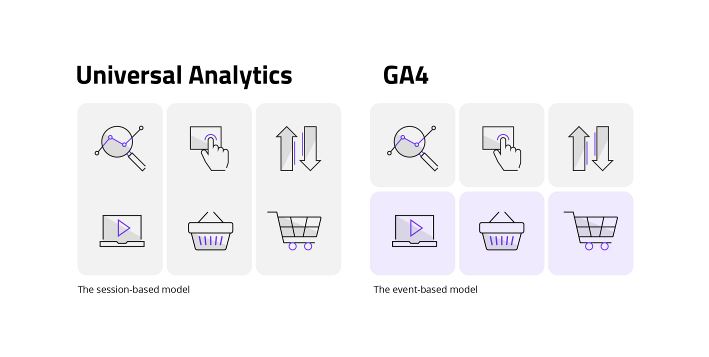 Universal Analytics may feel safe and familiar, but it has a few shortcomings:
Less durable – UA was built before privacy measures and user-tracking limitations were on the roadmap.
Less control – Data deletion, data retention, and granular control over compliance settings were not even originally available in UA. Even today they're limited.
Fewer Metrics – The data UA can collect will soon be restricted based on new regulations.
GA4 is being designed to both deliver what was missing originally, and also set up for a successful future in our new, data-driven-but-privacy-first world of technology:
Machine Learning – anomaly detection, modeled conversions and more unlock new insights from the data
Privacy First – fluctuations of privacy policies, browser updates, and cookies are all covered
Customizations – everything isn't fully setup out of the box, allowing teams to choose what data is most relevant
This transition, while unavoidable, can also be used to elevate your marketing strategy by integrating with media and cross-channel goals to enable more mature data activation strategies.
Take the following steps to get started with your transition today:
Identify Business Goals – Focus on the intent for your digital space and ensure that it translates measurably to the organization.
Outline your Current Implementation – Collaborate on what you have set up today. It's best to know where you are starting from and have that documented clearly before moving forward (especially since eventually this will completely disappear).
Review and Update – Reconcile what exists now for tracking and data capture vs. what should be maintained moving forward. The business goals outlined in the previous step should help guide these decisions and make sure there is alignment with where the business is focused today and not with where it was during the initial setup.
Decide on the Implementation Plan – Here you can outline the approach and what's included in the new GA4 setup to create a new future of measurement. You can also visit the Developer Migration Center for migration information geared toward a developer audience.
Set Up – The assistant can be helpful in the right circumstances but shouldn't be relied on 100%. Either way, the best way to get started with the setup is simply to start. Something will be better than nothing and the initial data stream is the biggest piece of this puzzle. You can choose to phase smaller updates over time if needed to accomplish your long-term goals.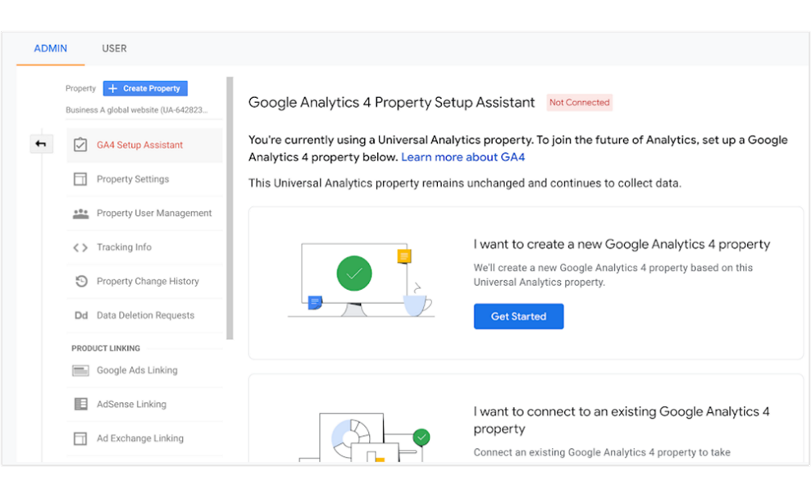 After your setup is complete, come back in 24-48 hours to make sure everything is working as expected. This should be a relatively comfortable transition if you have the proper planning and strategy in place.
If you take the time to evaluate your current setup and have the recommended implementation guide and other documentation in place, you can ensure your analytics migration project is successful and avoid unnecessary rework shortly after the transition. If you want to make sure you're set up for success with GA4 in 2023 before the current version is sunset – don't wait. Let us help. Contact Verndale today!
Note: Universal Analytics 360 is sunsetting on July 1, 2024 (updated from October 1, 2023)
Common Types of Schema for Your Website
Aug 01, 2022 • 5 Minute Read • Tom Wright, Senior Digital Marketing Lead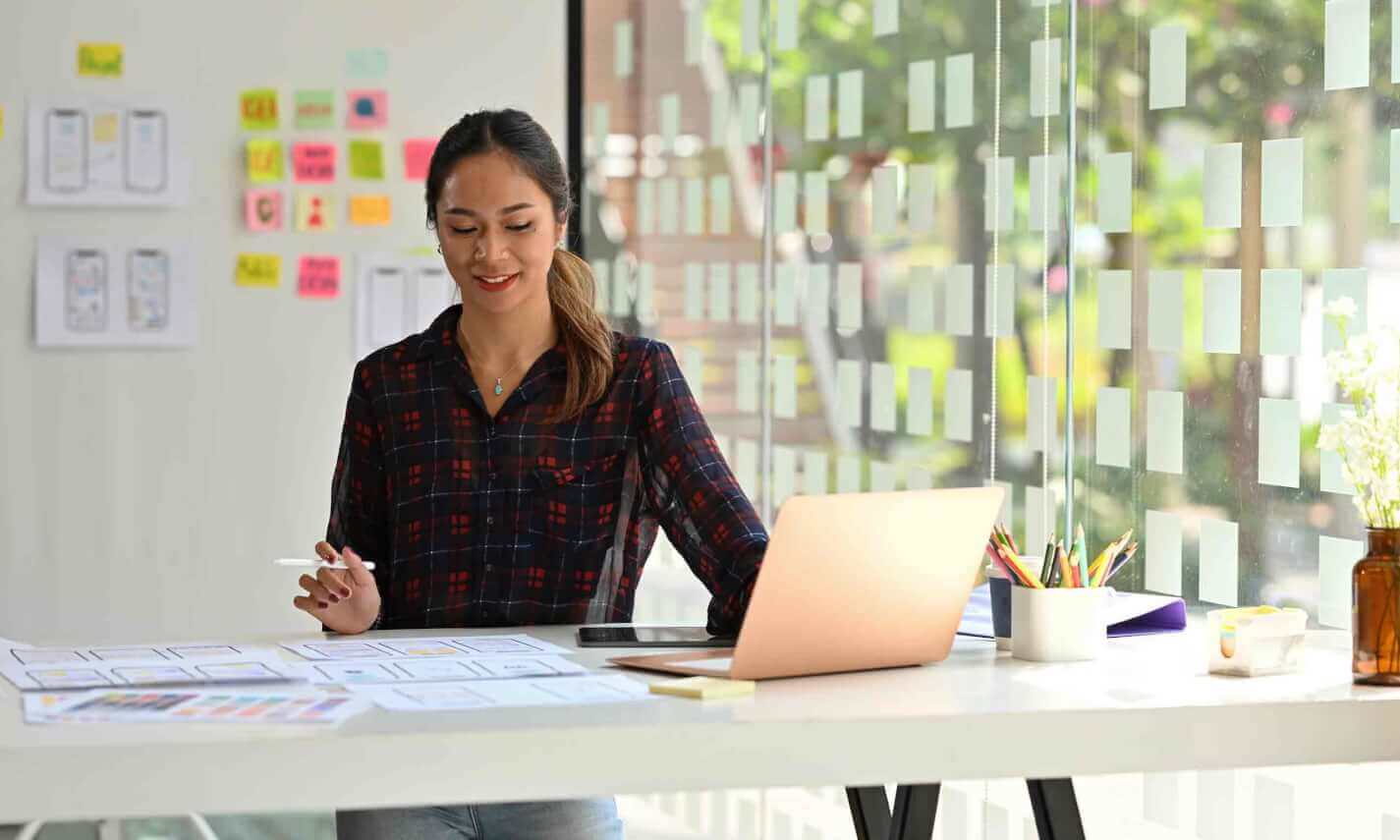 Continue Reading
Continue Reading