See All Our Insights
Personalization: What Are You Waiting for?
Feb 07, 2019 • 3 Minute Read • Christina Watts, Strategy Director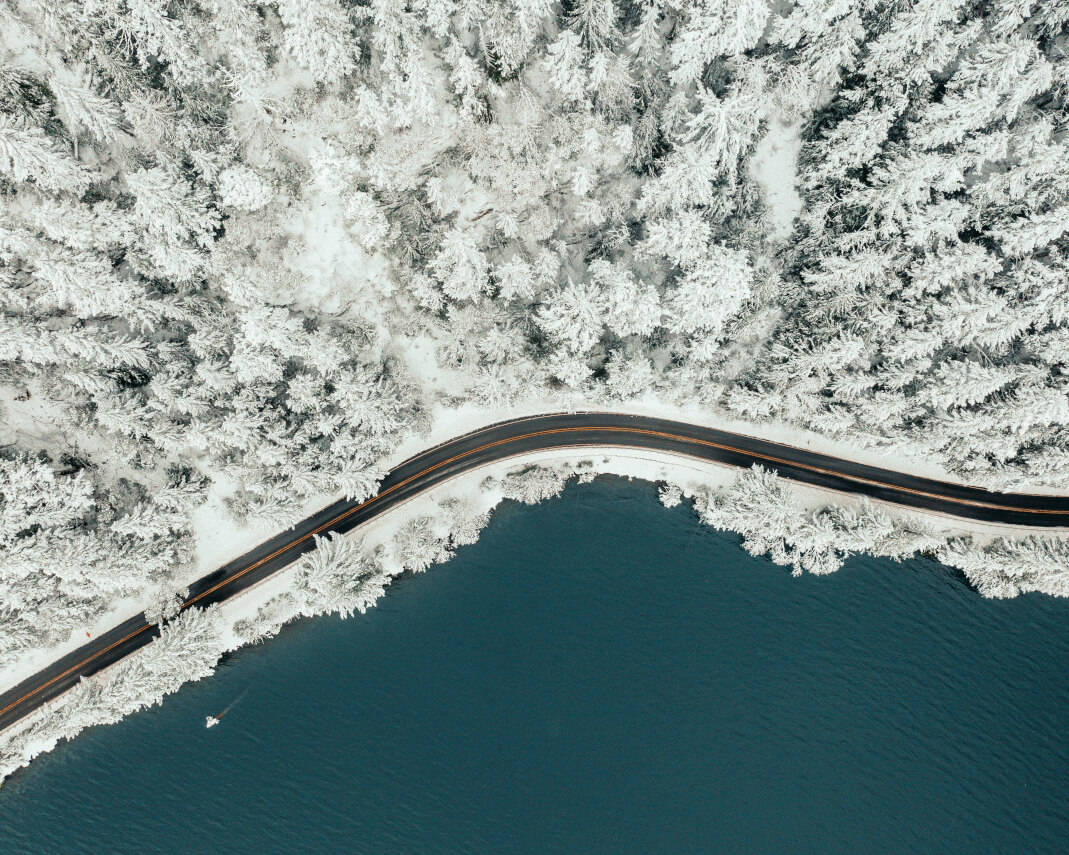 Research has shown that organizations who execute personalization strategies experience a 19% increase in conversions, so what are you waiting for? Let 2019 be the year that you finally tackle personalization head on.
Planning for Personalization
Here are a few foundational questions to get you started on the path to personalization. These are critical. Do not skip these!
1. What are your objectives? It's really simple – what do you want to get out of this? What business objectives do you have? Increase membership? Feed better, more qualified leads into your sales pipeline? Increase revenue from events? Take a step back and really think about what you want to achieve and write it down. Start prioritizing.

2. Who are your key personas or target audiences? Now that your objectives are documented, what audience or customer segments play a role in achieving those objectives? Are we talking physicians, construction specifiers, sourcing professionals, or health enthusiasts? Audience segments have different needs and motivations. Start making connections between your audience and your business and your content.

3. What are the digital goals? This is where #1 and #2 meet on your website. What action can a user take on your site that meets their needs as a user but also directly relates to your business objectives? Submitting a detailed RFQ form? Confirming their membership? Adding a fitness class to their Outlook calendar? Once you have figured out what on-site goals align with your personas, then you can start working with your technology suite to make it come alive.
Avoiding the Hurdles
We know what you're thinking: "But what about…"
Technology
Most mature enterprise CMS systems have personalization capabilities these days, but it can really depend on your implementation, your service model, or configuration. If you have a CRM tool, you have an even richer opportunity for personalization based on customers and leads in your pipeline once that CRM is integrated with your CMS or standalone marketing tool. If you aren't sure you have the right set up to start, get some help.
Time & Resources
Getting the technology in place is only the beginning. We know that the really difficult part can be creating the content. Whether you have an entire marketing team ready to create your personalized content or you're a party of one, the amount of content you may need to create for all of your various personas could seem overwhelming. But breathe…. Start small. Dip your toes in with a couple of components and maybe a tailored billboard for one or two key audience types. You can always add more when you're ready.
Budget
Sometimes buy-in on such an endeavor is an issue with management – but let's talk again about that 19% average increase on conversions: what would that mean to your business from a dollars perspective? Show them the math, and they'll see very quickly that the cost to benefit ratio is a no-brainer.
Taking the Plunge
Jump in and make it happen. A few ideas to get your feet wet:
Billboards
Display relevant billboard images and content based on the search engine terms (and associated Google Paid Ad, for instance) the user entered to find you.
Nearest Event/Location/Sales Associate
Use GeoIP to display the closest store or distributor carrying your products, bank branch and/or financial advisor, and even upcoming events.
Online Tools and Self-Help Resources Tailored to Specific Personas
This is all about anticipating your audiences' needs and creating content that speaks directly to them. You've done some great audience segmentation work (#2 again!) so what self-help resources can you create that will solve their problems or make their lives/jobs easier?
Imagery that Appeals to Different Regions, Cultures, or Audiences
We know that folks quickly scan pages for visual guideposts that tell them they're on the right click-path. The right imagery can make all the difference in this scenario. Imagery that reflects the user's region, culture, or search terms, can serve as that visual guidepost, make the user feel at home, and encourage continued engagement.
Reaping the Results
Trust us, you're gonna see results. If they're not quite what you were expecting or hoping for, don't be discouraged. Try different variations, different language, or imagery. Experiment. It can actually be fun.
9 Steps on the Path to Personalization
Jul 15, 2022 • Tracey Barber, VP, Marketing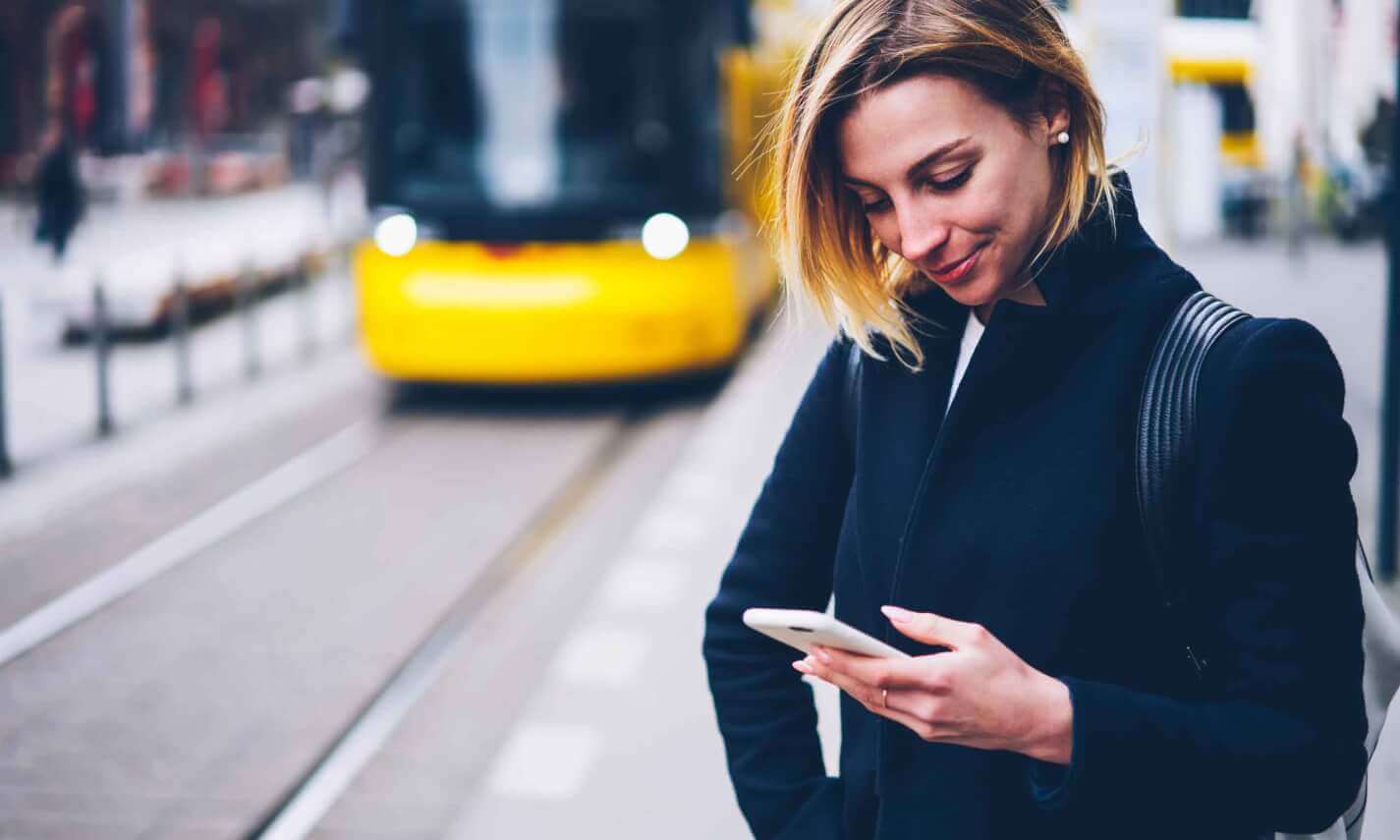 Continue Reading
Continue Reading