See All Our Insights
The Impact of Chatbots on Customer Experience
May 07, 2020 • 4 Minute Read • Nicole Johnson, VP, Research & Development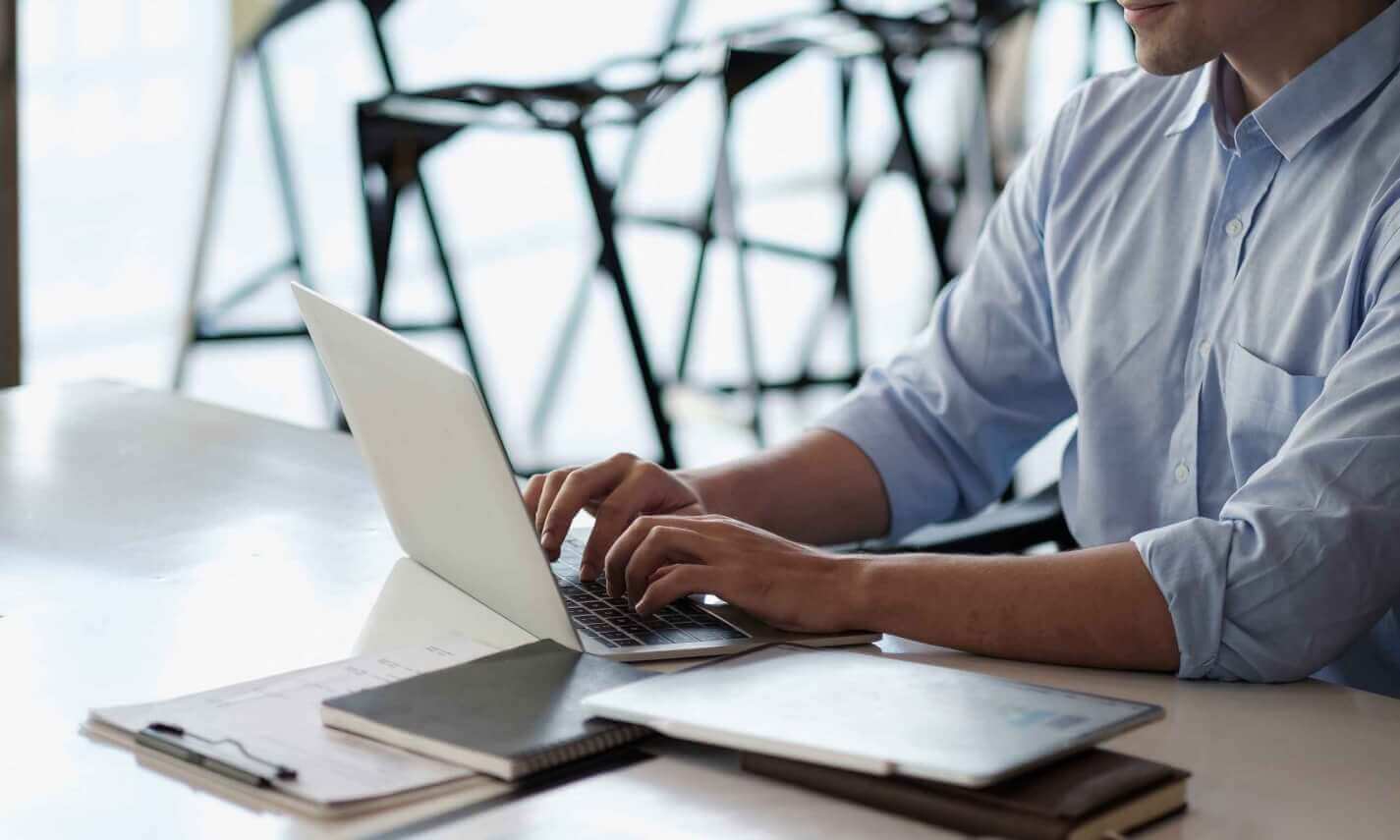 Has any technology moved through the hype cycle faster than chatbots?
The rapid rise of expectations around chatbots in 2016 and early 2017 set the technology to inevitably disappoint brands in late 2017 and 2018 when AI-based chatbots had a 70% failure rate.
Still, we know that 90% of consumers want to use messaging to talk to businesses. The problem was that those early chatbots with high failure rates didn't have the natural language processing (NLP) necessary to effectively meet this demand.
With advancements in NLP have come more practical use cases for chatbots in your business. Now, we can start to consider the true impact of chatbots on customer experience. If you're considering whether or not chatbot technology is worth the investment, consider the value of the following 4 benefits to your customer experience.
1. On-Demand Service 24/7
A chatbot can become the first point of contact for your brand at any hour of the day. More than half of consumers expect 24/7 access to your brand and chatbots give you an efficient way to deliver.
While chatbots can't handle every single customer service request, the vast majority of support communications involve Tier 1 problems. At the very least, a chatbot can point customers to pieces of content that could solve their issue. Or, if the problem is more complicated than the chatbot can handle, it can become an automated queue service that helps customers get in touch with live agents when they're available.
Having an AI-based chatbot is critical for delivering this type of customer experience. Basic chatbots that run on decision trees can give consumers 24/7 access to your brand—but that doesn't mean the experience will be valuable. One misunderstood query or unaccounted for scenario will render a decision tree chatbot useless and frustrate the customer.
Your customers need to feel as if they're messaging a real person when interacting with a 24/7 chatbot. Even if they know there's a chatbot on the other side, a great experience hinges on the seamlessness of the conversation.
2. Faster Time to Resolution
Providing 24/7 access to support is only the first step to a better customer experience. The next step is ensuring you can solve problems and quickly and efficiently as possible. This is where natural language processing becomes vital to the chatbot experience.
With a deeper understanding of the context of a customer's problem, your chatbot can determine the best path forward to a resolution. For Tier 1 issues, the chatbot may be able to complete the support request entirely on its own. This is what Autodesk has found. By creating a virtual agent, the company was able to reduce response times by 99% which, according to IBM, helped them cut "resolution from 38 hours to 5.4 minutes for most Tier 1 inquiries."
According to a Gartner report, chatbots are now able to answer customer questions within 5 seconds of contact compared to 51 seconds for a human adviser. The faster you can solve a customer's problems, the happier they'll be with your products and services. Rapid response times and quick resolutions are the best way to turn a frustrated customer into one that will make repeat purchases.
3. Smoother Buyer's Journeys
The most prevalent use case for chatbots is customer support. However, you don't have to limit yourself to service-oriented chatbots. With the right technology, you can facilitate a more omnichannel experience for your customers.
When a chatbot is built into your CX across all channels, you can stay engaged with customers no matter what stage of the purchasing process they're at. Whether you need to offer additional content about a product or a relevant discount code to drive customers further down the funnel, a chatbot can deliver the necessary real-time communication.
During the years of peak chatbot hype, 20% of consumers said they'd consider purchasing goods and services directly from a chatbot. More recently, 67% of U.S. Millennials said they are likely to purchase products and services using a chatbot.
Whether customers want to purchase directly from a chatbot or are looking for a smoother overall purchasing process, chatbots can provide the bridge between channels that streamlines the CX.
4. Eliminating the Phone Tree
Contact center inefficiencies have become unacceptable to consumers. They'll do anything and everything to avoid making a call to customer service, which is why chatbots and self-service channels have become so important.
But one of the biggest problems with call-based customer support is the interactive voice response (IVR) system. Customers don't want to spend time going through the phone tree of support paths only to wait on hold for a live agent.
Chatbots can streamline traditional call-based support by eliminating the phone tree. Instead of having customers call first, they can interact with a chatbot that gathers initial information about a problem. Then, they can leave their phone numbers for an agent to call when they are ready. No more hold times and no more bouncing from department to department looking for the right point of contact.
Getting the Chatbot Customer Experience Right
Messaging is quickly becoming the primary channel for customer conversations. One study found that 83% of consumers would make messaging their primary means of contacting customer support if they could be guaranteed an immediate response—double the number of consumers who felt that way in 2018.
If you want to capitalize on the opportunity for customer engagement, you need to deliver experiences that exceed expectations. This means providing fast response times without sacrificing quality.
There's no cookie-cutter way to deploy a unique chatbot effectively. It needs to be part of a larger strategy and fit seamlessly into your overall customer experience. That's where we can help.
If you want to learn more about what goes into a purpose-built chatbot that will improve your customer experiences, contact us today for a free consultation (or chat with our chatbot) and hear how we do it.
Don't Sleep on Chatbots — How This AI-Driven Tech will Evolve
Aug 01, 2018 • 3 Minute Read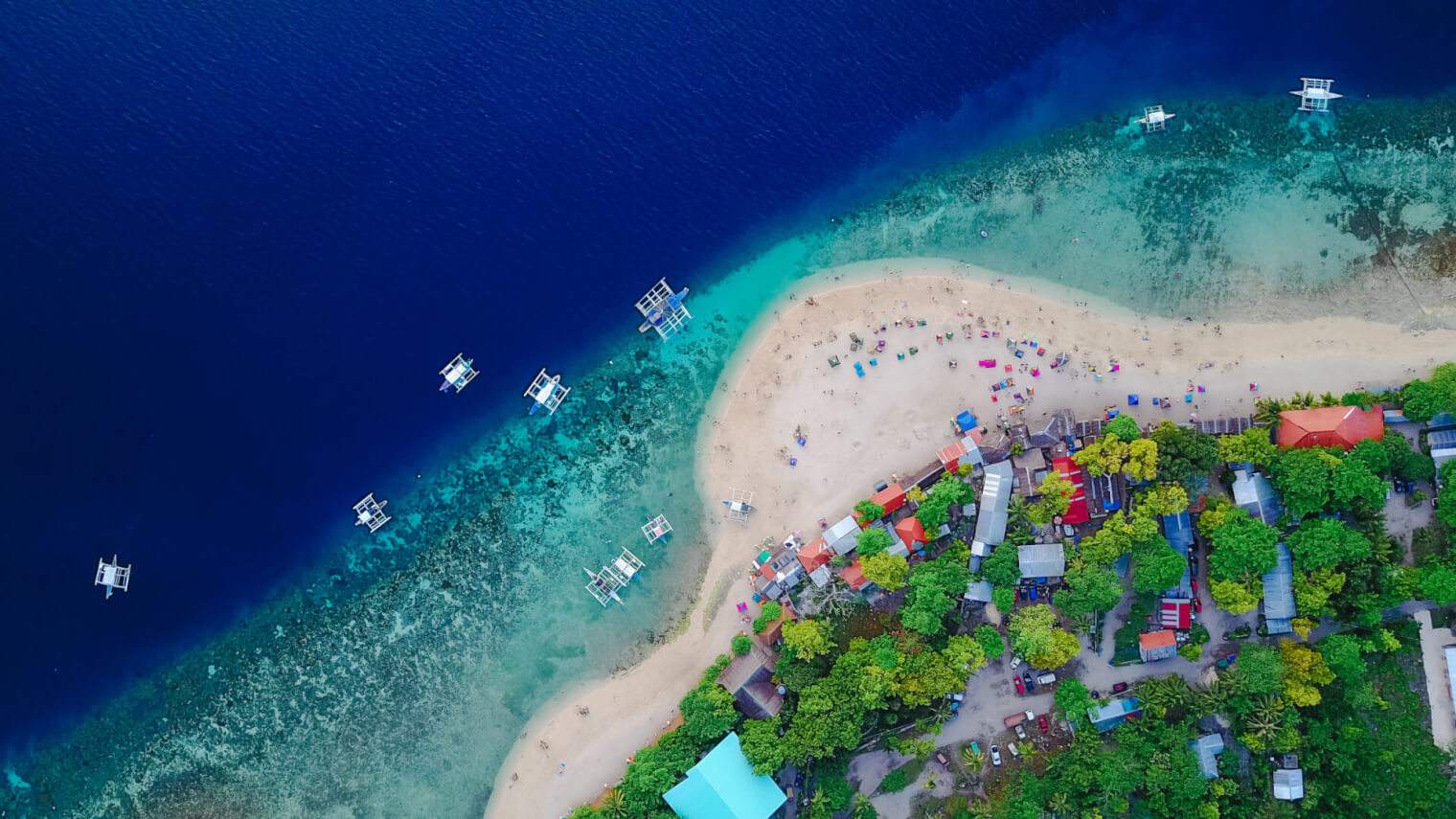 Continue Reading
Continue Reading