See All Our Insights
Higher Education has a User Experience Problem
Feb 13, 2020 • 4 Minute Read • Ross Lucivero, EVP, Product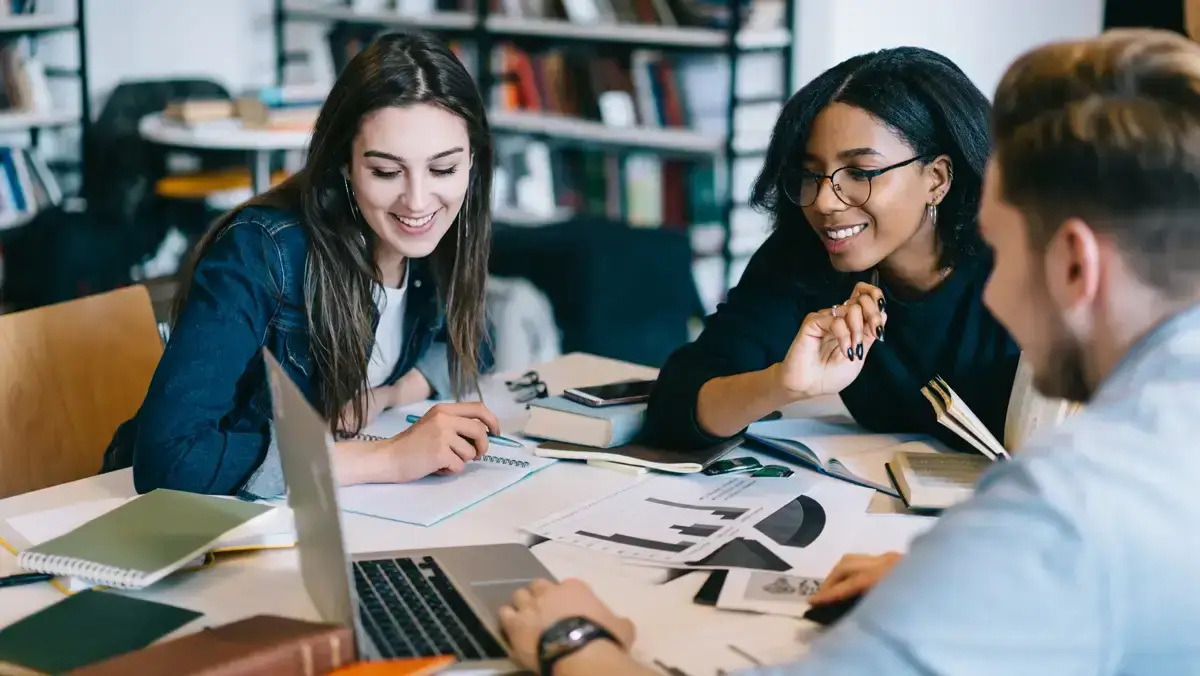 For years, debates raged on about whether or not user experience (UX) design was a fad. But as digital experiences become increasingly complex and interactive, it's clear that UX has to be a fundamental consideration during every step of the design process. However, there's no one-size-fits-all answer to UX.
In an Ecommerce scenario, for example, UX can make all the difference between a smooth checkout process and a clunky workflow that creates cart abandonment issues. Solving these problems requires the deepest possible understanding of your primary users.
Unfortunately, that can be more complicated in the higher education industry. Your website has to serve a wider audience than most, covering everyone from current and prospective students to faculty, staff, high school counselors, family members, job seekers, alumni, and more.
It's not enough to deliver a UX that tries to satisfy everyone. Especially as user expectations for digital experiences rise, higher education institutions need to address the UX problem.
The Need for Better UX in Higher Education
In recent years, digital transformation has been a major focal point for higher education institutions of all sizes. When you upgrade outdated tools and processes with emerging technologies, you stand to create new competitive advantages, boost profitability, deliver better customer/student experiences, and increase operational efficiencies.
And while that all sounds great, digital transformation can't just be a push to implement technology for the sake of technology. According to Richard Culatta, CEO of the International Society for Technology in Education:
"We're using technology in ways that duplicate traditional practice; we're not using it to transform education. If you go through it from a user-design experience point of view, you'll see where we take a traditional approach and use technology to digitize it, such as turning paper textbooks into digital textbooks. If we're not careful, we'll end up with an exact digital replica of the challenges we currently face in our education system. We're very quickly recreating them in a digital format."
To this point, higher education institutions have been slow to embrace UX design, often leaving UX testing to untrained faculty and staff. Institutions that continue to fall behind competitors from a UX perspective could risk seeing drops in admissions applications, student performance, alumni engagement, faculty participation in classroom technology, and more.
It's time for higher education institutions to embrace UX design and create digital experiences that delight their many users. That may seem easier said than done, but there are emerging UX trends that can help point you in the right direction.
3 UX Trends for Higher Education Institutions
Whether you just went through a redesign or it's been a while since you've upgraded your digital presence, your institution can likely benefit from new UX testing. Being able to dig into how satisfied your users are can generate valuable insights for improving your experiences.
When you've found that your digital experiences aren't quite meeting the needs and expectations of your users, the following three UX trends can help close the gap.
1. Modular Design
Because there are so many different users that you have to satisfy, flexibility is a key to UX success for any higher education institution. You don't have the luxury of being able to design within rigid templates that serve ultra-specific goals. Instead, you need a design that gives you the freedom to update blocks as you learn more about the needs of your unique users.
Whereas a template-based design might give you visually appealing web pages, modular design focuses more on the practicality of each page, giving you the flexibility to build aesthetics into the experience in ways that don't detract from UX.
2. Discoverability
You need your users to be able to quickly find the information they need to complete any task—whether that's submitting an admissions application, downloading a syllabus, or registering in an alumni event. The web designs that have become popular in recent years, with flashy graphics and minimalist approaches to content, don't serve these needs. Rather, they often leave users digging through complicated navigation controls trying to find the right pages.
Focusing on discoverability and conversion can make it easier to design according to user needs. Instead of trying to improve engagement with graphics, streamline UX to help users get to the right places and embrace a more intuitive design.
3. Accessibility
User experience is as much about accessibility as it is about usability. Especially in higher education, it's critical that you do more than just adhere to loose ADA and WCAG 2.1 guidelines. Your ability to deliver accessible designs can be a major factor in admissions as well as student/faculty/staff experiences.
There are a number of ways you can address web accessibility across your digital experiences. But more recently, universal web design trends include closed captions for video content, detailed alternative text and tags for images, keyboard-friendly website navigation, voice-enabled functionality, and enhanced screen reader compatibility. Users of all abilities should have the same opportunities to use your digital experiences (especially as they become more fundamental to your institution) and UX design plays an essential role in making that happen.
Getting Ahead of UX Trends in Higher Education
The reality is that most higher education institutions aren't equipped to start formally testing UX and implementing these trends. One piece of anecdotal research into the problem found that of 111,864 LinkedIn users with UX in their job titles, just 840 work in higher education. Looking at LinkedIn numbers is far from an exact science, but it's clear that most higher education institutions aren't employing deep teams of UX pros.
Closing the UX gap and getting ahead of these trends may require outside help. And that's where we can help.
If you want to start upgrading UX across your digital experiences, contact us and we'll offer some insight into how we can help.
How Colleges and Universities Can Recruit Students in a Digital-First World
Mar 08, 2021 • 4 Minute Read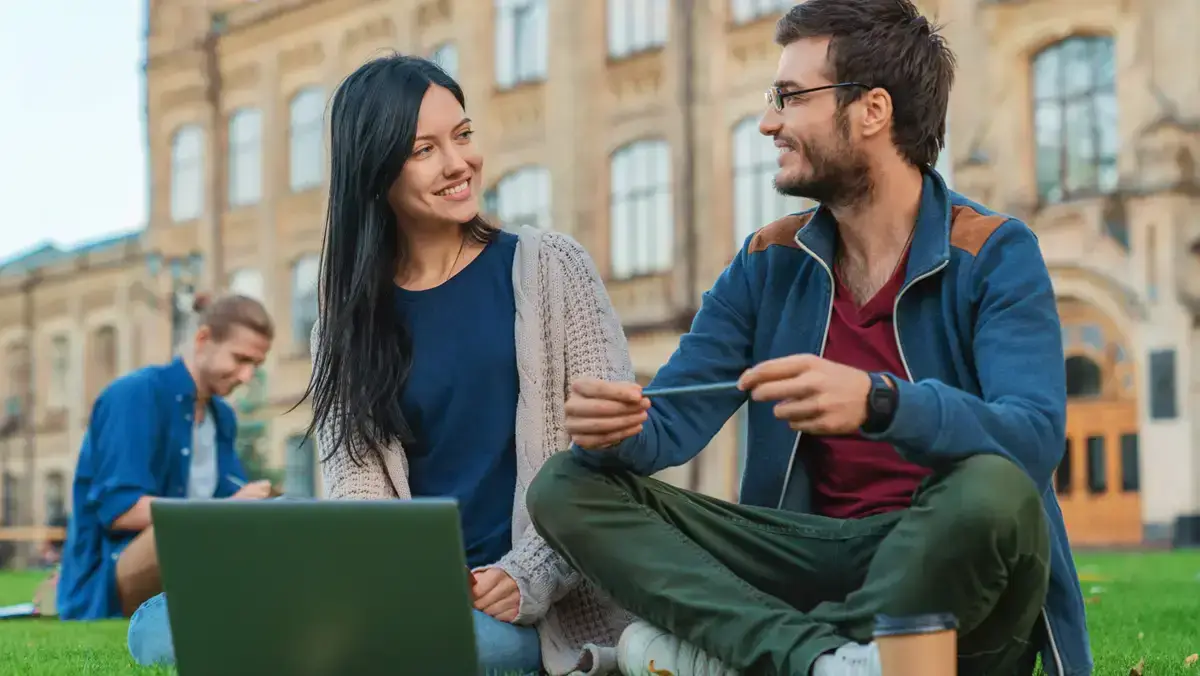 Continue Reading
Continue Reading