See All Our Insights
How Retailers are Responding to Shifting Customer Expectations
Jan 28, 2021 • 4 Minute Read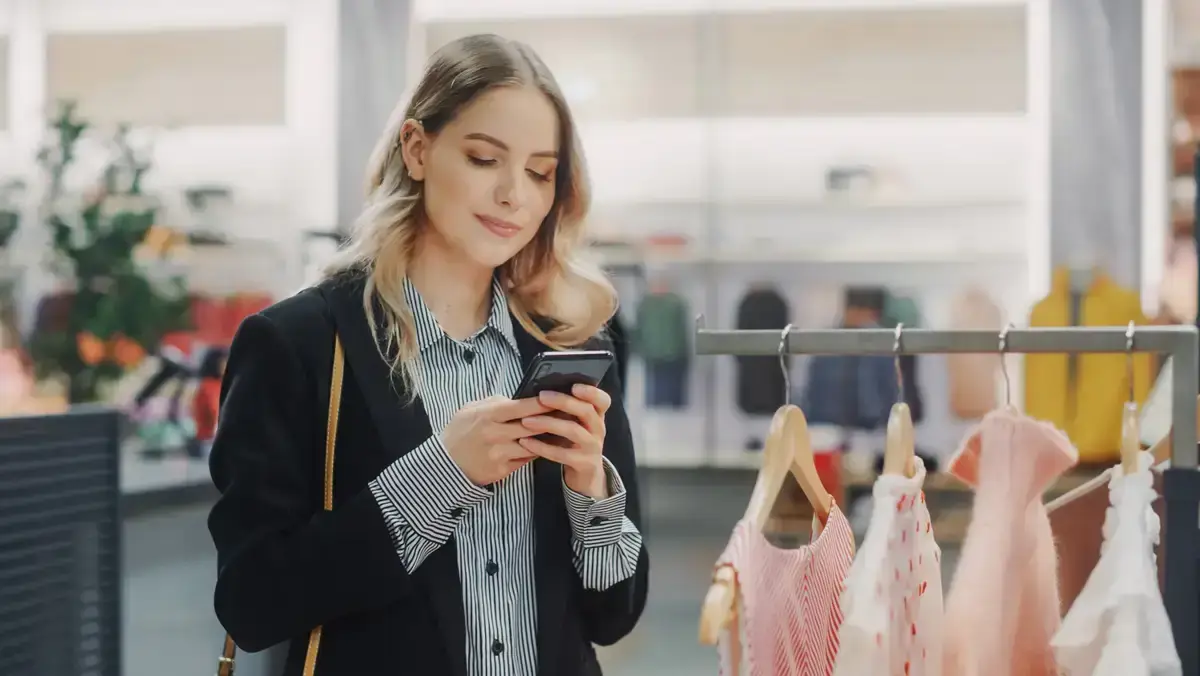 The truth cannot be denied—consumers are getting tired of waiting for things. If an ecommerce website doesn't offer two-day shipping, or if a retail store can't show that they have an item in stock, consumers revolt. Just look at two of this year's most-hyped product launches—the PlayStation 5 and the Xbox Series X gaming consoles. Following a launch in which the PS5 alone sold over two million units, the release is now considered to be a failure. This is because retailers can't move fast enough to keep the consoles in stock, a lapse that has greatly irked potential purchasers.
Some retailers and online markets may be asking why customers are no longer able to wait—but this is the wrong question. Instead, they should ask how to create more instantaneous experiences and where customers expect instant gratification. It's easy to blame the rise of two-day shipping for a generation of customers who lack patience, but the fact is it's more than that. The instantaneity of technologies such as text messages, search engines, and streaming video has created a need for retailers and ecommerce companies to create their own analogues. Where can companies react more quickly to customers who "need it now?"
Bots Augment Customer Service for Faster Support
It's a common observation that people in younger generations hate making phone calls—and by far the biggest reason that they don't like this is because, "it's too time consuming."
Retailers and ecommerce companies need to take the hint and respond to this consumer attitude before it's too late. Especially in 2020, as a side-effect of the COVID-19 pandemic increased hold times for hours, companies need to find faster ways to respond to consumers who need help making or returning a purchase.
In addition, companies need to bulk out their ability to respond to irate or curious customers without necessarily increasing the size of their workforce. Due to quarantine, the idea of a vast call center full of Tier One support staff is no longer an option.
The solution, so far, has been to deploy chatbots. Although bots can't replace human responders, they can scale in ways that humans can't. For example, most questions asked by a person who needs customer support are going to be along the lines of "what time are you open? Do you have Product X in stock? What's the tracking number for the product I just ordered?"
These are all questions that would require a human operator to open an application, enter data into a search bar, and then wait for their computer to return a result—but these are all questions that a human operator doesn't really need to answer. Instead of waiting on hold, your customer can have a chatbot immediately search for their information in a database and pull up the correct response. This makes getting necessary customer support into an easier, more pleasant, and frictionless experience.
Faster Payment Methods Improve the Retail (and eCommerce) Experience
Retail stores have become much better at optimizing their experiences for speed. This has developed in several ways over the years.
Self-checkout helps customers get out of the store quickly without waiting in line
Live inventory listings help customers understand where an item is inside the store and how many they have in stock, helping customers make faster and more targeted trips
Lastly, curbside and in-store pickup have allowed customers to enjoy an even more immediate retail experience, stepping inside just as far as the customer service desk and then leaving
All of this combines to make an extremely fast and frictionless experience—and now one more piece is sliding into place.
Payment is one of the last remaining hurdles when it comes to a high-speed retail or ecommerce experience. On the retail side, this has been breaking down with the advent of contactless payments. Information from Visa shows that contactless payments have grown 150% since March 2019, and data from Mastercard shows that over 51% of their customers are currently using contactless payments.
Contactless payments are at the intersection of maturity, necessity, and convenience. Right now, most readers are smart enough that customers can make a contactless payment after only one attempt—which is a far cry from where the technology stood after its introduction. Additionally, contactless payments are timely—they prevent consumers from having to touch a pin pad that other people have put their hand on. Lastly, contactless payments are convenient. Now that the kinks have been ironed out, contactless payments preclude fumbling with cash or wallets before breezing out of the store.
What is the equivalent of a contactless payment in ecommerce? In this realm, all payments are technically contactless—part of the reason why ecommerce payments soared this Black Friday. Because the immediacy of purchasing on the internet is table stakes for ecommerce retailers, these companies need to find something else.
Increasingly, what they find is that part of their audience can afford to buy big-ticket items, but they can't afford to buy them right now. Since buying something right now is what it's all about, ecommerce companies have started offering installment plans. About 30% of Gen Z and Millennial consumers say that they've been influenced to make a purchase by the option of an installment plan. By being able to buy now and then pay later, consumers get the satisfaction of an immediate purchase without the hassle of needing to save up.
At Verndale, we know that meeting consumer expectations means trying to hit a moving target. Work with us today and learn how you can keep up with their need for speed.
What Digital Native Brands Can Teach Legacy Retailers
May 07, 2020 • 4 Minute Read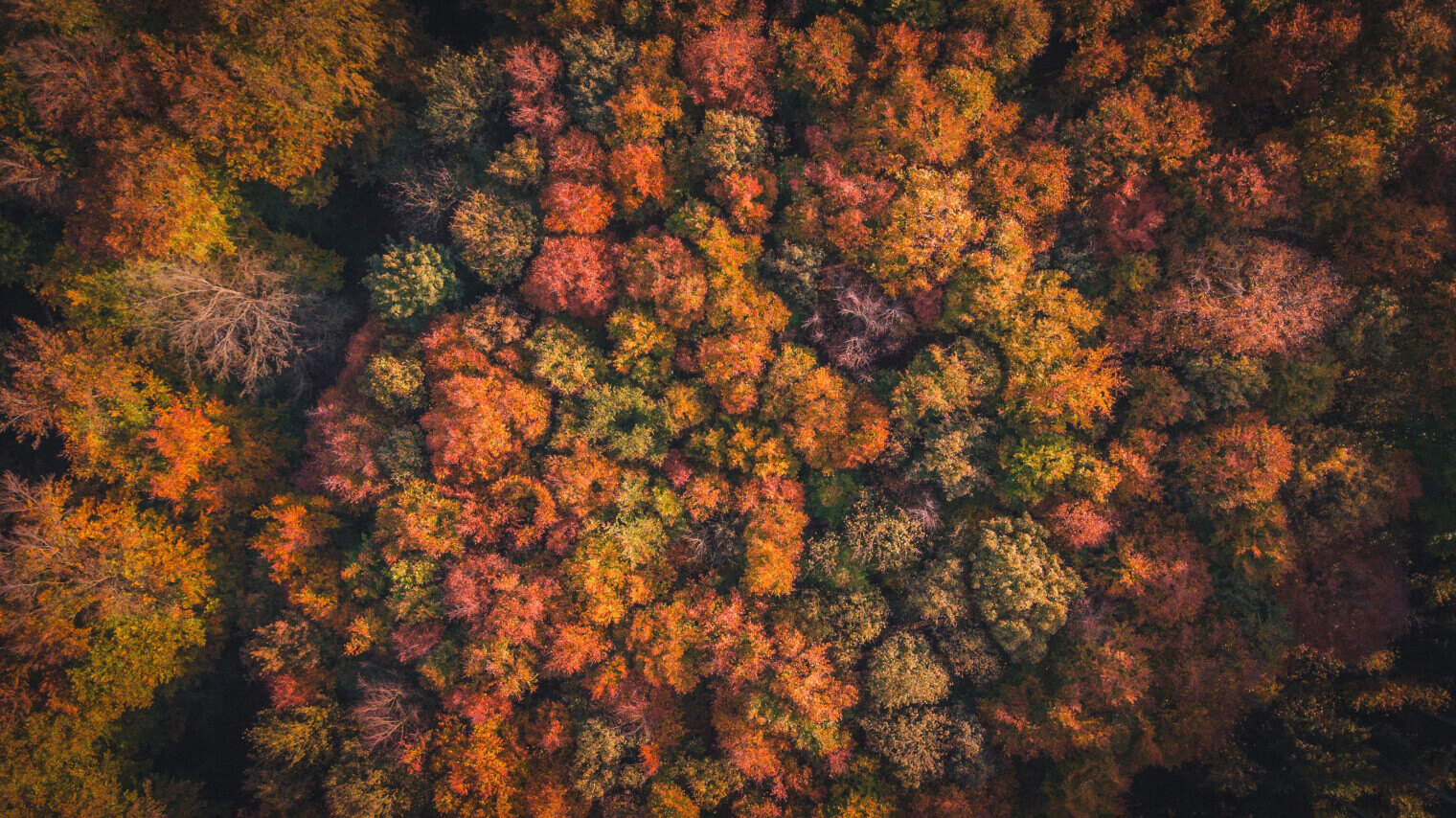 Continue Reading
Continue Reading