See All Our Insights
Your PIM ROI Story is not Just a Story About Revenue
Mar 16, 2020 • 6 Minute Read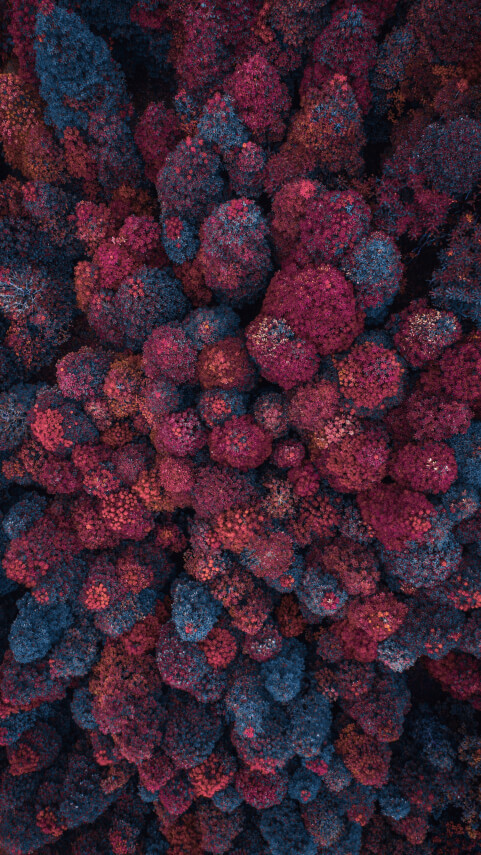 One of the most common concerns that arises early in the process of implementing a PIM is "What is my Return on Investment story to get funding for this project?". One of the most common mistakes in answering that question involves tying that response only to revenue. This is not to say there isn't a tie between a PIM project and revenue: The tie is extremely nuanced and difficult to quantify. It also excludes the true value of PIM in reducing the cost of acquiring product data in the first place and reducing the time-to-market of products to sell products earlier in their lifecycle.
How does PIM Tie to Revenue?
The first fact about a PIM tool that a business needs to understand is a PIM tool's placement within the data collection and presentation ecosystem. Traditionally, PIM tools are meant to collect data from vendors or internal resources. They are not intended to display product data externally. A CMS and/or ecommerce tool is much better equipped to perform the display services, where a PIM is designed to aggregate and normalize data. Trying to combine the two tools into one assumes that you collect data in the same manner you display it, which is rarely ever true.
Many home-grown PIMs attempt to bridge this gap between CMS and PIM by combining the two, but they have two vastly different purposes. CMS tools are not syndication tools and are generally single-purpose and for designed for one type of channel: a website. PIM tools are meant to syndicate product data to the web, channel partners, print, and other outputs. The two tasks are mutually exclusive and attempting to build a single tool to do both has been tried, and failed, many times.
With these tools serving two different purposes, there is a distance between where product data is collected and where product data is displayed. There are ALWAYS transformations that occur in the data after it leaves the PIM to make it localized and personalized to the intended shopper, whether it is B2B of B2C. Whether it is Adobe InDesign for printed catalogs, Sitecore for CMS, or a syndication system to send the data to a retailer or distributor, the data is always one step away from being visible to a customer after it is collected in PIM. These transformations have impacts on the value of that product data beyond PIM and change on a regular basis. The line between PIM Return on Investment and Revenue is not straight. It passes through other display and extraction systems before it is shown to a customer where the revenue is generated.
That does not mean PIM does not impact revenue. PIM affects Search Engine Optimization, internal search, and affects the flexibility of your data model that you utilize to present products to customers. Employing the right keywords in the data you collect in PIM affects your keyword strategy on your own sites and your visibility on your downstream partners' web experiences. Find-ability is a discipline that has a direct relationship with the data in your PIM.
The PIM connection to revenue is just hard to define, and therefore tends to be looked at skeptically. If someone is using a technology band aid to overcome an issue with data quality, that band aid is affecting revenue. Implementing a PIM will not add additional revenue until the band aid is removed, and therefore will fail to impress revenue-centric businesses. The value of PIM is removing the band aids that cost time and resources to manage, and limit the quality of the data produced. However, that cost is difficult to calculate. PIM will increase revenue, but the clearer path is how PIM affects costs from a reduction in redundant data collection, removal of redundant systems, and the increase in speed-to-market of products.
What is my business's PIM ROI Story?
If the line between PIM and Revenue is fuzzy, why does anyone implement PIM? As stated above, there is waste in attempting to collect, normalize, and disseminate data without a PIM in place. Your business is involving too many costly resources and systems collecting, normalizing, syndicating, remediating, and storing data in disparate systems, or even worse, in spreadsheets. The largest value statement in a PIM ROI story is about cost, not revenue.
The reasons for this are simple to understand and common among businesses in manufacturing and distribution verticals, especially when those businesses grow by acquisition. It starts with a lack of connectivity between Enterprise Resource Planning (ERP systems) and/or Product Lifecycle Management (PLM systems) and your channel outputs. This lack of connectivity is overcome with users repeatedly emailing spreadsheets between protect development, sales teams, brand teams, legal, and syndication partners. This adds time and cost to your data collection process, creates multiple points of failure in your processes, and slows your speed-to-market. In order to speed up the process, data collection resources cut corners, enter placeholder data, and other methodologies that bypass good data collection processes. It is extremely inefficient and compromises your data quality, not just on your web site but everywhere your product data appears.
PIM lies between your ERP/PLM/Product Data Source systems and your output systems. By using automated data flows (API, etc) to seed the PIM, the data already collected by your product data origination systems for logistics and manufacturing are consistent in your outputs. Your business already has some of the data to market a product: It is locked in systems that aren't meant to talk to other systems that require that data. Rather than connect the systems, most businesses recollect the data.
Why does a Business that uses an Acquisition Strategy for Growth Require a PIM?"
This becomes especially important for companies that acquire other companies to grow. By acquiring those businesses, these Brand of Brands companies acquire the product data collection systems and processes of those purchased businesses. They have different ERP/PLM systems, different collection processes, and different teams managing that product data collection. There are duplicative, redundant, competing systems and processes that are inefficient and make governing these processes difficult, if not impossible.
A PIM tool allows Brand and Brands businesses to aggregate the product data from varying business systems into a single system. The data can then be normalized and enriched by a single team. Syndication of that product data is also easier, as a single system can output many different brand data sets through a single channel, rather than multiple teams managing that through spreadsheets.
Without a PIM tool the product data outputted will suffer from poor consistency among brands, differing levels of completeness, lack of oversight on collection processes across businesses, and difficulties in achieving reasonable time frames for releasing new products, let alone updating existing data in any channels in a timely manner. These are all costs that can be quantified and reduced with a PIM tool.
My Business Leaders Still Want Revenue!
In the end, executives still need to see an increase in revenue to understand the PIM Return on Investment story. As much as the line to revenue is blurry, it exists. One direct impact on revenue is when online returns occur. Across all industries, nearly 50% of returns from an online purchase occur because either the image did not match the end product received, a data point on that product made it seem to have a feature it didn't have, or incomplete data left out important callouts to functionality. Returns involve costs for shipping the returned product, repackaging of the unboxed product, and destruction of products that can't be resold. These costs are directly applied to gross margin, which means they impact profitability on products. Reducing returns through better product data reduces the impact on gross margin.
Simply put, without complete, accurate, timely product data the user experiences your customers find on your web site and on your channel partners' sites will be confusing. Confusing user experiences lead to find-ability concerns and cart abandonment. If your users cannot be sure about the details of the product they are buying they will not buy, costing you revenue. Therefore, your PIM implementation, as a source of accurate, complete, timely product data affects your revenue, both in your own experiences and that of your channel partners.
The PIM ROI Story
Oct 02, 2019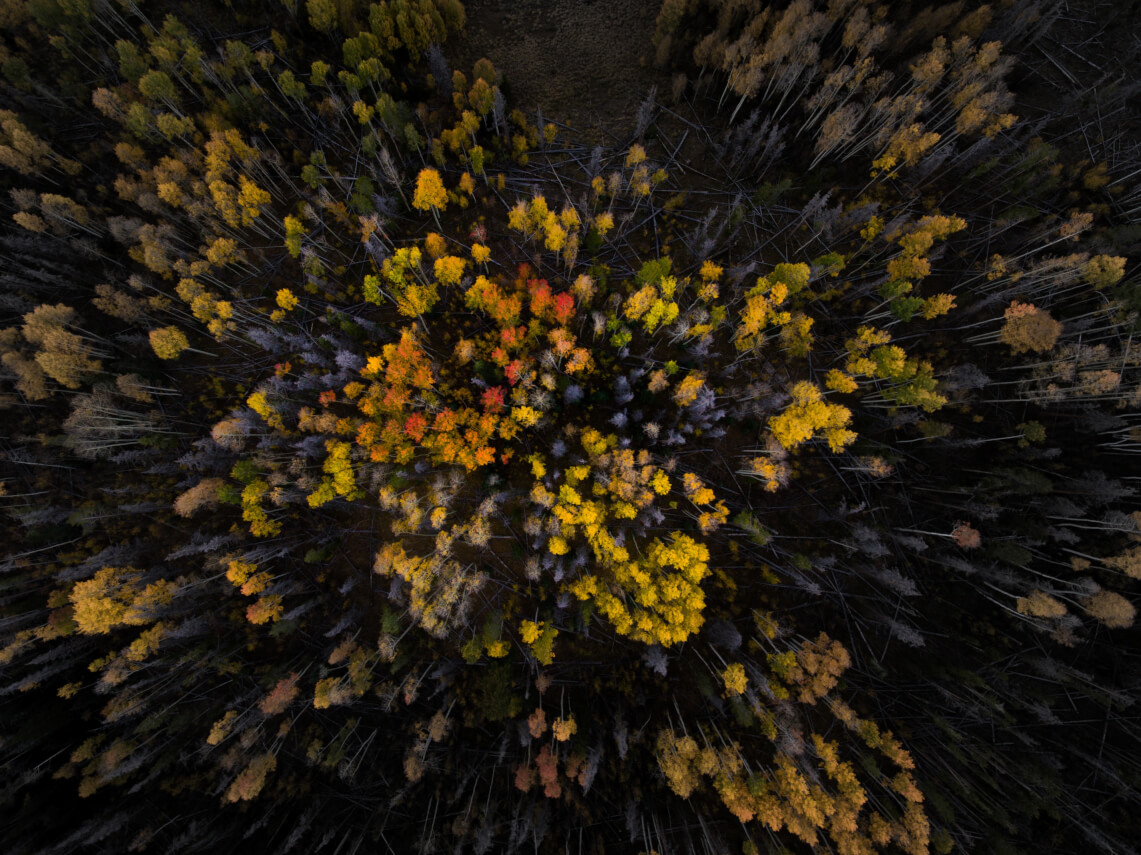 Continue Reading
Continue Reading