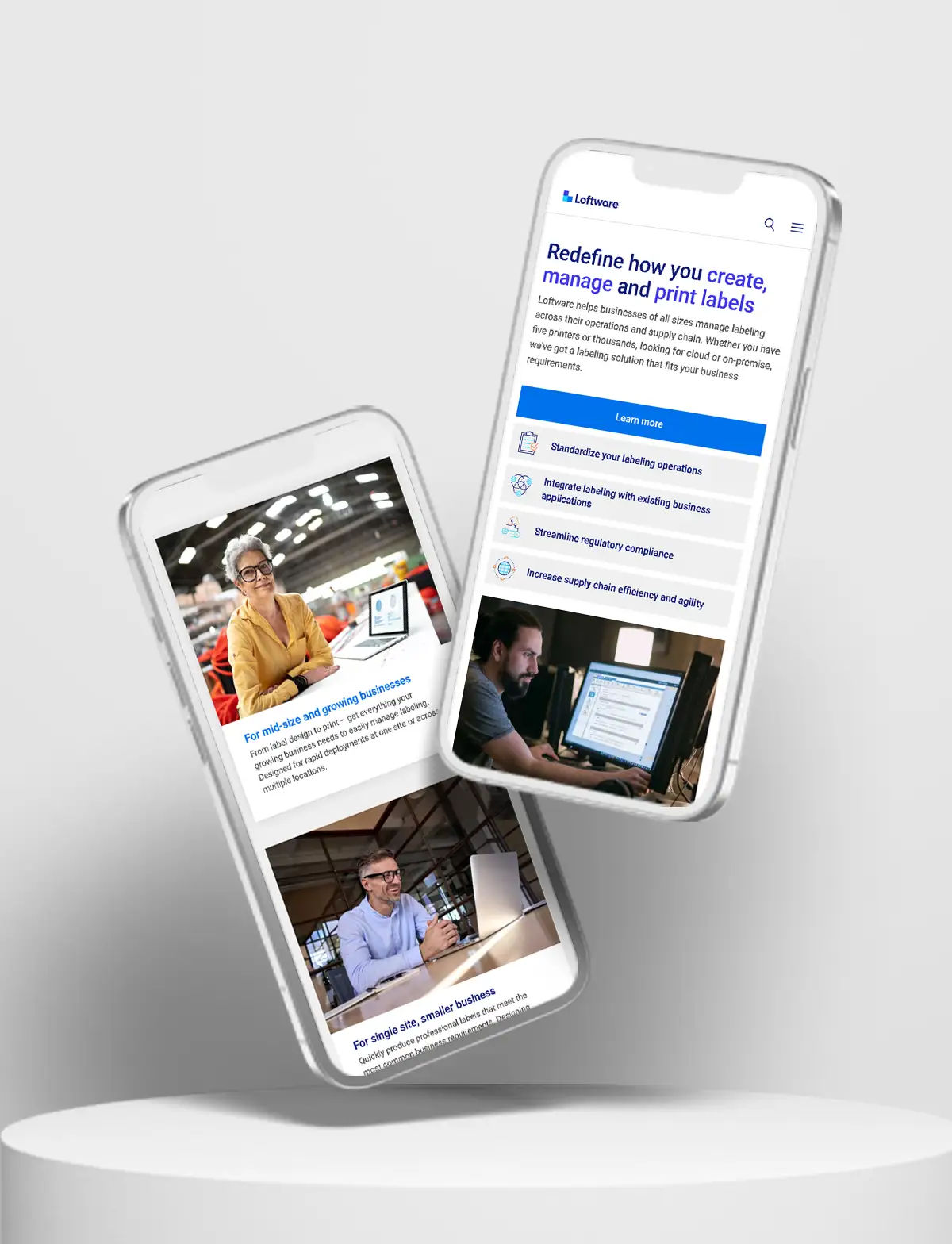 The Challenge
When Loftware and Nicelabel combined forces to transform the labeling market, the acquisition translated to 60 years of expertise, offering end users and channel partners an expanded selection of solutions. They enlisted Verndale to develop their brand and digital experiences.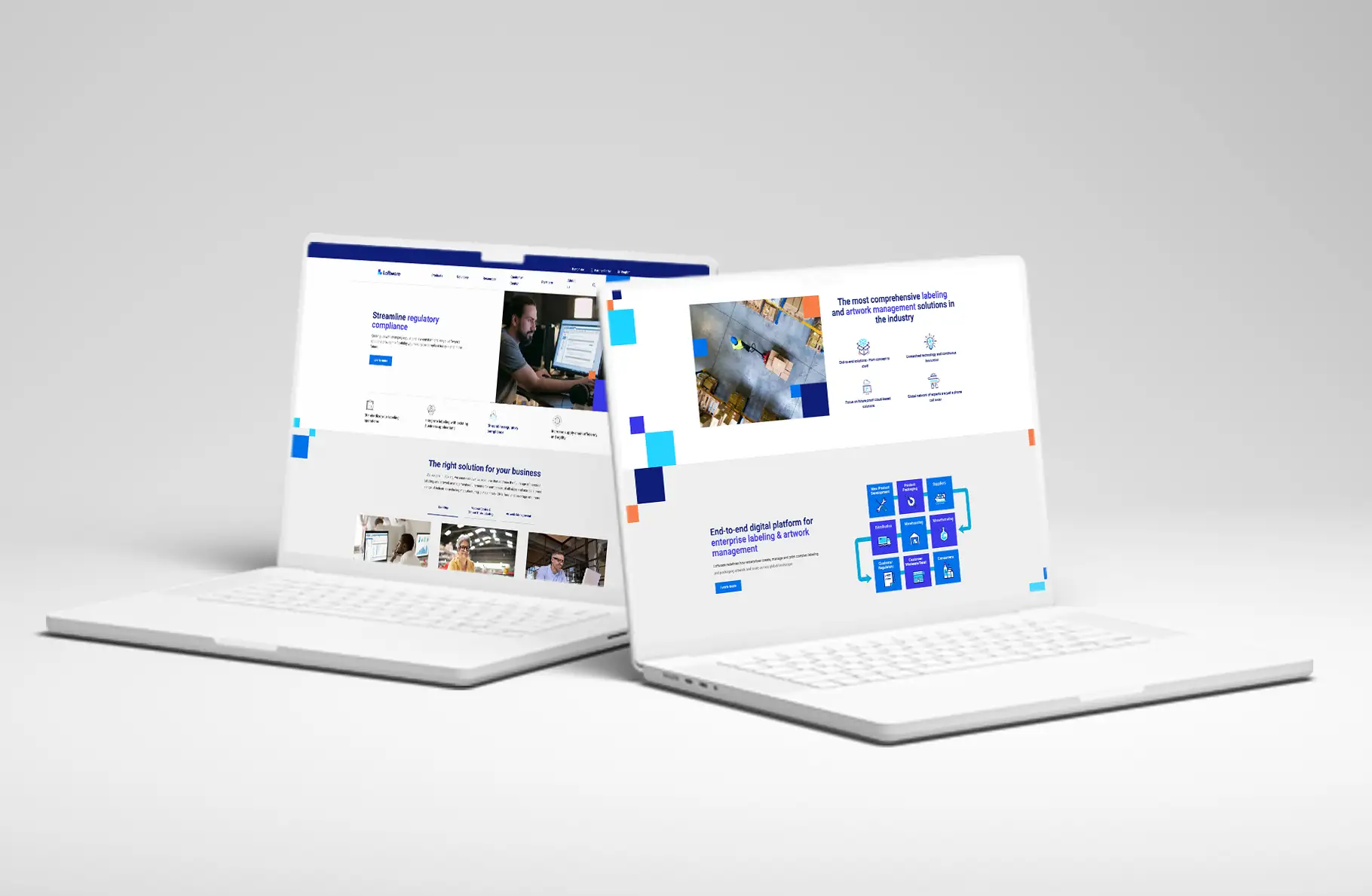 The Solution
The merger of two brands required a new website with a single destination to present a unified yet broadened value proposition. We hosted virtual workshops with the Loftware and Nice label teams to understand their new vision, targeted audiences, and site structure. With this information, we created the information architecture and wireframes that set the goals of each individual page and the foundation of the entire website.
Early and frequent collaboration with the teams allowed us to create a brand identity that matched the company's position as a leader in the industry. The electrifying color palette represents the energy and determination to lead the transformation, while the vibrant lifestyle images and modern graphics humanize the B2B brand. The building blocks inspired by the Loftware logo capture the spirit of individual curiosity and a unified global team in a fun graphical way.
The new experience was developed and implemented on Optimizely 12.7. We built multi-regional and multilingual capabilities into the platform to help Loftware expand its geographic footprint.
Optimizely's search and navigation features incorporated will help increase website traffic and boost conversion rates. We leveraged forms with Marketo integration to capture information for future data-driven strategy.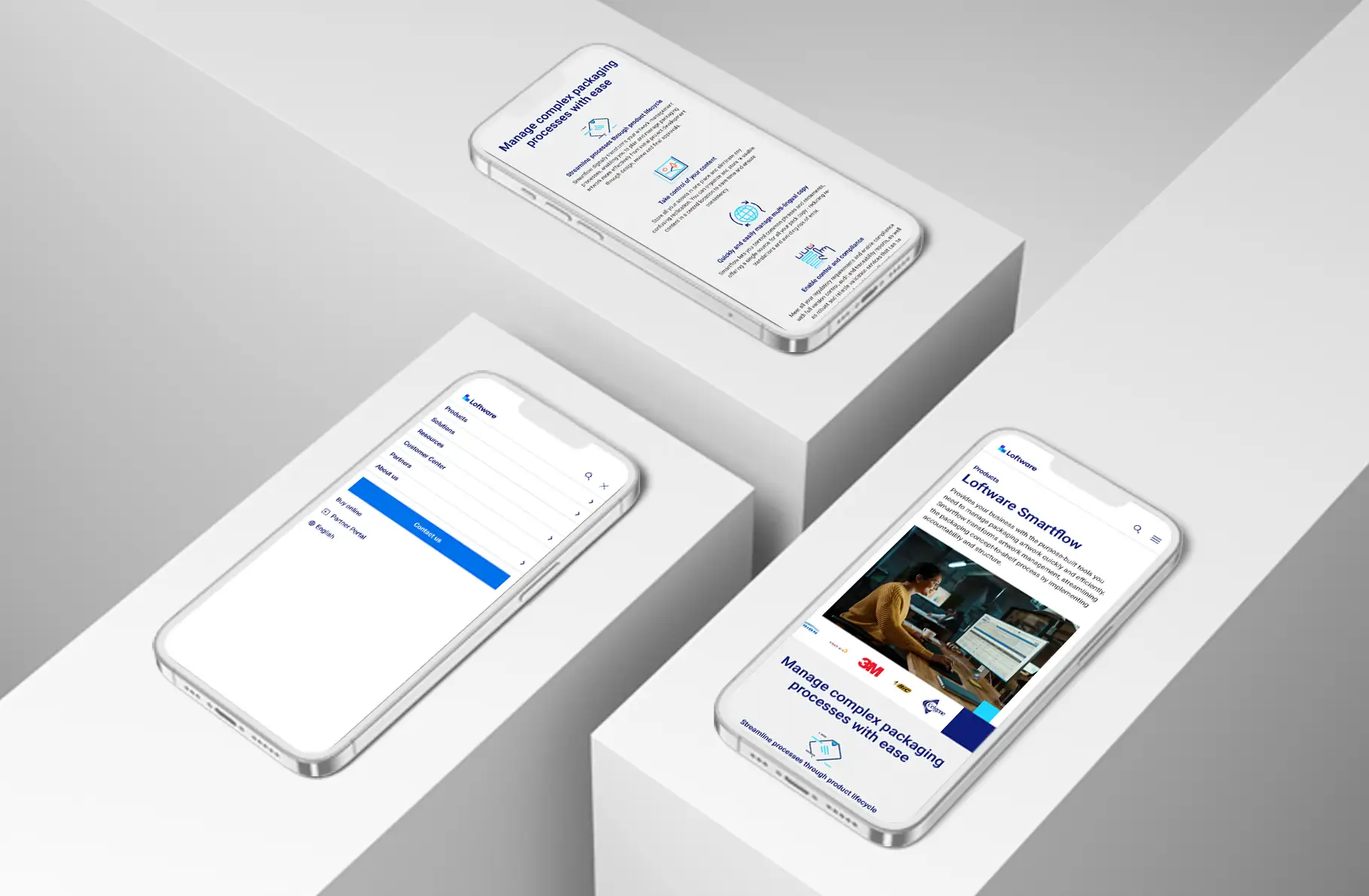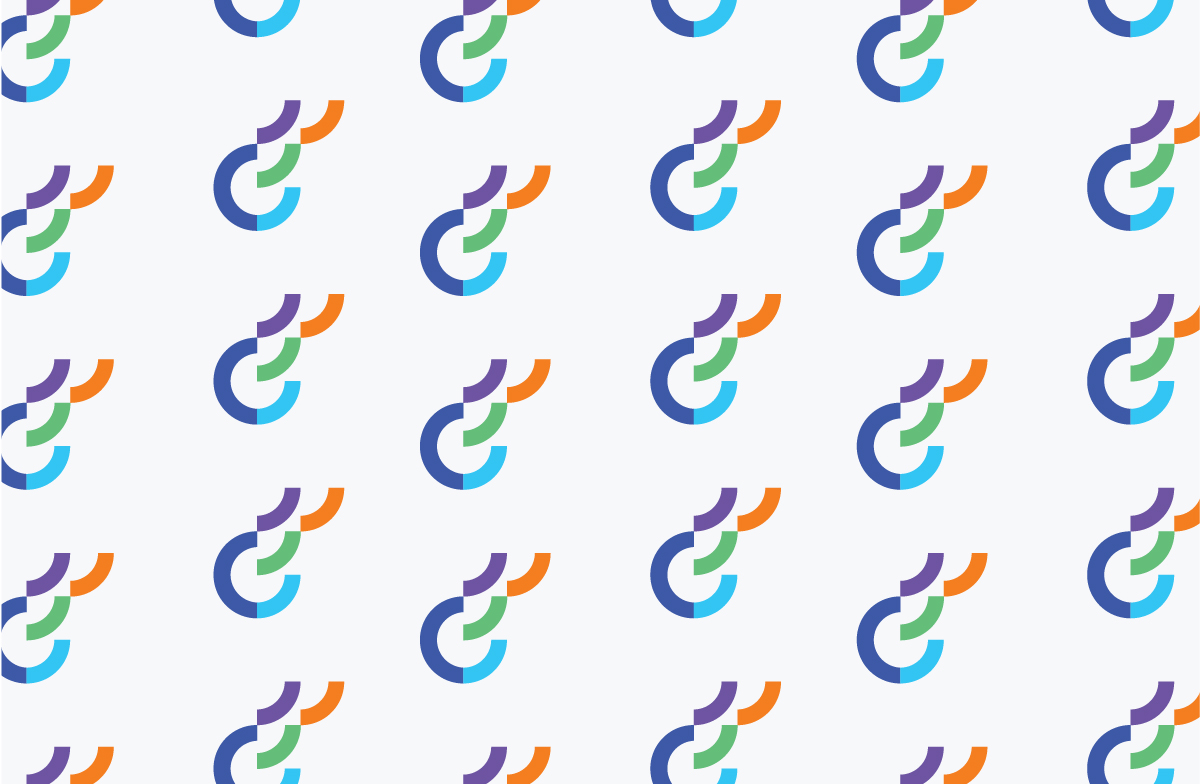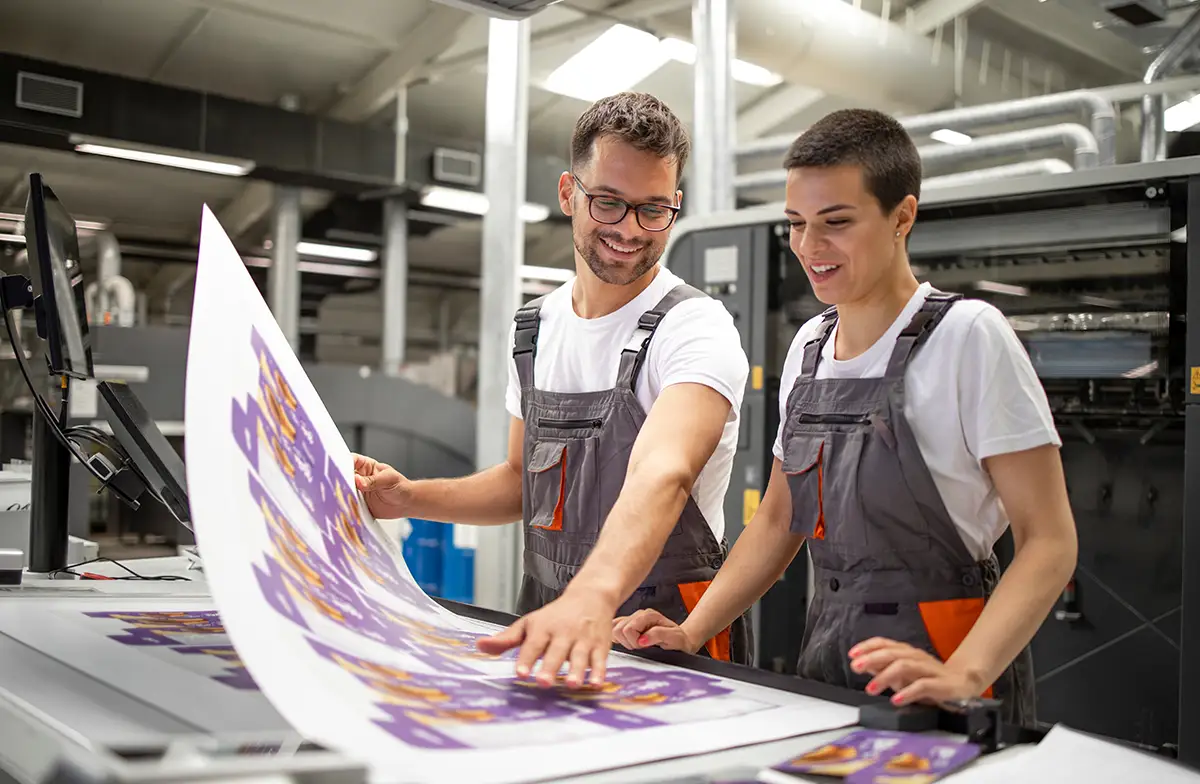 The Outcome
The new experience is more than just a website. The brand gives the company an elevated and connected top-of-the-funnel tool that carries a one-of-a-kind digital brand experience. The consolidated websites on a new enterprise DXP reach audiences across the globe and support an extensive after-market portfolio of services, empowering Loftware to capitalize on its customer portfolio while also converting new leads.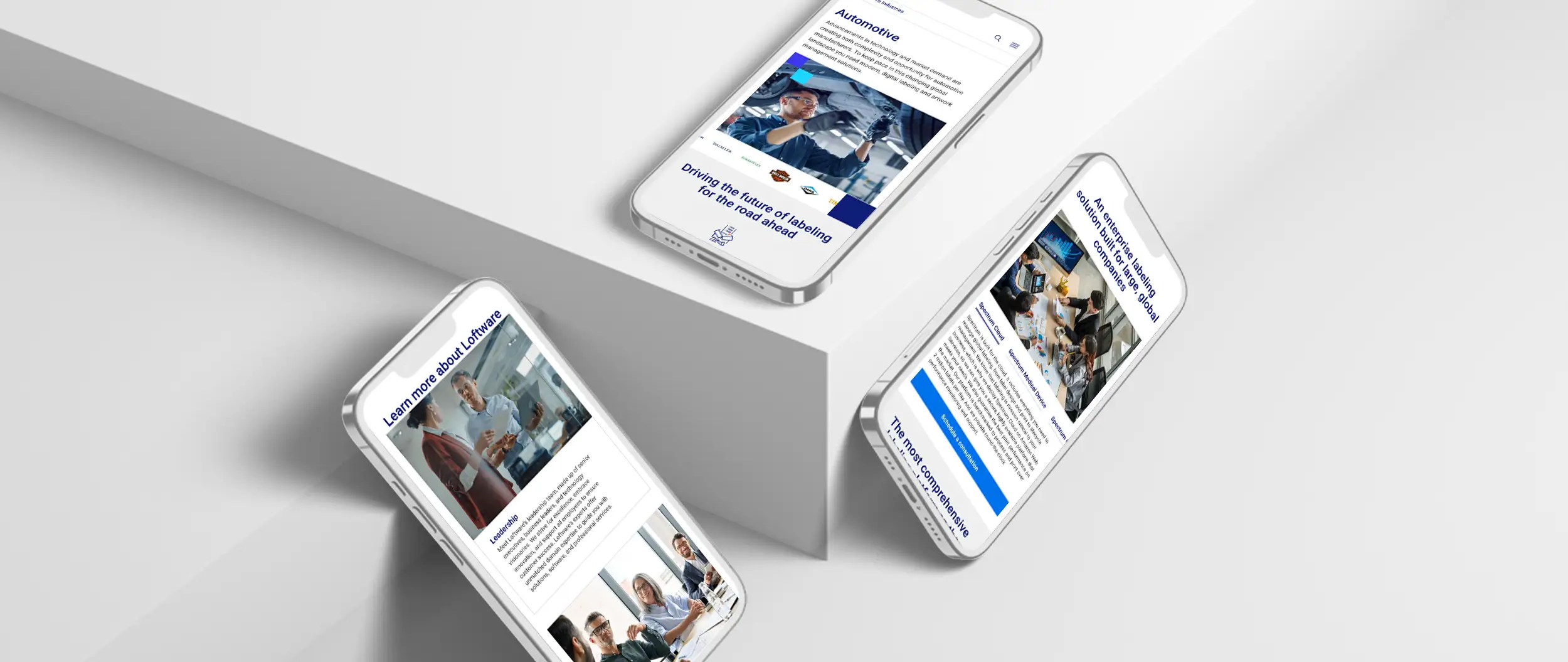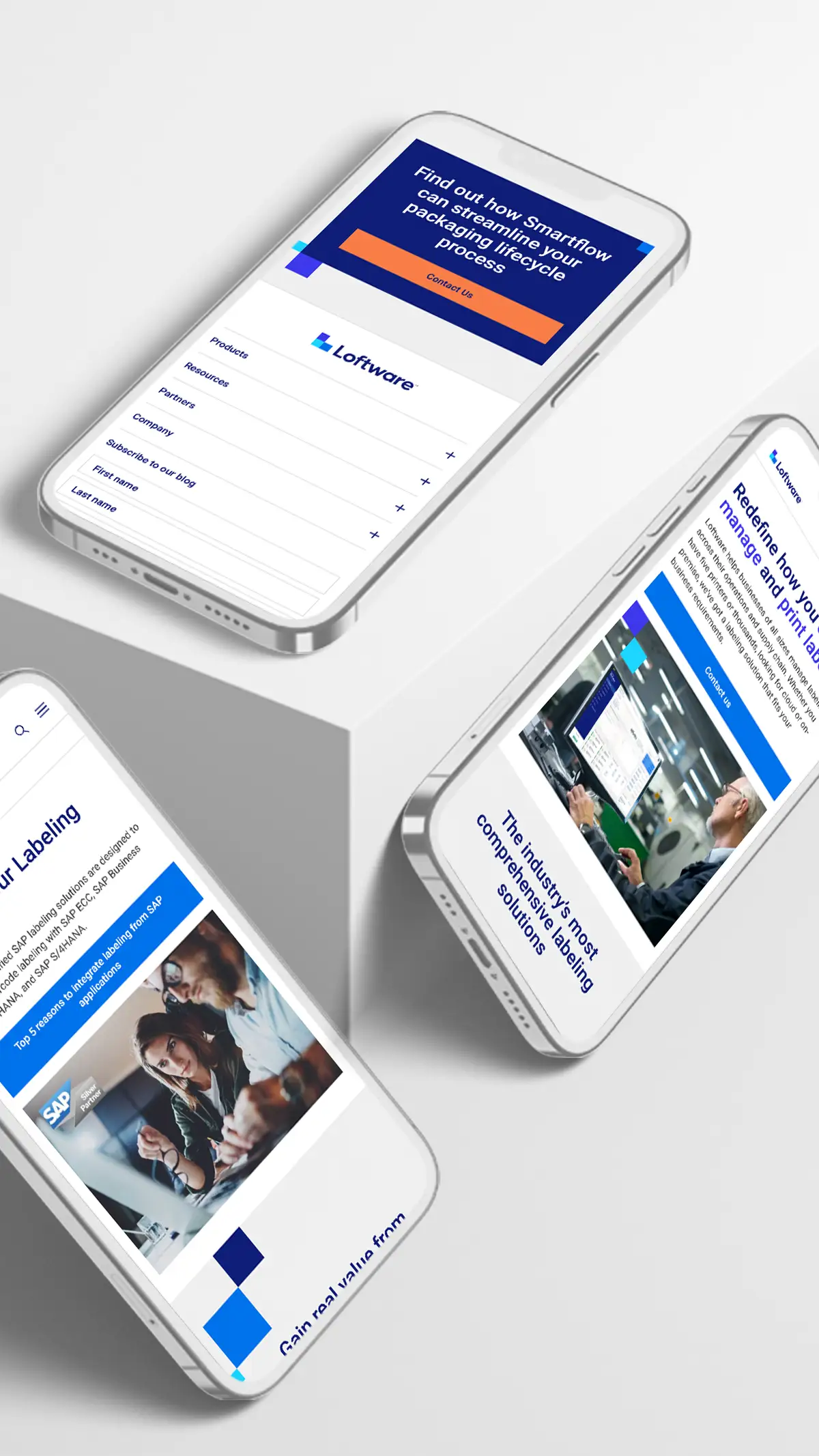 How We Got It Done
Get in Touch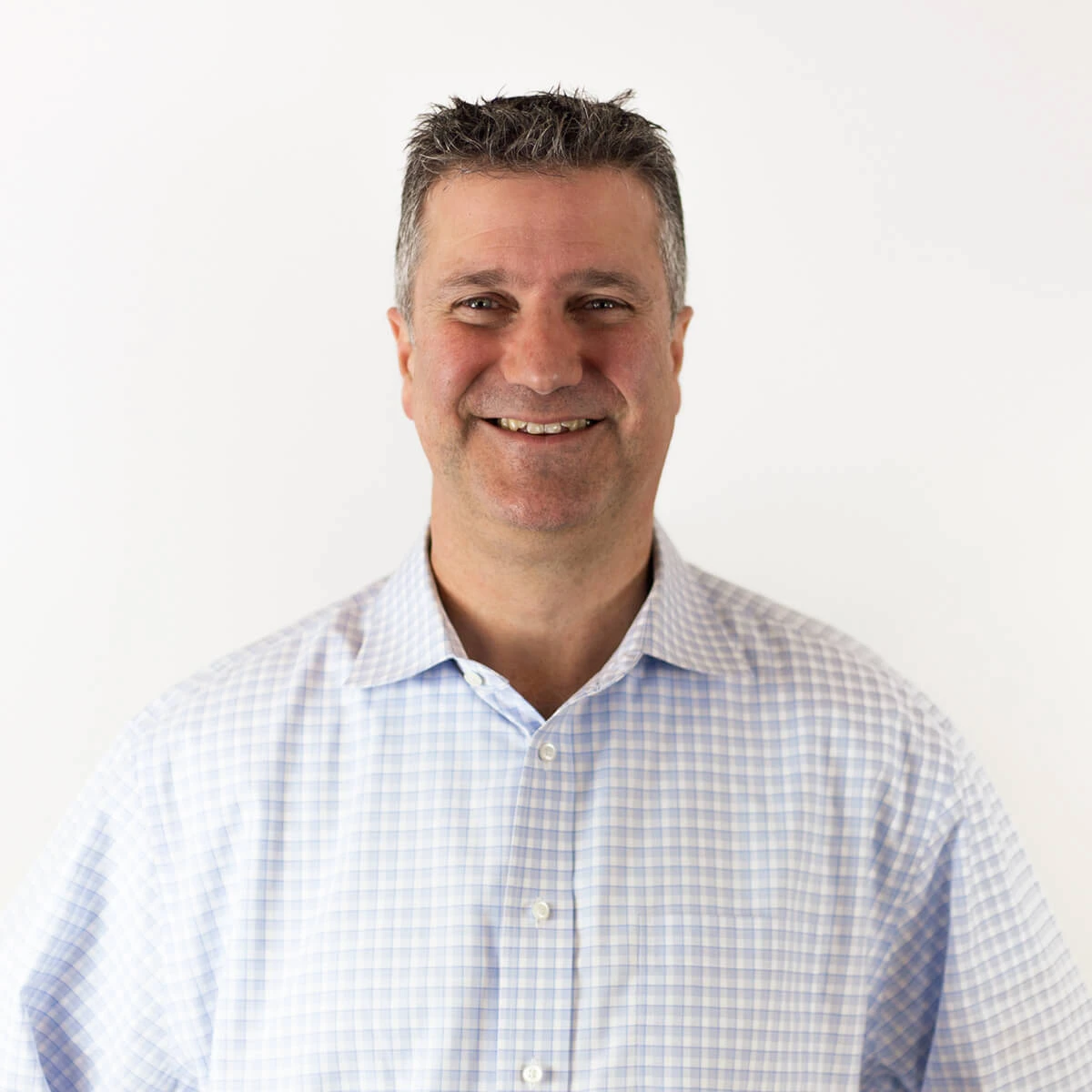 Allen Schweitzer
Chief Revenue Officer
Success Stories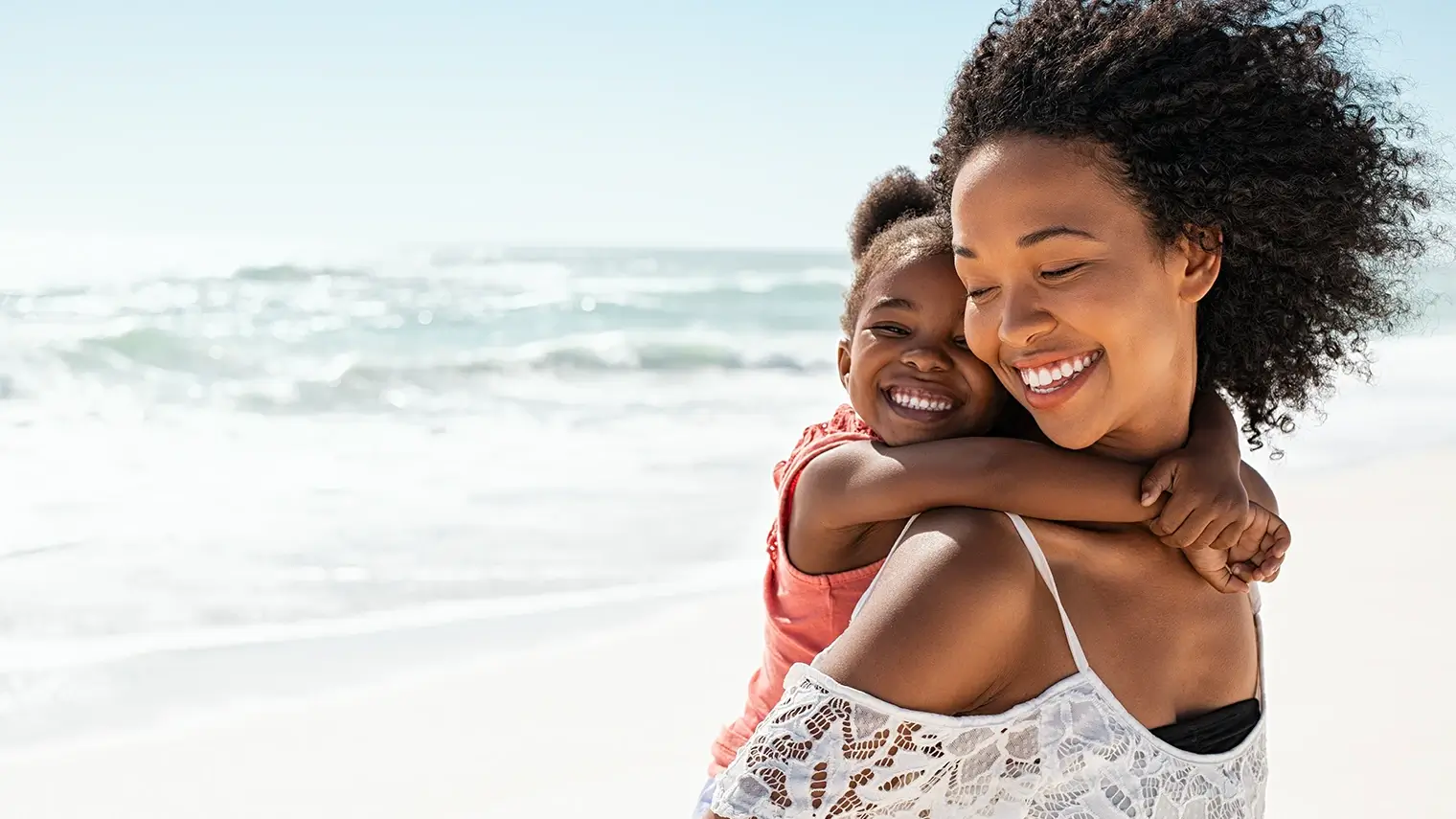 Johnson Financial Group was seeking to refresh an outdated CMS. See how Verndale reimagined its digital presence and improved efficiency and engagement across users.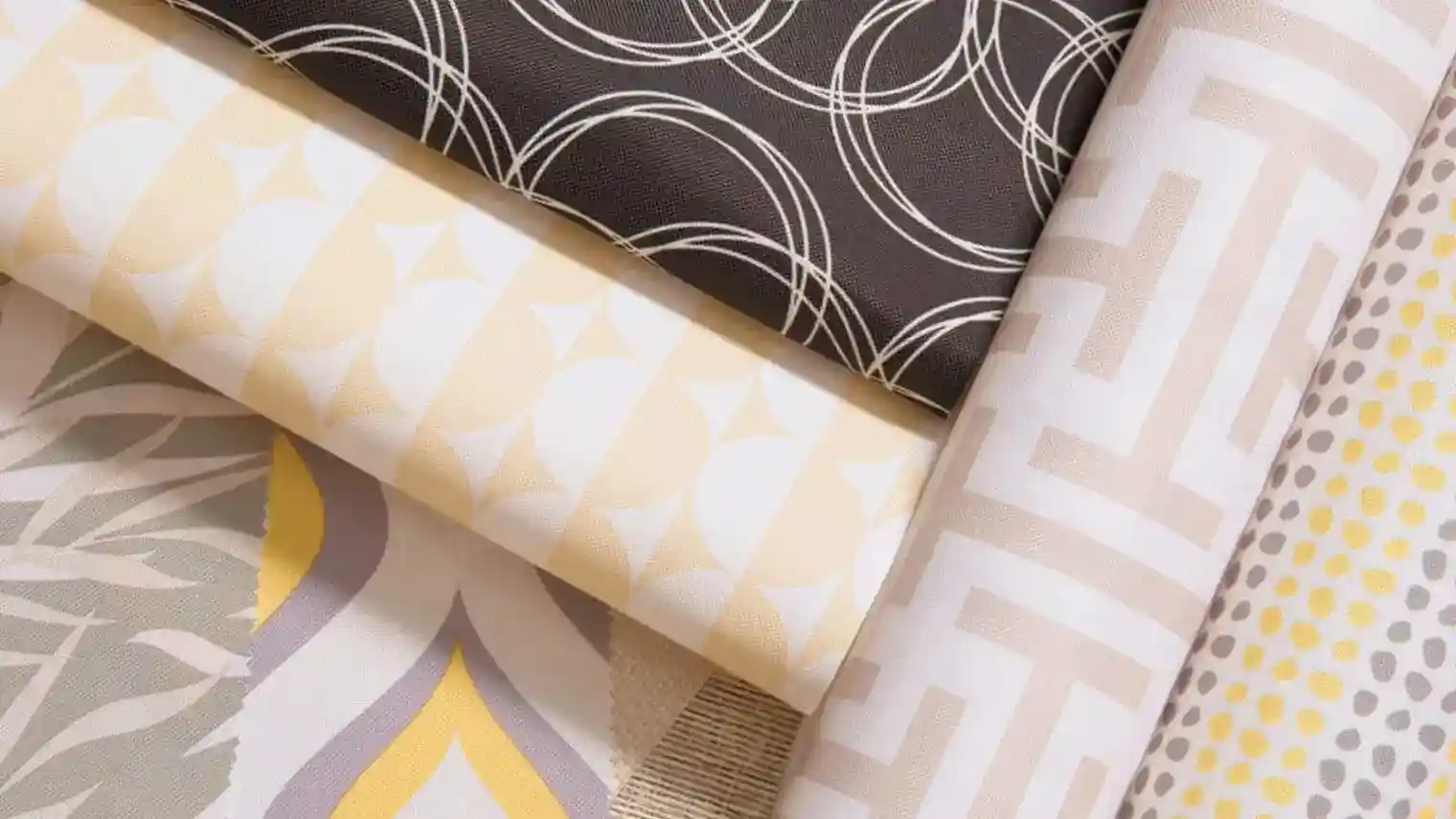 HFC's flagship brand, Budget Blinds, engaged with Verndale to modernize its technology and brand image and design a platform framework for future brand expansion.