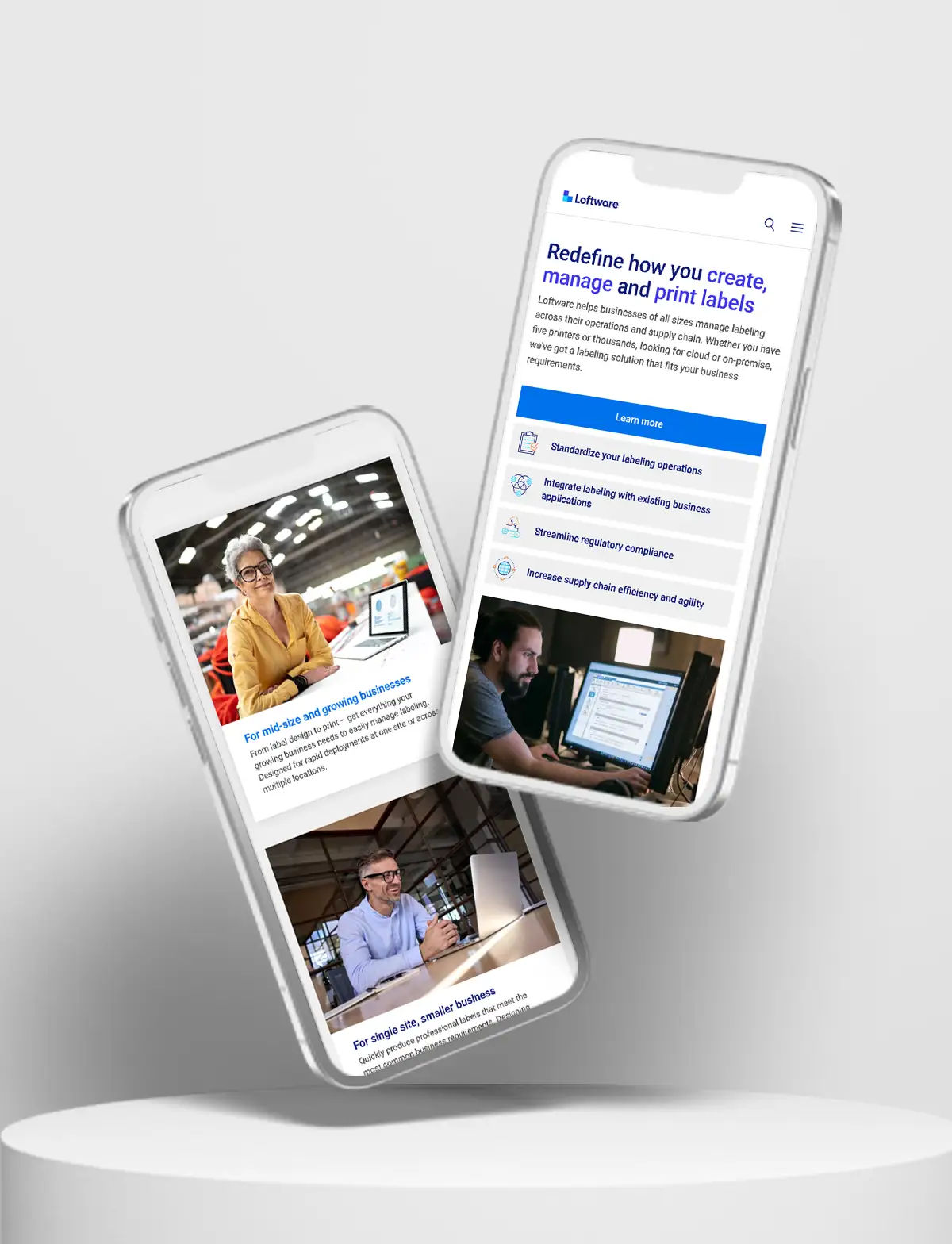 The Challenge
Loftware, the world's largest cloud-based (SaaS) enterprise labeling and artwork management provider redefining how enterprises create, manage, and print complex labeling and packaging artwork, joined forces with NiceLabel. The acquisition translates to 60 years of expertise, offering end users and channel partners an expanded selection of solutions. This expansion is an opportunity to integrate both businesses, unify the brands, streamline their digital marketing capabilities, bolster product and service offerings, and create a demand generation engine that's easy to use and scalable over time.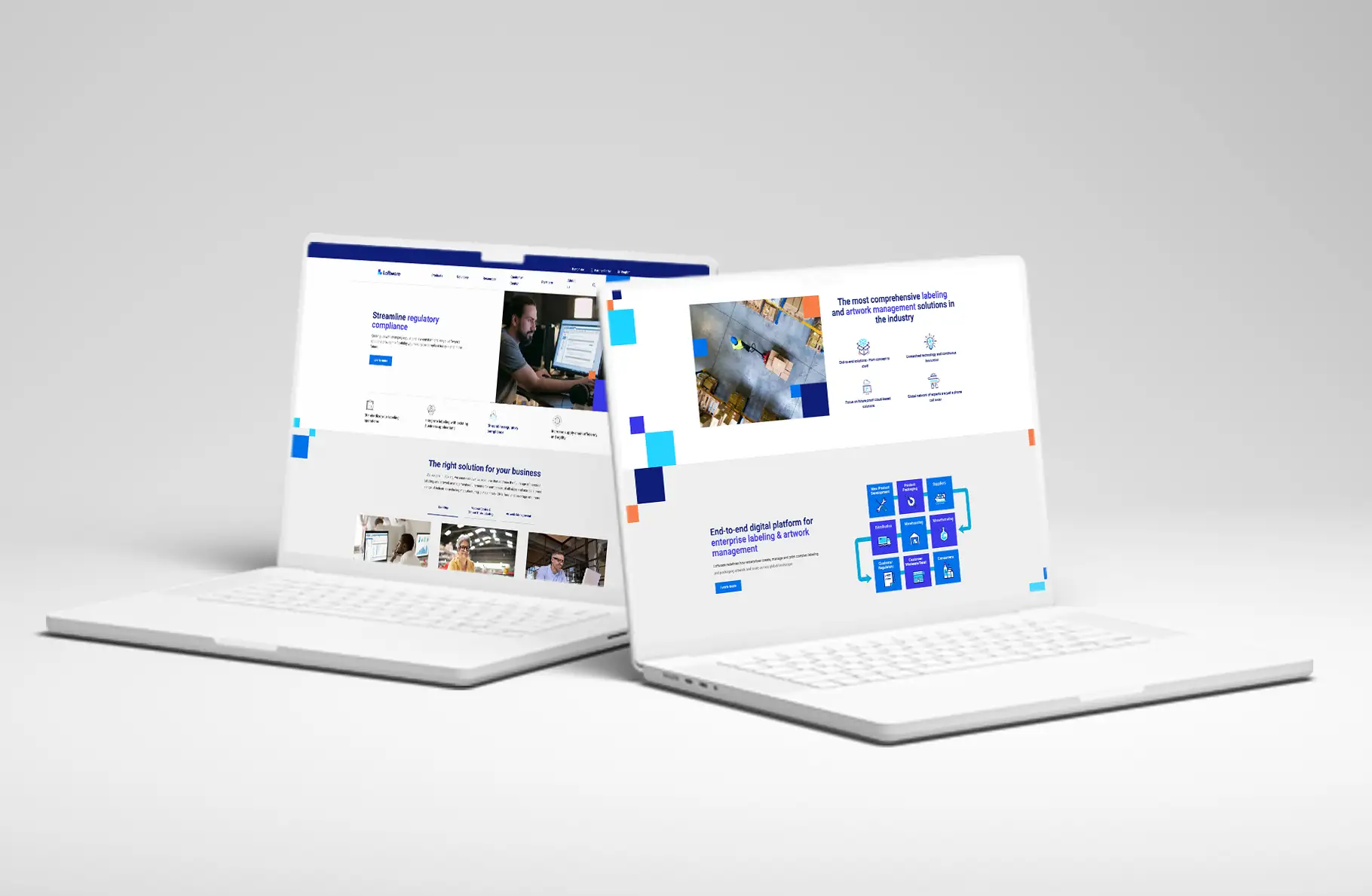 The Solution
Verndale led the consolidation of Loftware and NiceLabel digital corporate experiences to support the strategic vision. Orchestrated through a redesign and implementation of Optimizely's Digital Experience Platform (DXP), Loftware's new vision, capabilities, and offerings came to life in a three-step process.
The Discovery phase allowed Verndale and Loftware to understand and explore how the two brands can merge, identifying and prioritizing information for the new site, its sitemap, and appropriate user content. During the Design phase, Verndale's creative team illustrated a refreshed design that merges both brands' offerings in a singular experience under the Loftware brand. Its user-friendly and clean design highlights and streamlines all services.
During the Build phase, the new design experience was developed and implemented on Optimizely 12.7. The team built multi-regional and multilingual capabilities to optimize the user experience and reach their audience anywhere. Loftware's DXP was also configured for US English and used Smartling proxy service to handle translations.
The Build incorporated Optimizely's search and navigation feature to increase website traffic and boost conversion rates and leveraged the forms module combined with Marketo integration to employ a data-driven strategy.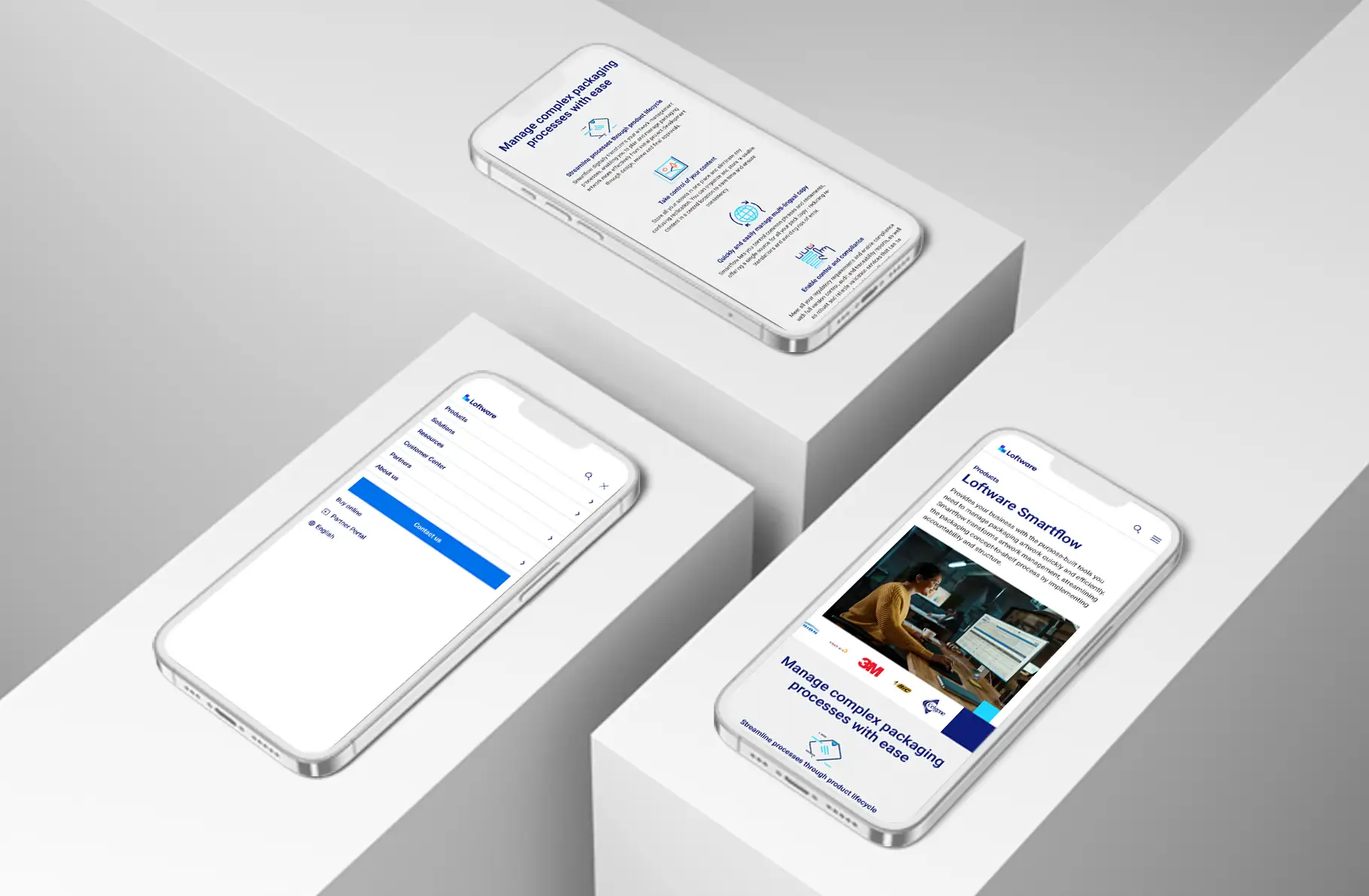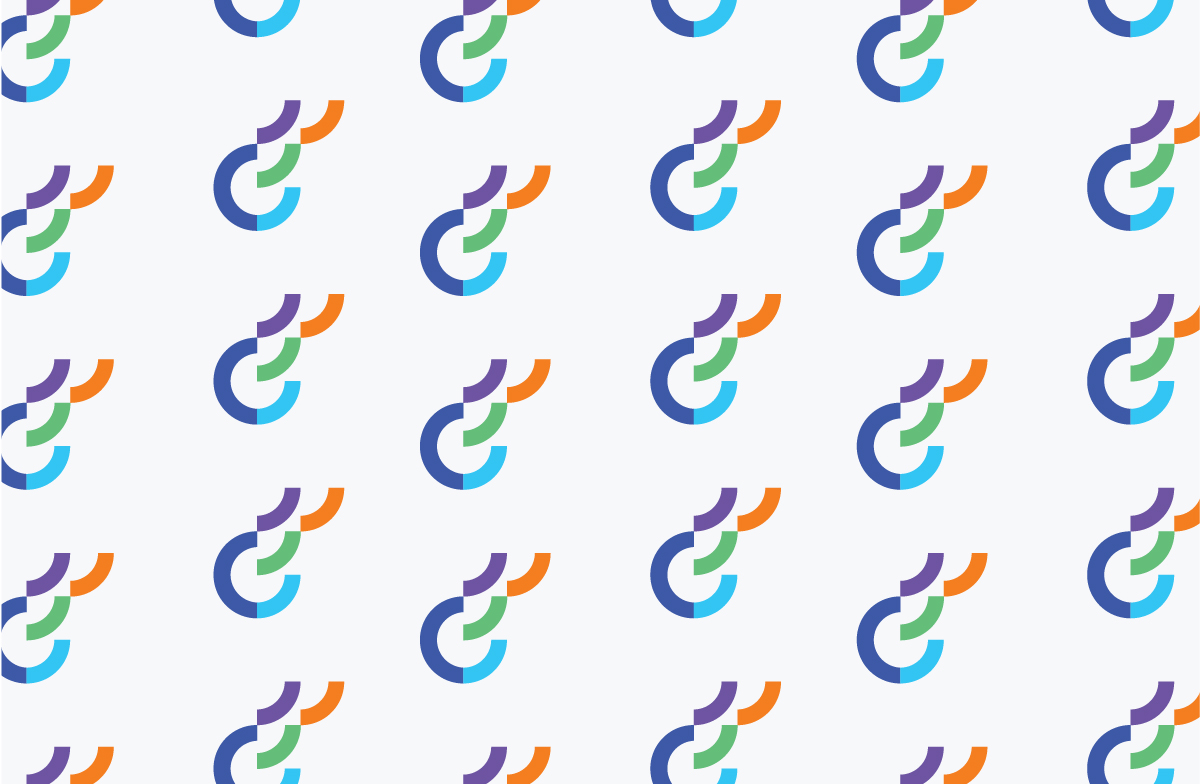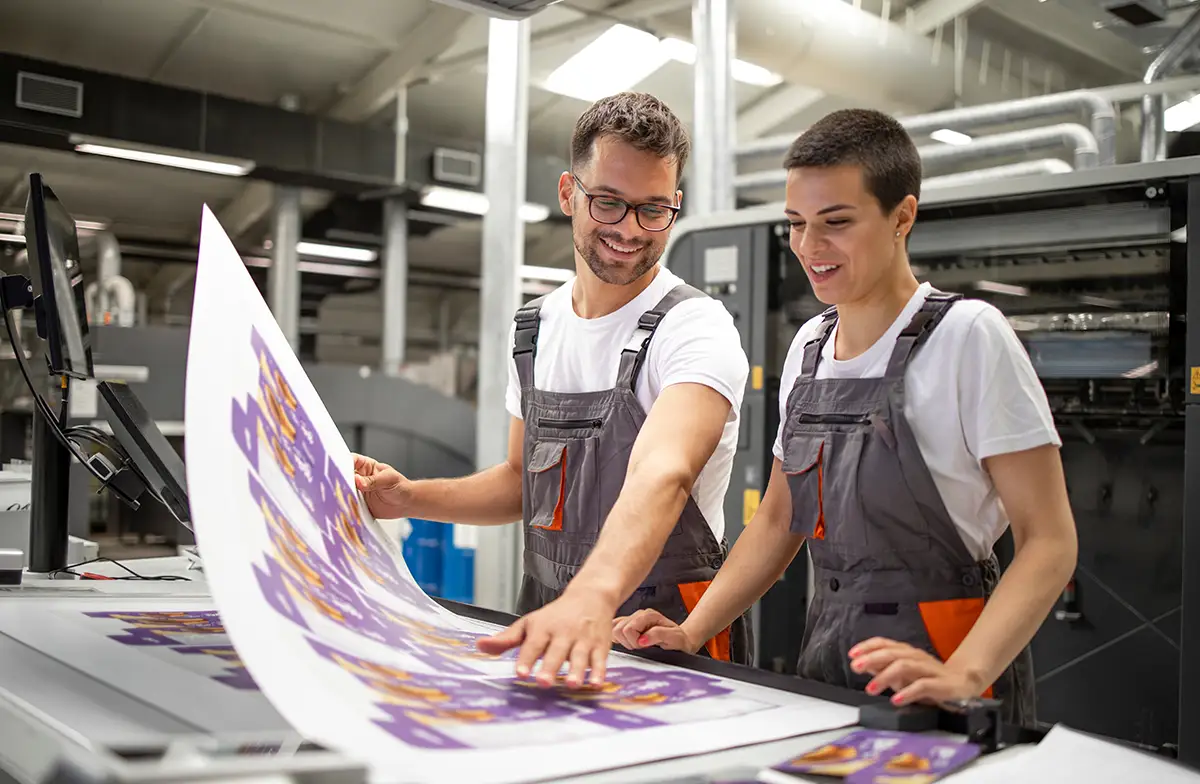 The Outcome
The new experience is more than just a website. It's an elevated and connected top-of-the-funnel tool that carries Loftware's digital brand experience. It consolidated multiple websites on a new enterprise DXP, reaches audiences across the globe, and supports an extensive after-market portfolio of services, empowering Loftware to capitalize on its customer portfolio while also converting new leads.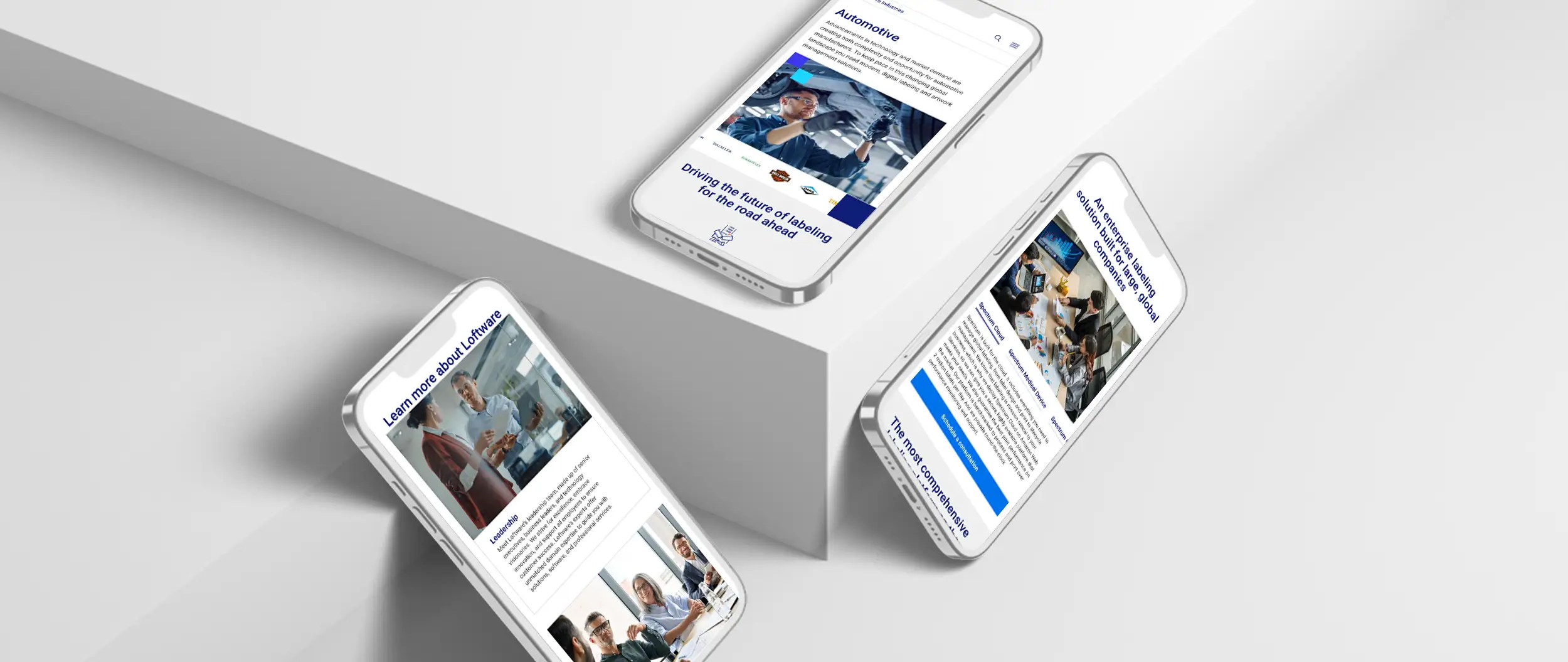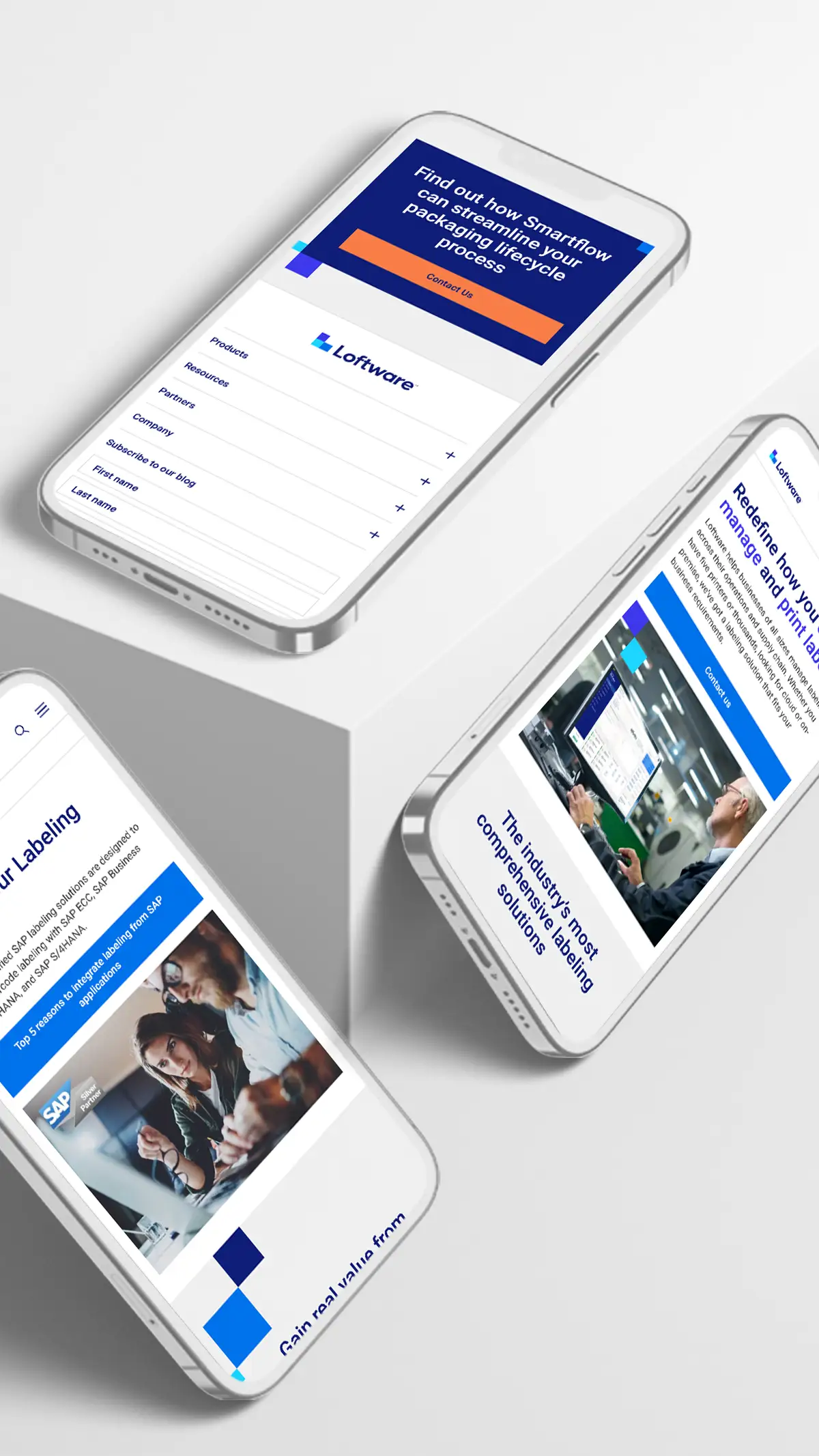 How We Got It Done
Get in Touch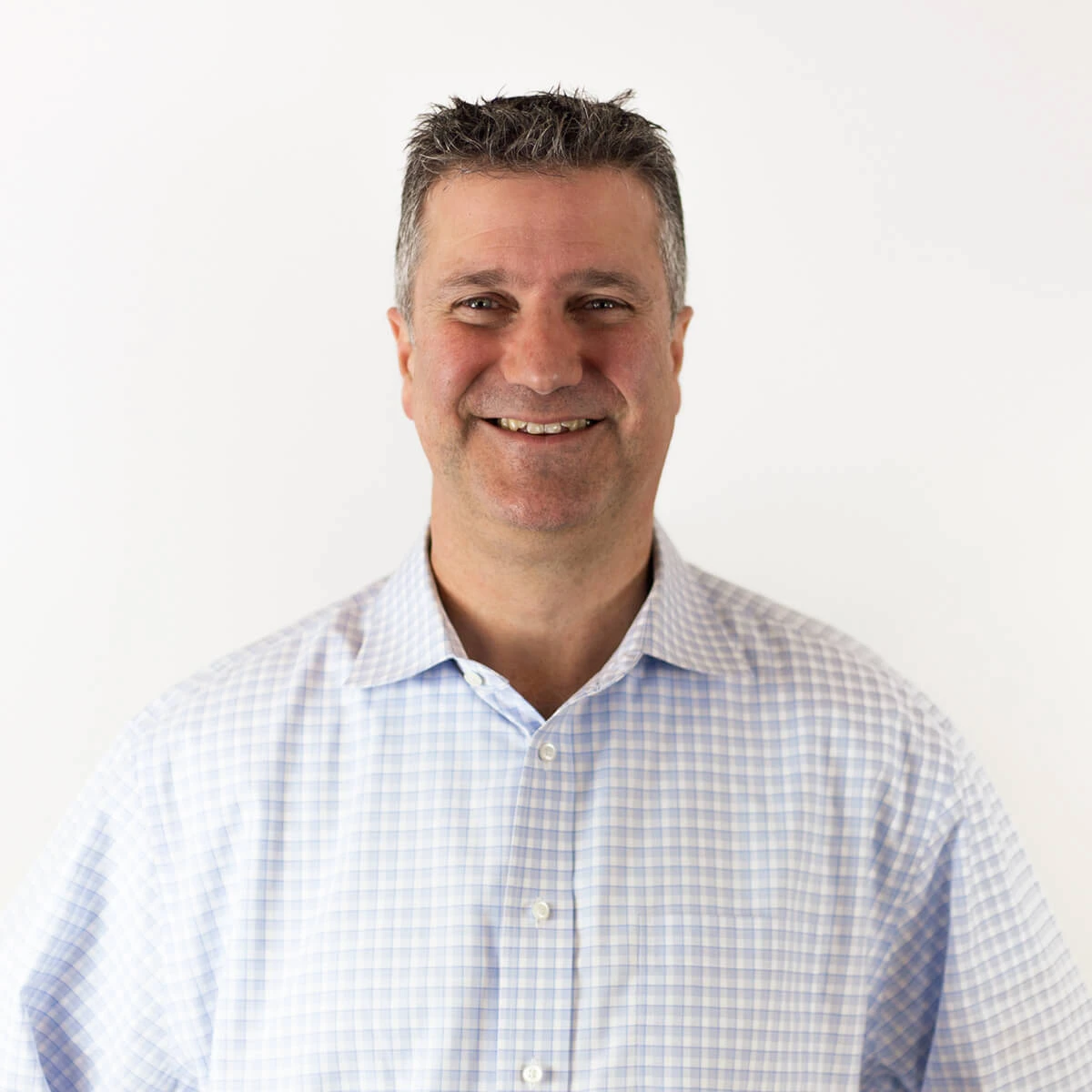 Allen Schweitzer
Chief Revenue Officer
Success Stories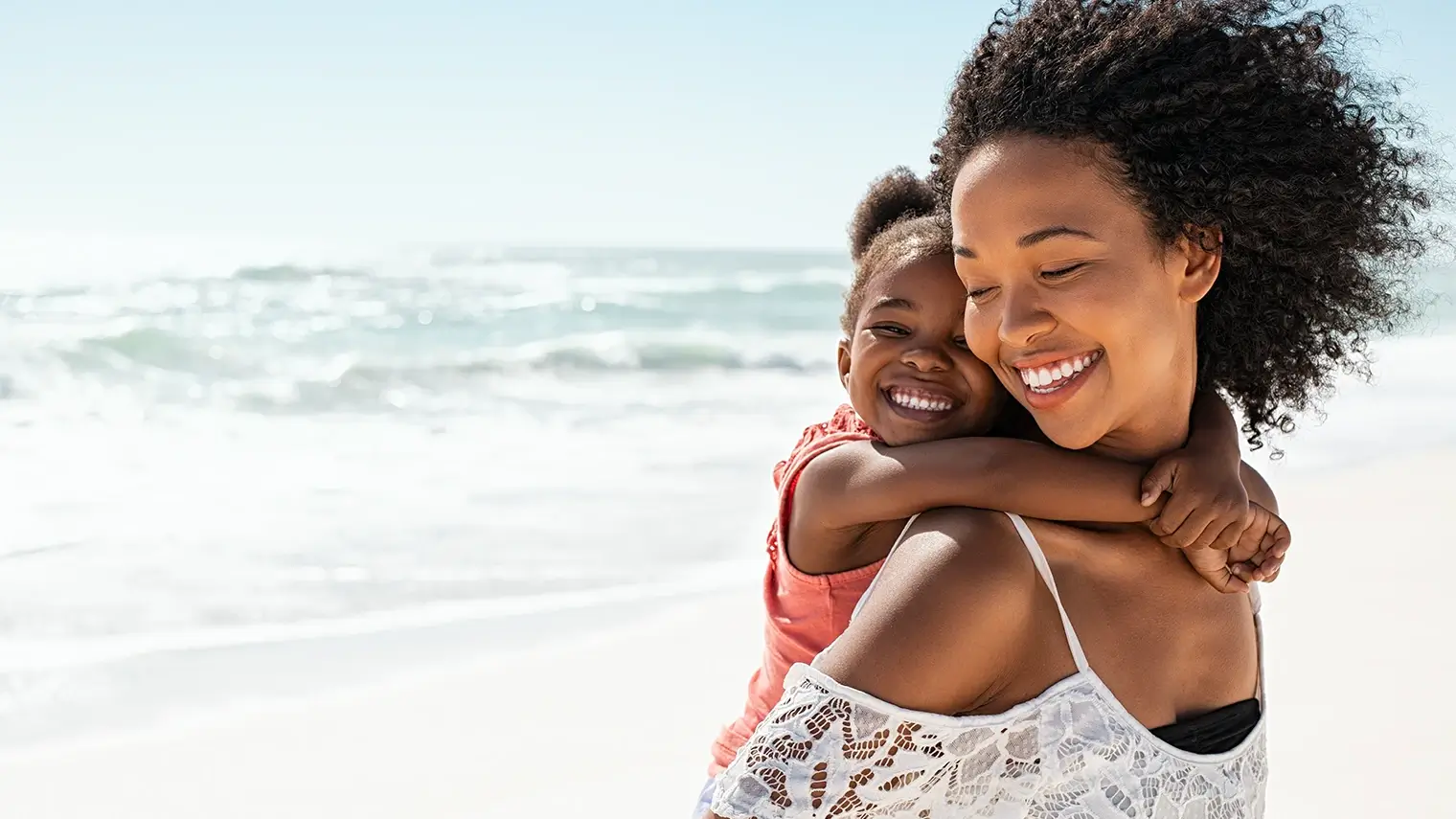 Johnson Financial Group was seeking to refresh an outdated CMS. See how Verndale reimagined its digital presence and improved efficiency and engagement across users.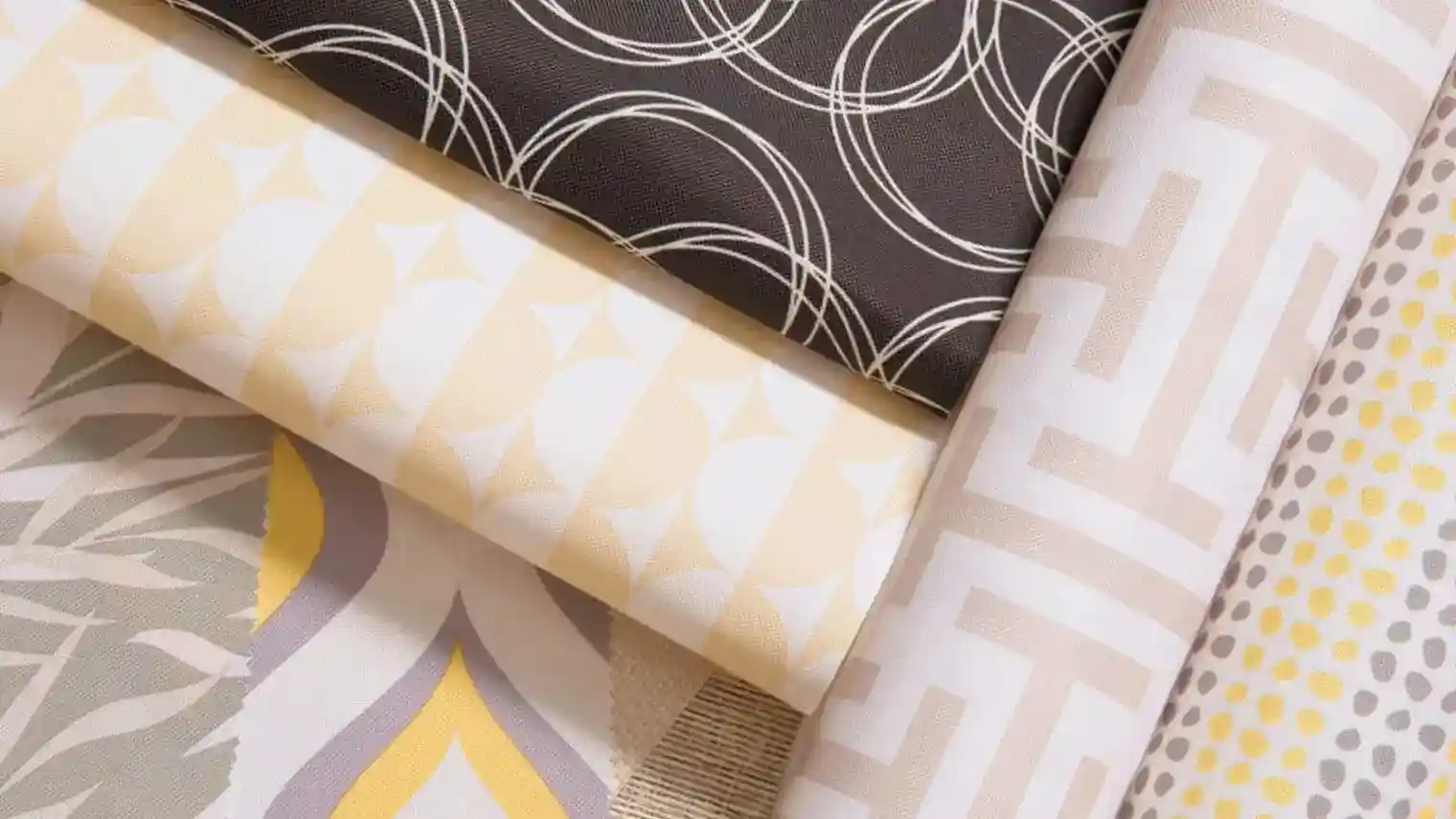 HFC's flagship brand, Budget Blinds, engaged with Verndale to modernize its technology and brand image and design a platform framework for future brand expansion.