See All Our News
Episerver Earns Two Gartner Magic Quadrant Distinctions
Sep 07, 2018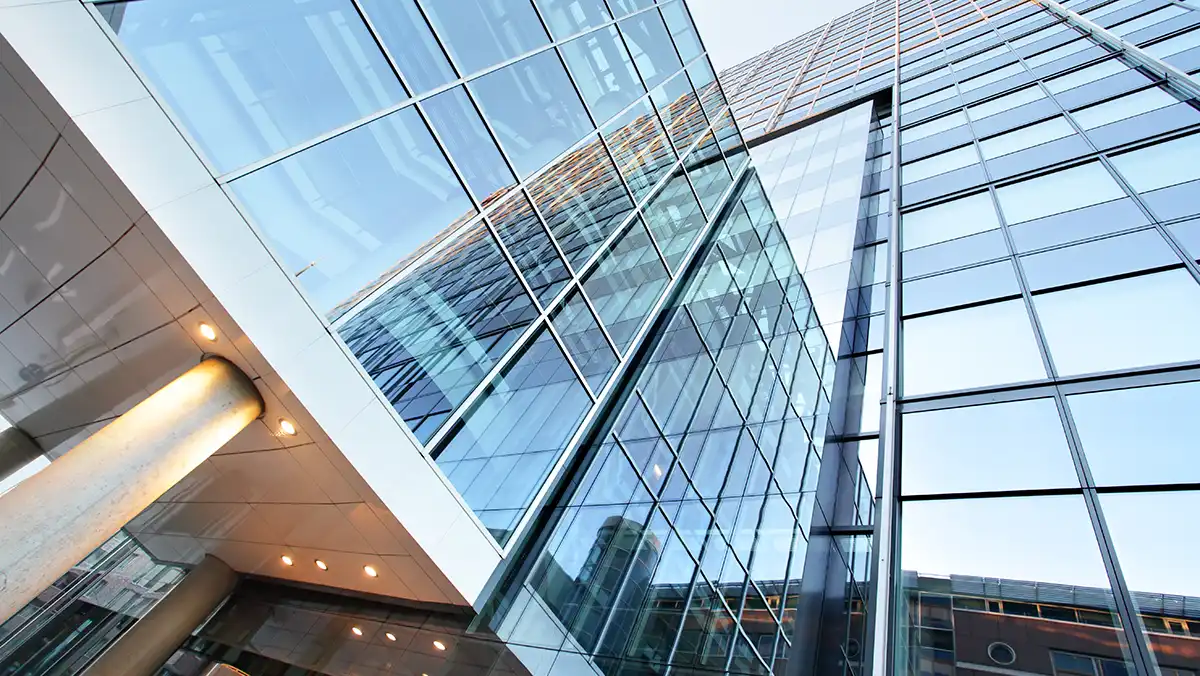 Episerver has been in the United States for less than a decade, but during that time, the global software company has proven itself to be a leader in the content management space. Episerver earned two Magic Quadrant distinctions from Gartner for Web Content Management (WCM) and for Personalization Engines, which were announced in July 2018.
This was the fourth consecutive year that Episerver was recognized by Gartner as an industry leader in its content management capabilities. Meanwhile, 2018 marked the first Gartner Magic Quadrant for Personalization, with Episerver being among the inaugural 18 recipients of this honor.
Gartner featured Magic Quadrants for more than 110 markets in 2018, ranging from Application Performing Monitoring Suites to Workforce Engagement Management. The WCM and Personalization Magic Quadrants were created to provide an independent review of content management systems and personalization providers in the industry today. These reports help CMS users and other individuals in the industry to identify the primary aspects of content management systems and personalization, areas of importance that marketers should consider and leverage to meet their business objectives, and specific direction into the ever-changing marketplace.
Episerver, a Verndale partner since 2010, recently made advancements to its CMS, personalization, and digital capabilities with its Digital Experience Cloud™, which enables marketers to develop campaigns that provide users with individualized content. Advancements to this platform include:
Episerver's headless API layer to deliver content beyond just websites

AI-triggered personalization and customer journey analysis with Episerver Insight

Omni-channel messaging with Episerver Campaign

And the delivery of individualized content to visitors across multiple touch-points with Episerver Advance
These advancements have all come within the last year and we are excited to see where Episerver takes their CMS and Personalization Engines in the future!