See All Our News
Eric Borthwick Joins Verndale to Lead Salesforce Practice
May 20, 2021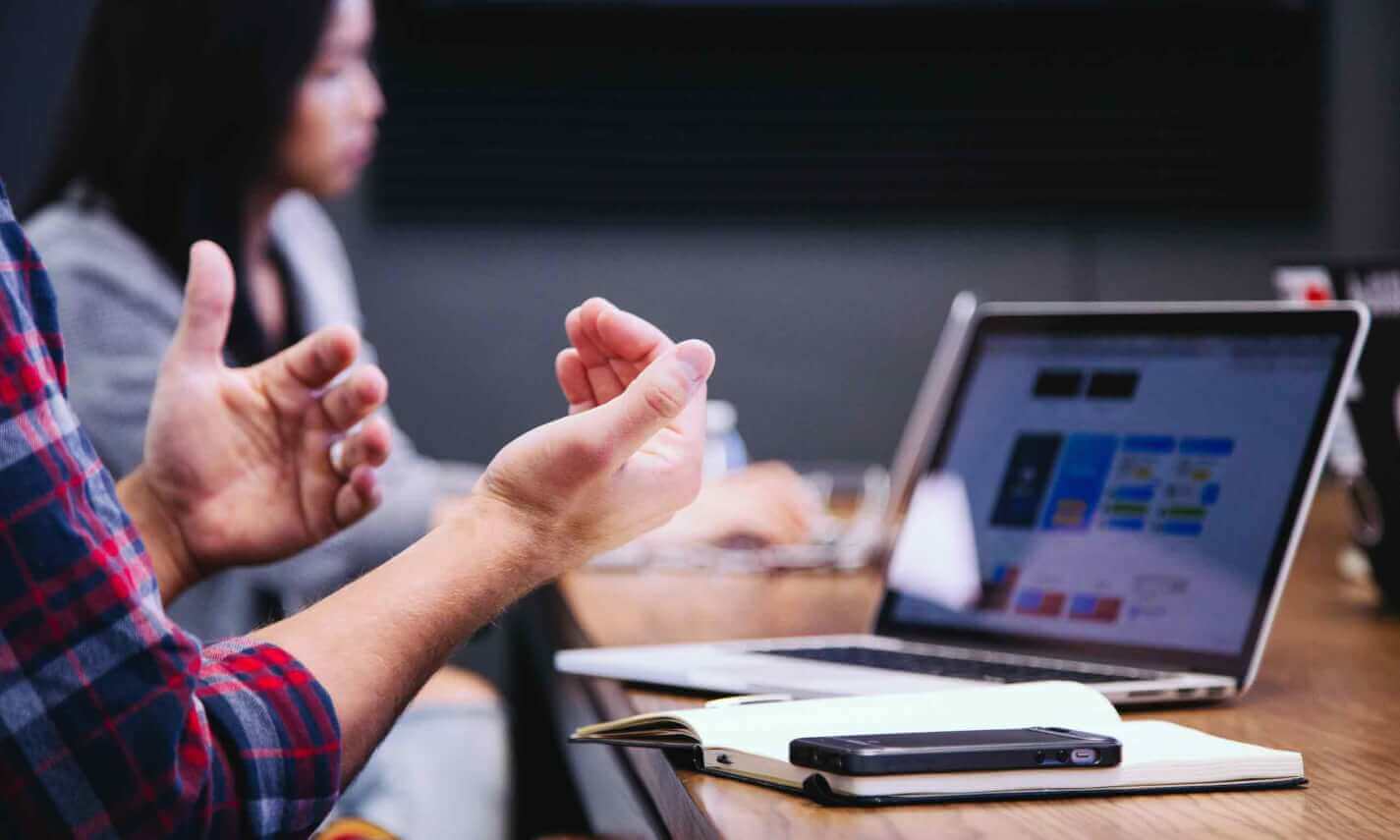 Verndale, a customer experience agency headquartered in Boston, MA, has appointed Eric Borthwick as their Salesforce Practice Director.

Eric is tasked with establishing Verndale as a leading Salesforce implementation partner and growing their in-house team of Salesforce experts. Eric is one of several strategic hires Verndale has made over the past year as they are striving to meet the demands of the booming digital customer experience market.
Eric has deep roots in the Salesforce ecosystem having held multiple positions in Salesforce partner firms since 2004. Eric has worked with hundreds of clients globally to map their business needs to the Salesforce Platform. Eric's focus on end-to-end business processes spans marketing, sales, revenue, experience, integration, and service clouds. His experience across verticals will help drive value in these technology investments for Verndale's current and future client base.
Chris Pisapia, CEO of Verndale, states, "We are thrilled to have Eric join the Verndale team. We are at a critical growth point where the addition of a proven Salesforce leader was essential to providing services that support every element of the digital chain in the increasingly digital world. Eric will add exceptional value to our client's business operations as he leads the expansion of our Salesforce practice."
"I couldn't be more excited to join Verndale," adds Eric. "I look forwards to growing this talented team as we expand Verndale's Salesforce expertise. The market is at an inflection point where CRMs are an essential investment to drive a thriving digital business. Verndale's expansion of this practice positions them as a digital customer experience leader now and well into the future."


This addition of an established Salesforce veteran both reinforces Verndale's commitment to crafting exceptional customer experiences and strengthens their existing platinum level partnerships with leading technology partners Sitecore and Optimizely.