See All Our Insights
Top 3 Platforms for Low-Code, No-Code Development
Jun 12, 2023 • 3 Minute Read • Elizabeth Spranzani, Chief Technology Officer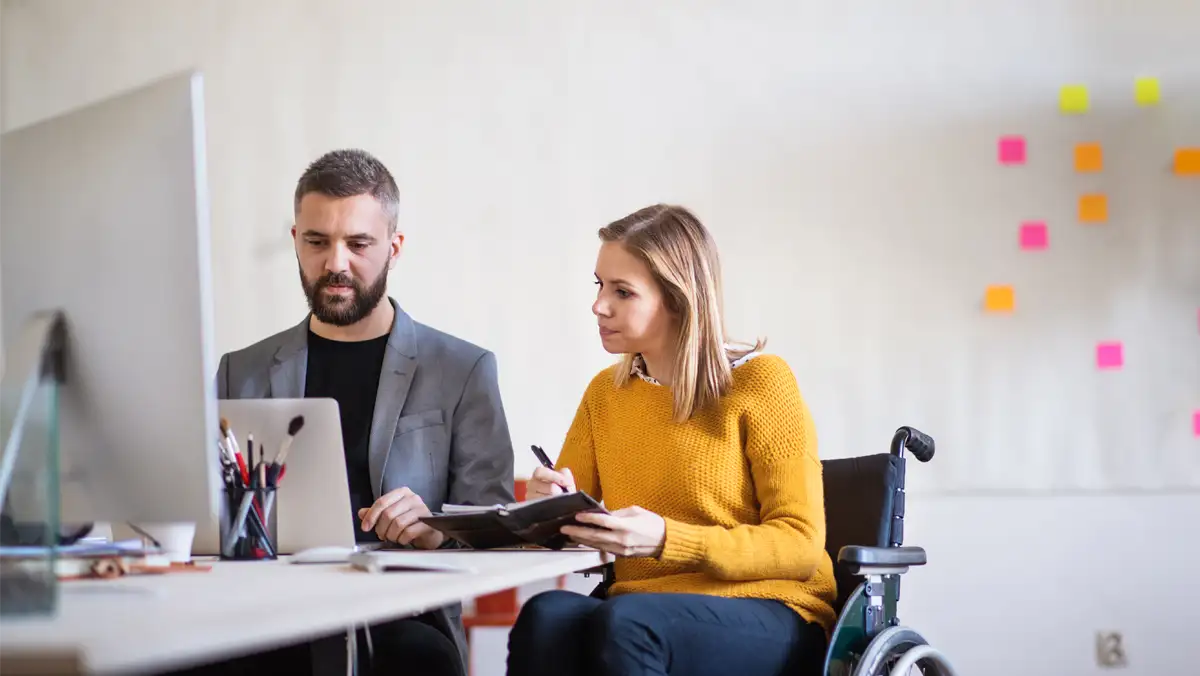 Building websites and apps has become table stakes for businesses to stay competitive and capture consumers' attention. However, not everyone is tech-savvy enough or has the resources to develop an application from scratch. Fortunately, with the rise of low-code / no-code platforms, businesses and individuals no longer need to be tech experts to create a custom digital experience. In this post, we'll introduce you to three of the most popular low-code / no-code platforms available in the market today - Webflow, Editor X, and Bubble.
Compared to traditional website-building platforms like WordPress, Wix, and Squarespace, low-code / no-code platforms offer richer features. They provide more control and flexibility and the capability to match designs down to the pixel, while still auto-generating code to remove much of the development time.
Webflow
Webflow is considered the Apple of no-code platforms and is an excellent option for building websites from a design-first approach. Founded in 2013, Webflow has been around for more than 10 years and has established a reputation for its website-building capabilities. Design is central to all of its features, and it caters to designers who want excellent visual design capabilities. Webflow includes a Content Management System (CMS) and has thousands of templates, many of which are free and mobile responsive. A standout feature of Webflow is its hundreds of out-of-the-box animations that can be applied to a design with a click of a button. Web hosting is included in its licensing options, making it easy to host and deploy your site after you build it.
One of the advantages of Webflow is that it enables full access to its DOM and CSS, which allows developers to reuse element styles. However, it has a steeper learning curve than other platforms like Editor X. This is because Webflow has more features to learn and more customization options. Those who know HTML and CSS tend to have an easier time picking it up.
One of the only downsides to Webflow is that it doesn't have user management within the platform, which is where Bubble shines.
Editor X
Editor X is another low-code / no-code platform that is focused on websites. It was launched in 2020 by Wix, which means Editor X users get to enjoy the Wix ecosystem for third-party apps.
Editor X shares similarities with Webflow, as it's designed for websites and offers web hosting. However, Editor X is known for its simplicity and user-friendly interface, making it an ideal choice for beginners. It's also a great option for website designers who seek more control over their designs. Nevertheless, it must be noted that Editor X has fewer features and is not as powerful as Webflow. Additionally, the platform offers fewer pre-made templates and not as many out-of-the-box animations as Webflow.
A differentiator is that it allows multiple designers to work simultaneously on the same project, so it's comparatively better for bigger teams. With its roles and permission controls, collaborators can have limited access and editing capabilities.
The recent addition of CMS functionality closes the gap between the feature sets it shares with Webflow. In fact, one of the current advantages of Editor X over Webflow is that it includes user management within the platform. This feature makes it easier for businesses to manage their users and customer data.
Bubble
Founded in 2012, Bubble is an ideal platform for creating web and mobile applications that require intricate database integrations. It has been likened to the Microsoft of no-code platforms and offers web hosting solutions as well.
Bubble includes many features such as a drag-and-drop editor, workflows, and APIs, but doesn't include a CMS. The workflow functionality is one of the stand-out features, where you can chain together actions to produce app-like behaviors with conditional logic. The plugin builder and marketplace are also unique and data storage is included.
Due to the support for so many complex and advanced scenarios, the learning curve for Bubble is quite high.
Selecting a Low-Code / No-Code Platform
There's a lot to consider once your organization has decided to leverage a low-code / no-code platform. Mapping your business requirements to a platform's features and capabilities is how to make an informed decision.
Editor X is the simplest and least customizable of the three, limiting capabilities from both a design and development perspective, but supports larger teams and has a faster learning curve. If your development resources are truly limited, you'll likely have more success with Editor X. Mostly catering to designers, Webflow provides a lot more features and functionality and includes a CMS and some code customization. The animation options are outstanding. Bubble is less focused on websites and designers, and more focused on workflows, data, users, and integrations. It also enables a lot more complex use cases.
We'll let you in on a little-known fact: Sitecore, a popular enterprise-level DXP platform, has gotten into the low-code / no-code game as well, and is shipping XM Cloud Components with their new SaaS CMS offering (XM Cloud). You can read more about it in Sitecore XM Cloud Components: First Look.
All of these platforms have a learning curve. But remember, these are low-code/no-code platforms – learning HTML, CSS, and programming languages, as the alternative, is a much steeper and longer learning curve. Our team connects businesses to the best platform that fits their needs with our evaluation framework and methodology. Get in touch to learn more.
No Code, Low Code: No Joke
Jun 07, 2023 • 4 Minute Read • Elizabeth Spranzani, Chief Technology Officer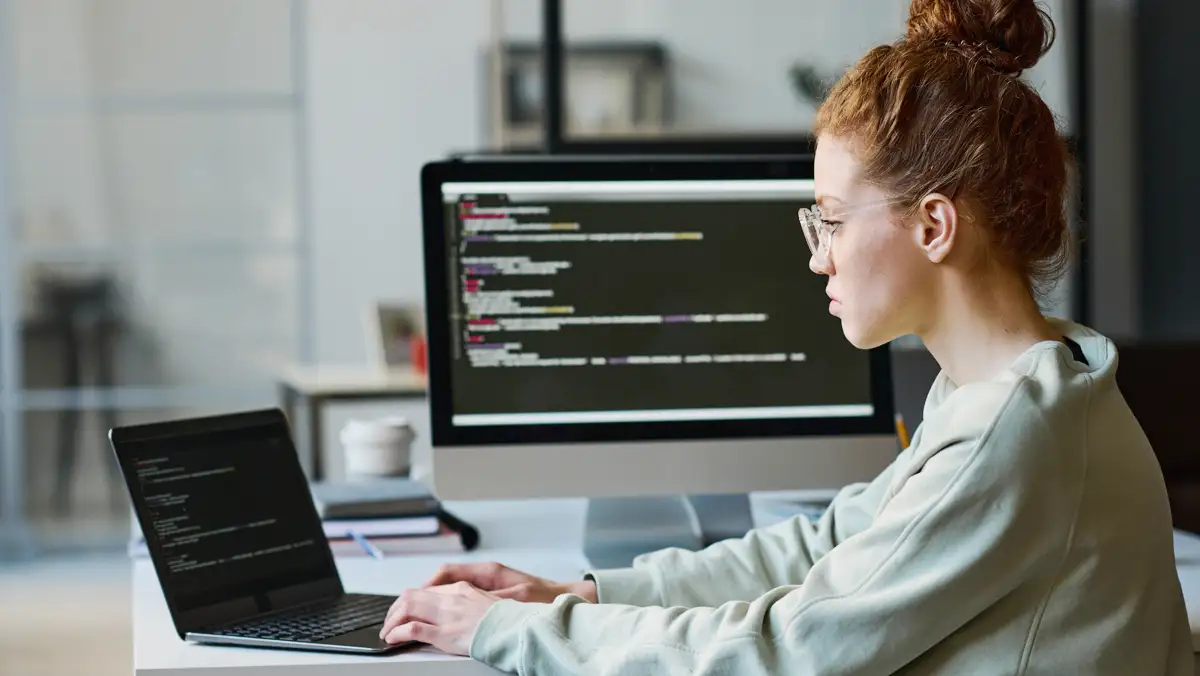 Continue Reading
Continue Reading