Every few years there is a wave of consolidation in the tech industry. This is driven by new technologies maturing, the market catching up to the promise of the latest shiny object, and established players recognizing the combined threat and opportunity they represent. One of the hottest topics today is Digital Experience Platforms (DXP) – the next evolution of CMS platforms.
Gartner defines a Digital Experience Platform (DXP) as "an integrated set of technologies, based on a common platform, that provides a broad range of audiences with consistent, secure and personalized access to information and applications across many digital touchpoints."
In practical terms, a well-integrated DXP allows organizations to provide a personalized customer experience across platforms and touchpoints. Given today's growing digital-first customer, the stakes have never been higher to provide a "personal touch" to all forms of communication. This is especially true in the B2B space, which is typically a step behind B2C companies in adopting new digital innovations.
Over the last 3 years the pace of digital adoption by buyers has rapidly accelerated. Customers do most of their research online and only reach out to a company when their consideration set has been thinned to a few prospects. Enter the digital super-surge caused by the COVID-19 pandemic, and suddenly some of the most effective B2B sales channels, in particular trade shows and in person meetings, were replaced with virtual counterparts. As a result, personalized digital engagement is now essential in driving revenue.
Serving the right information, products, or offers at the right stage in the customer journey, in an automated fashion, across all digital channels is now a true differentiator. But the true opportunity that personalization holds often does not match the reality of it's execution. Companies may have gone through the paces of defining personas, target messaging, customer journeys, and a roadmap to get there, but that elusive `Phase II` of the digital transformation never seemed to arrive. The hold-up always comes down to siloed systems and an inability to connect the dots between the different touchpoints on the customer journey.
This inability to get to "Phase II" is what is driving the recent spate of investment and consolidation in the CMS and DXP space. Sitecore and Optimizely (formerly Episerver) made two very similar acquisitions within just weeks of each other. These acquisitions have largely flown under the radar as the companies acquired were not flashy and didn't significantly impact their market share, but that doesn't make these investments any less consequential. These strategic investments signal that both providers are playing to long-game with an end vision of owning all digital customer interactions.
The acquisitions of these Customer Data Platforms, BoxEver for Sitecore and Zaius for Optimizely, represent a shift in thinking and a large step toward delivering content across channels in a way that is consistent with the modern day customer's 'digital lifestyle'. The open architectures of both lend themselves to integrating nicely with the other components of a normal marketing technology stack – Marketing Automation, Commerce, CRM, and Ad-tech. And vitally, the automated intelligence that they bring will determine the 'next best action' during the customer journey in real time – specific to that individual. This will be game changing.
We don't expect that the steady stream of acquisitions made by these DXP leaders will be slowing any time soon. The race is on to meet the needs of both the marketers, customers, and now the investors in these platforms. Innovation will continue to accelerate: in 5 years, it's likely that platforms capable of enabling the caliber of experiences customers will expect will be limited to Optimizely, Sitecore, and perhaps two to three other players in the space.
For more insight on the customer drivers of end to end DXP, check out this guide on How to Adapt to the Digital-First Customer Experience.
How to Adapt to The Digital-First Customer Experience
Apr 02, 2021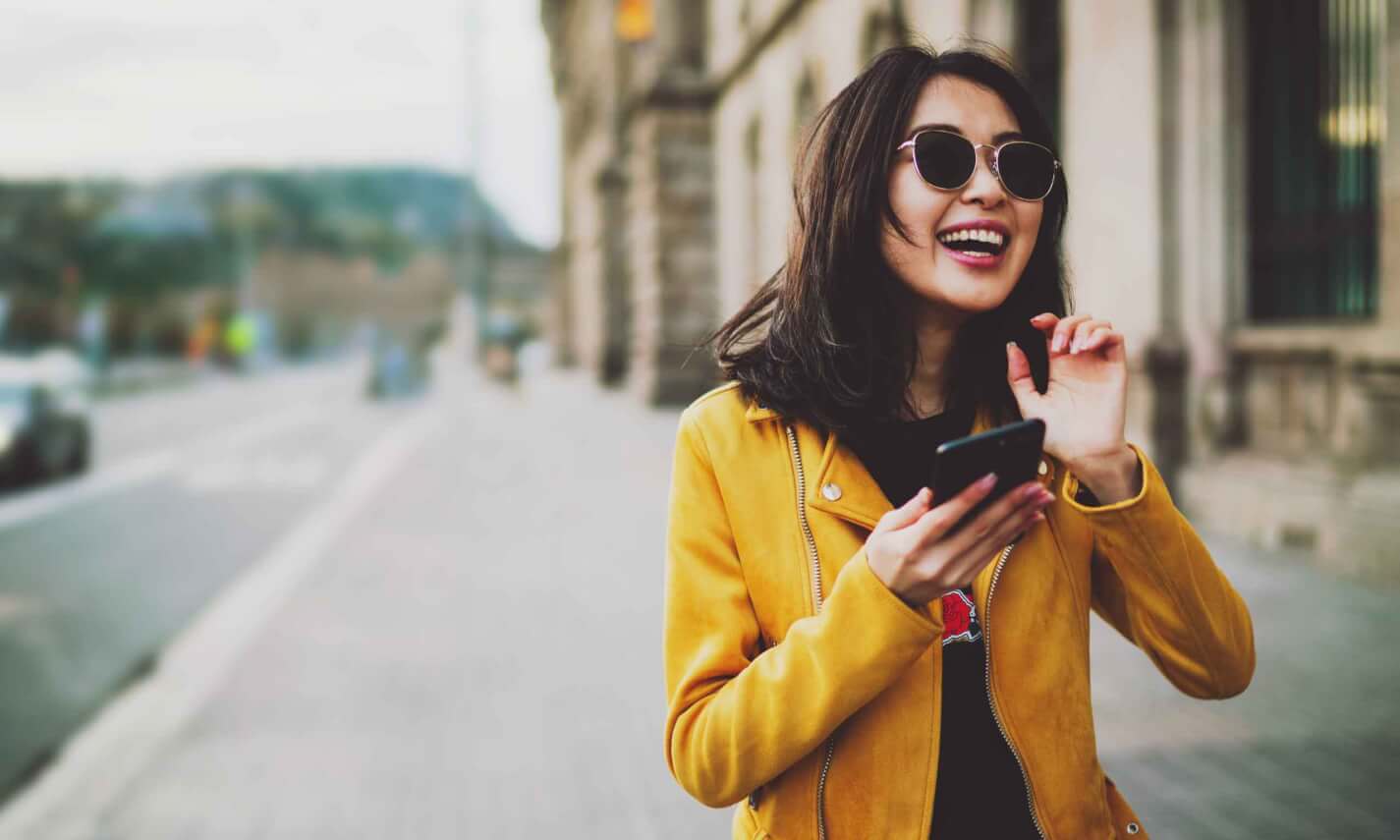 Continue Reading
Continue Reading