See All Our Insights
Exploring Sitecore's XM Cloud & SaaS CMS
Jan 17, 2023 • 3 Minute Read • Richard Cabral, Technical Director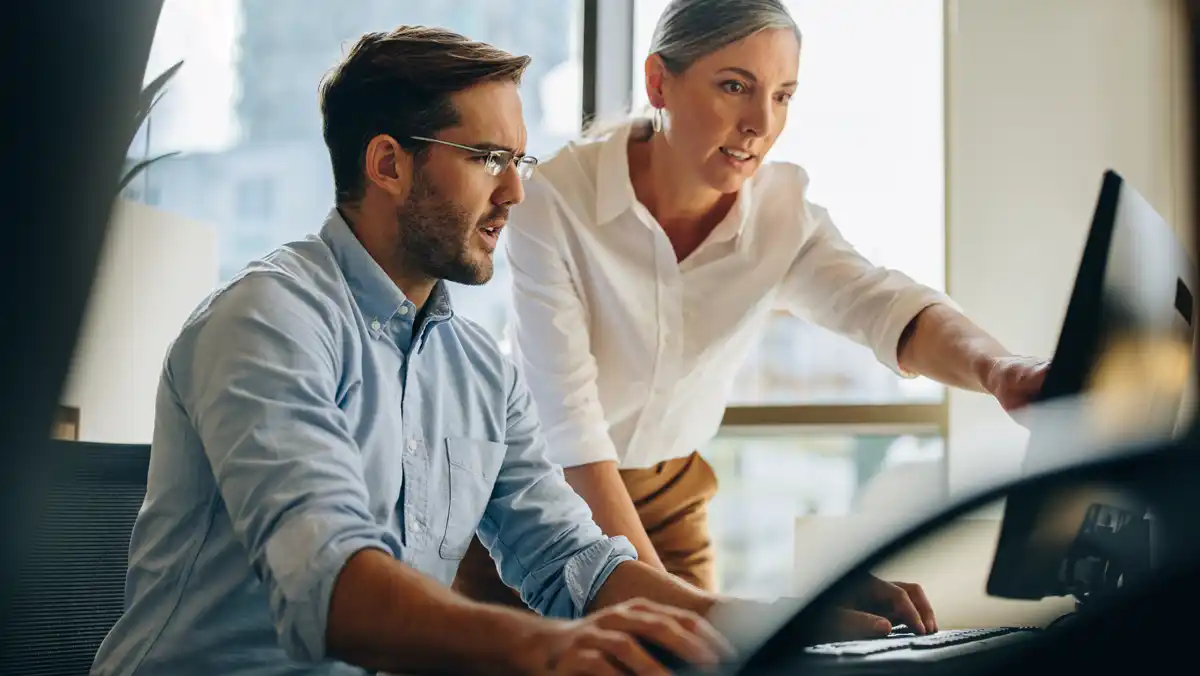 At Sitecore Symposium, we had a chance to peek behind the curtain at the next generation of cloud-native, agile, and composable CMS, XM Cloud.
XM Cloud is a hybrid SaaS content management system (CMS) that became available in July 2022. It has a modern framework built to power marketing experiences and tune into developer innovation. Companies can benefit from four XM Cloud attributes.
4 Benefits of a SaaS CMS
Flexibility: Use one scalable system to deliver content to audiences regardless of location or device.
Ease of Use: Launch websites and design pages without involving IT or developer resources.
Agility: Enable teams to concentrate on marketing and sales objectives rather than system maintenance and performance.
Speed: Stand up fast and modern experiences, and react to evolving business goals.
XM Cloud At a Glance
XM Cloud's modern framework and infrastructure include user-friendly tools and intuitive workflows that loosen your teams' confinement across the following top three areas:
1. Content Development
XM Cloud lets marketers regain control over the content, its management, and its deployment.
Content authoring is easy with a composable page editor featuring drag-and-drop design capabilities on a simple user interface. Experience Edge enables global reach so you can deliver content at lightning speed to any system in any language. Its headless system allows marketing teams to deploy content to websites, apps, brick-and-mortar, email, and print from a central hub.
2. Maintenance & Upgrades
IT and front-end development teams become unburdened by the once-familiar maintenance and support tasks.
XM Cloud provides enterprise scalability without rolling in your network or cloud resources. Platform updates are automatic and upgrades are significantly easier, potentially saving months of developer and IT resources in software updates. Instead, you can be nimble and launch new marketing objectives while your technical team supports other aspects of the organization.
3. Designing & Spinning Up New Sites
The speed and ease of a SaaS CMS solution can give you a competitive advantage.
Sitecore Components provides hands-on page design capabilities to content authors without needing a developer. Implementations won't delay digital experiences, and you can launch content initiatives and pages quickly and more efficiently with fewer resources.
Top 10 Benefits of XM Cloud for Developers and IT
Stop paying for expensive software upgrade projects every three years.
Simpler development due to fewer customizations and easier than MVC, while still allowing for customizations nonetheless.
Automatic environment setup saves you time.
Deploy code automatically using a starter repository.
Quickly spin up more environments as needed through the Sitecore Portal.
Sitecore Components empowers page design features without a developer.
Configure data connections to any third-party system beyond Sitecore CMS.
Multi-tenancy allows you to run all sites on one platform.
Run a fixed set of out-of-the-box page-based personalization scenarios with Embedded Personalization.
XM Cloud Analytics includes real-time site analytics and page analytics on your XM Cloud website.
Moving Your Sitecore Solution to XM Cloud
Is XM Cloud the next logical next step for your Sitecore environment?
There are many factors for determining whether moving to XM Cloud is a small migration cost, a "last upgrade ever" project, or a candidate for a complete redesign.
As a headless CMS, XM Cloud strongly encourages JSS/Next JS to fully enable page components. It's required for embedded personalization and leverages critical architectural features of Sitecore's SXA platform. If your solution is already headless and leveraging JSS, your Sitecore solution may be a good candidate. And, if your Sitecore solution already uses SXA, porting to XM Cloud may be more straightforward.
If your developers are still using ASP.NET and MVC to develop Sitecore page components, the move to XM Cloud will require fundamental changes to your solution's architecture. If your solution includes an extranet or intranet, XM Cloud may not yet be the right Sitecore platform for you.
Even if XM Cloud is not the best near-future path for your Sitecore installation, it's the future of the Sitecore product suite and is evolving monthly. Make sure your Sitecore installation has XM Cloud compatibility on its short and long-term roadmap.
Curious whether XM Cloud fits your business needs? Get in touch with us for a complimentary assessment.
Contributing Author: Liz Spranzani
Bold New Sitecore Symposium Announcements
Dec 09, 2022 • 4 Minute Read • Elizabeth Spranzani, Chief Technology Officer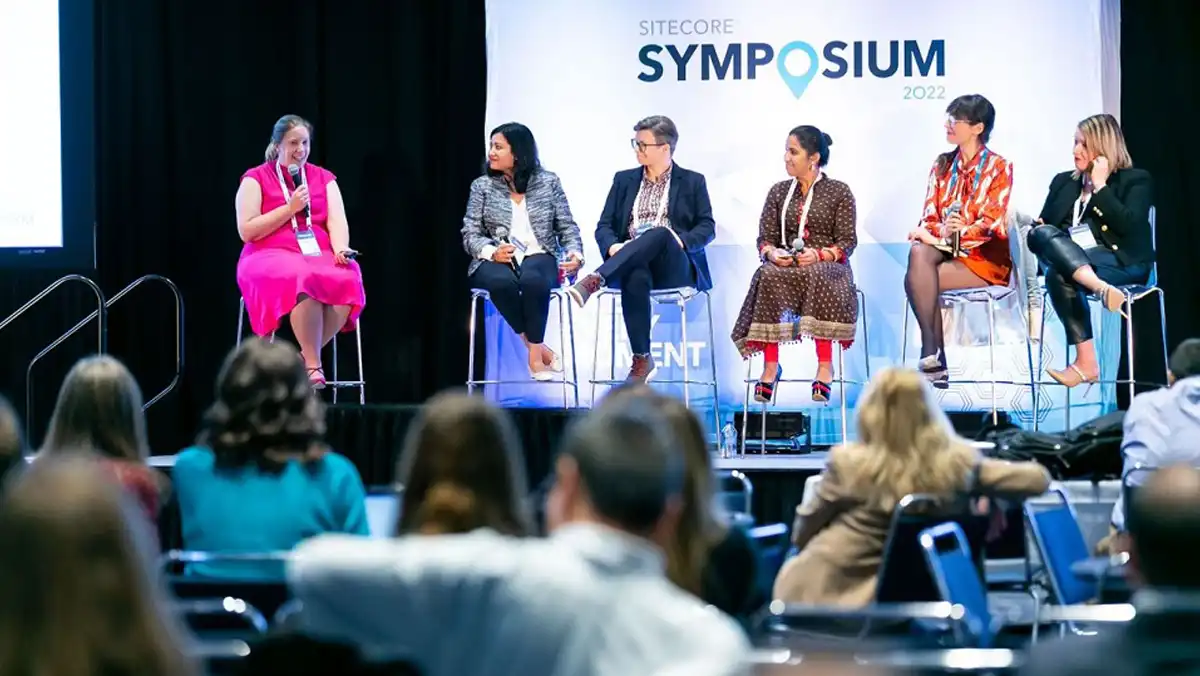 Continue Reading
Continue Reading