See All Our Insights
5 Design and UX Trends for Improving Retail CX
May 22, 2023 • 2 Minute Read • Diana Pun, User Experience Design Lead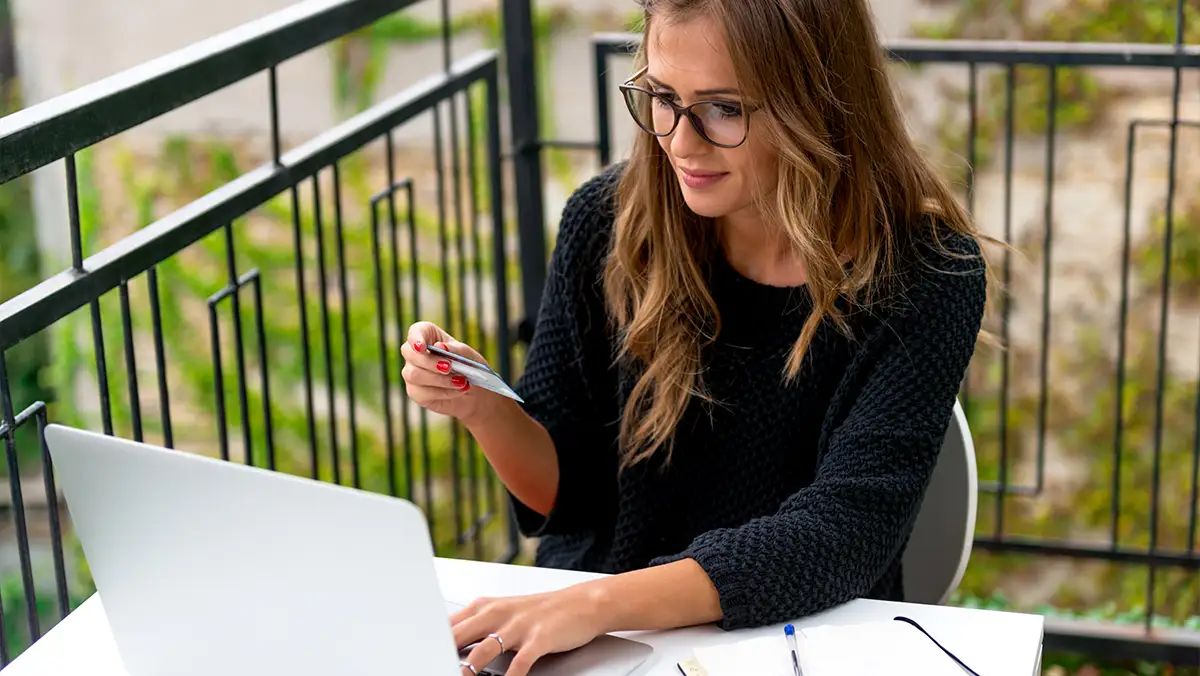 Retailers must innovate and enhance their customer experience to remain competitive in an evolving digital world. Providing an easy, enjoyable, and integrated shopping experience across channels is crucial to meeting demands and building loyalty.
Online shopping offers customers the convenience of shopping anywhere at any time, but competition from dominant players in the industry has set new ecommerce standards. To curate engaging customer experiences and stay ahead, retailers must incorporate experience design and UX strategies that improve how customers interact with their products and services.
Here are five design and UX trends to consider as you start or round out your ecommerce shopping experience.
1. Quick View & Quick Add
A quick view of different styles from a product listing allows customers to effortlessly "dip in and out," while a quick add makes for a seamless shopping experience. These quick options are convenient, save time, and allow customers to make informed purchase decisions, without forcing them to go back and forth from product listing to detail pages. They're also beneficial in mobile shopping experiences where screen real estate is limited.
2. Modern Visuals with Animation & Video
Animating your product images and incorporating videos are creative, modern ways to showcase your products or services in action. Animation and videos provide customers with a better understanding of the product while delivering a more engaging shopping experience. Videos are also helpful and engaging for highlighting product features, sharing reviews, and providing customers with tips on how to use products.
3. Showing, Not Telling, with Assisted Reality
The idea of transmitting information to the shopper through text is "telling" them. For example, listing dimensions or specifications for a rug tells them the product details. Moreover, photos and product descriptions are important, but they're just one piece of the puzzle.
Instead, think about "showing" product information in an immersive format that helps shoppers visualize that rug in their homes. Today many retailers use assisted reality (AR) because it's reliable. It supports consumers' needs by providing an experience that can validate their questions about size, show the fit, and see if the style matches the space before making a purchase.
Immersive AR shopping experiences help reduce returns because shoppers are more confident in their purchase and satisfied when it meets their expectations upon arrival.
4. Diversity and Inclusion
Consumers value inclusive representation and seeing models and products that reflect their identities and backgrounds. Incorporating diverse imagery into experience design is an effective strategy. However, interactive functionality for selecting measurements, like size charts using AR, goes further and allows shoppers to choose models similar in size and body type. Walmart's ecommerce platform offers this, allowing shoppers to select size, height, and model to validate clothing fit. These interactive options give new meaning to size guides, addressing shoppers' concerns upfront.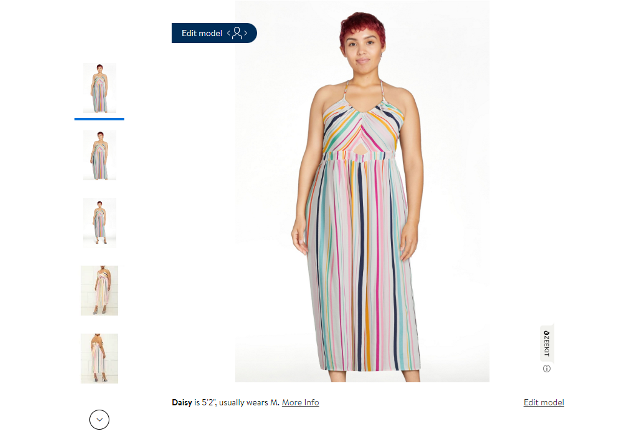 5. Prominent Calls-to-Action
Creating intuitive customer journeys is what helps drive conversions and increase engagement. Make your call to action prominent in the navigation and consider colors and layout placement. For example, in consumer package goods (CPG) retail, include a "Find a Store" button on every page consistently in the same spot. For online shopping, make it easy for the user to find the "purchase" button. Navigation queues help nudge users and make the journey easy to find what they're looking for when they want to make a purchase.
Wrap Up
When it comes to online retail, experience design can be complex if you have hundreds of thousands of products and limited resources. While AR provides personalized experiences over traditional images, it can take resources to make that happen. Rather than thinking of these design and UX trends as overhauls to your digital experience, think of them as optimizations for enhancing the customer experience.
5 Predictions for 2023's Marketing Landscape
Feb 01, 2023 • 5 Minute Read • Stephanie Nardone, Content Marketing Manager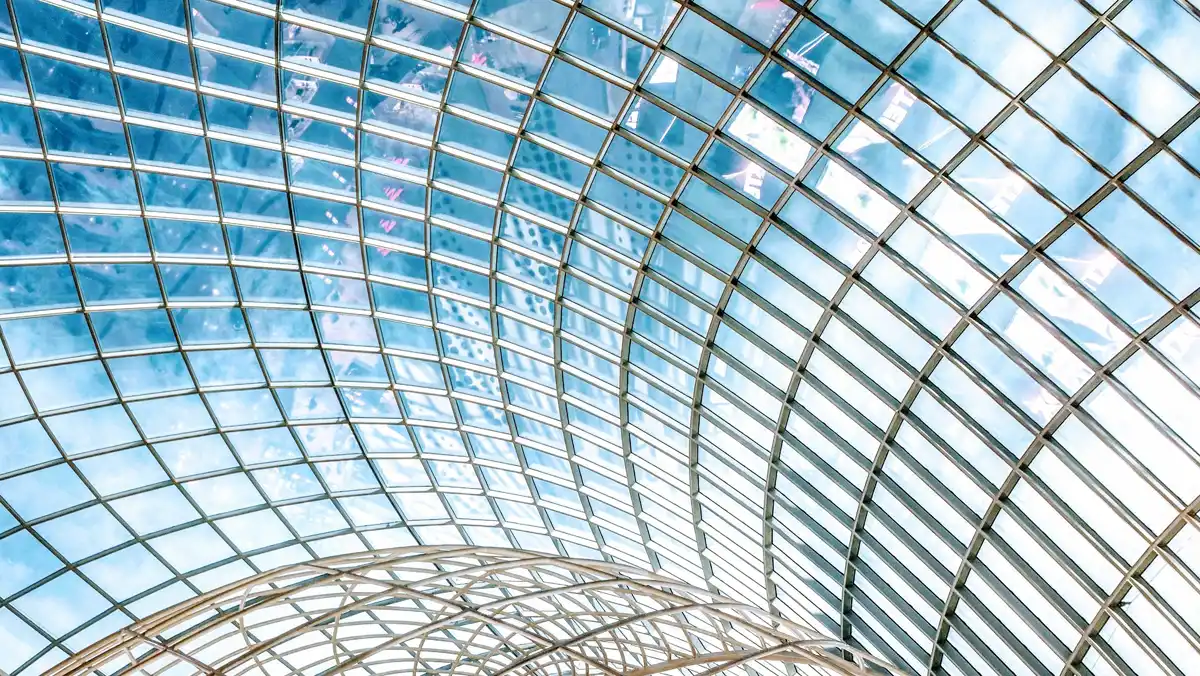 Continue Reading
Continue Reading