It's almost become cliché to say that your business competes on customer experience (CX) today. As products and services become easier to copy, it makes sense that customer experience is the key factor in making your brand stand out.
But there's a serious disconnect between businesses and customers when it comes to existing experiences.
While 80% of business leaders believe they're delivering superior experiences, just 8% of customers feel the same way. If you want to build and maintain your competitive edge, something has to change.
"Competing on the basis of customer experience" can't just be a cliché. You have to treat CX as the true battleground that will make or break your business. There's just one problem—where do you start?
Emerging technologies like artificial intelligence (AI), augmented reality (AR), virtual reality (VR), voice, and the Internet of Things (IoT) are already impacting CX strategies. And before long, they'll completely redefine customer experience as we know it today.
That's why the first step of any strategic CX initiative should be to assess your organization's maturity with these digital technologies. When it comes to emerging technologies that will drive new customer experiences, you have to walk before you can run. Here's why.
Possibility vs. Reality with CX Technologies
The pressure is on for business leaders to take innovative digital technologies and turn them into experiences that boost the bottom line. Consumers already expect to be empowered by brands—to engage with them however, wherever, and in whatever ways they want. Maximizing the potential of AI, AR, IoT, VR, voice, and other technologies is key to exceeding those consumer expectations.
But as these technologies shift from disruptive to mainstream, it's easy to get caught up in the countless articles and videos discussing their potential. While all of these innovative technologies have the potential to transform your business, there are two key factors that will impact your ability to capitalize on the opportunity—organizational maturity and the maturity of technology, itself.
Consider voice as an example. The promise of voice technology is that it will become the primary channel for customer conversations, transforming the way you interact with buyers. In reality, if you're just starting to implement voice technology, you can't just dive in and label traditional channels obsolete. What's more, natural language processing hasn't reached a point where voice can dominate customer conversations.
Rather than getting swept up in similar high-level tech potential, you have to strategically assess tech and organizational maturity to find incremental ways to improve customer experiences.
What's Next for Digital Technologies?
Only after determining your CX maturity can you start to evaluate how innovative technologies will improve your business.
After determining your maturity, you can assess existing technology stacks, align internal stakeholders on strategic initiatives, create a CX vision, develop a roadmap, and start executive new projects.
But determining your CX maturity also requires an understanding of where digital technologies stand today (and where they're headed).
Voice: By 2020, voice inputs will account for 50% of all searches and 30% of all searches will be done without screens. Done right, voice-based customer interactions can eliminate many CX problems, including personalization, retention, and engagement. But adapting to this evolution of SEO won't be an overnight project. Preparing now is critical to CX success.
Artificial Intelligence: 92% of businesses that have invested in AI plan to increase that investment. And 22% of leaders say AI will have the biggest influence on CX in the next three to five years. But have you prepared for this movement by optimizing your backend systems for AI and big data analytics?
Augmented/Virtual Reality: Just 34% of business leaders say AR investments over the next three to five years will deliver a competitive advantage. But with the right approach, you can change mainstream marketing with these technologies in the coming years.
Internet of Things: 48% of business leaders believe customers will come to expect products and utilities to be IoT-enabled. But just 26% are making plans to leverage IoT technology that fuels customer insights. Closing that maturity gap can lead to competitive advantages.
Regardless of your industry, it's not enough to take a wait-and-see approach to these technologies. They're already necessary for customer experiences—even as they continue to evolve and mature.
But the foundation of your success with these technologies will be finding the proper starting point for your initiatives. That means pinpointing your CX maturity and building strategic plans from there. Reach out to get an assessment and understanding of where your organization stands and start transforming your customer experiences.
Omnichannel Marketing for Financial Services
May 15, 2023 • 3 Minute Read • Jim King, VP, Partnerships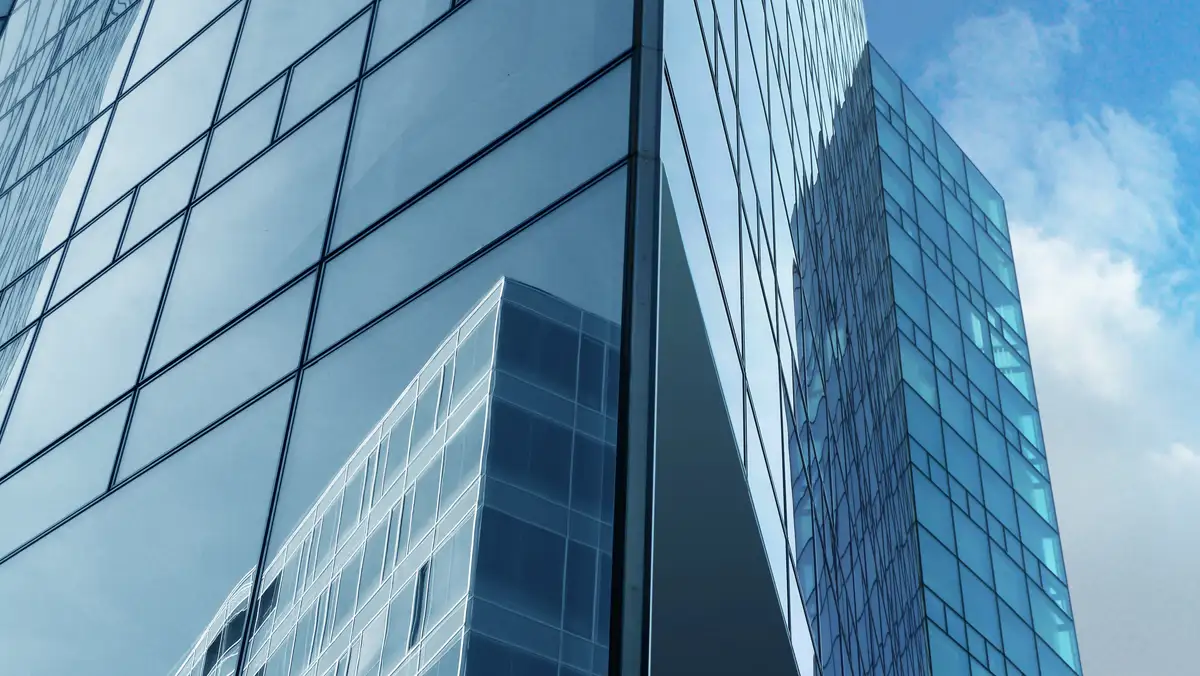 Continue Reading
Continue Reading