See All Our Insights
Research Report: Charting Digital Experience in Financial Services
Nov 13, 2023 • 8 Minute Read • Stephanie Nardone, Content Marketing Manager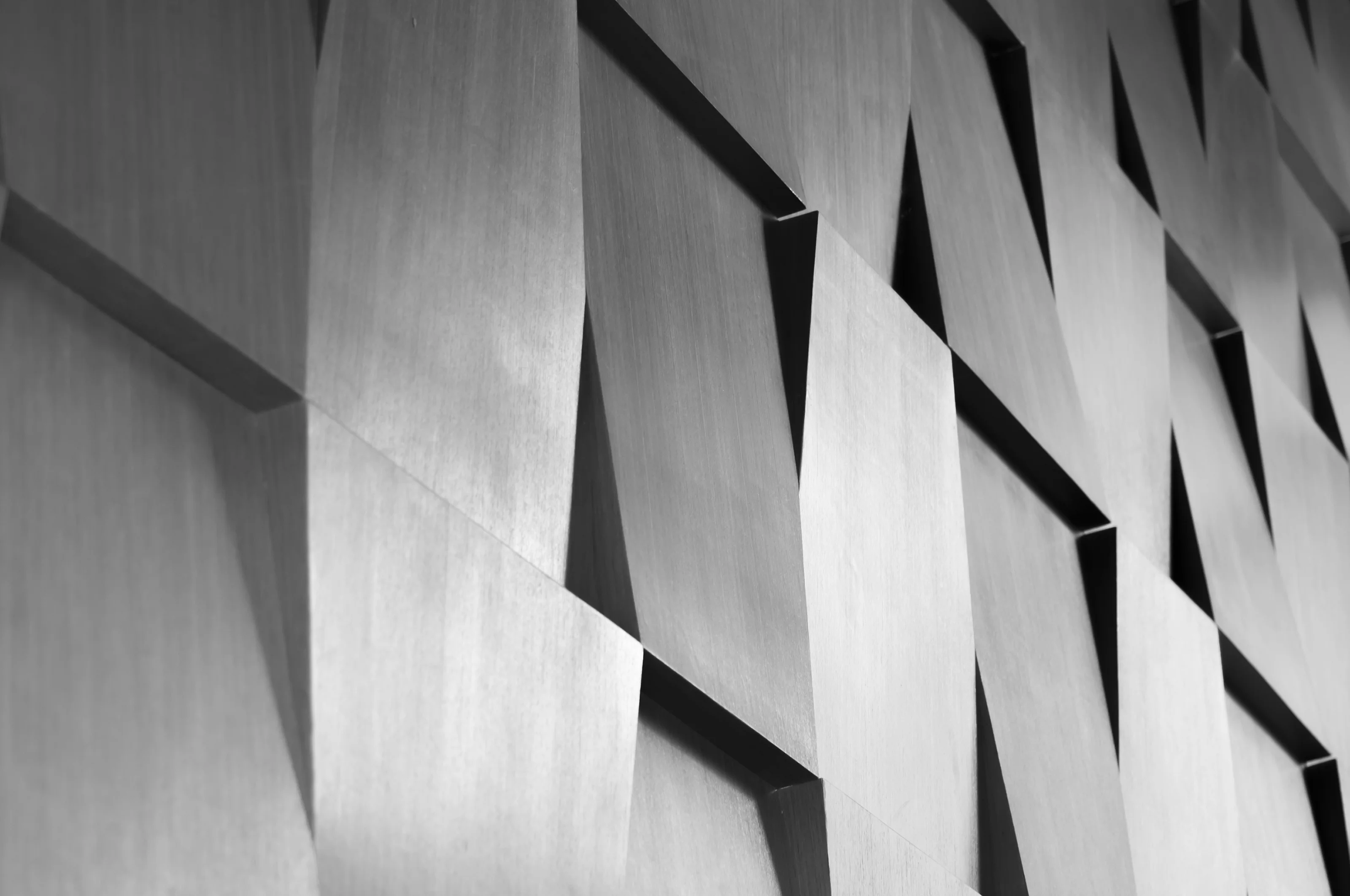 Digital customer experience (DCX) in the financial services sector is dynamic and robust with a wide range of features and capabilities that can enhance the experience. As marketing and technology leaders, you're in a relentless pursuit of customers' attention. And staying ahead of the competition never ceases. As customer demands evolve so do digital channels.
To consumers, financial services products are becoming transactional and lack the emotional relevance they seek. In response, financial services brands must engage consumers through highly tailored customer experiences across channels.
Yet, where there are challenges, there's growth and opportunity. Amid digital evolution, companies can still build trust, foster loyalty, elevate satisfaction, and forge genuine connections using customer behavior and technological advancements in digital finance and banking.
We're sharing insights from our 2023 proprietary research conducted by Vanson Bourne, focused on empowering financial services brands in optimizing digital customer journeys. As seasoned digital strategists, we dive into the financial sector to ask leaders at the helm of DCX and marketing initiatives to reveal perceptions, investments, and focus areas for optimization.
From defining digital strategies to leveraging AI and data to deliver impactful stories through the customer experience, our research uncovers insight into what matters most to marketing and technology leaders in financial services, including:
Financial services CX leaders unanimously agree that leveraging customer data and insights is the greatest opportunity for driving digital revenue growth.
Every financial services CX leader values DCX, with 74% considering it very important and 26% crucially important for the best customer experience in banking and finance.
Personalization is now central to optimizing DCX, with 37% investing in personalized mobile customer experiences and 49% in AI and machine learning for insights.
Data is key in shaping strategies and personalizing web experiences, chosen by 46% of respondents in finance, and 49% use it as their north star for guiding tech decisions.
Let's dive further into the results.
The Data-Driven Imperative in Digital Banking and Financial Services
Leveraging customer data and technology is crucial for enhancing customer connections and maximizing impact. While all financial services CX leaders recognize the importance of DCX and the role of customer data and insights in driving digital growth, there's room for improvement. Specifically, 89% believe there are numerous or considerable needs for enhancements in data collection and analysis tools and technology.
Imagine this scenario: You enter a bank and instantly the staff greets you by name, understands your preferences, and provides customized financial solutions aligned with your goals. It's almost as if they have a sixth sense about your financial needs. In today's tech-driven era, customers expect this level of personalized service when engaging with your financial institution online and across devices. This isn't merely an expectation; it's a transformative factor for the success of your business.
Unleash Potential with Optimized Digital Strategies
Driving insightful initiatives that optimize your DCX requires the right technology as well as a digital strategy to map your efforts back to your business objectives. The results show that expectations for optimization closely align with business goals, with over half (54%) anticipating it will boost revenue and conversions tied to increasing customer acquisition. Additionally, 51% believe it will increase brand value.
Even though there's the perception of increased value with optimization, only 57% of respondents in the financial services sector have a digital marketing strategy fully defined and implemented across the entire business, with 40% having it fully defined, implemented, and optimized across the entire business.
Data from loyalty programs, online user behavior, social media activity, customer support interactions, and transaction history is at your fingertips, but is it being harnessed to its full potential?
The Power of Personalization: Tailoring Experiences to Win Customers
In today's digital landscape, personalization isn't just a fleeting buzzword; it's your clandestine ace up your sleeve. Think about how fitness trackers, like Fitbit, recommend exercise, sleep, and nutrition based on your data, health, and activity goals. Or how LinkedIn, the professional networking platform suggests job opportunities, connections, and content tailored to your career goals and interests. This hyper-personalization enhances the experience and makes it hard to resist engaging with these platforms. That's the power of personalization, and it's not limited to well-being, social networking, ecommerce (e.g., Amazon), and entertainment (e.g., Netflix). In the financial world, it can be a game-changer. Imagine a customized savings plan for your dream retirement home or an investment strategy that adjusts seamlessly when your family grows.
Our research revealed that those financial institutions that have invested in any personalization strategies have witnessed results and are continuing their efforts.
Over the past three years, a remarkable 37% of marketing and technology leaders in the financial services sector have funneled their resources into crafting personalized mobile customer experiences. Furthermore, 49% have doubled down on their investments in AI and machine learning, utilizing these cutting-edge technologies to amass valuable first-party data and glean profound customer insights.
Personalization has emerged as a strategic focal point for optimizing DCX. Of those who've taken the plunge, 43% have reaped substantial returns on their investment, while a solid 57% have observed modest yet encouraging returns.
Yet, personalization isn't a one-size-fits-all solution. Leveraging technology becomes paramount to truly set the stage to commandeer the narrative and scale the process. Imagine a company with a global footprint; the costs of translating content across multiple languages could be astronomical. Alternatively, some businesses may lack the financial bandwidth or internal expertise required for seamless implementation.
Pierce Through the Noise and Resonate with Customers on a Deeply Personal Level
Financial services companies can harness the prowess of customer relationship management (CRM), customer engagement marketing (CEM) platforms, and predictive analytics tools to facilitate the process. These tools become the guiding compass, helping marketers amass a treasure trove of customer data, paving the way for delivering one-to-one interactions across channels with highly tailored offers, promotions, and recommendations.
The sheer volume of personalization and content creation may seem staggering, but there's a light at the end of the tunnel. An astounding 94% of industry trailblazers are confidently looking to integrate generative AI into their DCX strategies within the next two years. This technology promises to alleviate many of the challenges faced by marketers. An overwhelming 77% anticipate using generative AI to break down language barriers and enhance their global reach. A further 51% intend to harness it for bolstering customer support, a domain where it's already making waves. And let's not forget the 40% who are gearing up to scale their content development efforts across websites, email campaigns, images, and more.
In a digital age, personalization is your key to capturing customers' attention and propelling your financial services enterprise toward remarkable growth. DCX leaders who embrace it won't just enhance the customer journey; they'll streamline operations, cut costs, and ramp up content delivery across various channels.
Data as the North Star of Decision-Making in Digital Finance
Your customers aren't fleeting visitors; they're on a journey with your institution, and it's a multi-step dance from that initial encounter to ongoing support and services. With every touchpoint, there's an opportunity to dazzle, and it can't be emphasized enough how harnessing insights from customer data can be a game-changer for your marketing efforts. Think about personalized digital communications that resonate or advertising and web pages that feel tailor-made. But data's influence extends beyond marketing—it plays a pivotal role in shaping strategy, guiding technology choices, and even molding the very fabric of your web presence.
In our survey, nearly half of the respondents (49%) say they use data as the north star in their technology decisions, closely followed by data-driven strategy and website or mobile app personalization (both at 46%).
It's clear that these insights underscore the importance of data in shaping the customer journey and also reveal the challenges and opportunities ahead.
A remarkable 80% radiate confidence in their ability to harness first-party data, displaying resilience even in the face of vanishing third-party data sources. Alongside, 69% believe that their teams possess the requisite skill set to procure the vital first-party data that fuels the optimization of a DCX. However, when it comes to wielding technology to extract and act upon these insights, there's a slight dip in confidence—66% express faith in the effectiveness of their tech stack, which includes tools like customer data platforms (CDPs) and cutting-edge marketing automation technologies, all pivotal in the relentless pursuit of data-driven excellence.
Navigating Compliance, Data Security, and Trust
Data is indeed a goldmine, but it's not without its challenges, especially with the intricacies of the financial sector. Regulatory frameworks such as GDPR and persistent data security concerns loom as constant shadows, especially in digital banking. We've observed that while some financial institutions are keen to implement CDPs, they may tread cautiously due to the intricate web of regulations, leading to a slower implementation process. Moreover, the relationship between customers and financial institutions is often on shaky ground. In the wake of spring 2023's banking crisis, no time has ever been more critical than now to connect with your customers and provide reassurance.
However, there's a silver lining: when customers gain clarity on how their data is used for personalization, their receptiveness tends to soar. According to the Global Web Index (GWI) Core Study, consumers who appreciate personalization are 92% more likely to say they feel in control of their data. The path forward hinges on transparency and ethical data practices that bridge the trust gap between financial services brands and their valued customers.
Executing Digital Excellence in Financial Services
The future success relies on data-driven digital experiences, a point certainly underscored by CX decision-makers. However, realizing this potential also demands effective execution. While 63% of CX leaders see themselves as digital marketing strategy pioneers, there's a skills gap. Only 23% believe they lead in execution and 40% perceive their in-house resources as falling short.
Yet, this challenge also presents an opportunity. Bridging the skills and technology gaps, acknowledged by 51% and 49% of respondents, respectively, may warrant external technology partnerships. In addition, concerns over automating complex manual processes (43%) and fragmented customer data integration (34%) need attention.
Over the next two years, finance CX leaders aim to improve marketing automation, content strategy, customer data management, global web presence, personalized customer journeys, and optimizing communication channels like email and chatbots.
Charting the Path Forward
As consumer behavior undergoes a transformative shift, new trends are emerging in financial services and product experiences. Yet, amidst this evolution, a critical question arises: Is your digital foundation and strategy equipped to navigate these changes effectively?
The insights gleaned emphasize the urgency of capturing and harnessing data effectively, optimizing content creation and delivery, and providing personalized experiences. However, there exists a spectrum of readiness when it comes to fully optimizing digital marketing strategies and enhancing the customer experience.
In an industry where capturing customers' attention with intent influences their satisfaction and loyalty, data and omnichannel strategies are paramount. This strategy fosters enduring, personalized connections that align with your business objectives. For more on redefining or fine-tuning your digital experience, get in touch.
This survey draws upon data from Verndale's 2023 proprietary survey conducted in partnership with Vanson Bourne. Curious for more insights across industries? Explore our comprehensive findings in the 2023 Trends Report: Digital Customer Experience.
2023 Trends Report: Digital Customer Experience
Aug 10, 2023 • Stephanie Nardone, Content Marketing Manager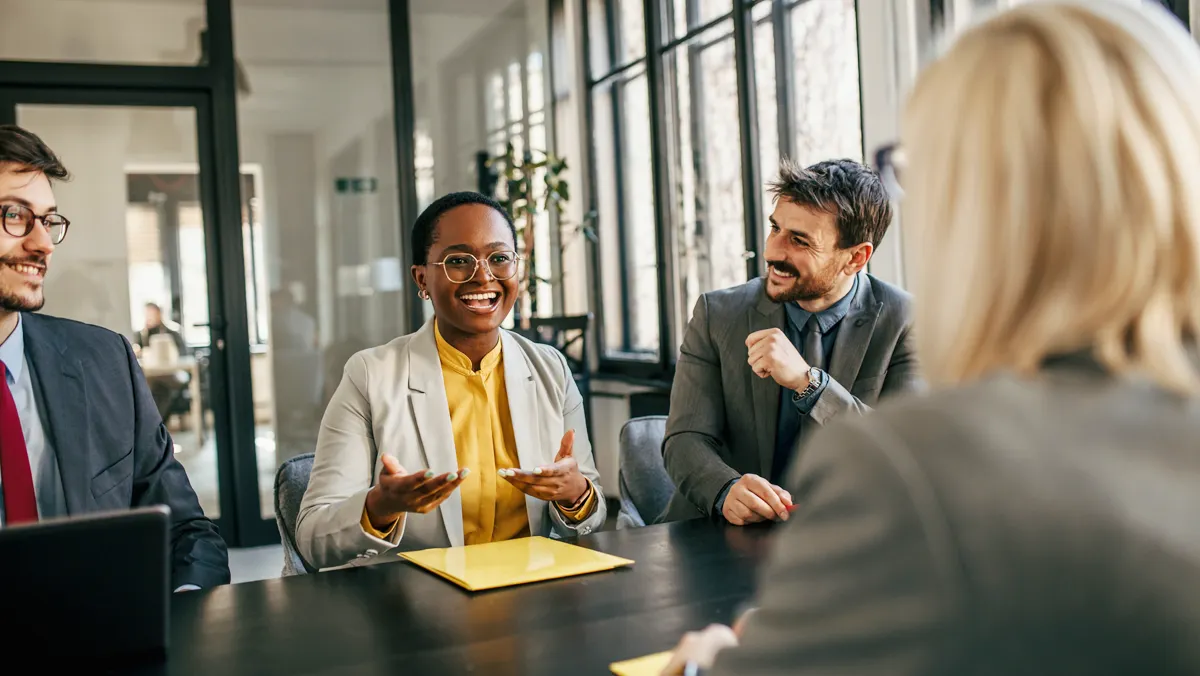 Continue Reading
Continue Reading