See All Our Insights
A/B Testing vs. Personalization
Oct 02, 2023 • 1 Minute Read • Andrea Goldstein, Senior Director, Digital Marketing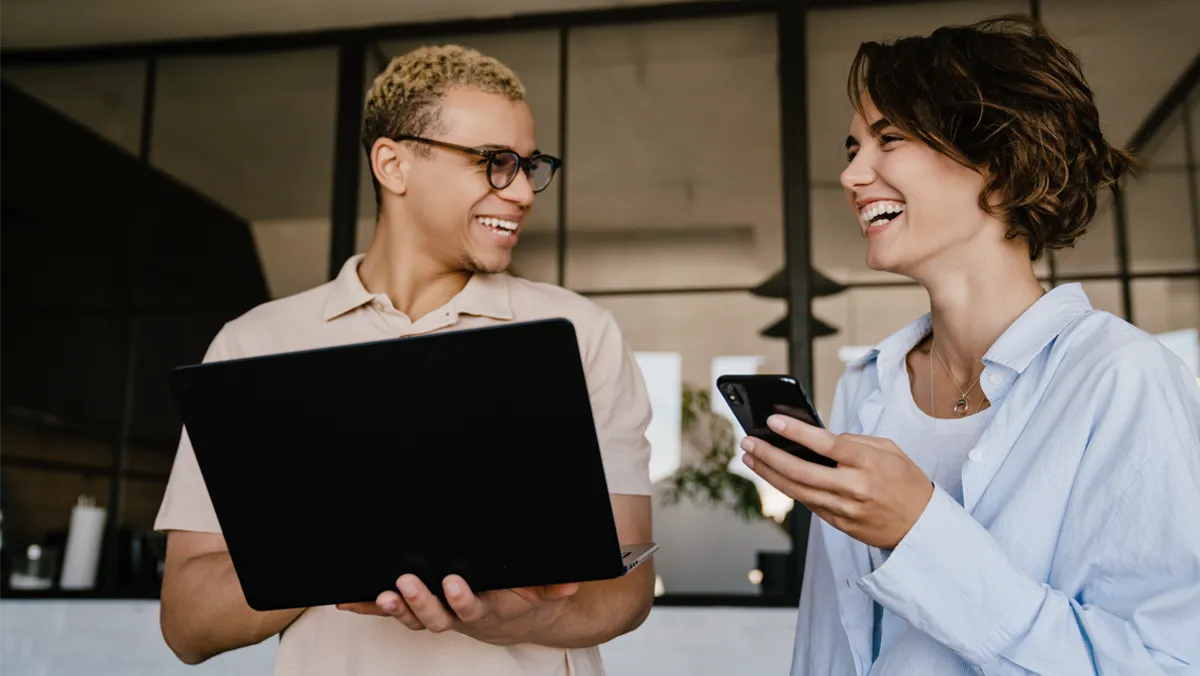 Testing and personalization are often referenced together and can even seem interchangeable at times. They both help optimize the digital customer experience by enabling brands to interact with their customers in more meaningful ways across marketing channels (e.g. - email, mobile apps, web, and more). Here we outline how to refer to each, and the best approach to optimize your digital customer experience and achieve your business goals.
A/B Testing
This approach is a research medium to gather data around insights with the objective of improving marketing performance. Testing involves introducing new content (e.g. - banners, headlines, page layouts, and more) to a subset of users at first, and then comparing the effectiveness and performance of these variations with the current content. The variation that performs better on average is adopted as the new content.
Personalization
Personalization involves using data about individual users to categorize and deliver targeted content tailored to each user's preferences and behavior. The goal is to achieve a higher level of individual performance and engagement compared to a generic approach in which all users see the same content.
An Illustration
To help understand the difference between A/B testing and personalization, let's present a realistic scenario with examples, where V1 is for free shipping on a product and V2 is a 15% off coupon.
Testing Example - In Numbers
Below is a sample A/B test conducted with three different variations presented to all users. The results are of one test with three different variations for all users. Both tested versions produce a nice lift in V1 (30%) and V2 (15%) compared to the control version. The results show that V1 has the highest conversion rate of 3%, making it the "winner of the test."

Personalization Example - In Numbers
In this sample, we have all users divided into three audience segments for personalization. The results are of one test x three different test variations to those three personalized audiences.

Personalization
The results are that each audience preferred a different variation. The variation with the highest conversion rate for each individual audience is the "winner" for that audience, resulting in three personalized experiences with an average conversion rate of 4%.
Comparing Testing to Personalization
By choosing to personalize instead of only testing, the average conversion rate is 4% instead of 3%. That's a 33% benefit of selecting the personalization approach over simply A/B testing.

Both A/B testing and personalization can be valuable strategies for optimization. Incorporating either approach is a step in the right direction, and the choice between the two depends on the digital marketing goals and desired outcomes.
If you're ready to advance your digital marketing strategy and drive measurable change at your organization, get in touch.
Selecting a Digital Experience Platform (DXP)
Jul 17, 2023 • 5 Minute Read • Stephanie Nardone, Content Marketing Manager
Continue Reading
Continue Reading