See All Our Insights
Top Takeaways from Opticon 2023
Nov 09, 2023 • 4 Minute Read • Andrea Goldstein, Senior Director, Digital Marketing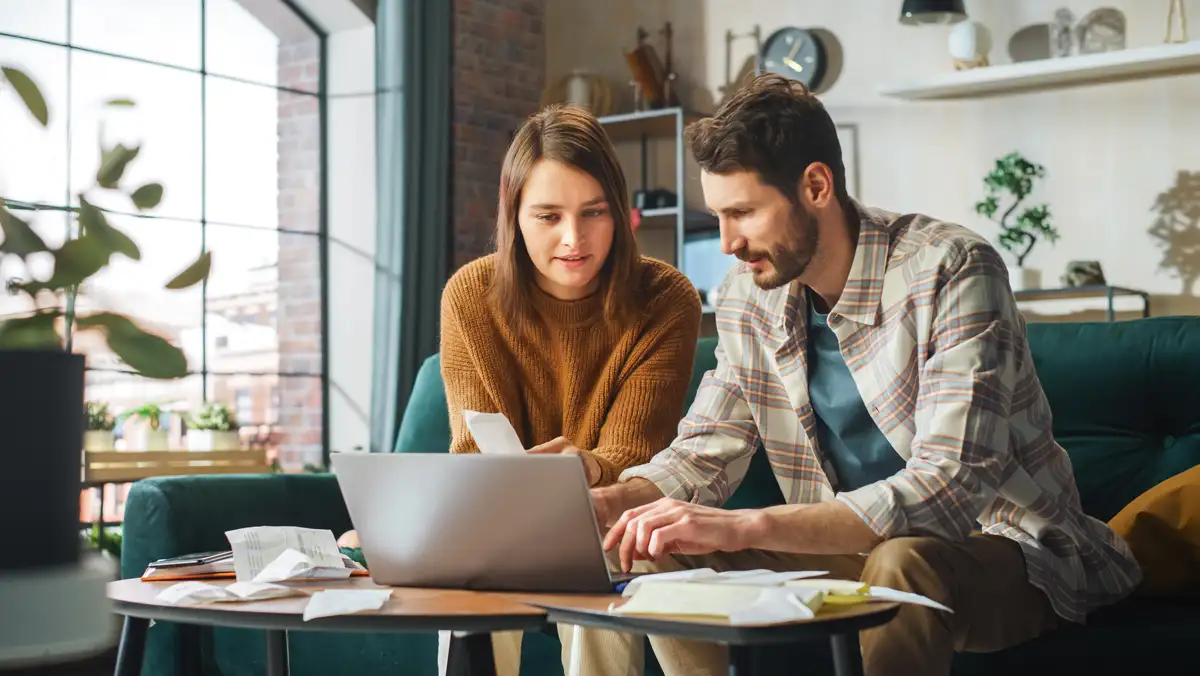 Contributing Authors: Eric Markson, Francisco Quintanilla
Opticon 2023 in San Diego is an event the Verndale team looks forward to each year, as it's poised to deliver a transformative experience that pushes the boundaries of innovation and technology. This type of conference draws a broad spectrum of attendees, including visionaries, thought leaders, and enthusiasts from across the globe.
From breakthroughs in artificial intelligence and the latest in collaborative and integrated tools, to sustainable innovations and so much more, Opticon 2023 was a wellspring of ideas and insights that will redefine our understanding of what's possible. Below, we explore the newest possibilities and potential that Optimizely's DXP can deliver.
Introducing Optimizely One
The first major announcement at Opticon was the unveiling of the new DXP package, Optimizely One. Optimizely One promises to unlock collaboration through flexibility, simplicity, and transparency. The platform is designed to be science-first with experimentation and data top of mind. It provides a more seamless and structured workflow accelerated by AI, all of which allow the team to do their best work.
Now that the DXP is set up to power the entire end-to-end digital content lifecycle, teams can reimagine how to run marketing in a way that's more efficient and collaborative.
Key features include single sign-on with Opti ID, Content Marketing Platform (CMP), integration with Experimentation, and shared audiences.
SaaS Core
Optimizely is teasing their new SaaS (Software as a Service) Core for their existing CMS product and Commerce products, estimated to be available in early 2024. An important starting note: SaaS is offered to expand Optimizely service offerings. It's not designed to compete with or replace the PaaS option.
The SaaS Core is meant to allow for a very quick and easy environment setup. The environment will act like any other SaaS platform, which will not allow any custom code deployment.
All content within the SaaS Core will be created using models that are created from within the Admin Interface. The Admin Interface supports the traditional "All Properties" view, out of the box, but can utilize the on-page editing mode in some circumstances, and ultimately will also be able to utilize the new visual builder after it's released.
All content will be synchronized with Optimizely Graph, which will allow the front-end layer to ingest the content to be displayed.
Key features include graph and visual builder.
Artificial Intelligence
AI is reshaping our world at an unprecedented pace, ushering in higher levels of sophistication and efficiency. Optimizely's Opal, a suite of AI features, embodies these capabilities. These features strategically inject AI into use cases to streamline workflows.
An opal is a precious stone that, when looked at from different angles, displays different colors and facets. Similarly, Opal can provide diverse values depending on which type of work and impact you're trying to achieve. Users can find this tool present across the whole marketing lifecycle. When used to its full potential, Opal has the ability to transform how you work and provide significant efficiencies.
For instance, let's talk about Content Generation. This impressive feature, showcased at Opticon, simplifies content creation. It takes a brief of information and produces various content types like press releases, marketing campaigns, and blog articles. What's even more remarkable is the "variation generator." It suggests alternatives for titles, CTAs, descriptions, and more with a simple press of the "Ask Opal?" button.key Features writing assistant, image tagging, smart cropping, stats accelerator, and recommendations
Commerce Roadmap
In the Commerce roadmap, Optimizely has underscored the critical importance of enabling Commerce to be truly composable. The commerce market has seen a significant shift from monolithic architectures to embracing highly composable commerce platforms. However, many organizations seeking composability often find themselves lacking a solid foundation when dealing with technology suppliers that offer limited out-of-the-box feature support.
To clarify the terminology:
Monolithic architectures involve tightly coupling front-end presentation with back-end functionality within a single code base.
Composable Platforms offer out-of-the-box functionality that can be easily configured and decoupled as needed.
Optimizely's mission is clear: Deliver a smart, composable SaaS Experience Platform that caters to both marketing practitioners and developers. Configured Commerce is intended for use in the SaaS Platform, while Customized Commerce finds its place in the PaaS Platform.
The concept of Composable Commerce Modules encompasses various elements such as payments, promotions, search, catalog, order data, user data, pricing, content, and more. These modules allow you to publish content to any channel, thanks to a composable, headless commerce architecture facilitated by Optimizely.
Throughout 2023, Optimizely has been steadily rolling out new capabilities to make Configured Commerce the ultimate choice for both B2B and B2C platforms. These features include a streamlined one-page checkout, product recommendations, an upgrade to .Net 7, and a host of other enhancements. Additionally, they've announced a noteworthy partnership with Google for enhanced search functionality, product recommendations, and translations.
Key Feature: visual builder
Experiment Collaboration
Optimizely's foundation is rooted in AB testing, and they continually refine their capabilities to ensure experimentation is user-friendly. The newly unveiled Experiment Collaboration tool fosters inclusivity in testing, enabling all to feel comfortable with it. These tools streamline workflows, plans, collaboration, and results for all stakeholders, making testing accessible to everyone.
"Enabling broad user access facilitates efficient idea-collection, prioritization, and faster, improved experimentation. The tool enforces high-quality, well-designed tests and encourages result sharing. These benefits make experimentation an even more thrilling business endeavor.
Key Features: timelines, version visualization, templates, and notifications
In Summary
Opticon 2023 was a transformative event that explored the future of digital experience and technology from Optimizely. Key takeaways include the introduction of Optimizely One, a DXP package that enhances collaboration and workflow efficiency. The upcoming SaaS Core promises a quick and easy environment setup, while Opal's AI features offer remarkable efficiencies in content generation and enhancements. Optimizely's Commerce roadmap emphasizes composable commerce, making it adaptable for diverse platforms. Lastly, the Experiment Collaboration tool fosters inclusivity and streamlines experimentation for all stakeholders.
The event proved informative and promising for the future of DXP. Verndale and our clients left with fresh ideas to maximize Optimizely. Interested in exploring the potential of these new innovations together? Contact us today, and let's unlock success with Optimizely's DXP.
Opticon 2023 Unveils Game-Changing Headless Product Lineup
Oct 18, 2023 • 3 Minute Read • Doug Yoder, Technical Director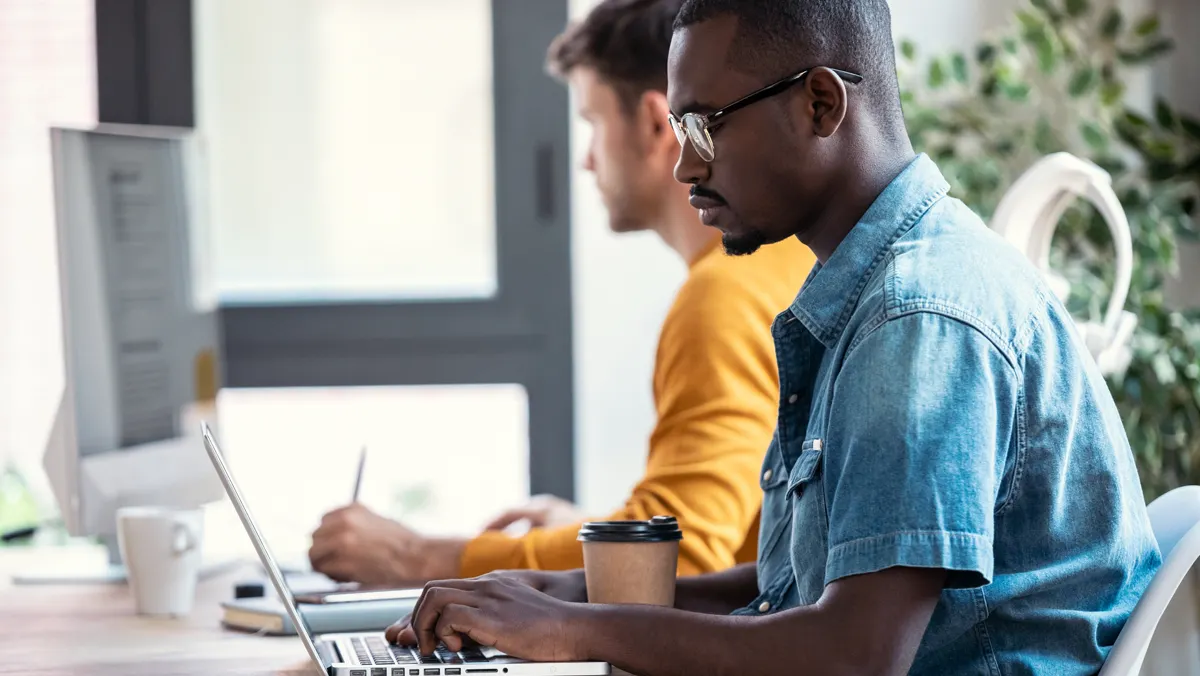 Continue Reading
Continue Reading