See All Our Insights
Beyond Rich Snippets with Schema.org Structured Data
May 25, 2023 • 2 Minute Read • Ryan Dahlen, Director, Digital Marketing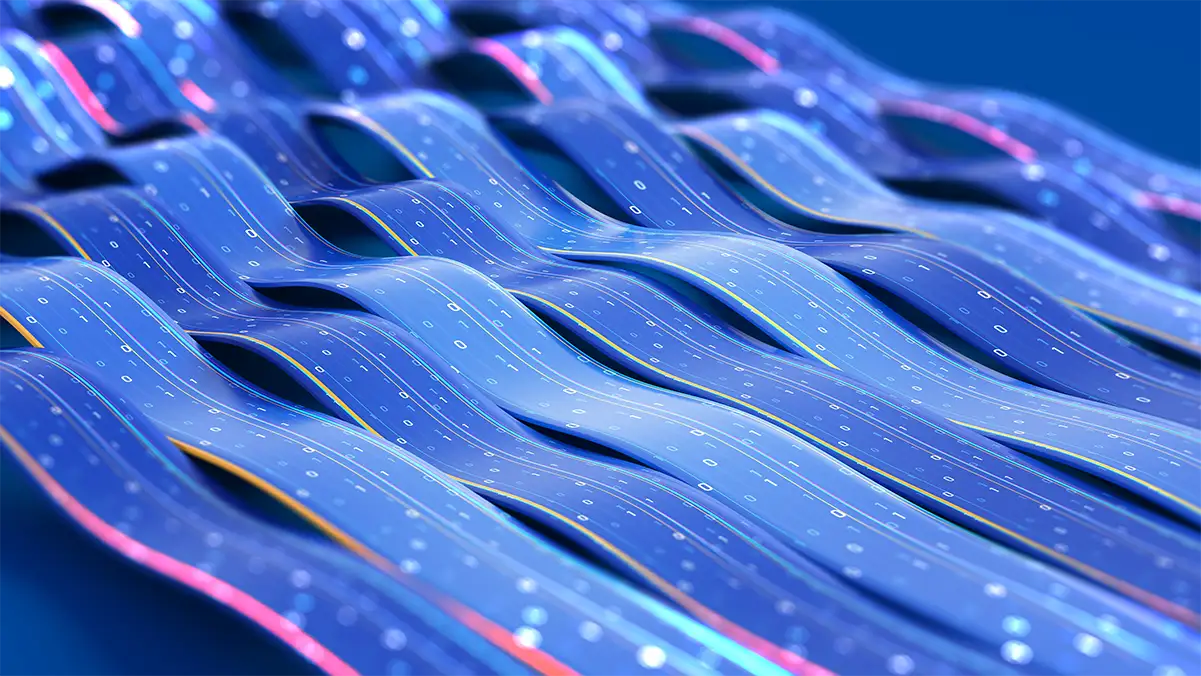 Structured data refers to a standardized format that presents information in a way that is easily understood by machine systems. In the context of SEO, those systems are search engines. The most visible outcomes of implementing schema.org structured data are enhanced search results or "rich snippets," but are they the most valuable?
Search Engines & Rich Snippets in 2023
Structured data markup helps search engines generate rich snippets, but search engines like Google have become increasingly sophisticated in their ability to extract information from web pages, even when structured data is not present. They can analyze and understand the content and context of a page using natural language processing (NLP) and machine learning algorithms.
The result is that when search engines encounter a page without structured data, they may still generate rich snippets based on the page's content, layout, and other on-page elements. They might extract relevant information, such as headings, dates, author names, or review ratings, and use this information to enhance the search result.
Then what's the point, you may ask? As we will learn, the benefits of including schema.org structured data on your web pages extend far beyond improving CTRs from SERPs.
Additional Advantages to Implementing Structured Data on Your Website
Incorporating Schema.org structured data into your website can boost your online visibility, user experience, and business credibility, resulting in increased conversions. Implementing structured data allows search engines to better understand the content of your website in addition to displaying it more effectively in search results, leading to the following benefits:
1. Improved Search Rankings
While structured data is not a direct ranking factor, its implementation can indirectly improve your search rankings. By providing more context about your content, search engines can better understand its relevance to specific queries, potentially leading to higher rankings for target keywords. Higher search rankings can result in more organic traffic, which can ultimately lead to increased conversions.
2. Increased Credibility and Trust
Structured data can help establish your company as an authority in your industry. Rich snippets may give potential customers the impression that your website is a reliable and trustworthy source of information. This perceived credibility can make users more likely to engage with your content, increasing the chances of conversion.
3. Better User Experience
Structured data can also be leveraged to create a more organized and user-friendly website, making it easier for users to find the information they need. This improved user experience can lead to increased time on site and lower bounce rates, which can positively impact conversion rates.
4. Enhanced Local Search Visibility
If your company focuses on local customers, you can use structured data to give more details about your location, contact information, and business hours. This approach can improve your visibility in local search results and make it easier for potential clients to find and contact you, increasing the likelihood of conversions.
5. Easier Content Discovery and Sharing
Structured data can help search engines and other applications better understand and categorize your content, making it easier to discover and share. This increased content visibility can lead to higher levels of engagement and conversions.
By providing more context and information about your website's content, schema.org and other structured data vocabularies help search engines deliver more relevant and engaging results, making it easier for potential clients to find and connect with your business.
With this strategy in place, you'll get users to your site. Once they're there, personalization can take the experience a step future and guide users to desired actions throughout your site. To learn more about continuing the journey for optimizing your customer experience, read Incorporating a Website Personalization Strategy.
Looking to next-level your digital marketing? We can help make you easy to find and easy to do business with. Get in touch to learn more.
Website Personalization Strategy for SEO
Mar 21, 2023 • 4 Minute Read • Dan Meister, Digital Marketing Lead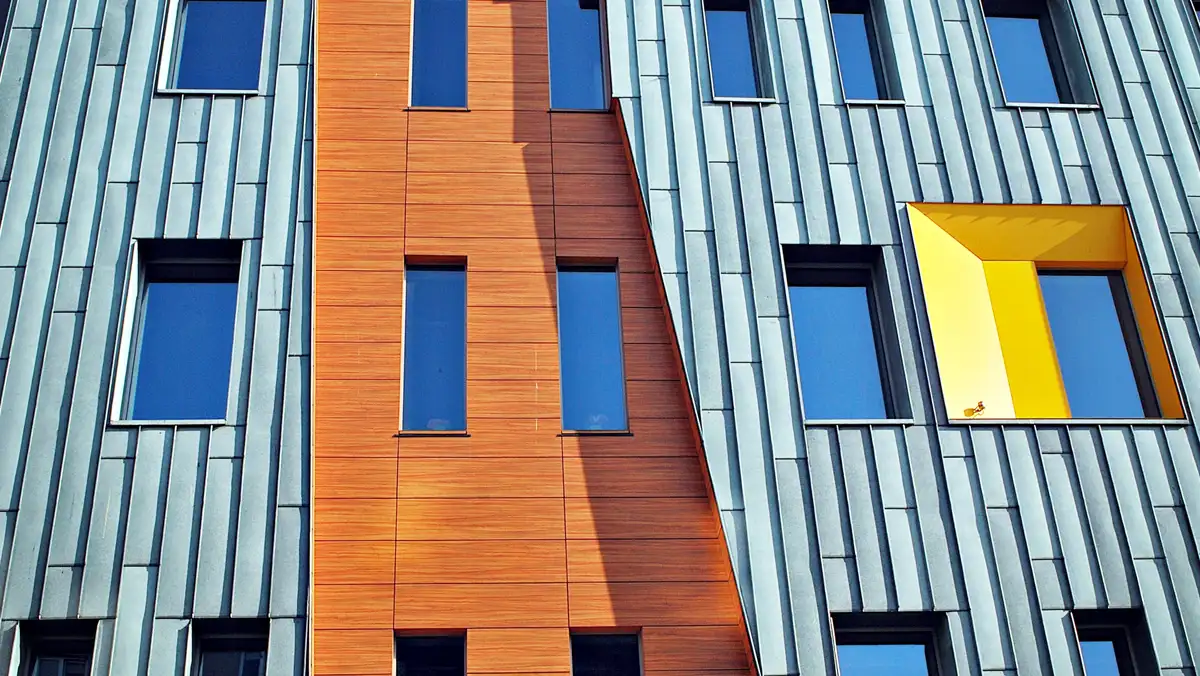 Continue Reading
Continue Reading