See All Our Insights
Optimizely's Roadshow and AI for Digital Marketing
Mar 23, 2023 • 2 Minute Read • Andrea Goldstein, Senior Director, Digital Marketing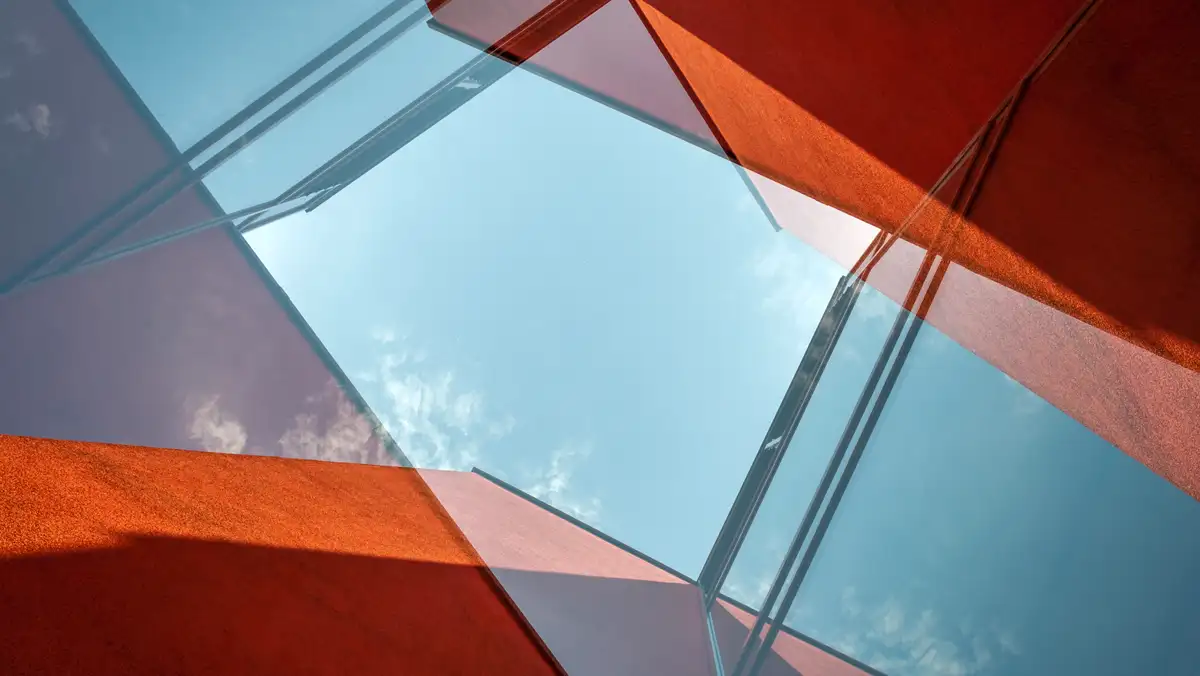 The Event in LA
Optimizely recently hosted a road show, and luckily one of their stops was just a few minutes from our LA office. A handful of our team members ventured to the Porsche Experience Center to learn about the latest on Optimizely's roadmap and some highlights of the platform's capabilities surrounding testing and experimentation.
The Web Experimentation tool and its features are especially relevant for Verndale as it's a valuable option for clients looking to graduate from Google Optimize as it sunsets this year. The best part was how much we discussed the growth of AI over the past few months, how that's changing how we do our jobs, and how people use data and the web to make decisions.
Using AI for Digital Marketing Efficiencies
Optimizely is working on integrating ChatGPT capabilities to generate content and images. Some of these features are even available today.
Another area where AI contributes significant value is to multi-arm bandits and stats calculations. Everyone always wants answers and results faster, and integrating AI does exactly that. We can expect the statistical significance to be more easily achievable as AI continues to advance the statistical capabilities and calculations that drive results.
Optimizely is working on other longer-term integrations, including using AI as an overlay with heat mapping, potentially in the ideation phase, and providing faster insights based on heat mapping patterns that take a human eye a little longer to process.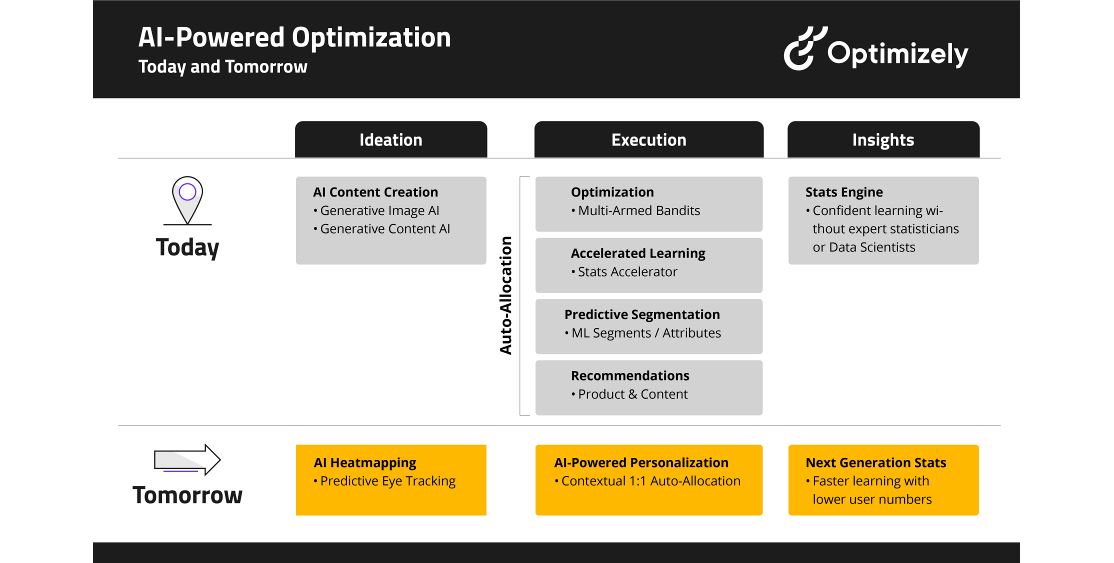 For personalization, AI unveils capabilities that deliver more efficient experiences, including:
Faster processing of user behavior to produce real-time updates
Incorporation of machine learning to better predict what the user should see
Production of the best and most relevant suggestions
Natural language processes that enable text searches to influence personalization profiles
Lastly, chatbots can sync with AI from search queries combined with site content and drive analytics that provides advanced insights into user intent.
These integrations are just the beginning of what we can expect from DXP organizations like Optimizely, as they find all the ways to integrate the newest technology and provide an even optimal platform with cutting-edge capabilities.
Limitations of AI
There are limitations to AI around gathering and using intent data for targeting. For legal reasons, personally identifiable information (PII) isn't allowed for targeting, and we proactively put up guardrails against using PII, like emails or addresses, etc., within the Optimizely system.

While this limitation is restrictive, Verndale can show you how to be safe with options that take PII and anonymize it for segmentation and targeting within the Web Experimentation tool. We can all agree that no one wants to be in danger of the repercussions of violating PII usage, but all is not lost, especially with the right partner by your side.

Reach out today for more details on PII, experimentation, and leveraging AI. Let's explore how we can help take your team to the next level.
Website Personalization Strategy for SEO
Mar 21, 2023 • 4 Minute Read • Dan Meister, Digital Marketing Lead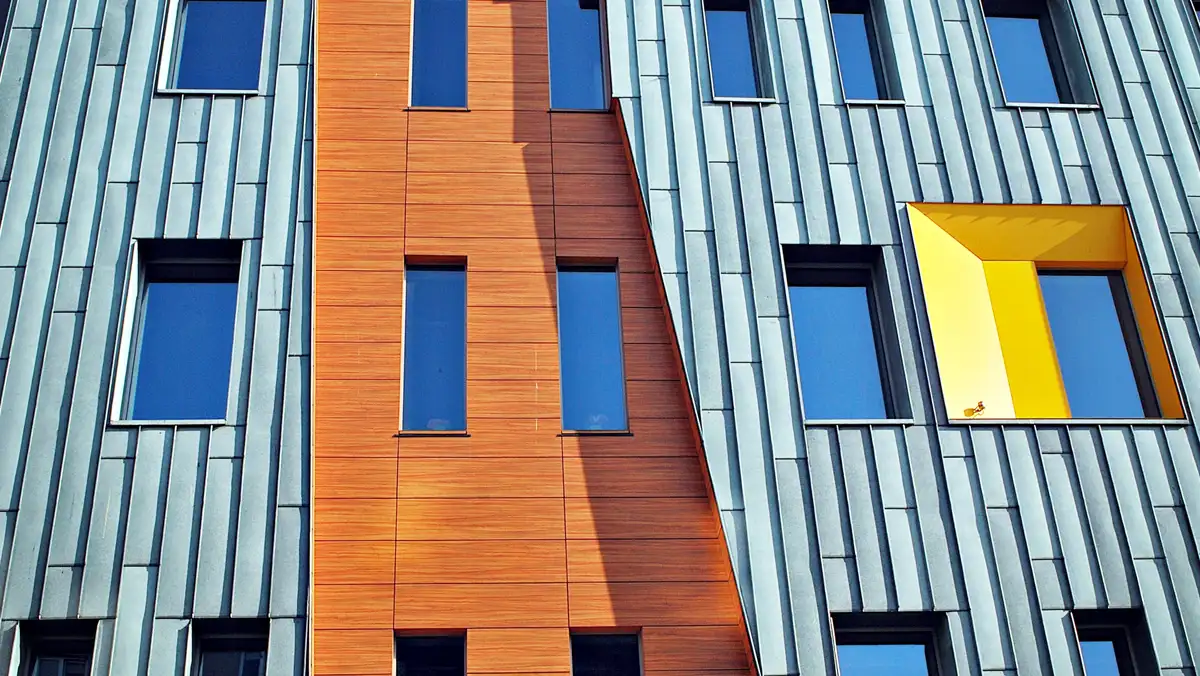 Continue Reading
Continue Reading