Search Engine Optimization has changed so much in just the past few years. Showing up above the fold on Google's search engine results pages can be pretty daunting when you take into account all the optimization you have to do both on and off your site – not to mention competition with paid search, maps, and shopping results. One thing you can do to differentiate yourself from your competitors is to start using structured data.
Structured data is basically just code that you add to each page of your website that allows search engines like Google to better understand what the page is about and how it should be presented. Think of it as enhanced meta data. Google and other search engines can use this data to create rich snippets, which essentially are your search results with a few lines of extra information that can help potential visitors better understand who you are and how you can help them. These rich snippets can take your boring old result with a simple title tag, page URL, and meta description and transform it into an engaging experience with an image, a rating, reviews, and so much more.
A Regular Ol' Result

A Result Using Structured Data

Structured data is by no means a guarantee that your website will appear in featured snippets – even for search queries that include your own brand name – but utilizing it accomplishes a few things:
It provides search engines with a better understanding of your business as a whole and the services/products you provide. We've seen several cases where clients' websites have experienced improved organic by implementing schema, even if no other updates had been made to the content of the site.
Structured data can help control how the brand appears in the search engine results pages. As the SERP continues to get more crowded with different features, the way your site appears in SERPs is becoming almost as where it ranks.
If all goes well, you can "jump" other sites by showing up in featured snippets.
I know this sounds tough, especially after doing all the optimization efforts to show up in the first place, but the major search engines (including Google, Bing, and Yahoo) have come together to agree upon using Schema markup as the common structure data "language" recognized by search engines. There are so many different types of schema that can be used by your business as it relates to events, the organization, individual people, places, products, and more.
The tough part is knowing which schemas are relevant for your business and how to implement it in a stable manner. Click here to read about common types of schema for your website.
4 Website Personalization Benefits
Jul 13, 2023 • 4 Minute Read • Andrea Goldstein, Senior Director, Digital Marketing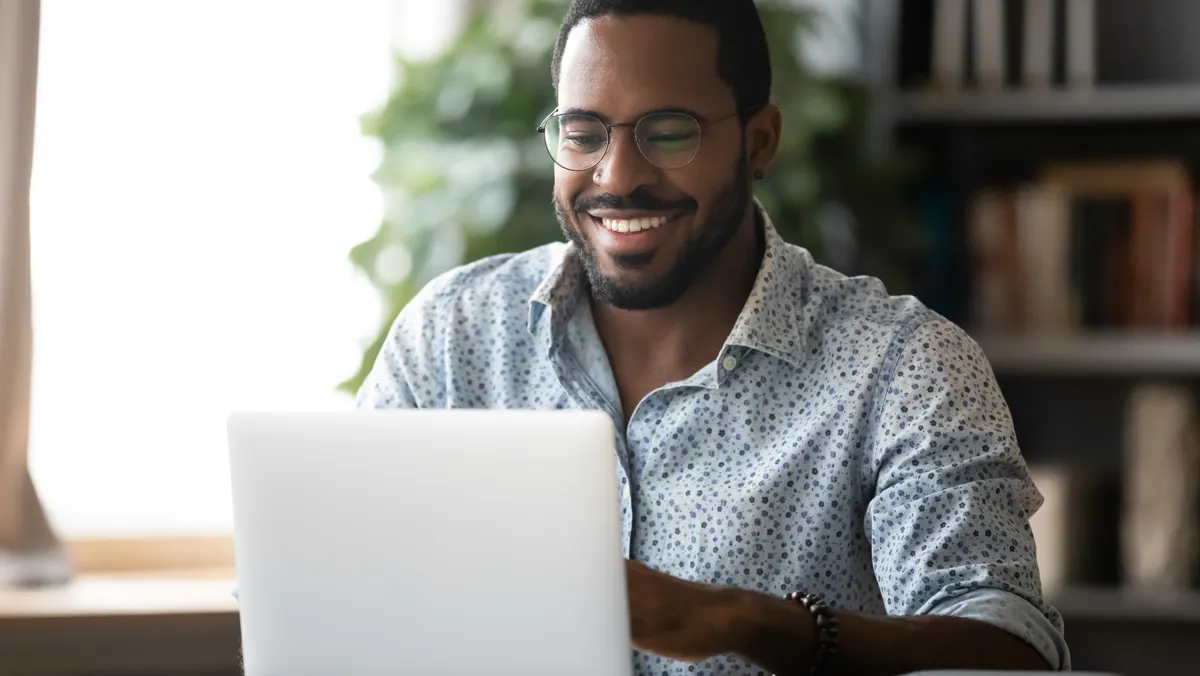 Continue Reading
Continue Reading