See All Our Insights
Why Digital Strategists Should Be Excited about Episervers Acquisition of Optimizely
Sep 04, 2020 • 3 Minute Read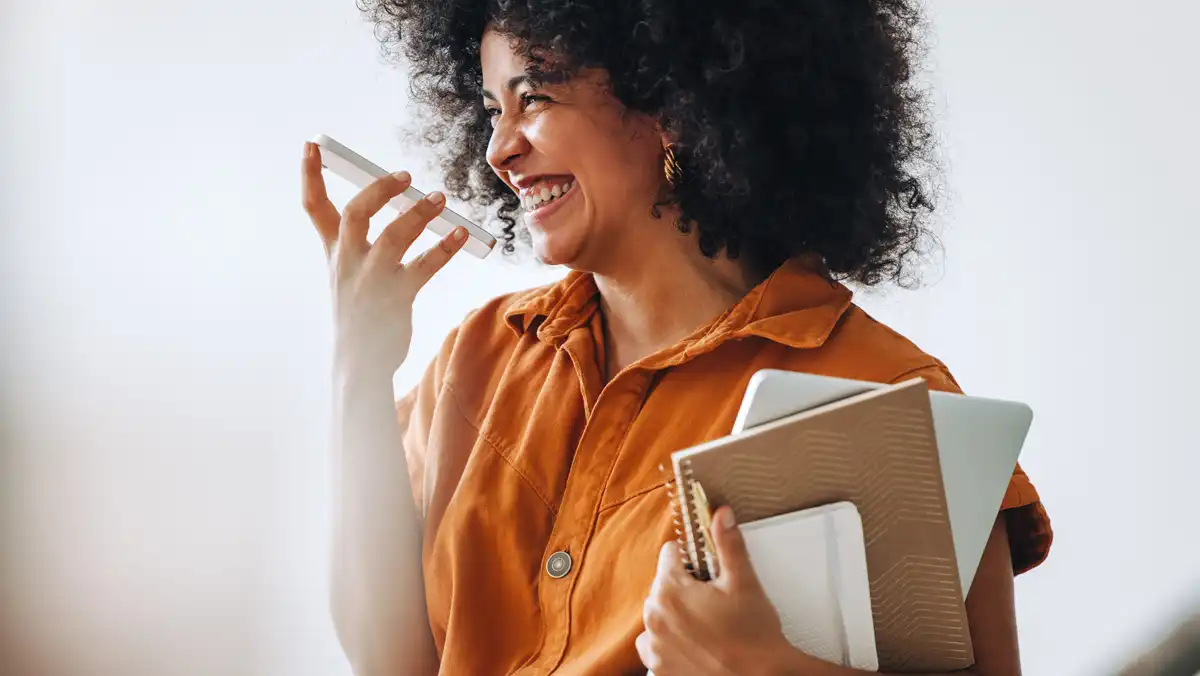 As a Certified Web Analyst and Episerver EMVP in Digital Strategy, an essential aspect of my role at Verndale is working with our Episerver clients to help them best leverage the platform's various products and tools to drive better business outcomes through marketing automation campaigns, personalization, content profiling, and conversion rate optimization. I've had a front-row seat to Episerver's efforts over the last few years to broaden their marketing capabilities, and I am OVER THE MOON with the news that Episerver has acquired progressive delivery and testing leader Optimizely.

Episerver is widely known for their excellence in CMS, Commerce, and Personalization — but over the past five years they have been extending more and more marketing capabilities as well. They've acquired or built out capabilities to aid with content and commerce personalization, user analytics and reporting, marketing automation, dynamic content profiling, and AI driven content presentation. These strategic acquisitions and home-grown capabilities have centered the customer and their data at the axis of the Episerver Universe. This commitment that has been communicated as part of this year's Episerver's product roadmap.

Rolling out the Optimizely suite of services solidifies Episerver's dedication to data being at the hub of their offering. There are a few areas in which I think this acquisition and future integration will position Episerver above their competition.

BEST IN CLASS CONVERSION RATE OPTIMIZATION
Optimizely is one of the leading progressive delivery & experimentation platforms that empowers marketers to create better experiences and have results that are data-validated. The integration of Optimizely's capabilities will immediately elevate Episerver's A/B and multivariant testing capabilities to best in class. What will set Episerver apart from their competition is if, where, and how the Optimizely analytics will be integrated into Visitor Profile Store. Optimizely's custom event tracking in tandem with adaptive audiences will correlate to a unique user id for each visitor. If the robust Optimizely data can be integrated with ID stitching to Visitor Profile Store data along with the Idio data, this will create a well-rounded profile of visitors which will inform personalization, marketing automation, lead scoring, and so much more.

MORE POWER IS IN THE MARKETER'S HANDS
It's no secret that Episerver is a developer-friendly platform. A content editor can do a lot when working within the CMS or Commerce product and they currently have some control over the personalization functions. But when it comes to setting up aspects such as tracking of custom elements like form submissions, users aligning with specific visitor groups, or mapping form fields to email marketing platforms recipient lists, a developer is generally needed. Recent acquisitions of Idio (now called Content Recommendations and Content Intelligence) and Optimizely allows marketers to set up tracking for goals or events, A/B testing scenarios, and A/I driven personalization so they can operate much more independently.

STRENGTHENS THE OFFERING OF EPISERVER'S IDIO ACQUISITION
The Idio and Optimizely acquisitions enable Episerver to better deliver on their promise of greater time to value for clients that are onboarding into their ecosystem. We have been leveraging Idio for many customers as it can help our team build out personas, develop a content strategy with the client, inform information architecture for the new experience, and so much more. The Optimizely offering could have a similar (if not more applicable) function since partners would be able to test new design concepts on the fly and employ a data-driven design perspective for the new CMS experience. Additionally, the enhanced data collection and adaptive audience capabilities within Optimizely coupled with the AI generated topic profile data and goal tracking within Idio would allow for progressive profiling and dynamic personalization on a scale that few companies can offer.

WHAT (I HOPE) IS NEXT
The development of strategic capabilities such as a Customer Data Platform, coupled with the tactical integration of marketing automation and the strategic acquisitions of Idio and Optimizely has positioned Episerver to be an omnichannel platform that marketers dream about. If Episerver continues to emphasize customer-centricity and analytics as the hub that drives all other functions, there could be further development of their Visitor Intelligence tool as well as allowing analytics systems to have custom event tracking. These enhancements would further allow for marketers to collect, segment, analyze, and personalize against user data with little to no developer intervention. Whatever the path forward may be, I'm confident that Episerver will continue to grow their capabilities in this arena and sustain their focus on putting more power in the marketer's hands.

Digital Marketing and IT: The Power Couple You Need to Evolve Your Business
Jul 26, 2018

Continue Reading
Continue Reading