See All Our Insights
AI and the Customer Experience: Netflix's Billion-Dollar Lesson
Feb 18, 2019 • 3 Minute Read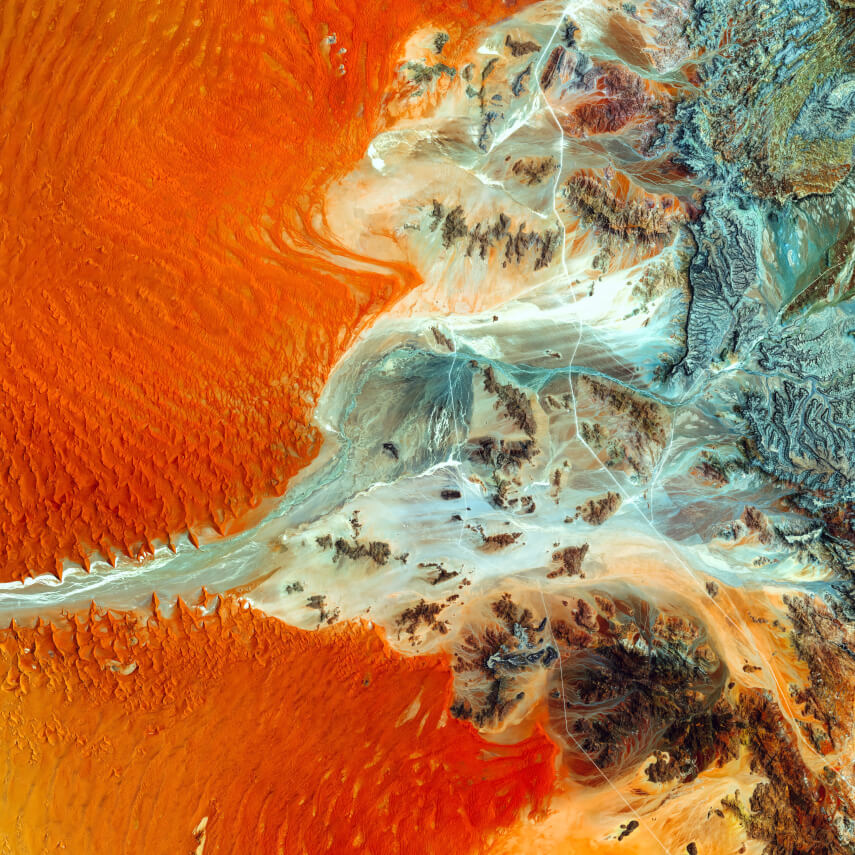 Netflix's relentless focus on personalization and the customer experience isn't just responsible for the company's ability to transform the media industry—it's also turned the brand into one of the world's most loved.
The Netflix story is often used as a cautionary tale for companies to keep up with disruption and avoid becoming the next Blockbuster. But what you really want to learn from is Netflix's ability to use the most innovative technologies to continuously transform customer experiences.
Back in 2015, Netflix published a paper explaining how its use of artificial intelligence to build a personalization and recommendation engine saves the company over $1 billion per year. No matter what industry you're in, Netflix's use of AI can teach you plenty of lessons in transforming CX.
Consumer Attention and the 60 Second Rule
Netflix leaders are often asked for reactions to what media competitors are doing—Hulu's aggression; Disney's impending streaming service; HBO's long-standing television dominance.
However, in its 2018 earnings report, Netflix said, "We compete with (and lose to) Fortnite more than HBO."
While that statement came as a surprise to some, it makes sense from a competitive perspective. In the battle for consumer attention, Netflix isn't just competing with other streaming services—it competes with anything that takes consumers away from its services.
From a CX perspective, this is all about engagement. It's not enough for you to provide a smooth experience from awareness to purchase. You need to create engaging customer experiences that spark loyalty. And that's why Netflix has relied on artificial intelligence to improve personalization and satisfy the 60-second rule.
"Consumer research suggests that a typical Netflix member loses interest after perhaps 60 to 90 seconds of choosing, having reviewed 10 to 20 titles (perhaps 3 in detail) on one or two screens. The user either finds something of interest or the risk of the user abandoning our service increases substantially. The recommender problem is to make sure that on those two screens each member…will find something compelling to view."—Carlos Gomez-Uribe, VP of Product Innovation, and Neil Hunt, Chief Product Officer
Since publishing their paper, it's possible Netflix's 60-second rule has been condensed to meet shorter consumer attention spans. But the lesson still holds true—the faster you can show a customer that your experience is worthwhile, the faster they'll move along the buyer's journey.
Whether you're an eCommerce company trying to withstand Amazon or a B2B brand cutting through the dense SaaS market, it's important to learn from Netflix's success and find your own ways to leverage artificial intelligence.
Finding Your Own Path to AI Success in the Customer Experience
There's no guarantee that bringing AI to your customer experience will result in billions of dollars in savings. For Netflix, those savings come from automating the personalization engine and minimizing churn rates. Your path might look different, but there's no doubt that AI can transform your customer experience.
You just need to build an AI strategy that fits your unique customer experience. There's an infinite amount of potential use cases, but these three paths can improve CX while boosting your bottom line:
Automating Customer Service: It doesn't make sense to eliminate humans from customer service. However, implementing

AI-powered chatbots

can help you automate some of the lower level tasks that are time consuming for your agents. Chatbots automate backend workflows while also giving customers a self-service option that improves service experiences.
Real-Time Personalization: Big data collection isn't just reserved for massive brands like Netflix. You have more information about customers than ever before. And with AI analytics, you can generate insights that can help you deliver personalized offers in real time. Whether it's avoiding an abandoned cart, upselling a returning customer, or proactively addressing bugs in a SaaS platform, AI gives you the analytical power to exceed CX expectations.
Predictive Product Development: The days of a "move fast and break things" mindset are over. Now, you need to develop new products and services quickly — but without the potential instability of early-days agile. Using AI to analyze customer data, you can more accurately predict whether or not ideas for new products and services will work. It's not an exact science. However, if AI can save you from wasting millions of dollars on a CX "improvement" that customers don't want, then you're in better shape to find a more appropriate next step.
Artificial intelligence isn't reserved for companies with the resources of Netflix. Taking a closer look at Netflix's billion-dollar success with AI will help you recognize creative ways to make the technology work for your own business. As long as you take the same customer-centric mindset, the cost savings and revenue generation will follow.
But AI isn't the only technology driving tomorrow's customer experiences. If you want to learn more about what's NECXT in customer experience, check out our full report on the trends surrounding voice, the Internet of Things, AI, and more.
Github Copilot: An AI Time-Saving Superpower
Jun 06, 2023 • 4 Minute Read • Adrian Steinsleger, Associate Architect, Front End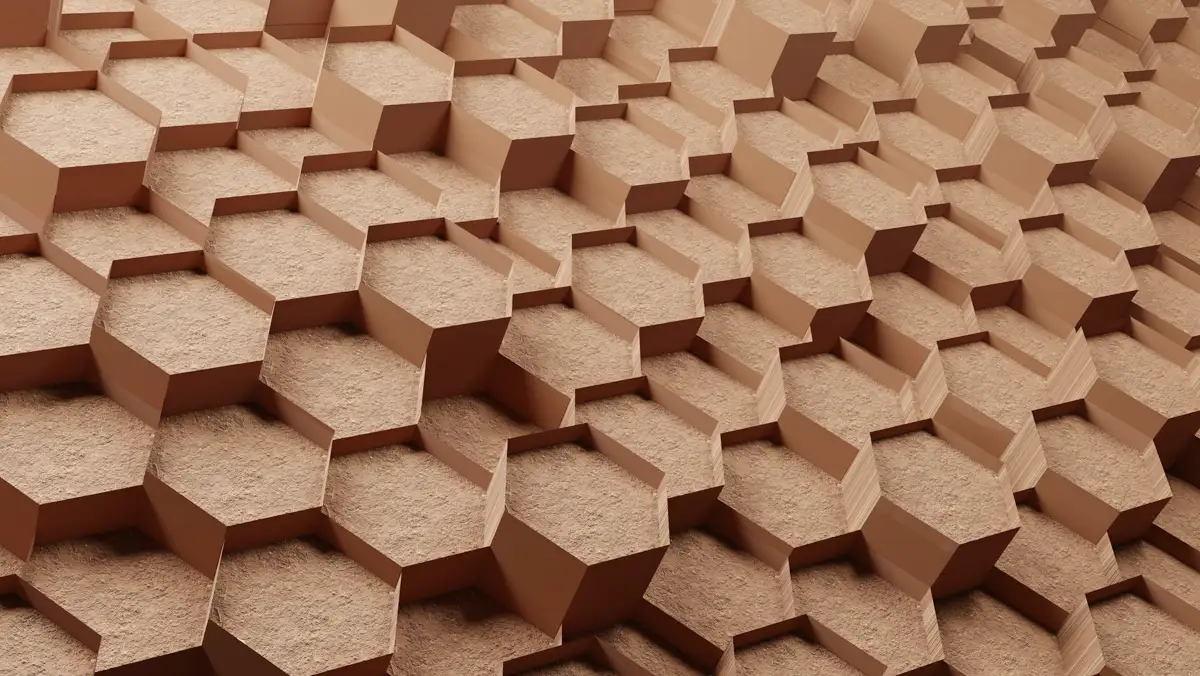 Continue Reading
Continue Reading