See All Our Insights
2019 CX Trends: Where Are We with Voice Technology
Feb 07, 2019 • 4 Minute Read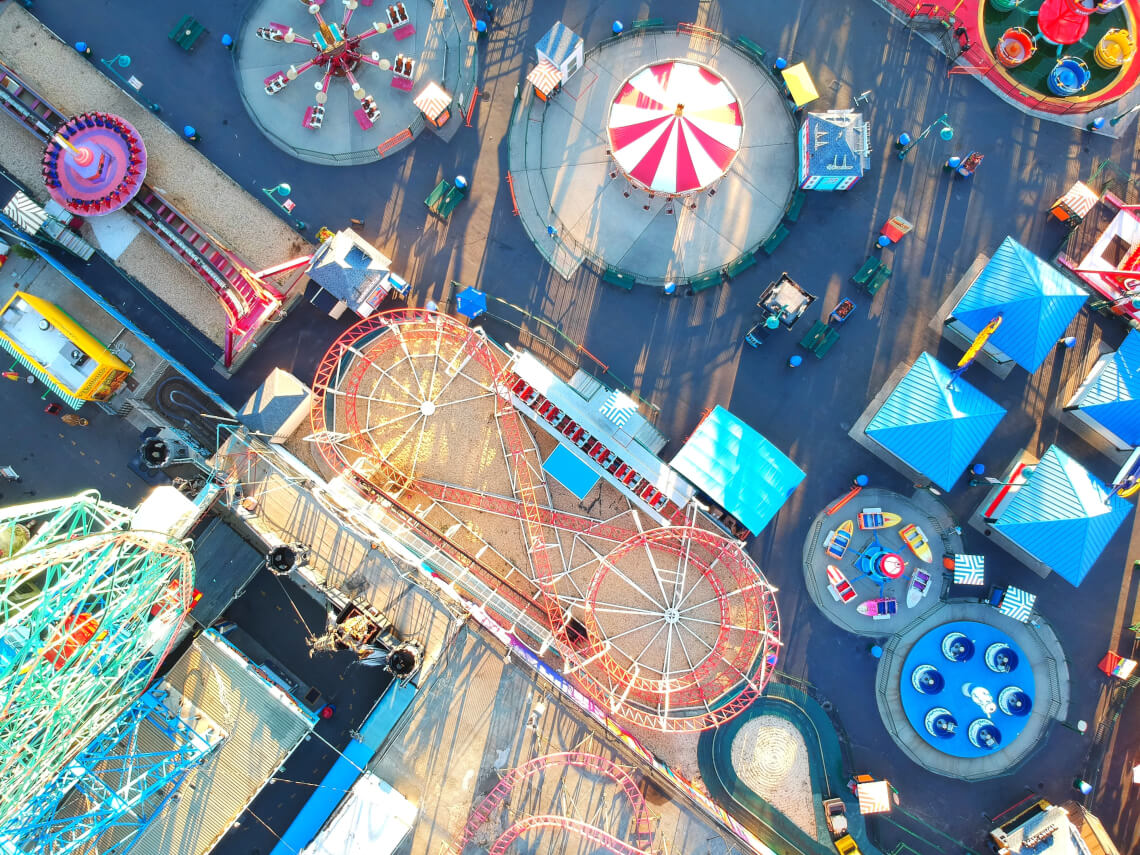 The voice assistant revolution has not been a quiet one. It seems that consumers have adopted voice interfaces faster than many of the world's universal technologies.
Already, about 32% of consumers own a smart speaker and 44% of them access the relevant voice assistant daily, according to an Adobe report. And that's not even counting the ever-growing use of voice assistants on smartphones.
The rapid rise of this technology has led marketing leaders to scramble for a strategy that integrates voice in the customer experience. And yet, only 2% of consumers who own an Alexa-enabled device have used it to make an online purchase in 2018. That means there's still plenty of room for improvement when it comes to adding voice as an essential channel in the customer experience.
This is why it's so important to stay ahead of trends in how voice will impact the overall customer journey in the years to come. The following trends will help you craft your voice strategy as we head deeper into 2019.
1. GOING BEYOND THE SMART SPEAKER
"Voice technology has allowed consumers to interact with products in new ways and enhance the quality of their experiences, but to keep up with the growing needs, brands will have to adapt and evolve their view of voice as a foundational part of their product or service, not just an exploratory exercise."—Philip Say, VP of Innovation Product Management at Sutherland Labs
Amidst the rapid adoption of smart speakers and voice assistants, brands in just about every industry started experimenting with Alexa Skills, Siri Shortcuts, and Google Actions. However, these experiments existed outside of the overall customer experience.
If you want to find success with voice in your customer experience, it has to be baked into all of your product and marketing plans. Voice has become another channel for consumers to interact with—and in modern CX, it's up to you to create an omnichannel experience that meets customers' needs wherever they are.
While you might not make voice a primary channel for customers in 2019, now is the time to consider how it will fit in your product roadmap.
2. THE DOUBLE-EDGED SWORD OF SIMPLIFICATION
"Voice is becoming the new everywhere-on filter for brands all around the world. Amazon's Echo and Alexa assistant are now the filter for how customers get exposed to brands, and make decisions about them. It cuts out the need for customers to go through dozens of pages of products to find the brands and products they want. This is an undeniable improvement for the customer experience, and it solves the issue of too much choice."—Steven Van Belleghem
The overarching CX trend over the last decade has been the shift of control from brands to customers. Even as this shift has occurred, brands have still been able to get in front of the right customers with proper approaches to social media, PPC advertising, search marketing, and more.
But now, as voice becomes a primary CX channel, it will be harder than ever to rise above the competition. Search queries can only return one answer, making your job more difficult.
By redesigning customer experiences for this more streamlined channel, you can put yourself in a better position to overcome the new challenge.
3. BRINGING WARMTH AND PERSONALITY TO THE CUSTOMER EXPERIENCE
"Text messaging is convenient: you send a text and the recipient reads and responds to the message in due course. It's perfect in many situations, but voice chat makes any conversation come to life. It's your voice, with your tone and inflection. It's more personal and it helps avoid the misinterpretation that can occur with text communication."—Richard Shapiro, Founder and President of The Center for Client Retention
For years, there's been a widespread shift away from traditional customer communication channels (phone calls and emails) toward more customer-centric options like chatbots and live chat. However, voice technology is showing us that there's still a place for non-text-based customer interactions.
As Shapiro says, human voices bring an added layer of personality and context for customer conversations. It may not always be the best option, but your CX strategy should include voice as a channel as soon as possible.
With the right approach, you can find the perfect balance between the personality of phone calls and the convenience of live chat.
4. VOICE AND THE IMPORTANCE OF SELF-SERVICE
"Self-service technology should be a top priority for businesses focused on retention because most of it is substandard. The firm that can refine these technologies and make them incredibly user friendly will stand out to their customers. Bad tech that worsens user experience drives retention down—solid tech (and its effective delivery) drives it up."—Adam Fout, Founder of adamfout.com
Up until now, voice technology has been tied directly to smart speakers and assistants from major tech vendors. But voice-based user experiences are going to become part of the billions of IoT-enabled devices that emerge in the years to come.
It's not just that we have to think beyond the smart speaker. We also have to consider the entire buyer's journey and sales funnel, finding unique ways to reach customers with voice-based experiences. For now, the focus has been on top-of-funnel appearances in voice search queries. It will be important to consider the other ways that voice can enable more of a self-service customer experience.
5. PROVING ROI TO BUSINESS LEADERS
"I think a barrier for most brands has been being forced to show direct ROI, which is especially hard for companies who are laggards with technology. But wide adoption by consumers has a way of forcing the hands of executives, specifically when they can see that support and retention are not only viable metrics for new experience programs, but also give them competitive differentiation."—Jason Fields, Chief Strategy Officer at Voicify
Any time a new technology emerges, marketers and CX leaders are pushed to prove exactly how it will deliver positive returns on investments. If you feel like you've already fallen behind on voice, there's reason for hope.
As Fields explains, 2019 will be the year that voice technology investments will become easier to justify. We've already walked through the statistics that show just how rapidly voice is being adopted. Using these stats (and others like them), you'll be able to get other stakeholders to buy into more integral voice experiments.
SETTING YOUR CX STRATEGY FOR 2019 AND BEYOND
It's no secret that brands are increasingly competing on customer experience. Products and services are easier than ever to replicate—but your CX strategy is an opportunity to stand out from the crowd.
And while voice technology will play a critical role in CX in the months and years to come, it's not the only technology you'll have to adapt to.
If you want to learn more about what's NECXT in customer experience, check out our annual report for insights that will help you set your strategy for the future.