See All Our Insights
5 Digital Trends That Will Transform Higher Education
Aug 02, 2019 • 4 Minute Read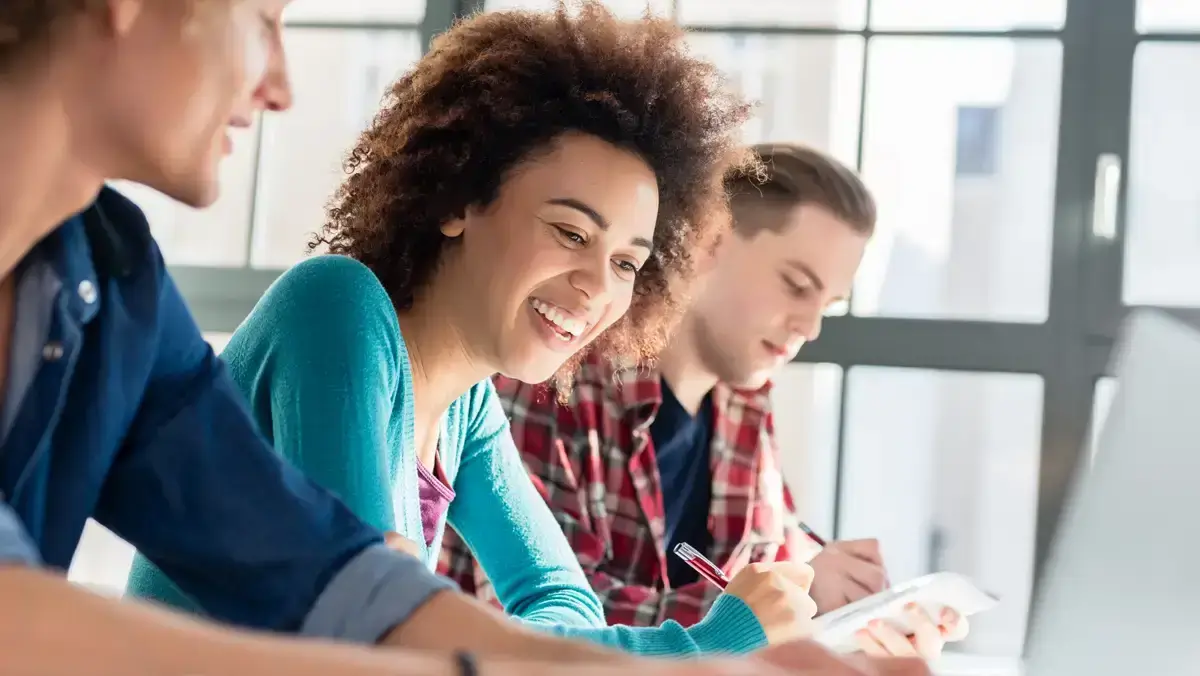 "Higher education needs to innovate, not for innovation's sake, but to increase student success. Except at the more well-resourced, more selective institutions, the status quo is not sustainable. But many of the innovations being instituted undercut the essence of a high-quality education." -

Steven Mintz, Inside Higher Ed
There are many different ways that higher education could change in the coming years. But there's no denying the role that emerging technologies will play in student and institutional success.
As Mintz says, simply introducing new technology to educational experiences isn't enough. There needs to be a strategic approach that revolves around the digital trends that will have the greatest impact on student success.
The following five digital trends are essential to transforming higher education in a meaningful way.
1. Using Augmented Reality and Virtual Reality in the Classroom
Regardless of the use case, augmented reality and virtual reality are all about creating immersive experiences. Whether it's for patients, customers, or students, AR and VR have the potential to make traditional experiences far more engaging and impactful.
Gartner research shows that 70% of institutions will experiment with immersive learning by 2022. And already, 46% of colleges have invested in the equipment necessary to make these experiences possible.
But again, the key to success is making sure you're not investing in AR and VR just for the sake of having modern technology. Finding impactful ways to take advantage of immersive experiences is essential. A few innovative use cases include:
Augmented reality in medical classrooms to allow students to realistically practice surgical procedures and learn new concepts without risk
Virtual reality as a means to simulating new settings that students would otherwise only read about (e.g. space, archaeological sites, ancient cities)
Augmented reality for manufacturing training courses that involves heavy machinery and dangerous tools
2. Securing New Digital Experiences in Higher Ed
No conversation about higher education transformation and digital experiences is complete without mentioning cybersecurity. Because higher ed institutions have such deep access to personal data, attackers are increasingly targeting them with data breaches and cyber attacks. And with the average cost of a stolen record reaching $245 in this industry, it's essential that you have a plan to secure new digital experiences.
There are so many examples of higher ed data breaches. But just in March 2018, hackers were able to breach 144 different U.S. universities, stealing data worth over $3 billion. To avoid becoming another statistic, you need a strategy that goes beyond simply deploying a few cybersecurity tools.
In addition to partnering with higher ed security experts, each new digital experience you create should include a conversation about how it impacts overall data protection.
3. Bringing Artificial Intelligence and Machine Learning to Education
"Generation Z has been steeped in technology for their entire lives, which have only taken place within the 21st century. Why should they expect higher education to be any different…They expect to have the content they need on demand."—Philip Preville
Artificial intelligence and machine learning give higher education institutions the support to create more responsive experiences. One way this is already happening is through the use of AI-powered chatbots.
Chatbots create an on-demand, conversational channel for students to engage with outside of the classroom. Whether it's to answer basic questions about homework or to point them in the right direction while studying, chatbots can give educators after-hours assistance that could make a real difference in performance.
But AI and machine learning isn't just about student-facing innovation. With the right combination of systems and algorithms, these technologies can be used to analyze student performance and generate insight into how educators can facilitate growth more effectively.
4. Optimizing Operations with the Internet of Things
Investing in a variety of Internet of Things (IoT) devices can give higher education institutions a foundation to collect data about every aspect of the student experience. There are two main ways that this data can prove useful. First, the data feed back into machine learning algorithms and automatically optimize operations. This could happen with smart thermostats increasing cost efficiency while making classrooms more comfortable. Or, you could have smart lighting that further reduces energy costs across the institution.
The second way IoT data can improve university experiences is by generating valuable insights for administrative decision makers. Data about campus security, noise levels, traffic flows, staffing, and more can lead to changes in university operations that increase satisfaction among both students and faculty.
5. Personalizing Education with Big Data
It's no secret that students can have a wide variety of learning styles. In the past, there was no way to efficiently identify those learning styles and personalize educational experiences to support them.
Big data changes that by providing deep insight into the performance of each individual student. From grades on tests to general skills in the classroom, ongoing data collection can be used to improve analytics and give educators the information necessary to improve performance.
While it's still unlikely that each individual lesson can be personalized, big data analytics can be used to create more effective, customized course schedules. That might mean signing a student up for a teacher that fits their learning style or creating schedules that are more likely to increase engagement for an individual student.
Getting Ahead of Digital Trends in Higher Education
The five trends discussed here will define the coming years of higher education. However, there's no one-size-fits-all way to apply these emerging technologies. To get the most out of these trends, you have to recognize what they're capable of and think creatively about how you can implement them.
This all starts with gaining deeper knowledge of what technologies like the Internet of Things, AI, machine learning, and more can do for customer and student experiences.
How Colleges and Universities Can Recruit Students in a Digital-First World
Mar 08, 2021 • 4 Minute Read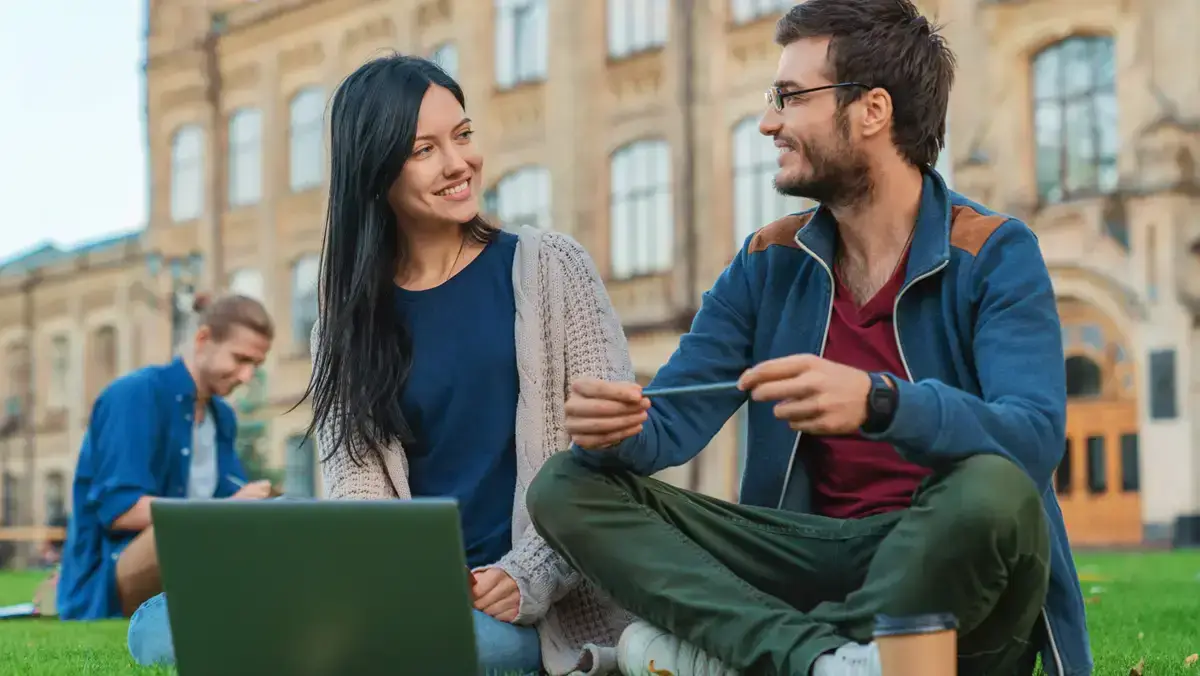 Continue Reading
Continue Reading