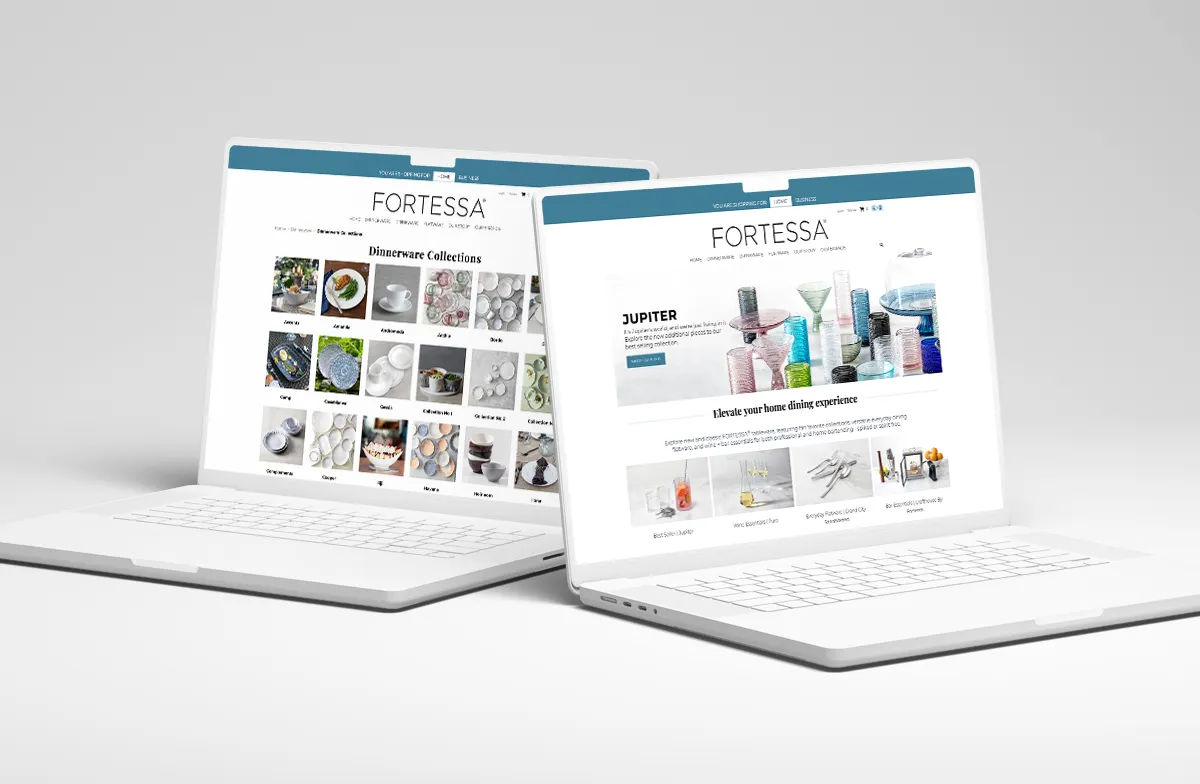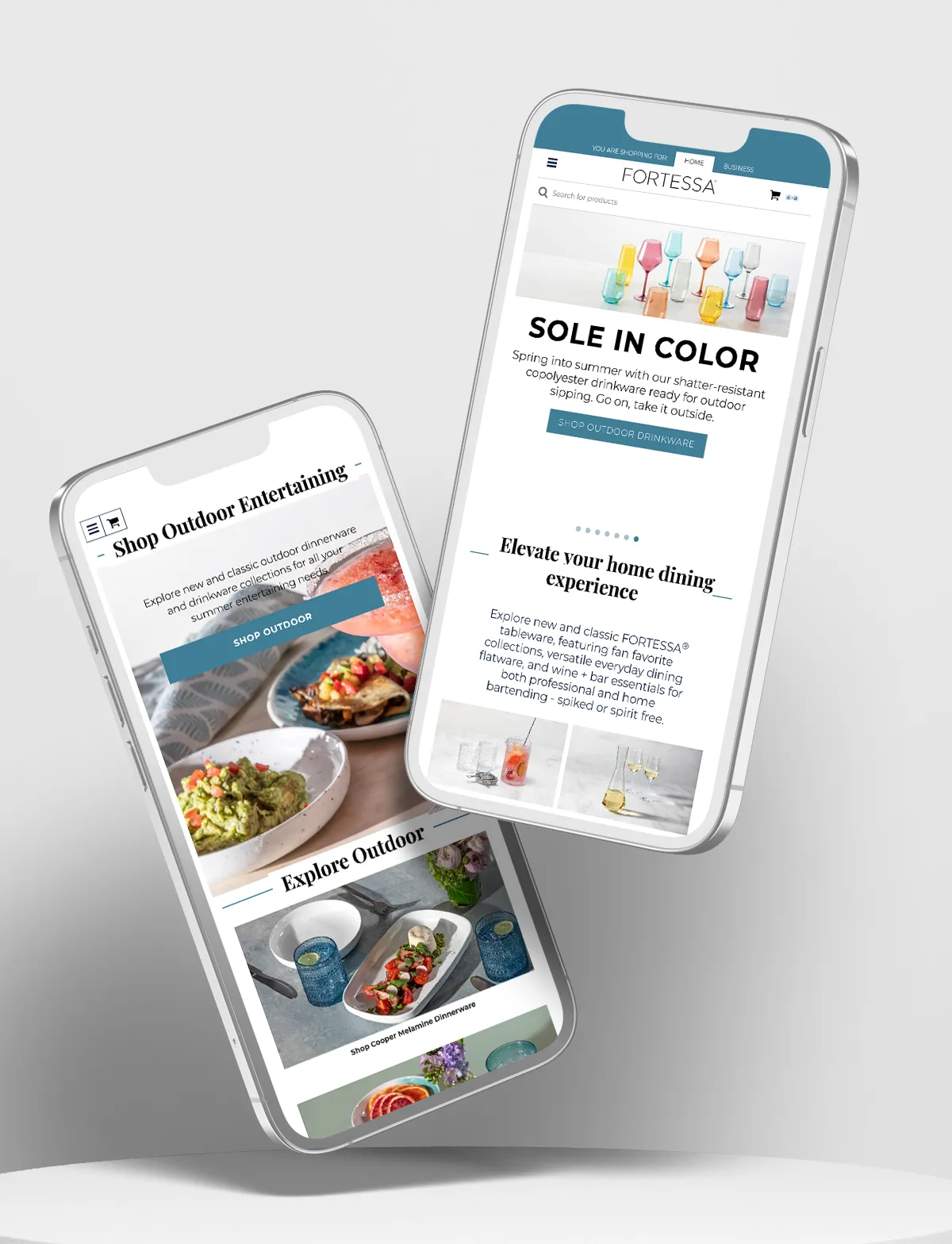 The Challenge
Fortessa, a prominent player in the dinnerware, glassware, and cutlery industry, encountered a crucial challenge to improve its organic performance and conversion rates on its consumer and business websites. The objective was clear - enhance their presence in the search engine results page (SERP) and establish brand visibility across online channels.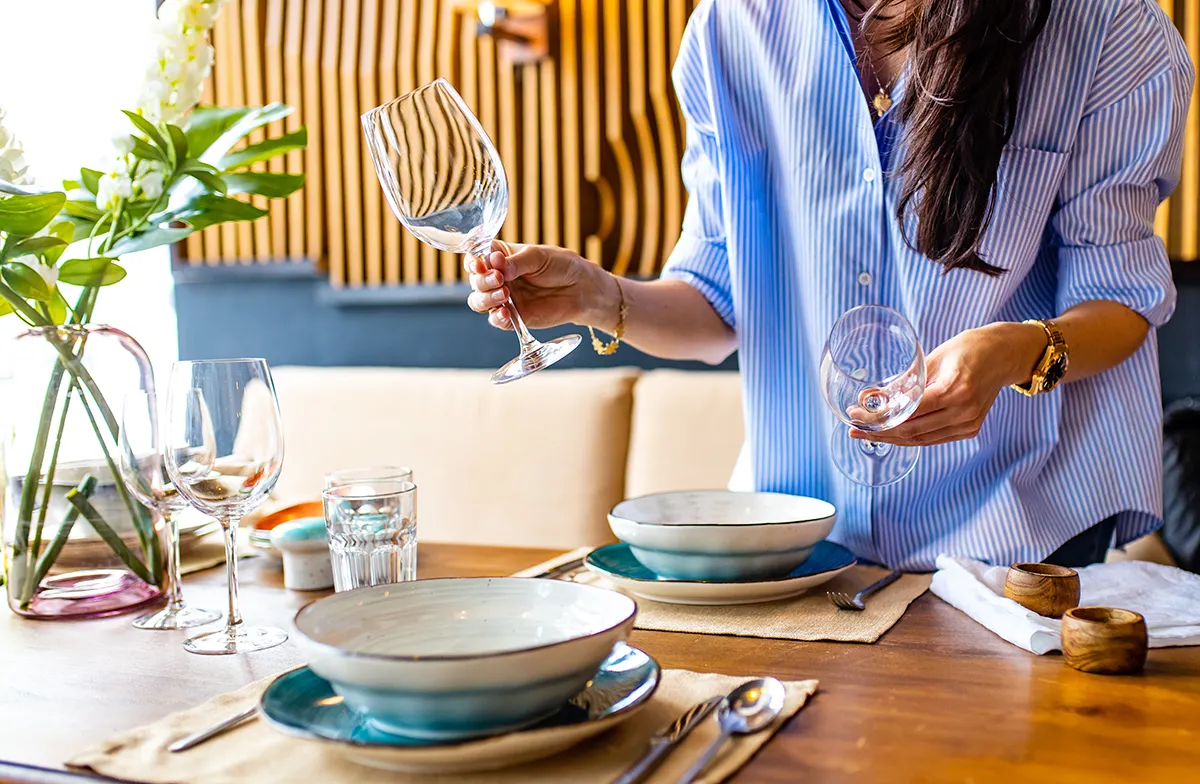 The Solution
Fortessa partnered with Verndale to tackle its digital marketing challenge head-on. Through meticulous measurement planning, we aligned Fortessa's business objectives with digital goals and key performance indicators (KPIs). Building on this foundation, we crafted a comprehensive strategy that categorizes and prioritizes keywords that is updated regularly. Driven by trends, A/B testing outcomes, and insights gleaned from close competitors, our team continuously applies improvements to optimize search engine results. Furthermore, a surge of creativity sparked social media content ideas, amplifying engagement on Fortessa's go-to platforms.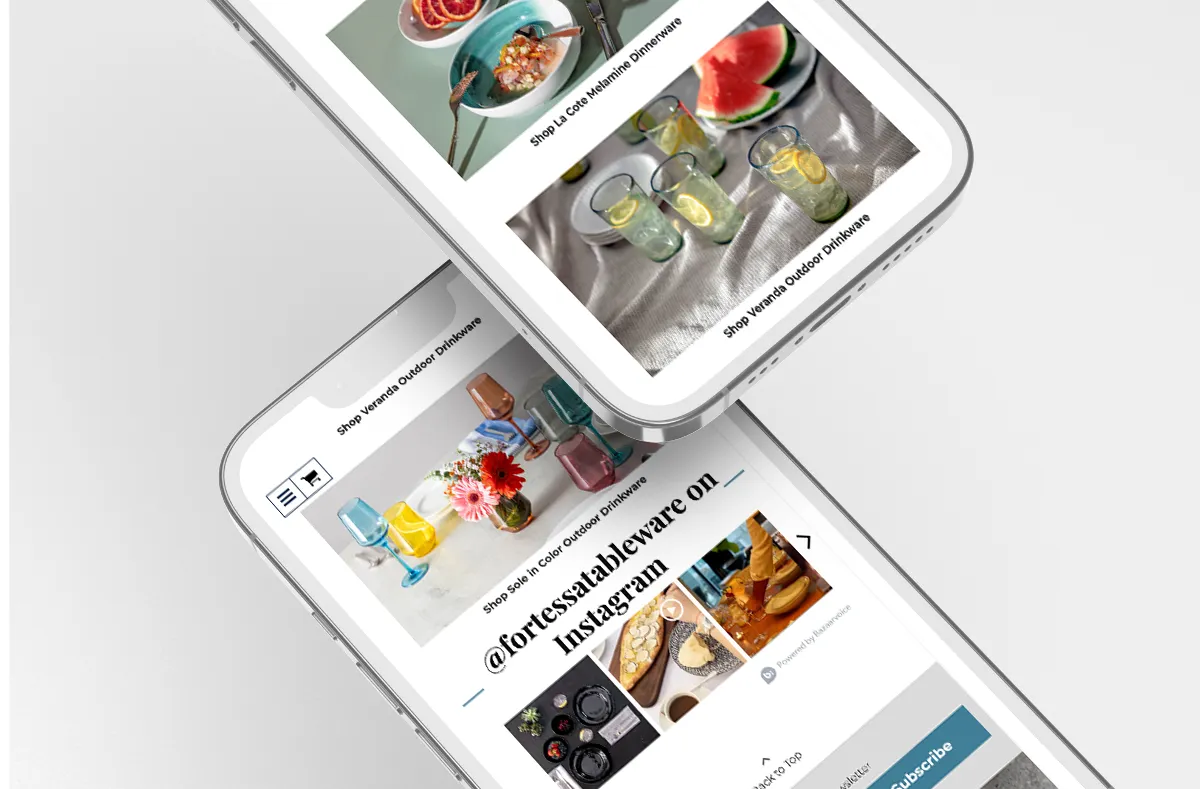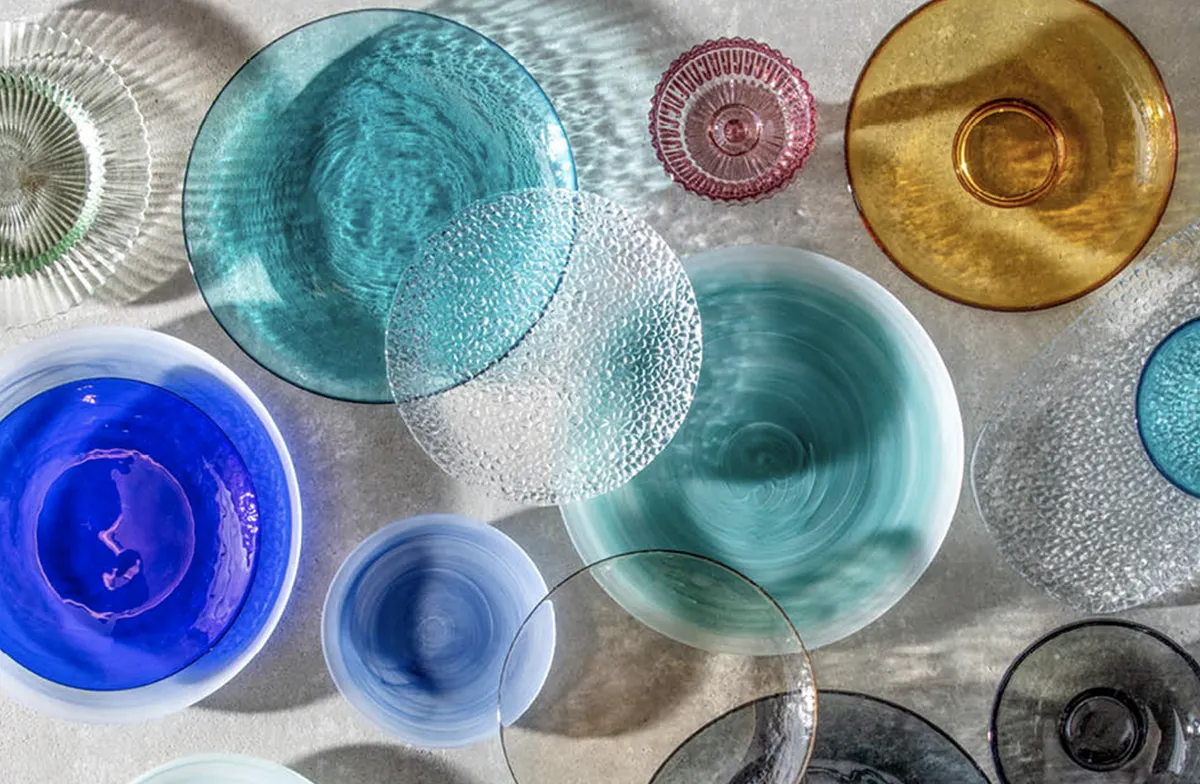 The Outcome
The increase in organic traffic directly and positively impacted Fortessa's B2B and B2C websites, leading to new and return visitors. The website's keyword rankings surged from 2,220 to a remarkable 8,500, nearly doubling those in the top three positions from 189 to 309 when comparing June 2022 to June 2023. Notably, Fortessa also experienced a significant increase in social media traffic, which grew by more than 400% during the same period.
Increase in Organic Traffic
Surge in Social Media Traffic
Improvement in Keyword Ranking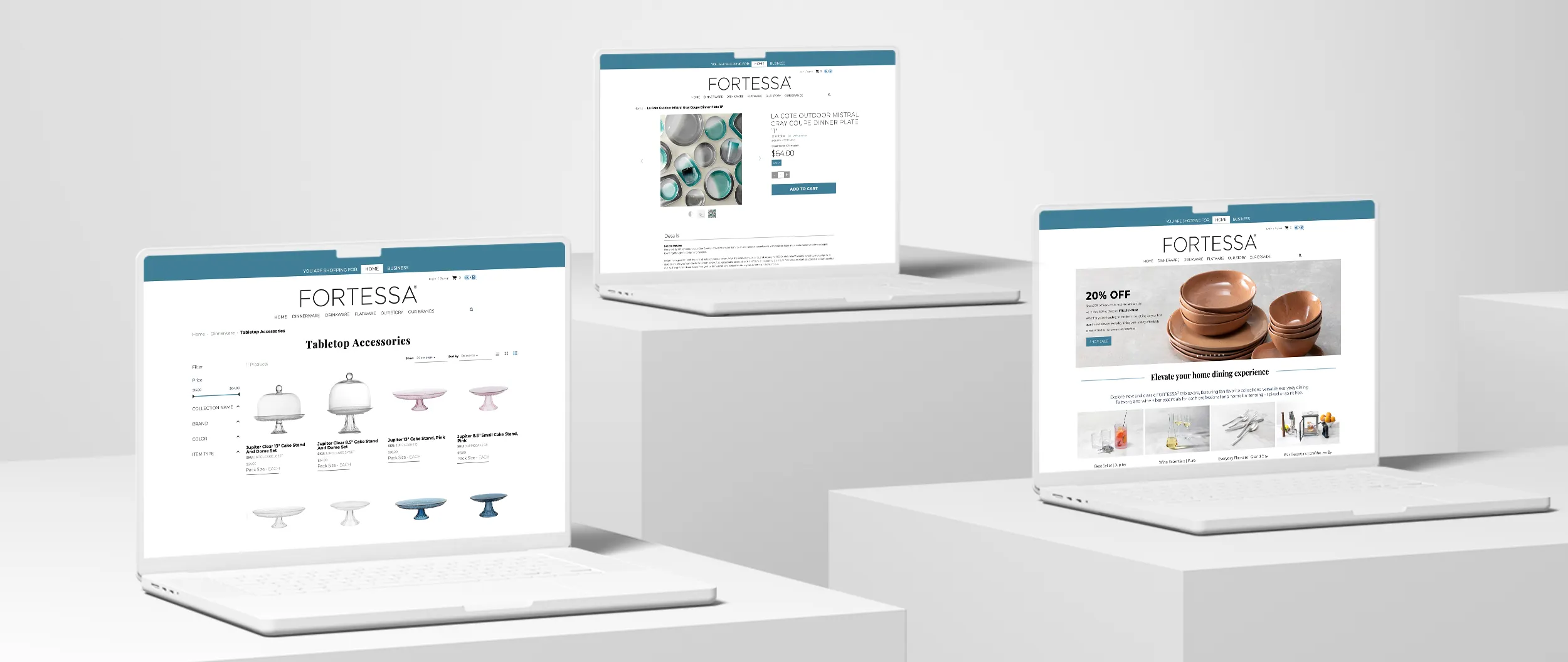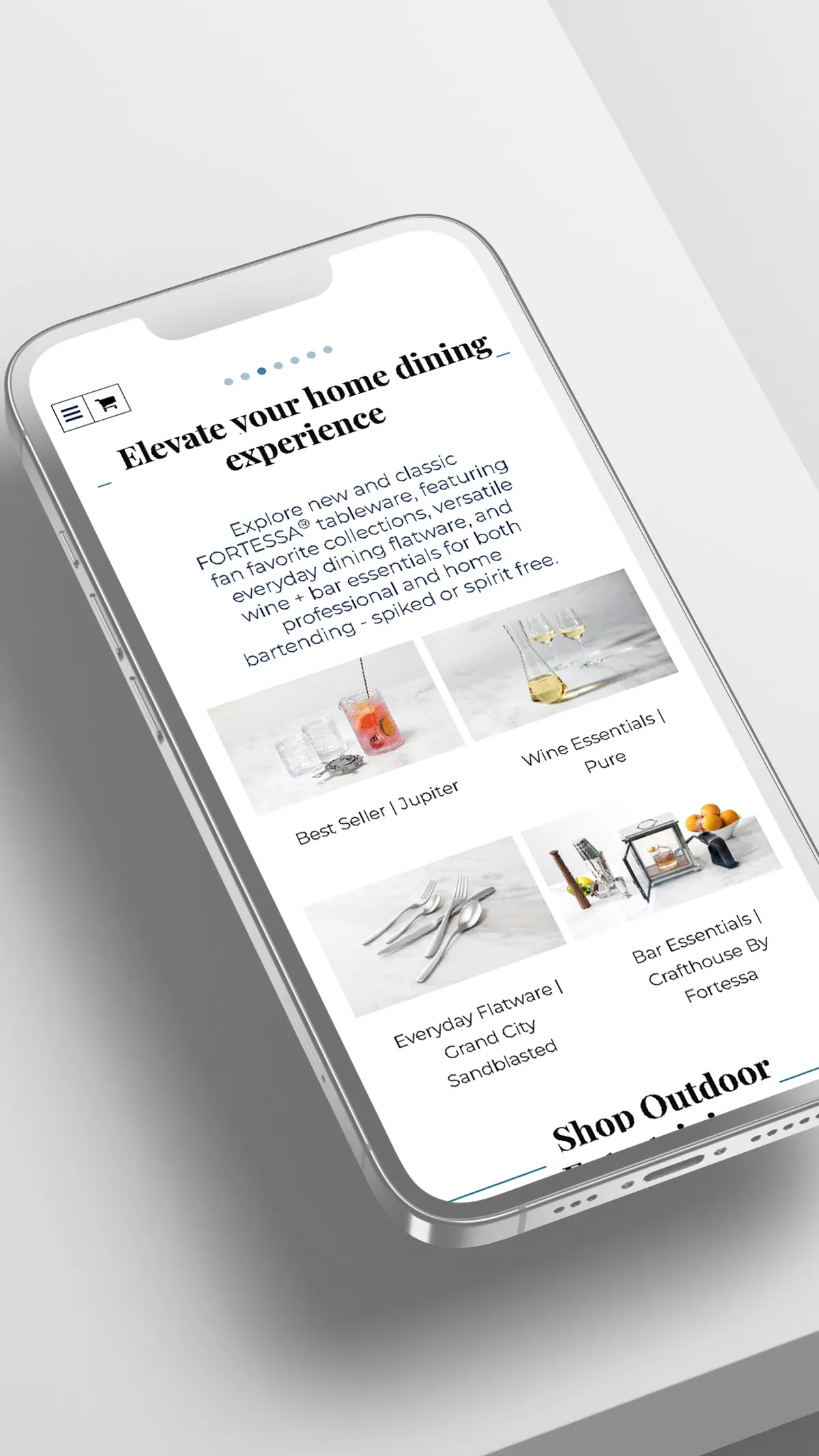 How We Got It Done
Get in Touch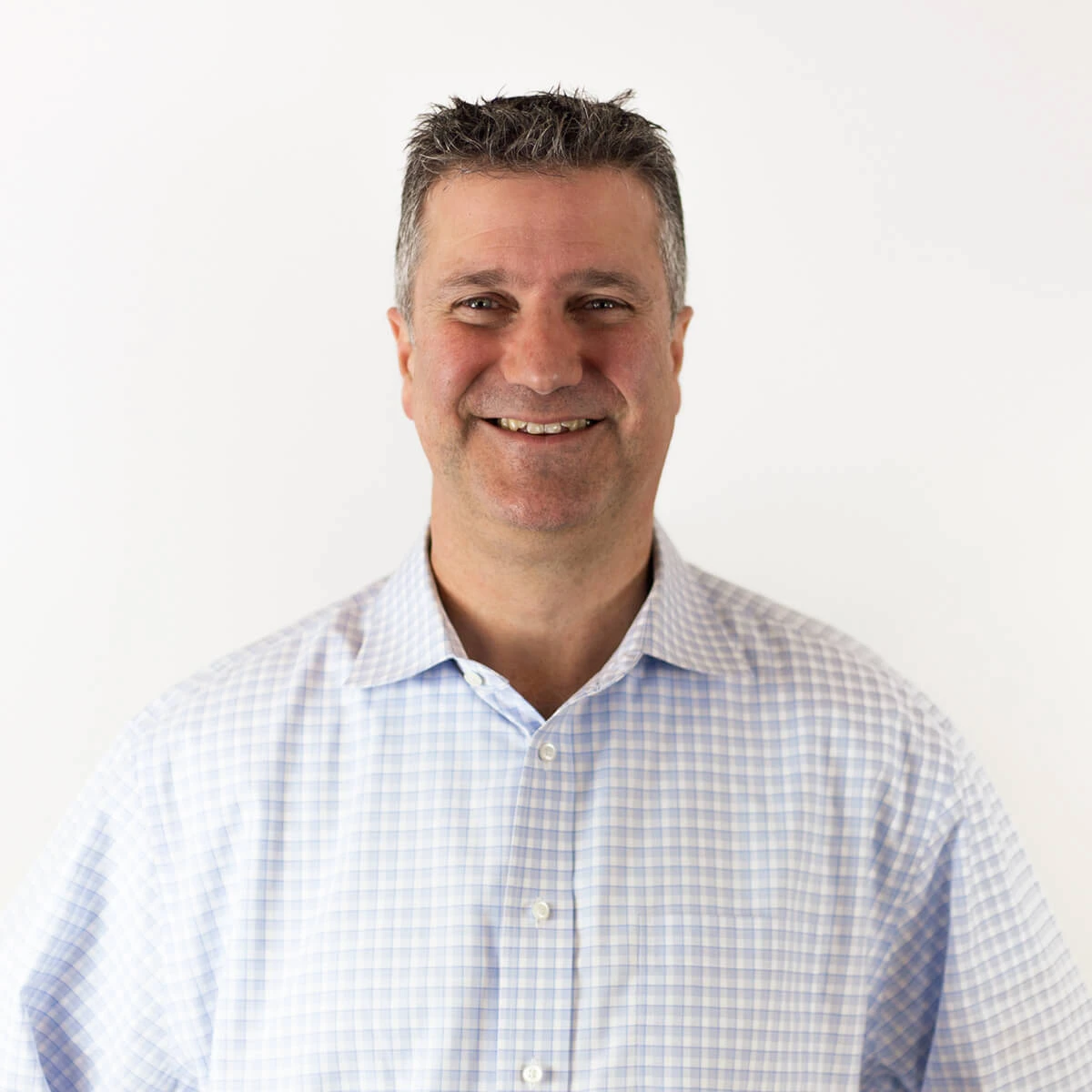 Allen Schweitzer
Chief Revenue Officer
Success Stories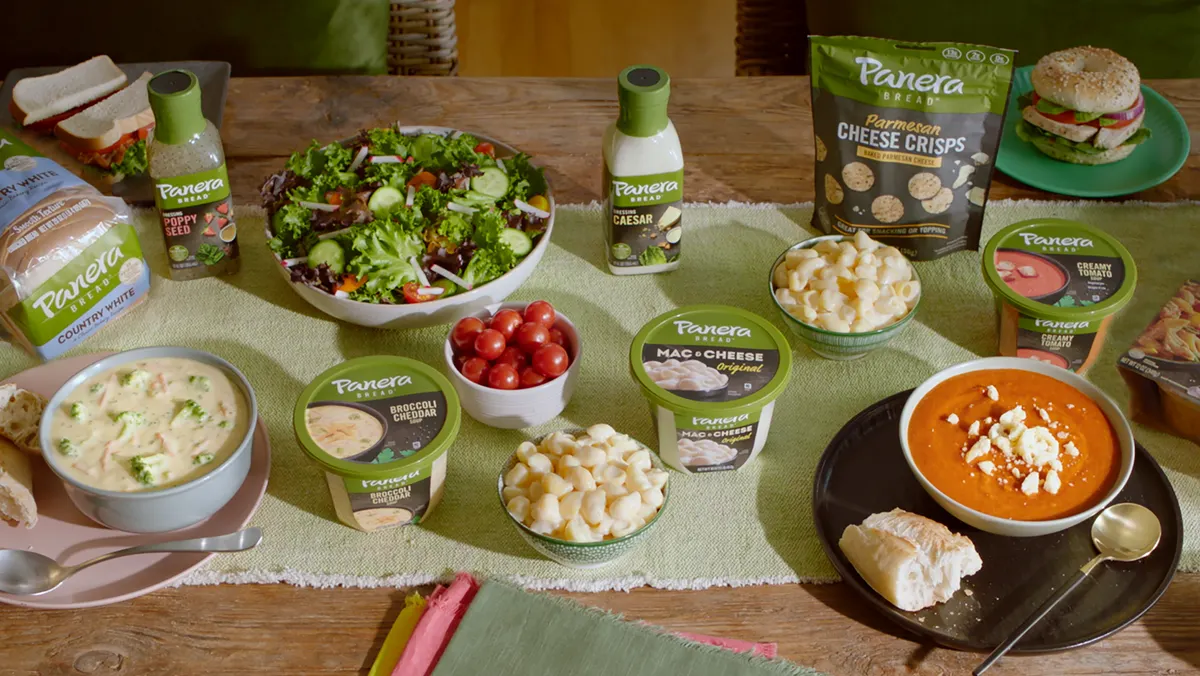 Panera Bread sought to enhance its CPG platform for a better customer experience, aiming to improve disorganized layouts and help visitors browse, find, and review seamlessly.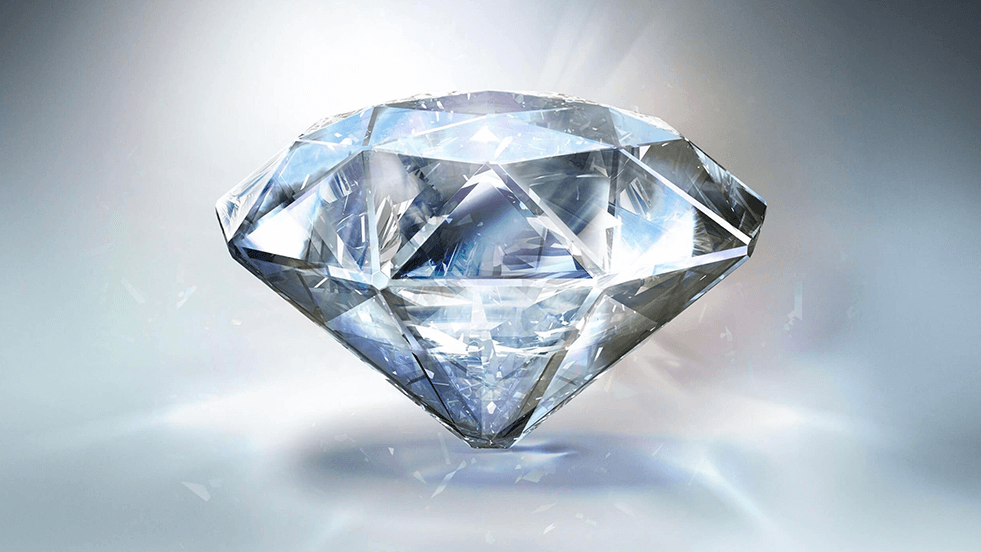 Hearts on Fire needed to improve site engagement and allow for complex product structures on its commerce site, enabling a more personalized buying journey.