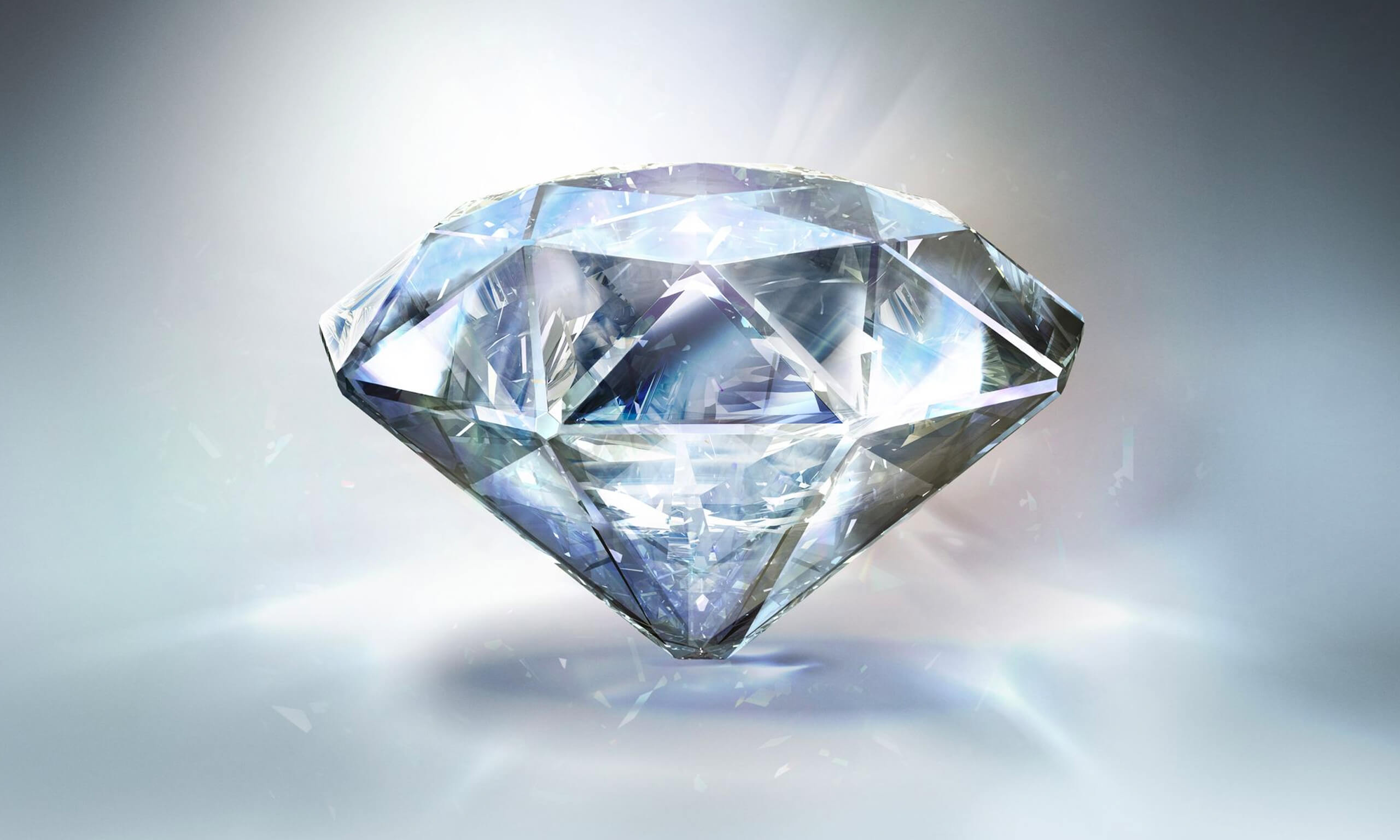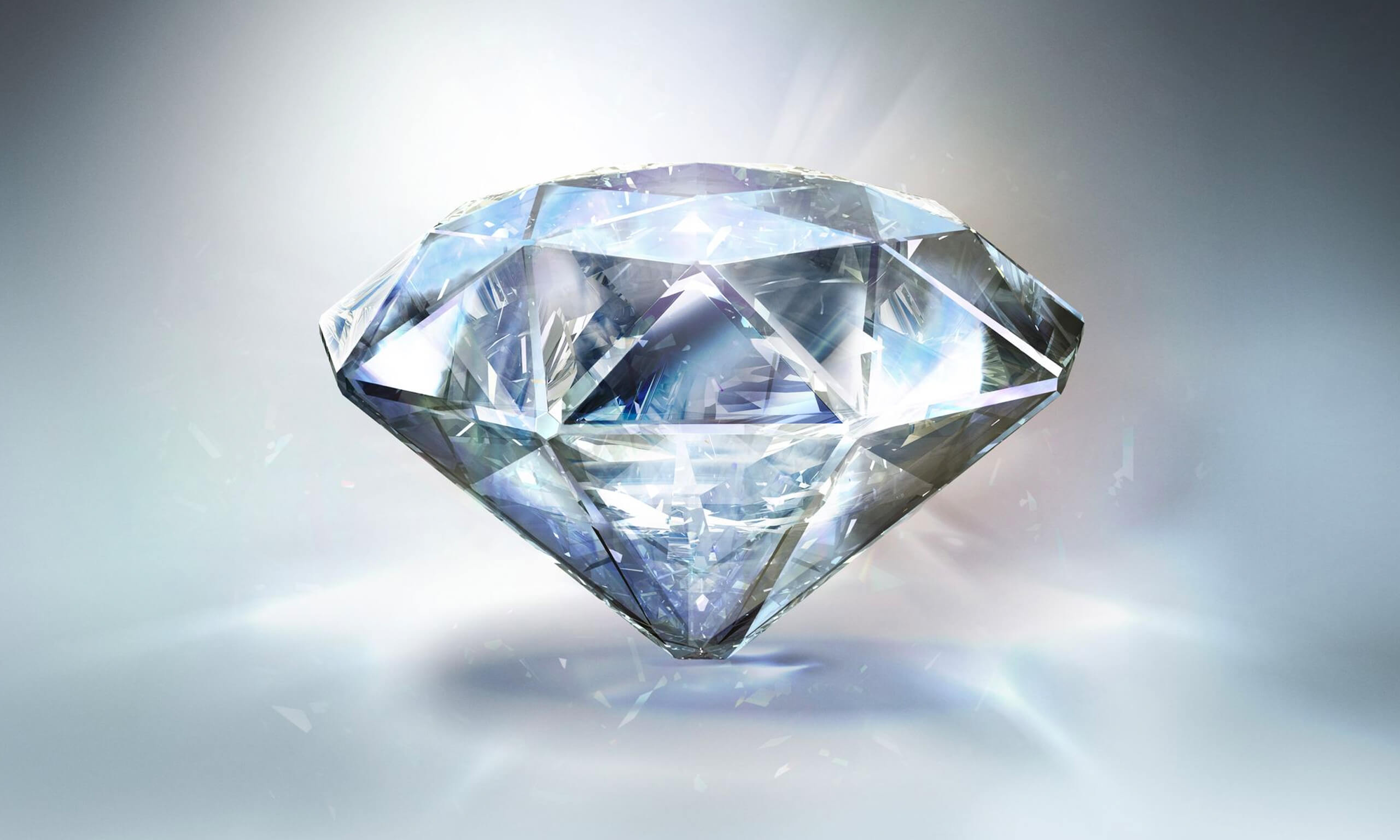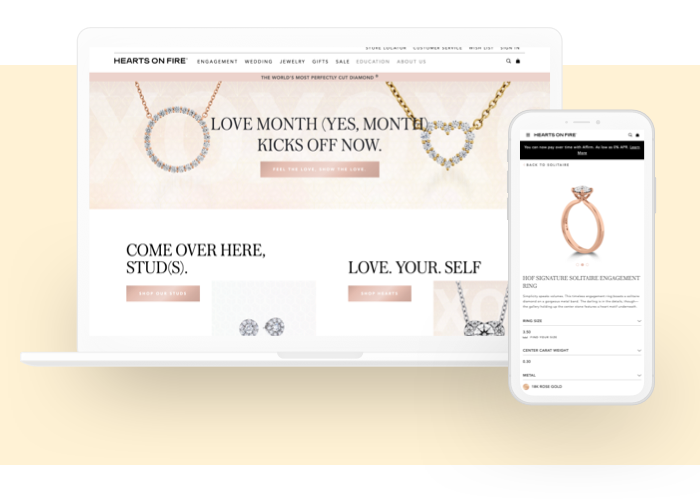 Challenge
Hearts on Fire was struggling to produce a cohesive product and ecommerce experience for their customers that delivered on their brand promise to "let the light in." Their UI was outdated, the customer journey was fragmented, and they needed a partner to develop a new technical foundation to support their rapidly evolving business.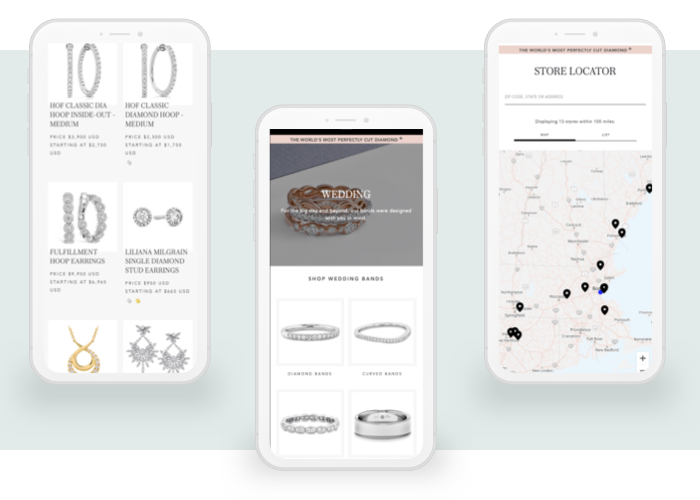 SOLUTION
Using a defined design as their foundation, Verndale integrated new Sitecore and Ucommerce solutions that improved engagement and allowed for complex product structures that can be configured by the individual buyer across any platform.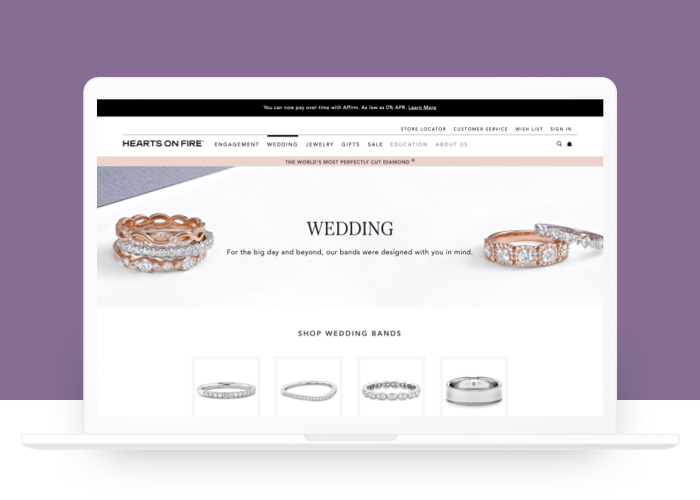 OUTCOME
With a new, flexible technical framework, richer CRM data, and revenue-based tracking - Hearts on Fire delivered a better experience across devices, improved bounce rate from organic search, and is set up for success to use behavior tracking to leverage customer insights that provide a rich, adaptive, and personalized experience for each buyer.