See All Our Work
Helping Hearts On Fire Let the Light in Digitally
Hearts on Fire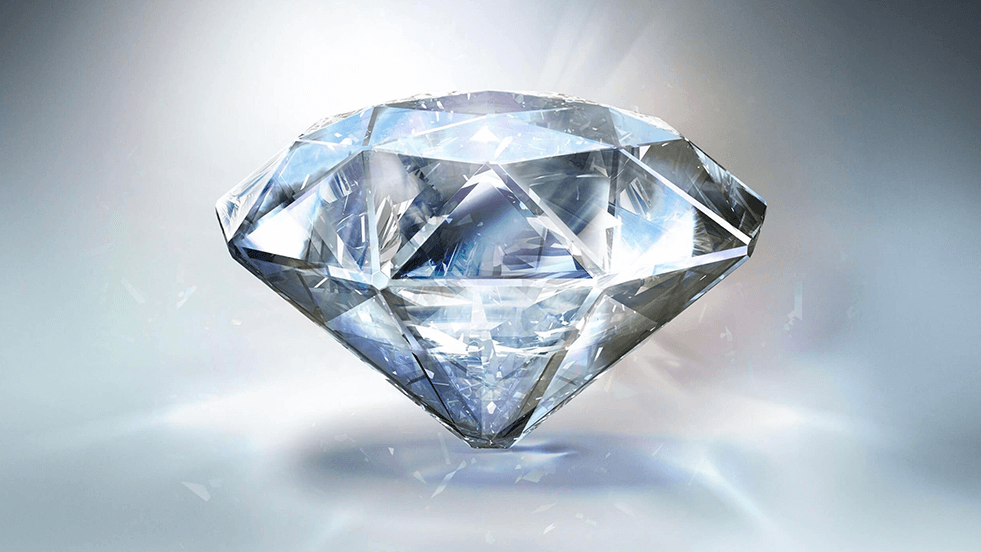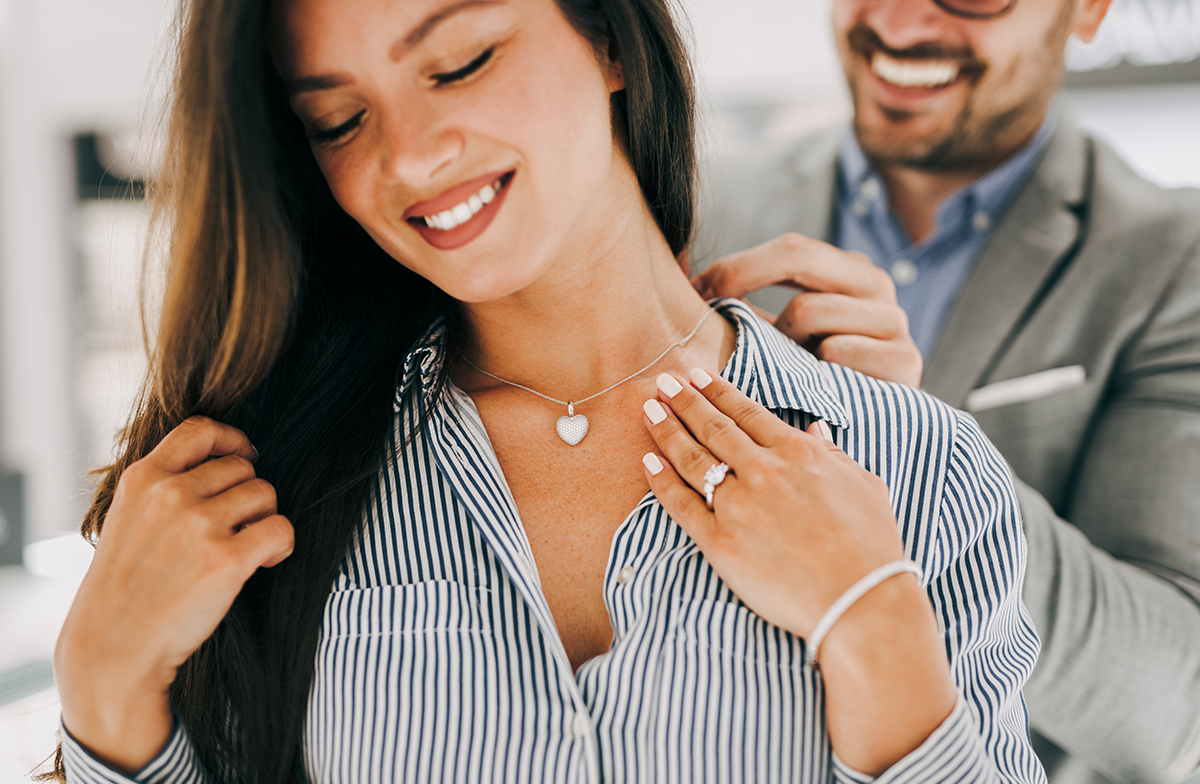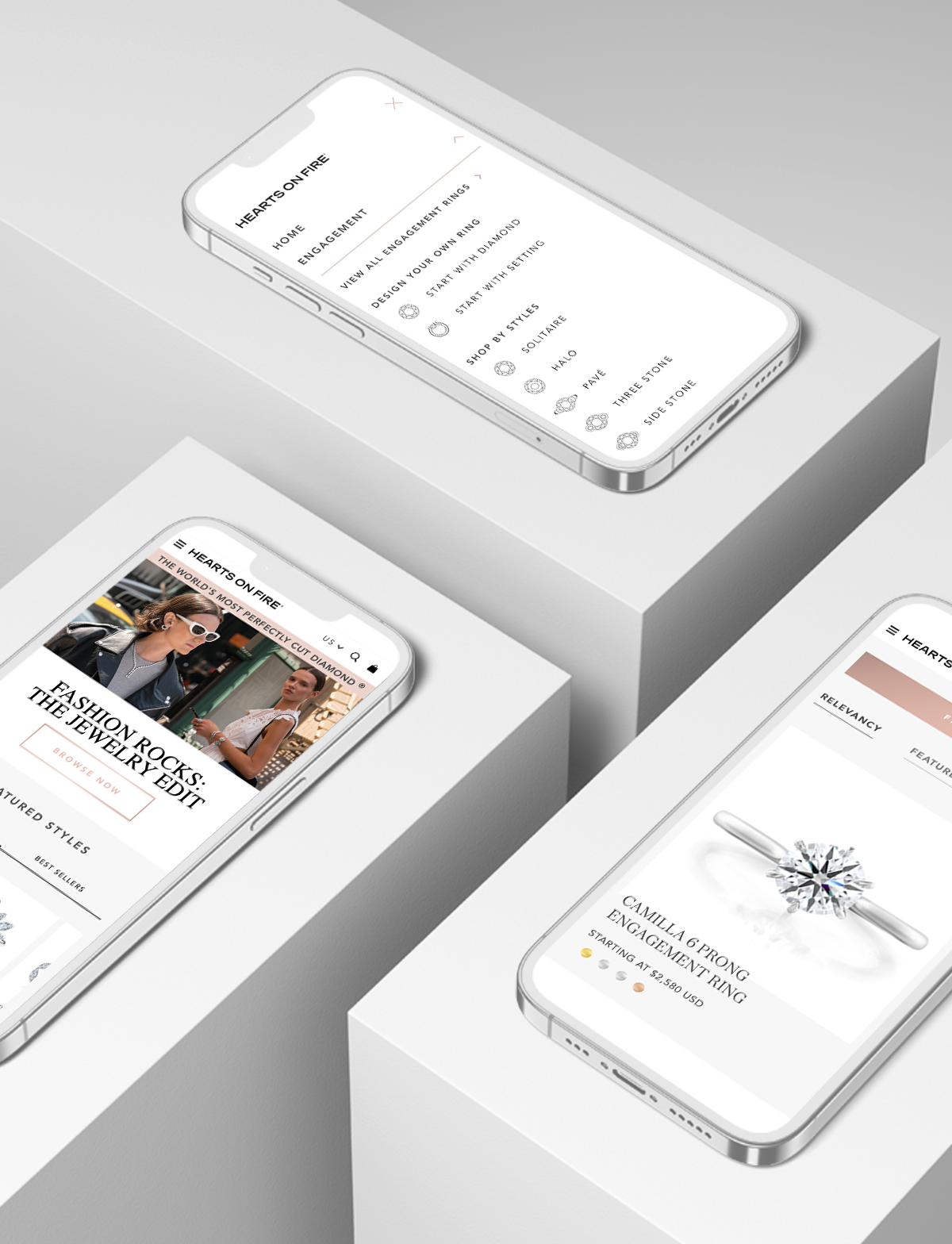 The Challenge
Hearts on Fire was contending with ways to produce a cohesive product and digital commerce experience for their customers that delivered on their brand promise to "let the light in." Their UI was outdated and the customer journey was fragmented. They needed a partner to develop a new technical foundation to support their rapidly evolving business.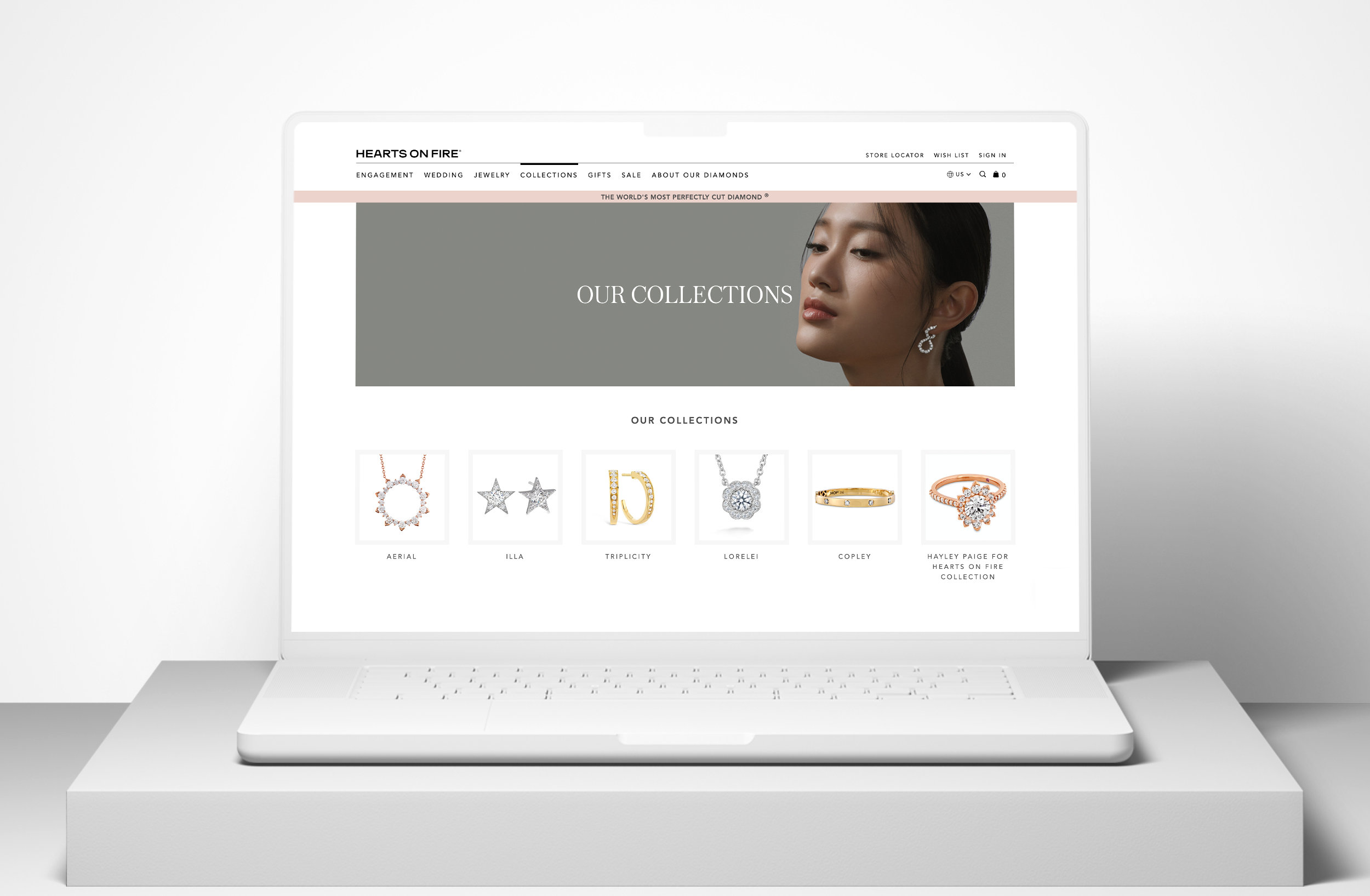 The Solution
The team defined a platform design that improves engagement and allows for complex product structures, giving individual users access to configure across the platform. With that in mind, the Verndale team integrated a new Sitecore and commerce solution as the foundation for Hearts on Fire customers.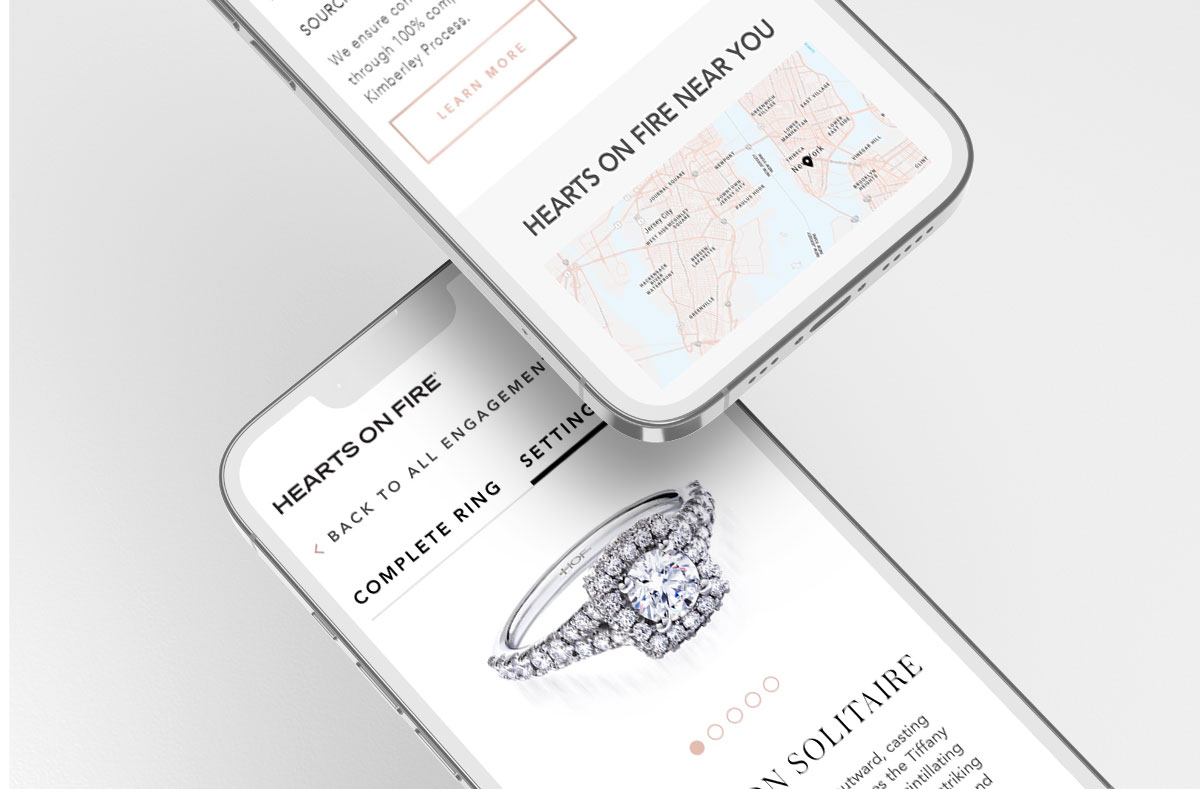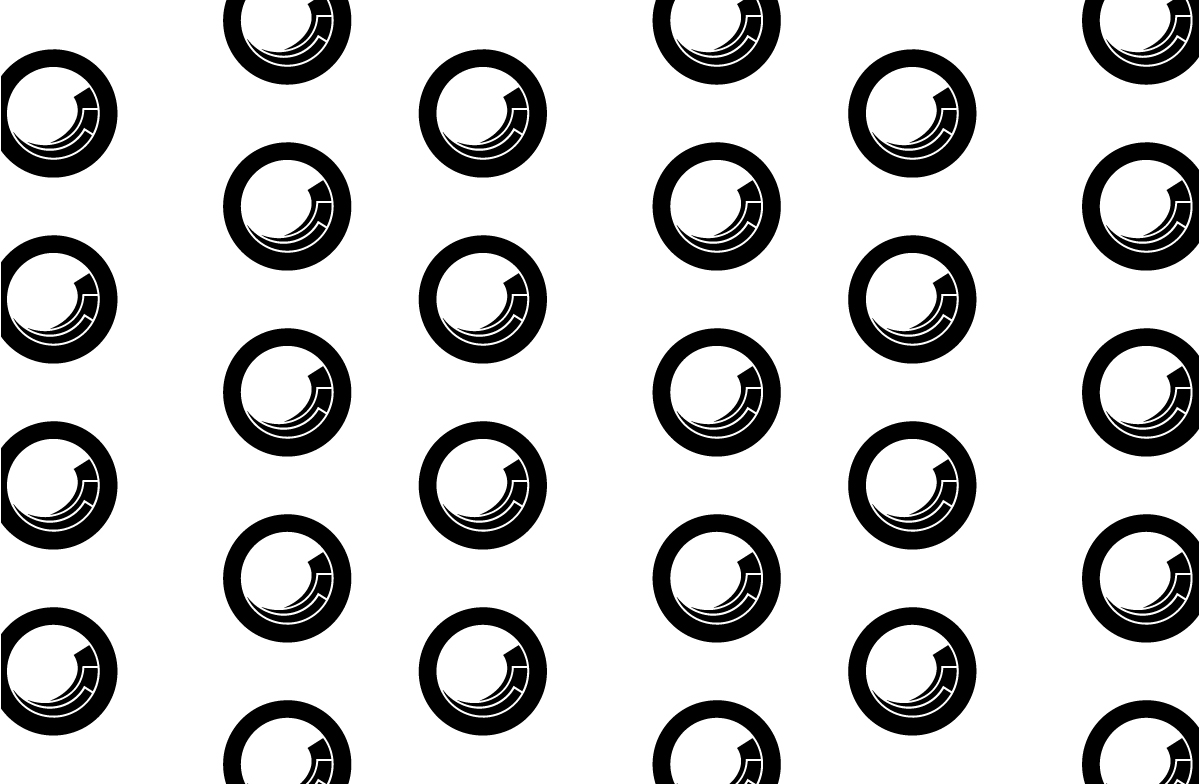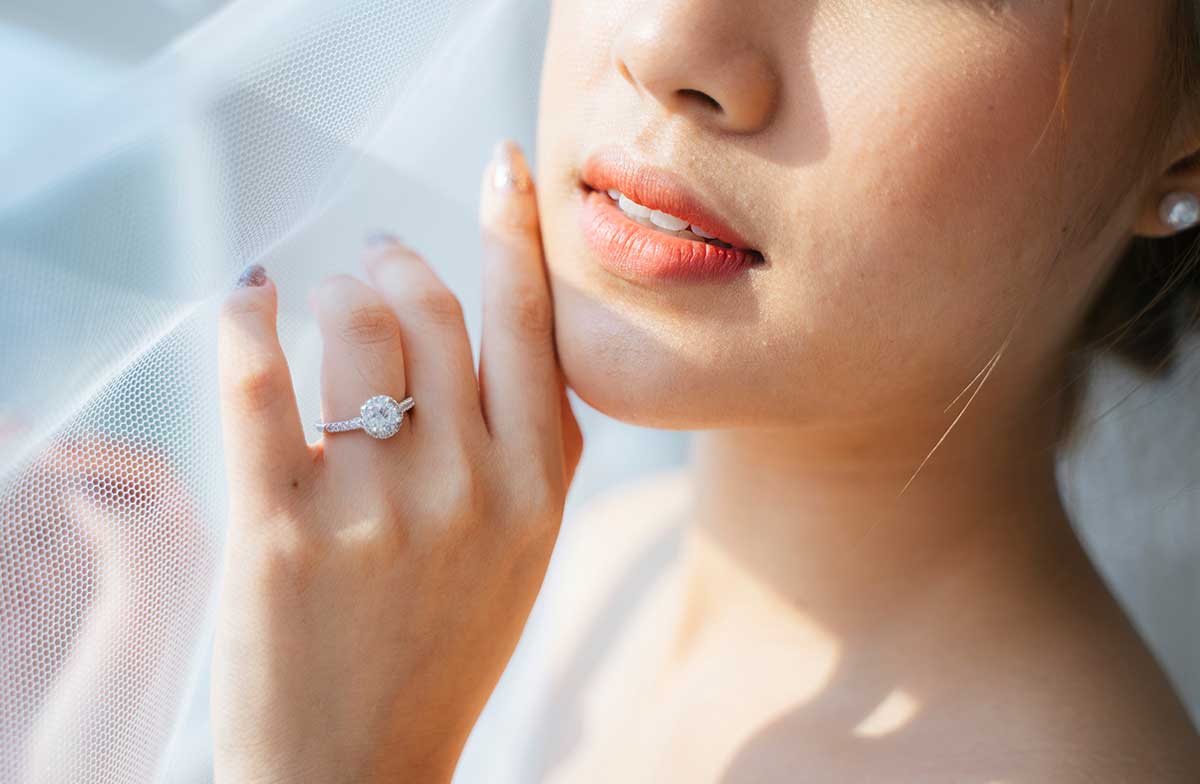 The Outcome
Hearts on Fire delivered a more robust experience across devices with its new flexible technical framework, rich CRM data, and revenue-based tracking. With this new foundation, the website improved bounce rates from organic search and is positioned for behavior tracking, leveraging customer insights, and providing a rich, adaptive, and personalized experience for each buyer.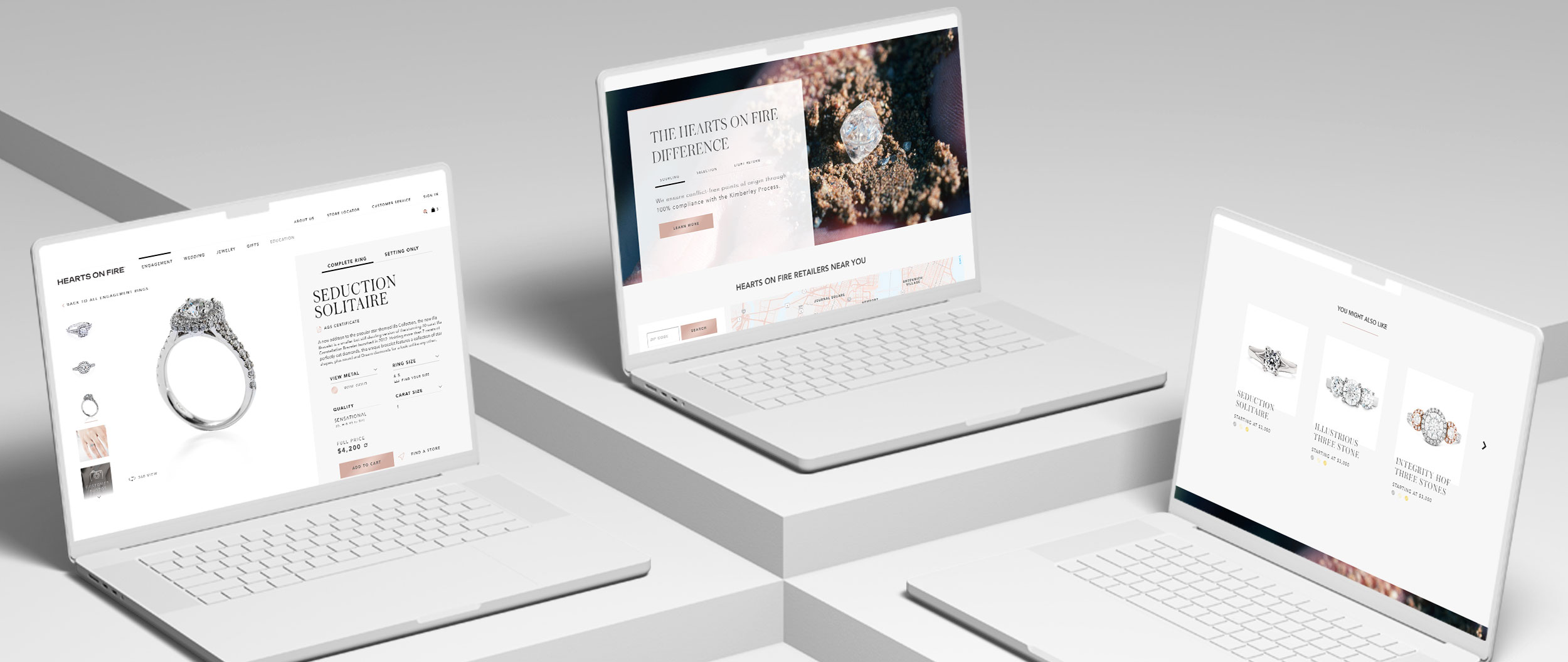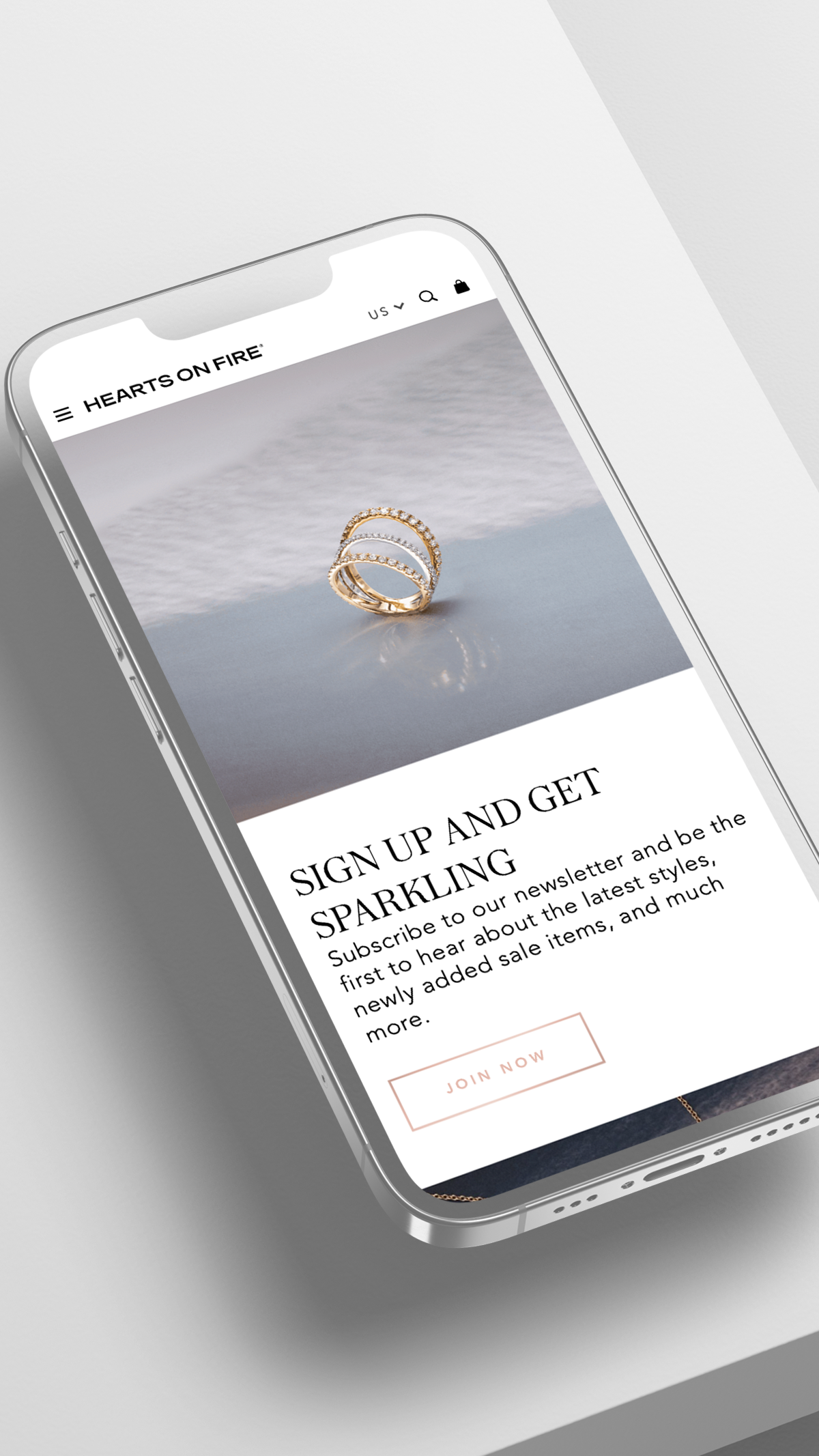 How We Got It Done
Technologies
Sitecore
UCommerce
Dynamics AX
Intercom Acquire
Google Maps
Maxmind
Google Analytics
SOLR
Get in Touch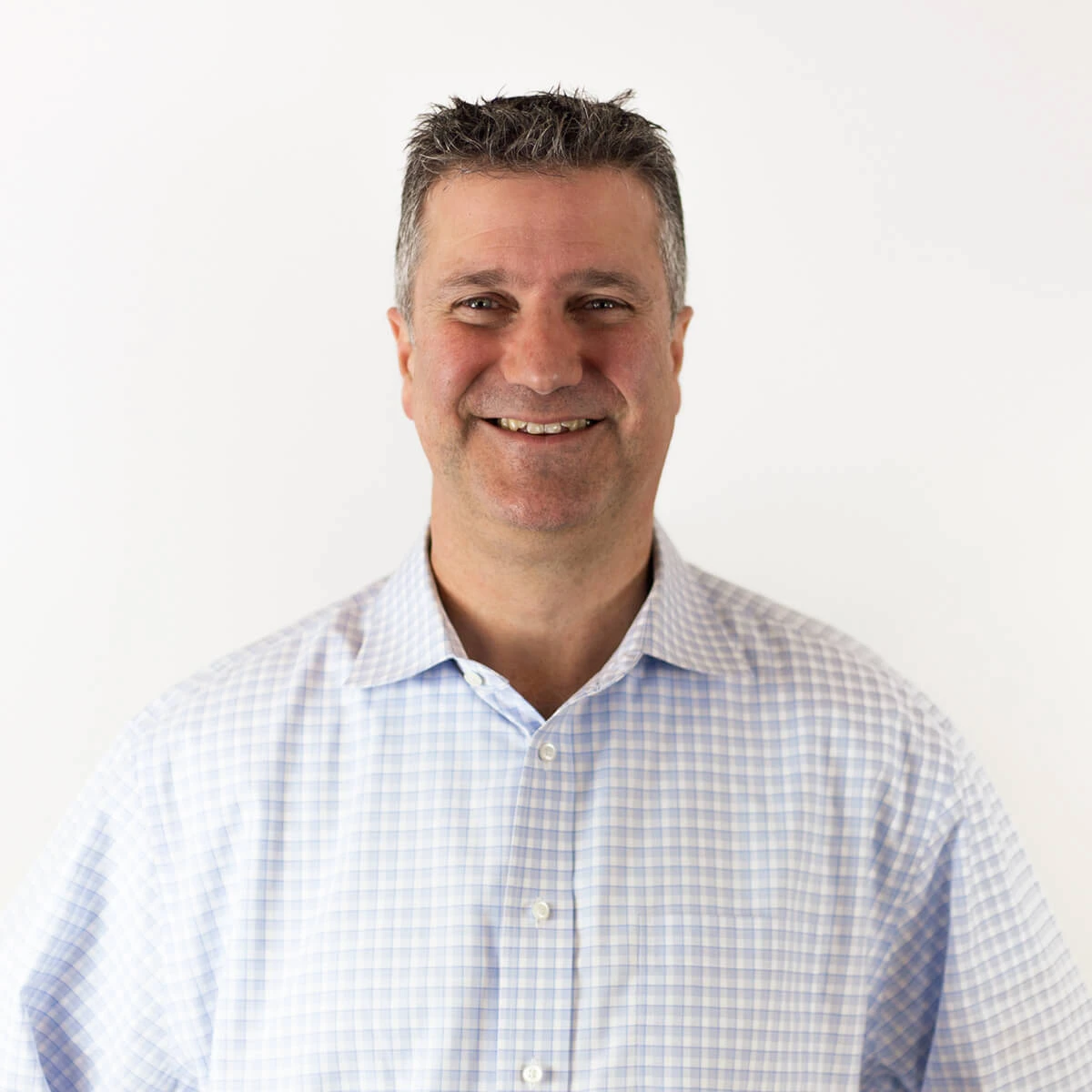 Allen Schweitzer
Chief Revenue Officer
Success Stories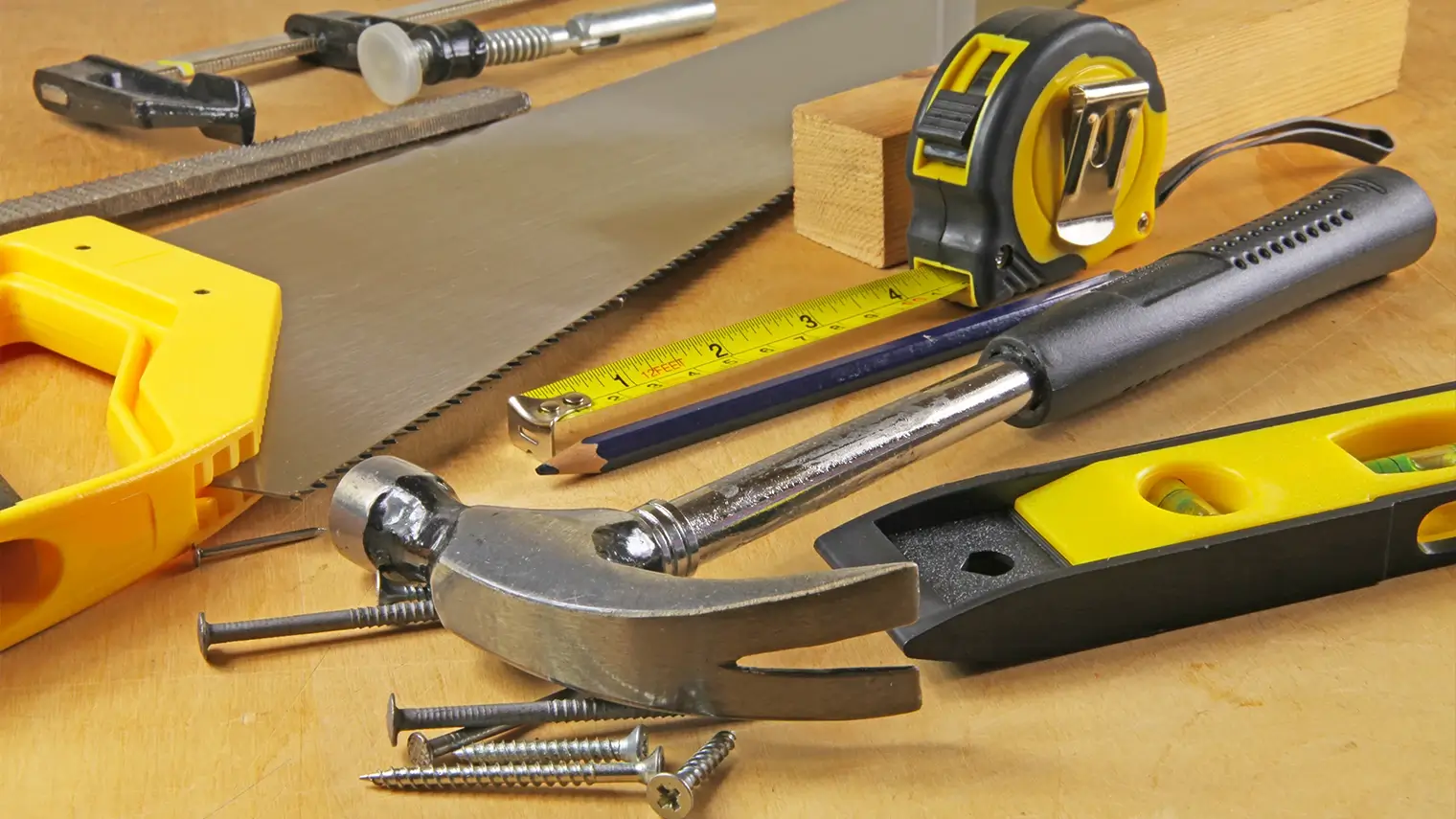 The company putting powerful tools in the hands of builders around the world needed an equally powerful digital tool that enabled their global customer community.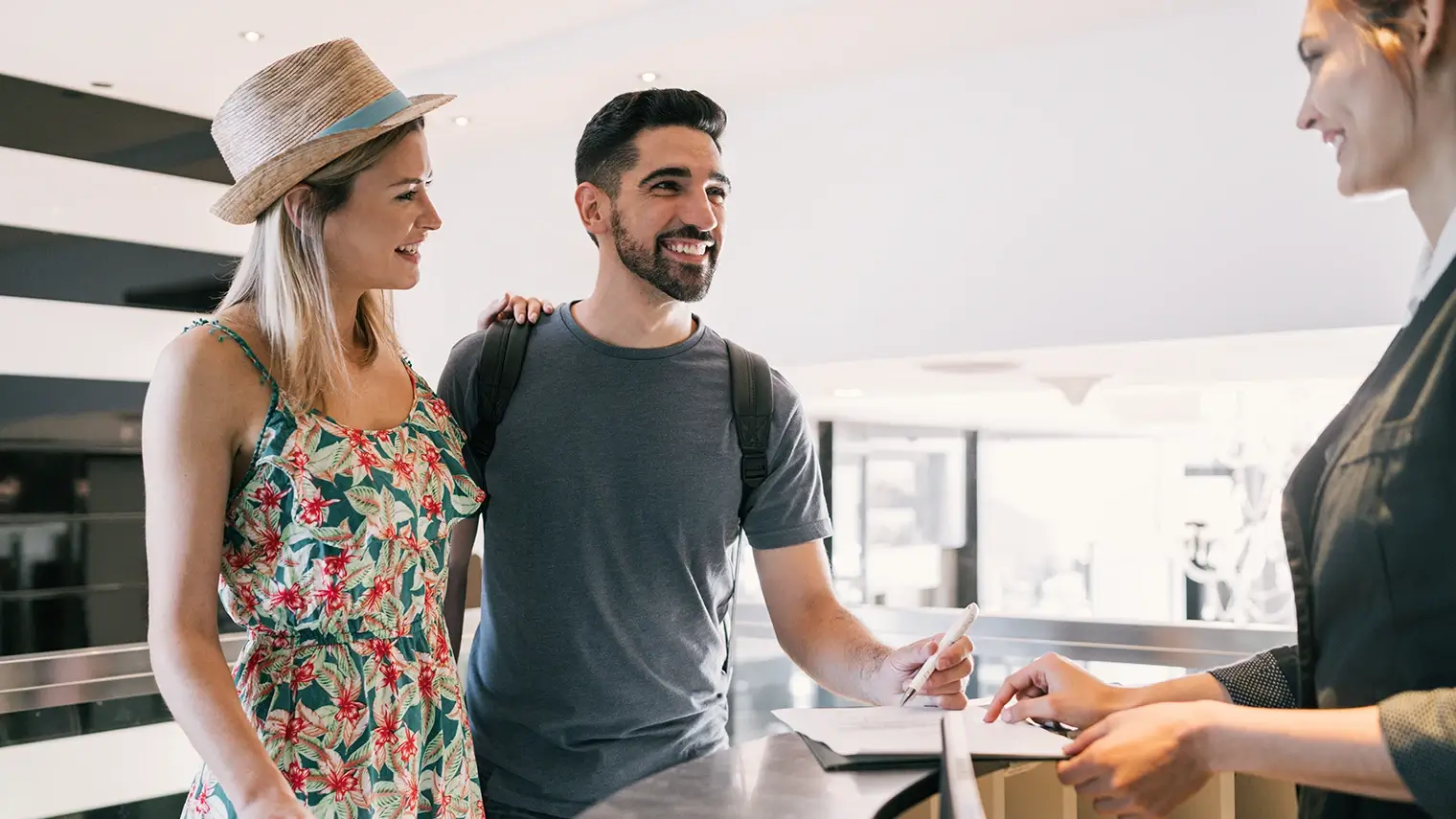 We elevated Landry's brand and property stories with a new visual experience that unites the front-end and back office to enable a 360-degree guest view for an all-in experience.