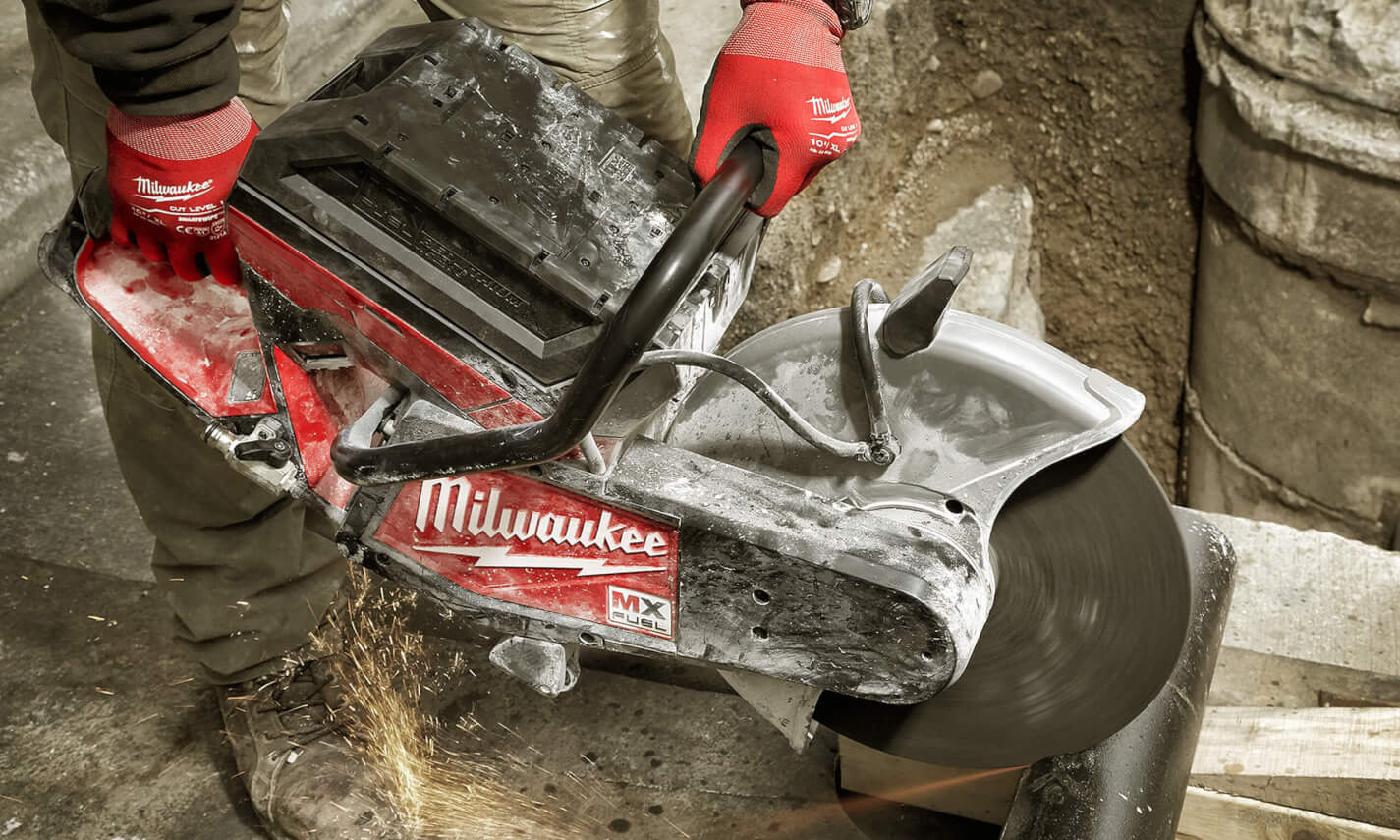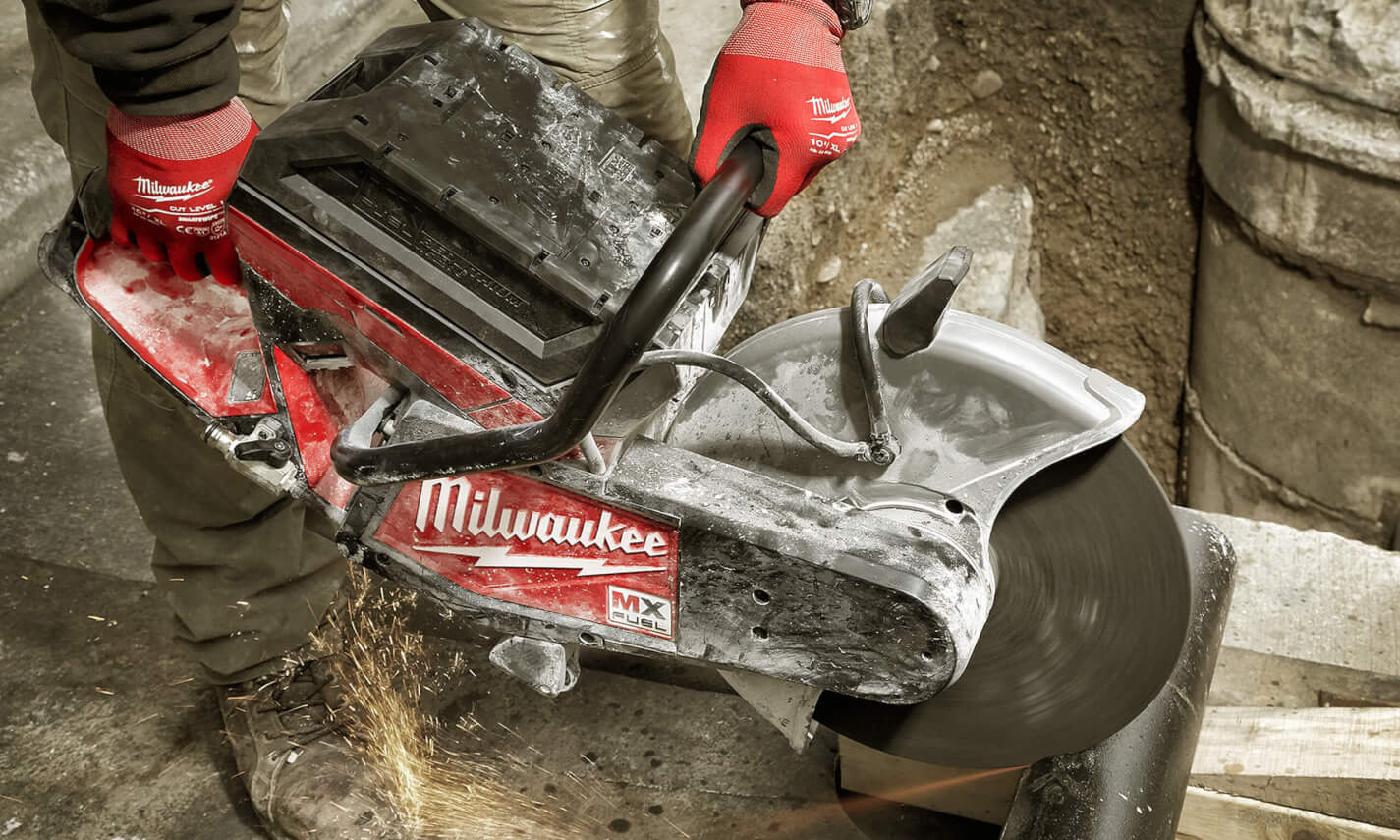 challenge
The Milwaukee Electric Tool Corporation was founded in 1924 as a manufacturer of power tools for professionals. With over 500 tools and 3,500 accessories, Milwaukee Tool has led the industry with a focus on providing innovative, trade-specific solutions. Milwaukee Tool came to Verndale with the goal of developing a single source of digital truth for product data - moving from spreadsheets to a robust PIM solution that would streamline their processes and optimize data quality.
SOLUTION
With inRiver as the new product data platform of record, Verndale designed a product taxonomy, integrated a data governance framework, standardized the workflow, and established a data quality baseline.
OUTCOME
Through this work, Milwaukee Tool was able to drive improved efficiency, and significantly reduce chargebacks and warehouse holds by channel partners.