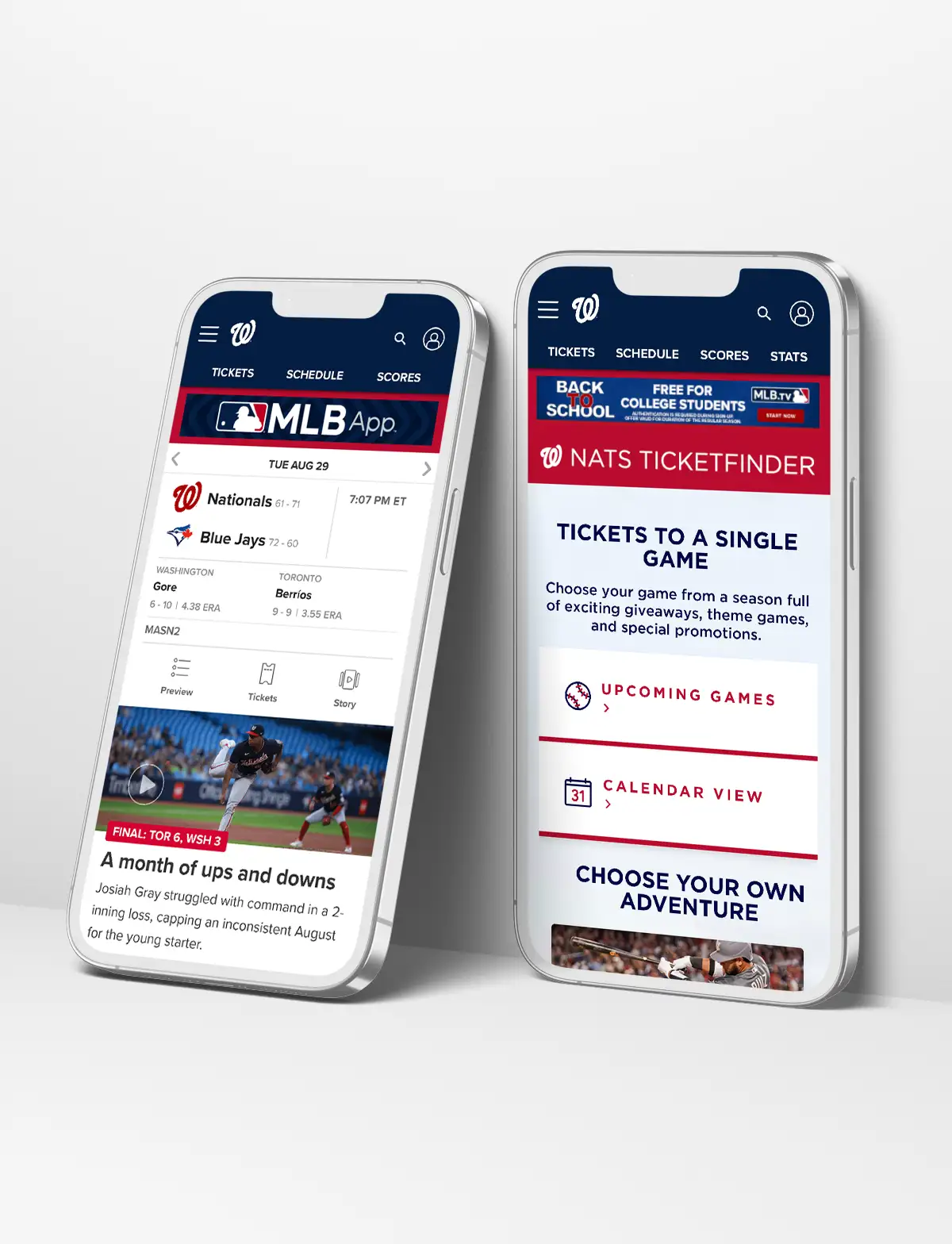 The Challenge
As a decorated American professional baseball team, the Washington Nationals are a high-impact advertising platform for local, national, and global partners. The organization strives to strategically align with partners to incorporate their brands into the fan and hospitality experience across ads, premium seating, and special events. Like many organizations looking to align multiple sales and operational systems, the Washington Nationals sought strategic and technical Salesforce expertise through Verndale to unify its customer relationship management (CRM) platform for corporate partnerships.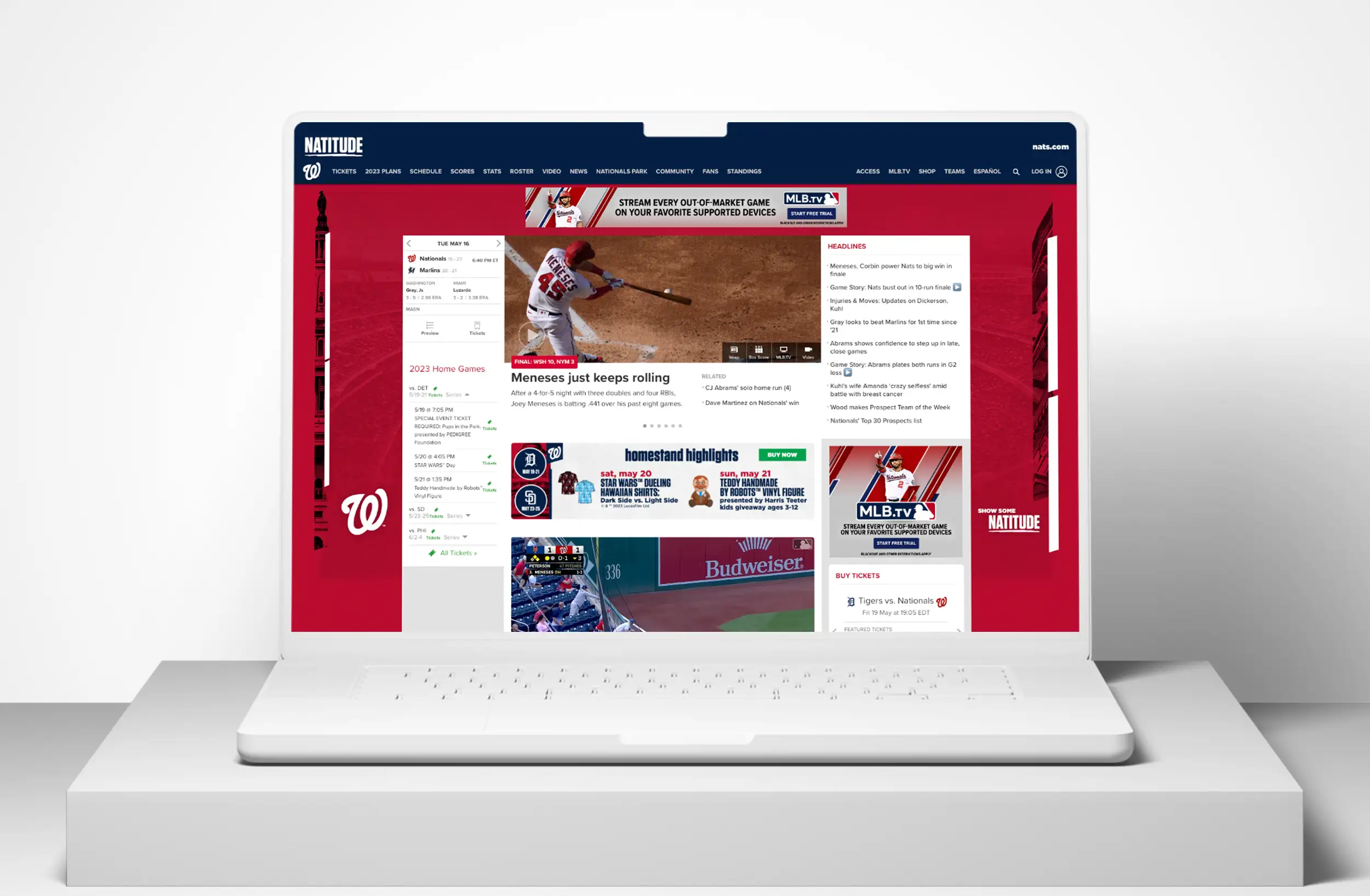 The Solution
We worked with the organization to develop an inventory and asset management solution to streamline operations, setting a new benchmark for list management and pricing. This transformative tool empowers their team to stay effortlessly up-to-date and accurately maintain sales activations. With its arsenal of capabilities, the team has access to real-time insights, making it easier to monitor sales and rates.
Efficiency is critical in maintaining corporate partnerships. We integrated e-signatures and automated renewals for smoother customer lifecycle tracking and seamless document generation workflows and outreach. The solution covers the entire partnership journey, recording interactions from sales and contract signing to field signage, online media rights, and ROI reporting, all in one place and ready to adapt to real-time changes such as amendment updates.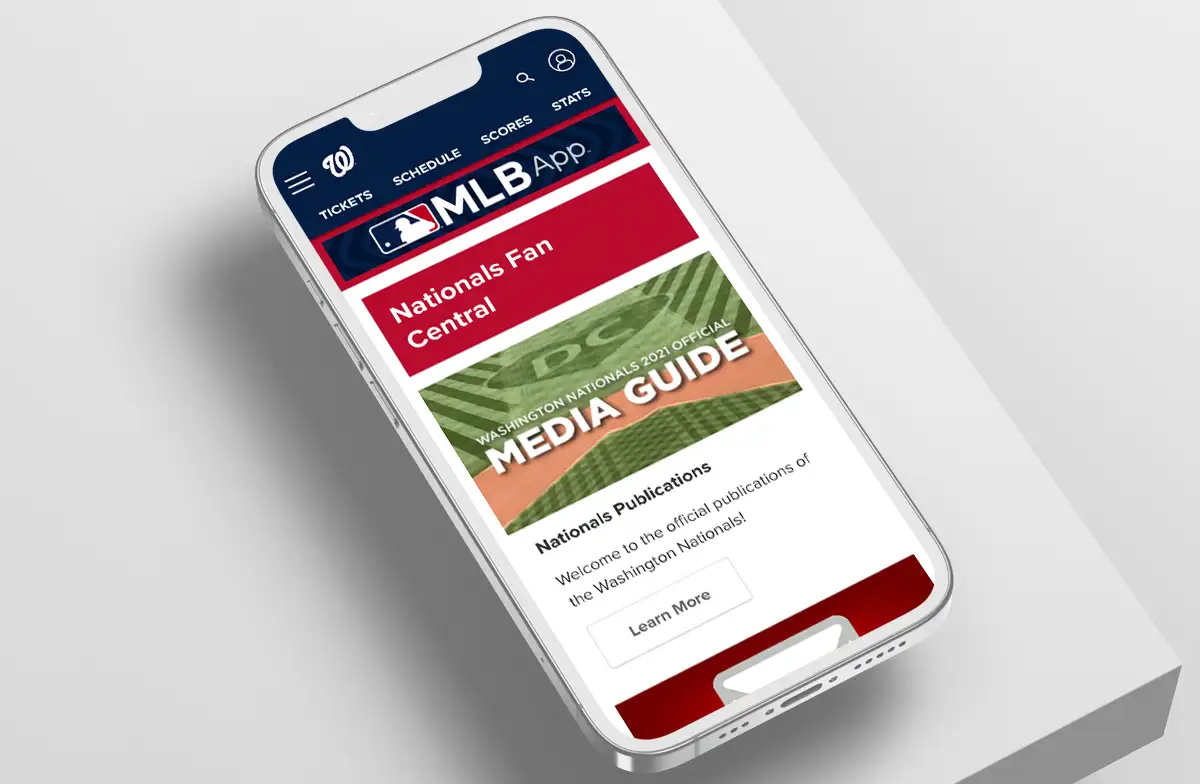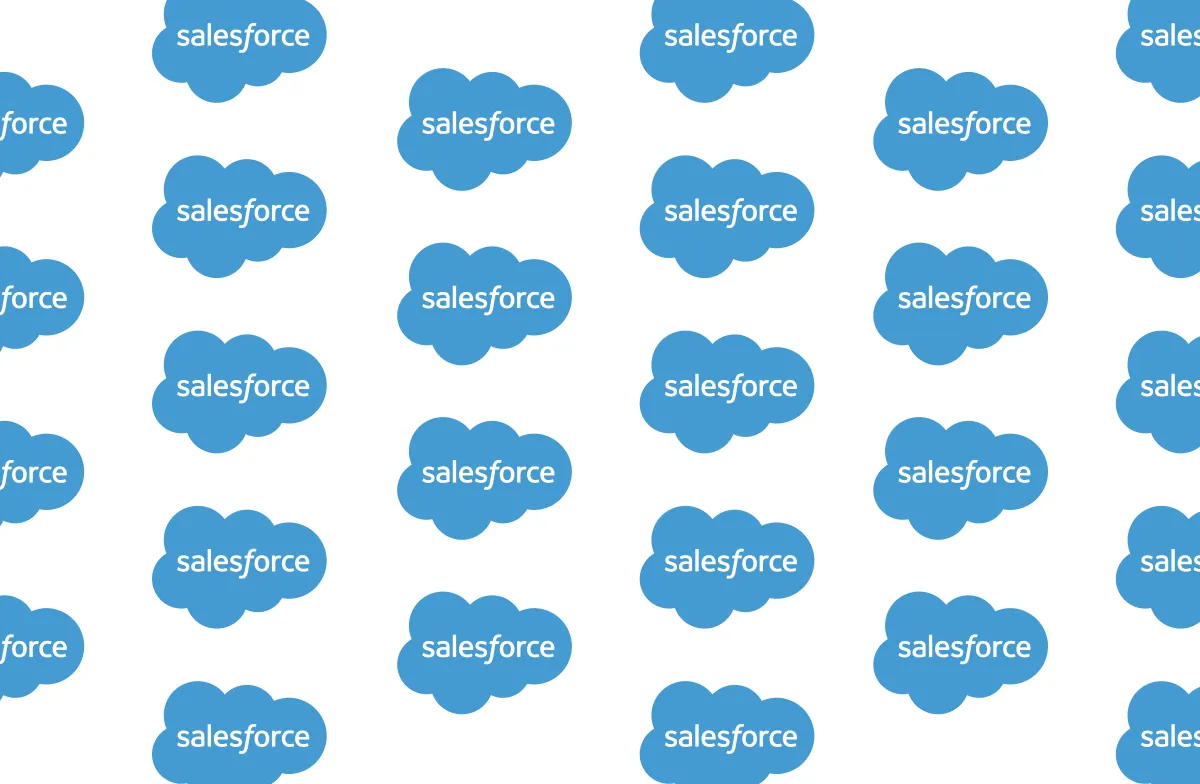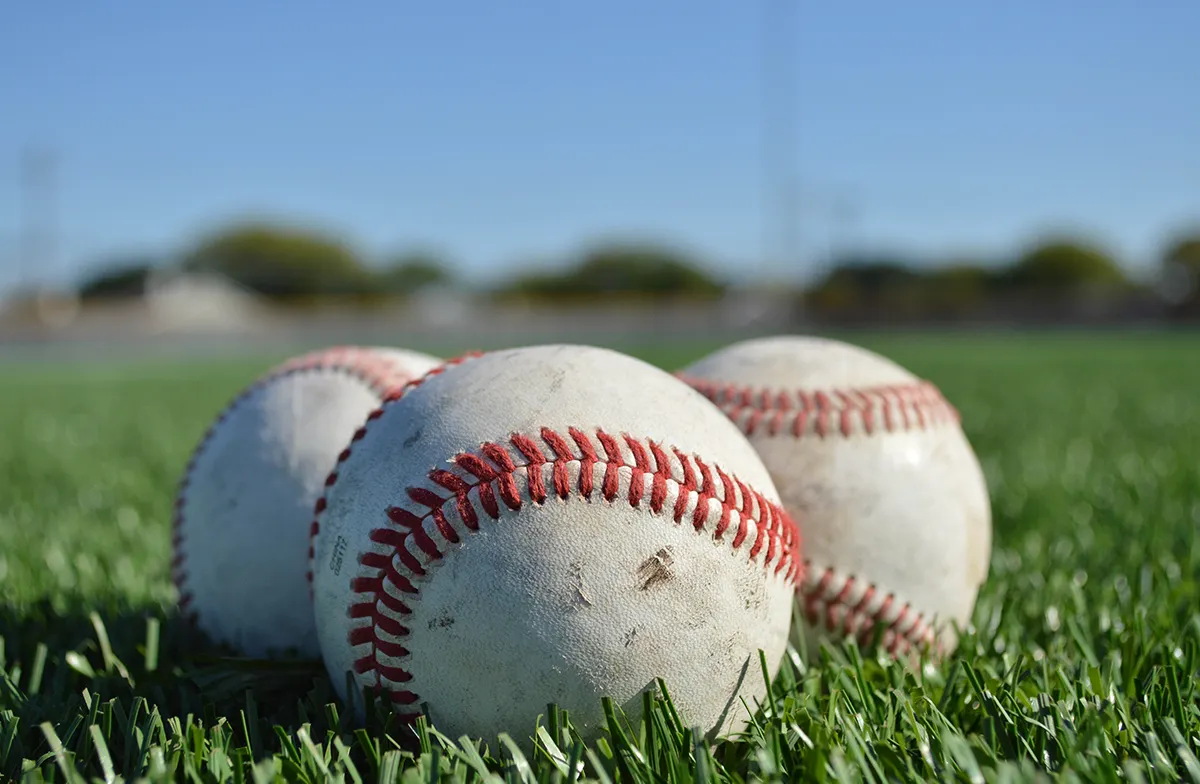 The Outcome
The CRM solution aligns sales and operations on a cohesive journey managing partners across the corporate partnership lifecycle. We built a home-run platform that helps the Washington Nationals ballpark enterprise confidently earn loyalty, increase satisfaction, and minimize customer churn. They're more connected than ever to drive revenue and secure authentic relationships through a trusted solution.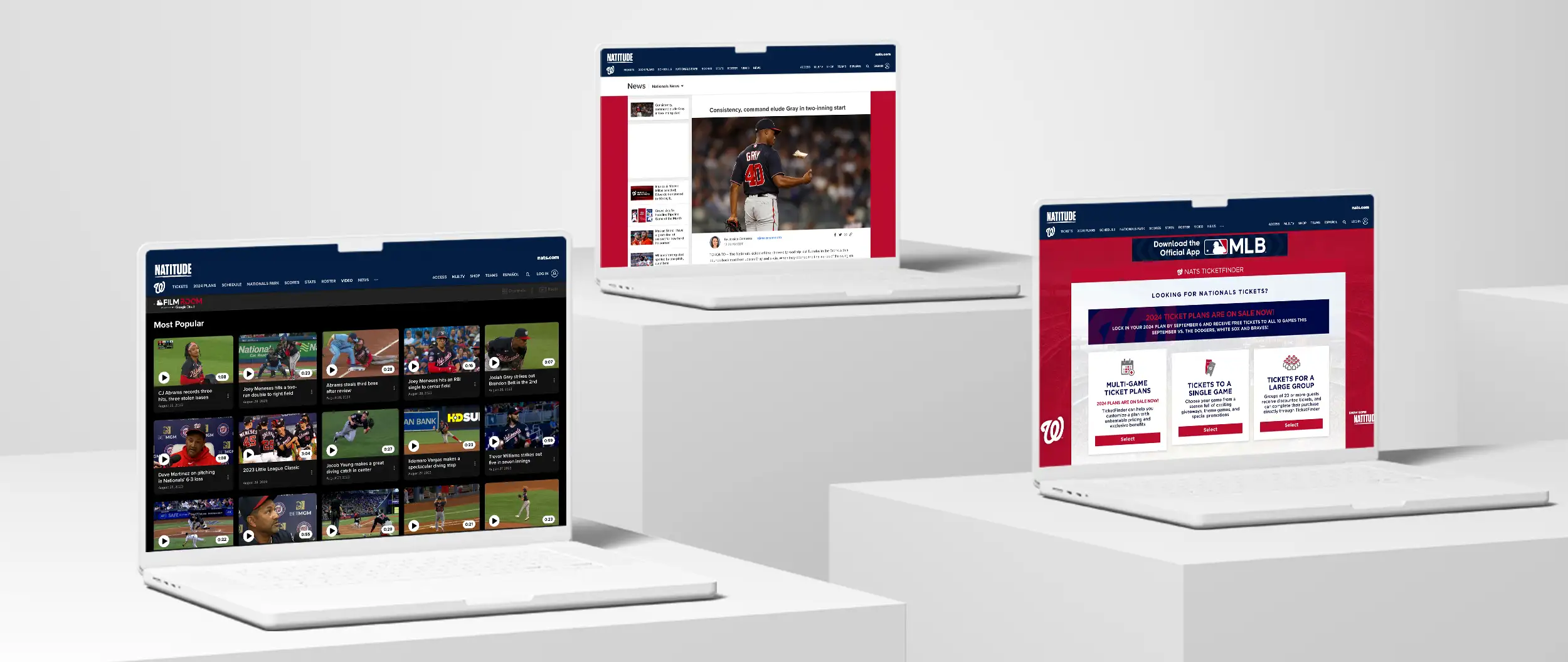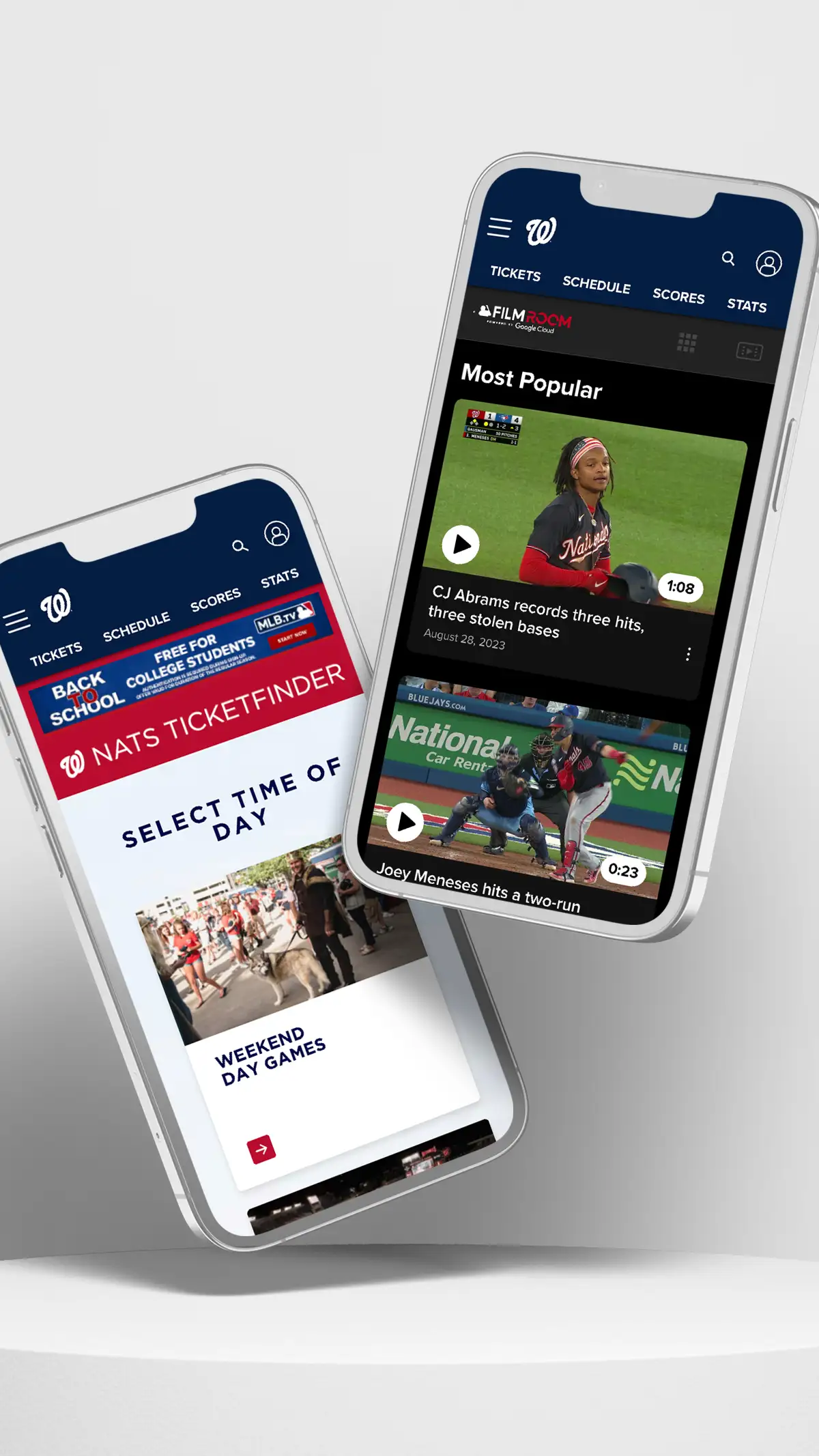 How We Got It Done
Get in Touch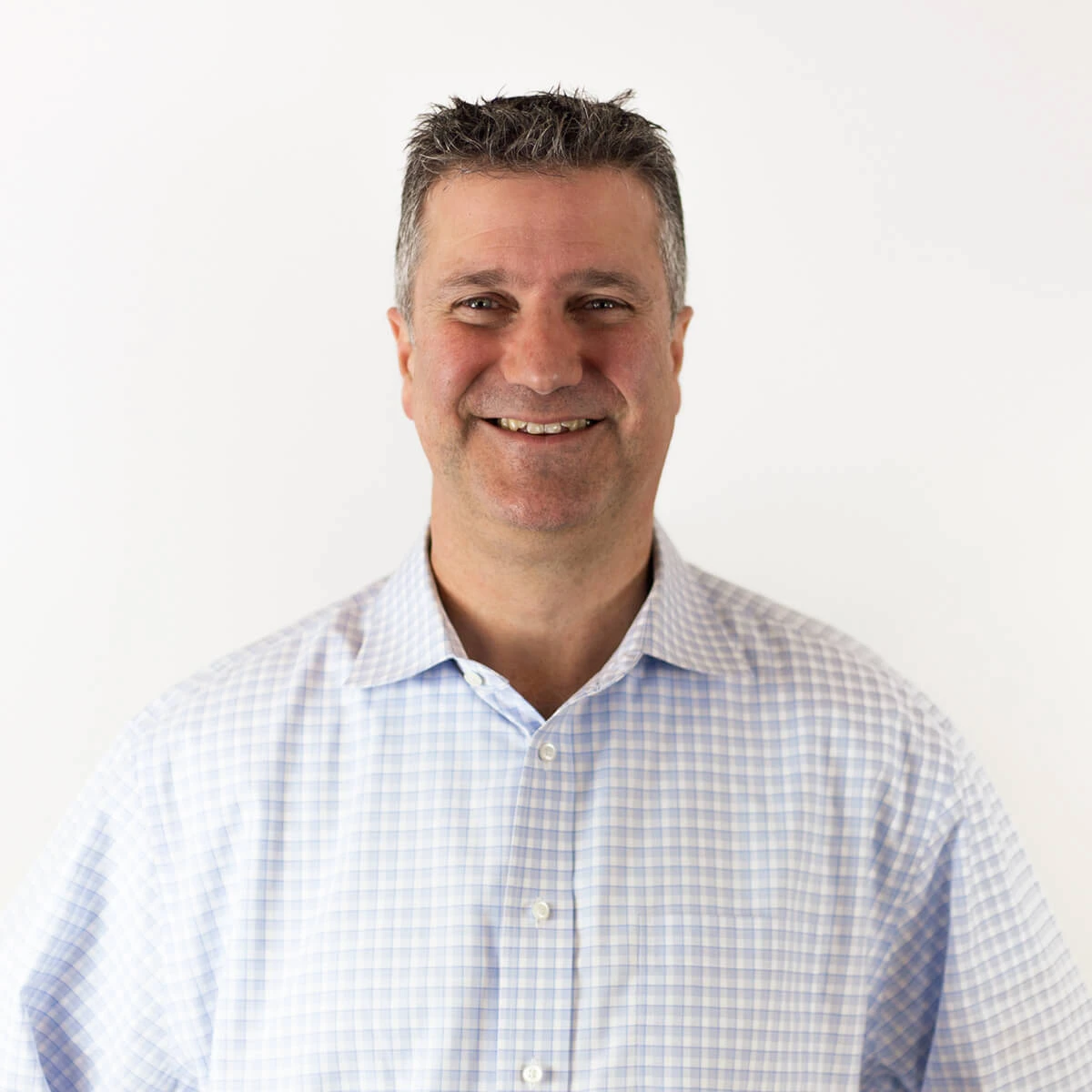 Allen Schweitzer
Chief Revenue Officer
Success Stories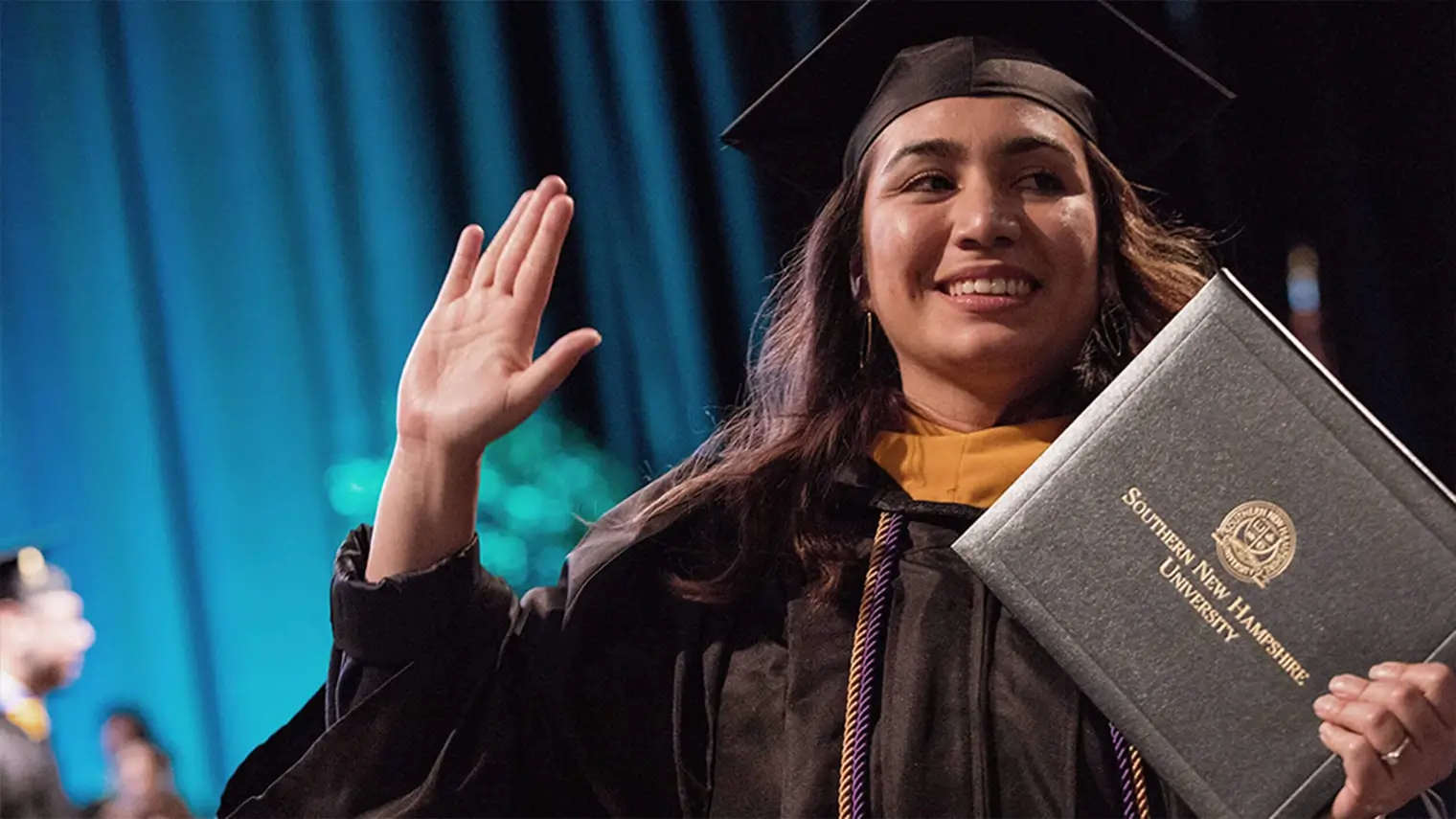 Named the Most Innovative University in 2018, SNHU engaged Verndale to reimagine its digital learning experience to increase student engagement and eliminate friction.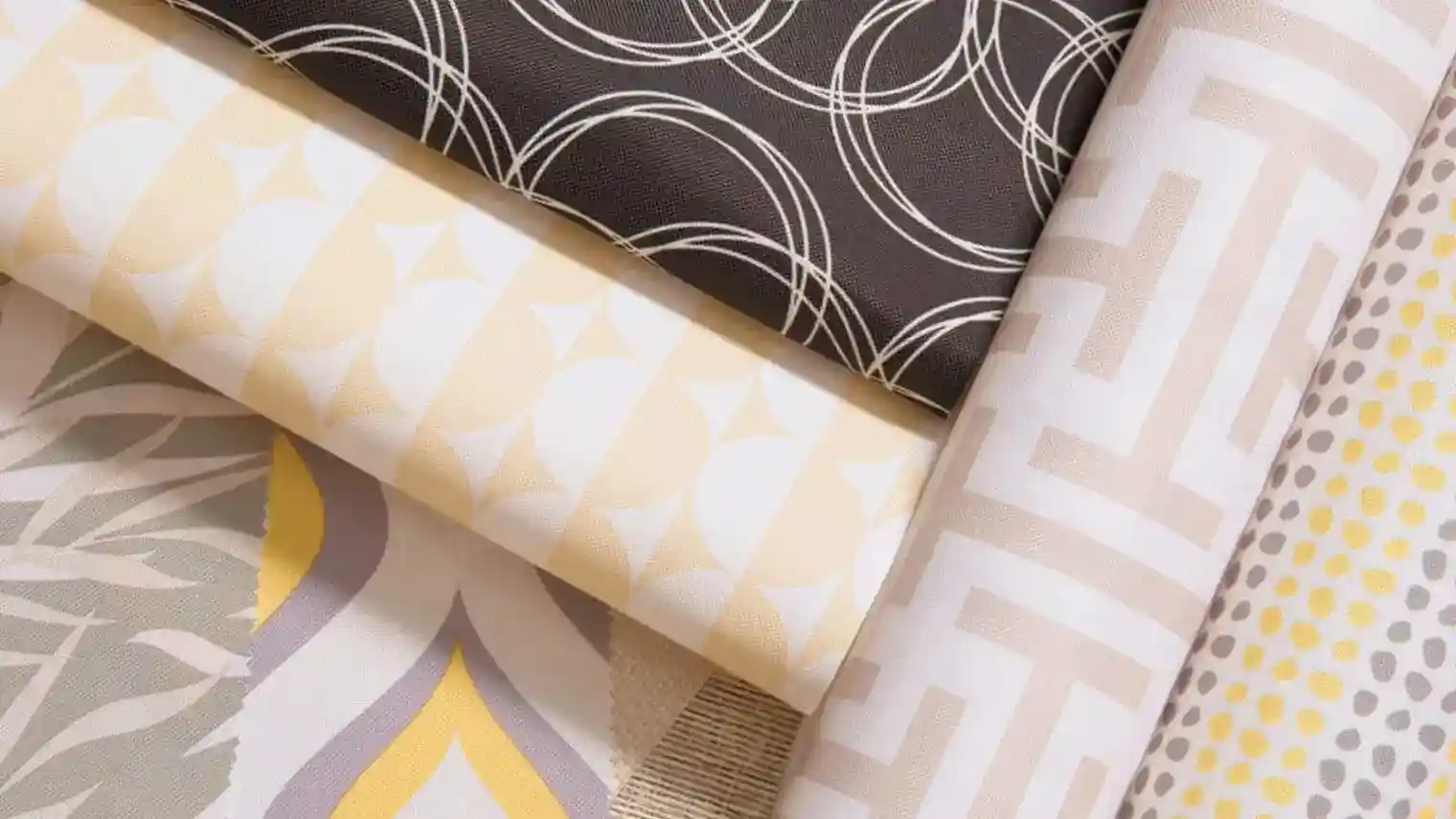 HFC's flagship brand, Budget Blinds, engaged with Verndale to modernize its technology and brand image and design a platform framework for future brand expansion.