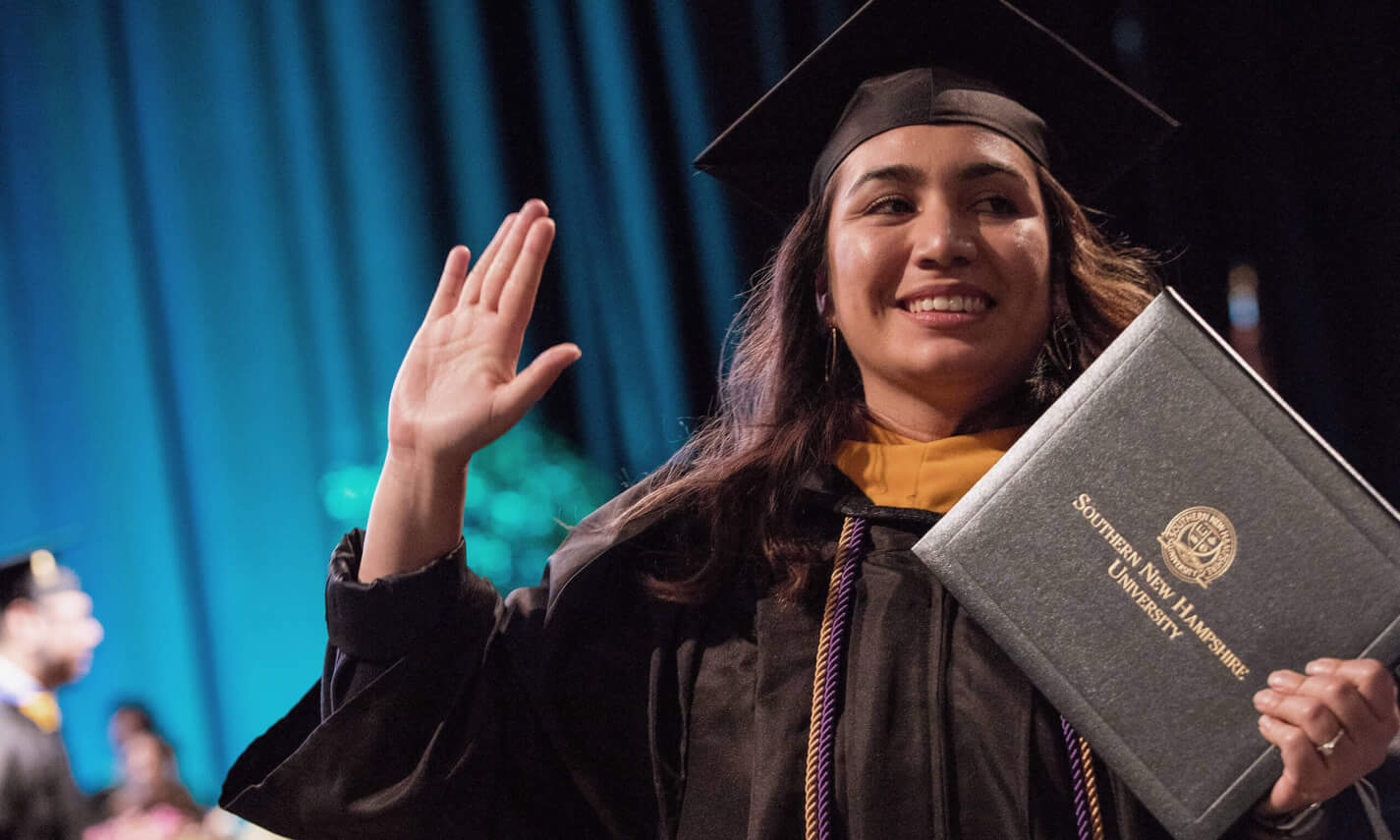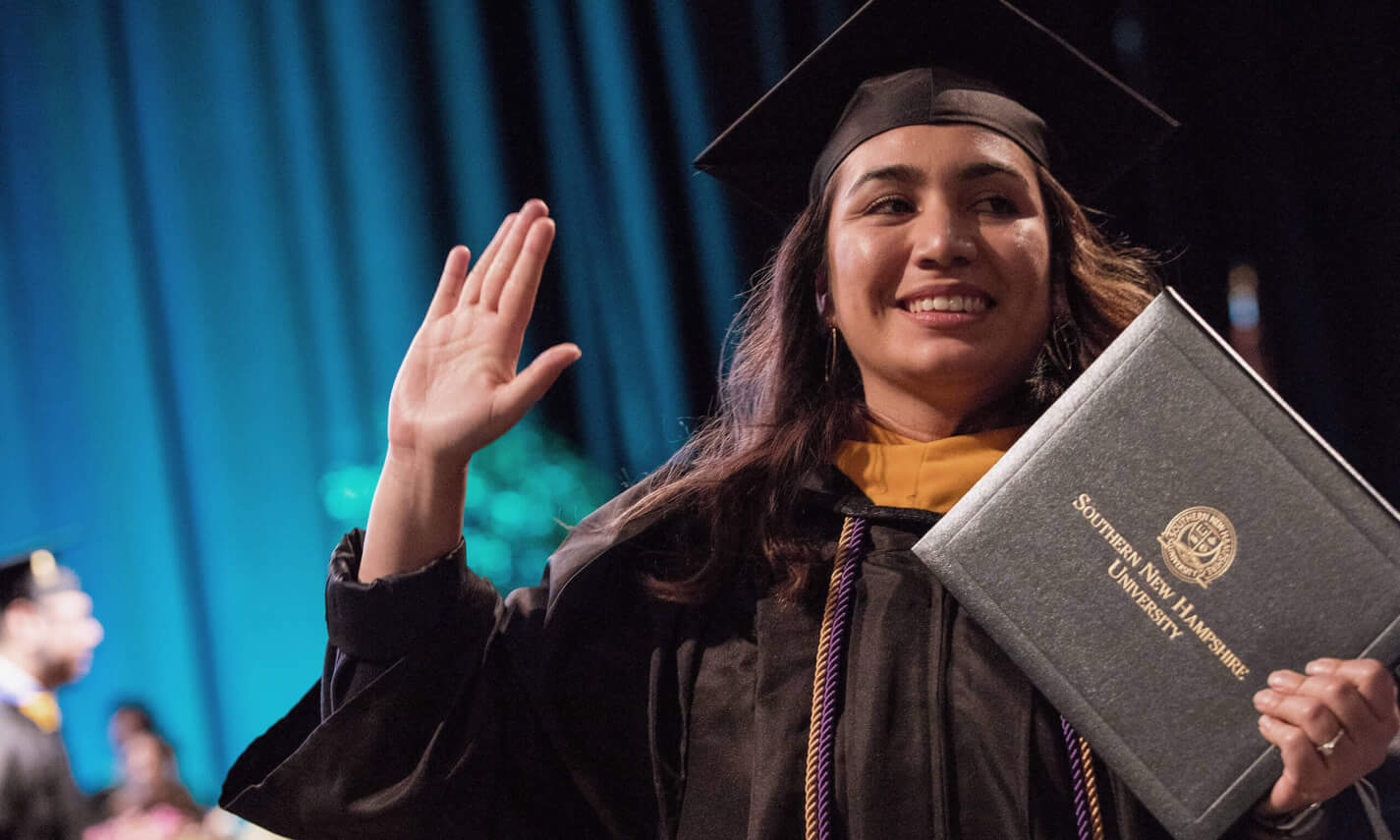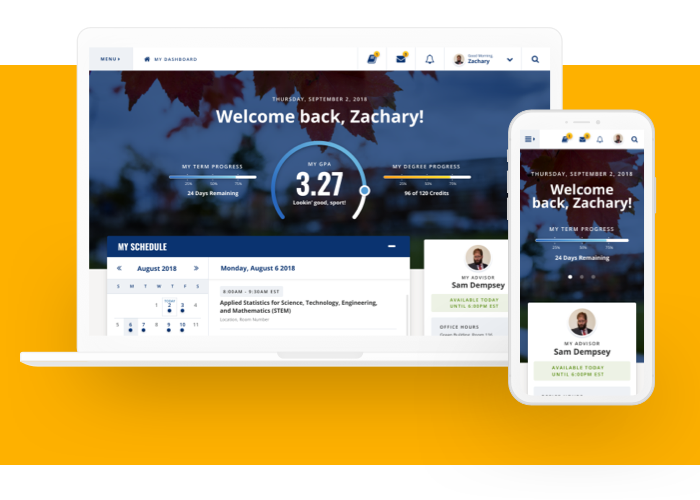 Challenge
SNHU is an award-winning, student-centric institution. Named the Most Innovative University in the north for the fourth consecutive year by U.S. News & World Report in 2018, SNHU engaged Verndale to modernize its digital learning experience by reimagining mySNHU, the primary digital student hub.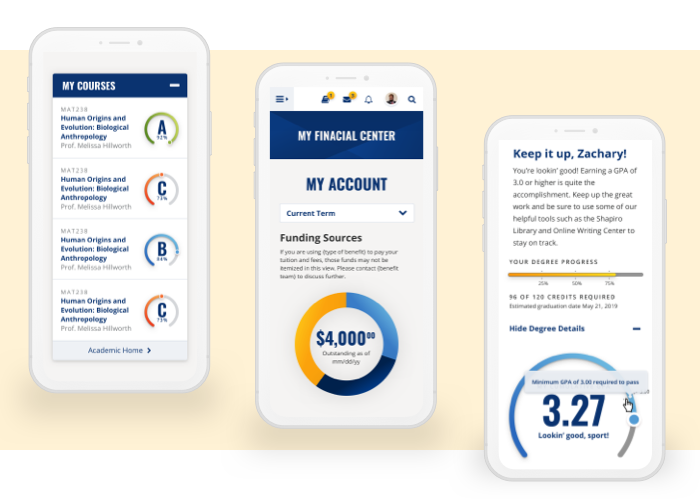 SOLUTION
The goal was to modernize mySNHU to reflect SNHU's standing as an innovative institution. We achieved this by centering the design and development of the portal around real student needs, ranging from class registration and campus onboarding to advisor communication and community building.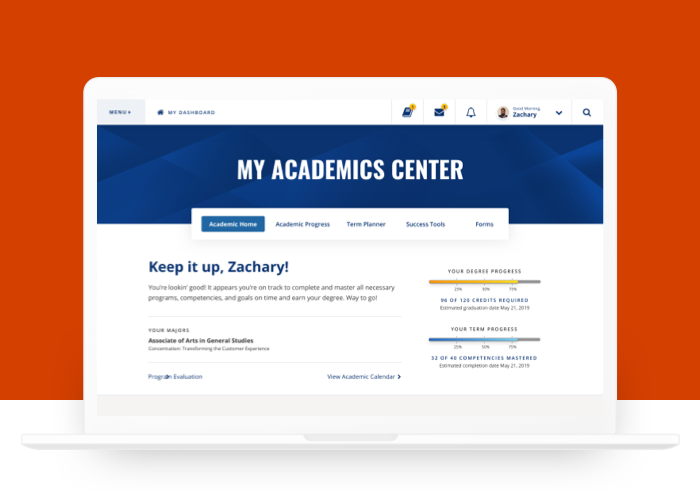 OUTCOME
Our digital infrastructure increased student engagement, eliminates friction from routine portal tasks for students and faculty, and consolidates data from disparate sources throughout the university.