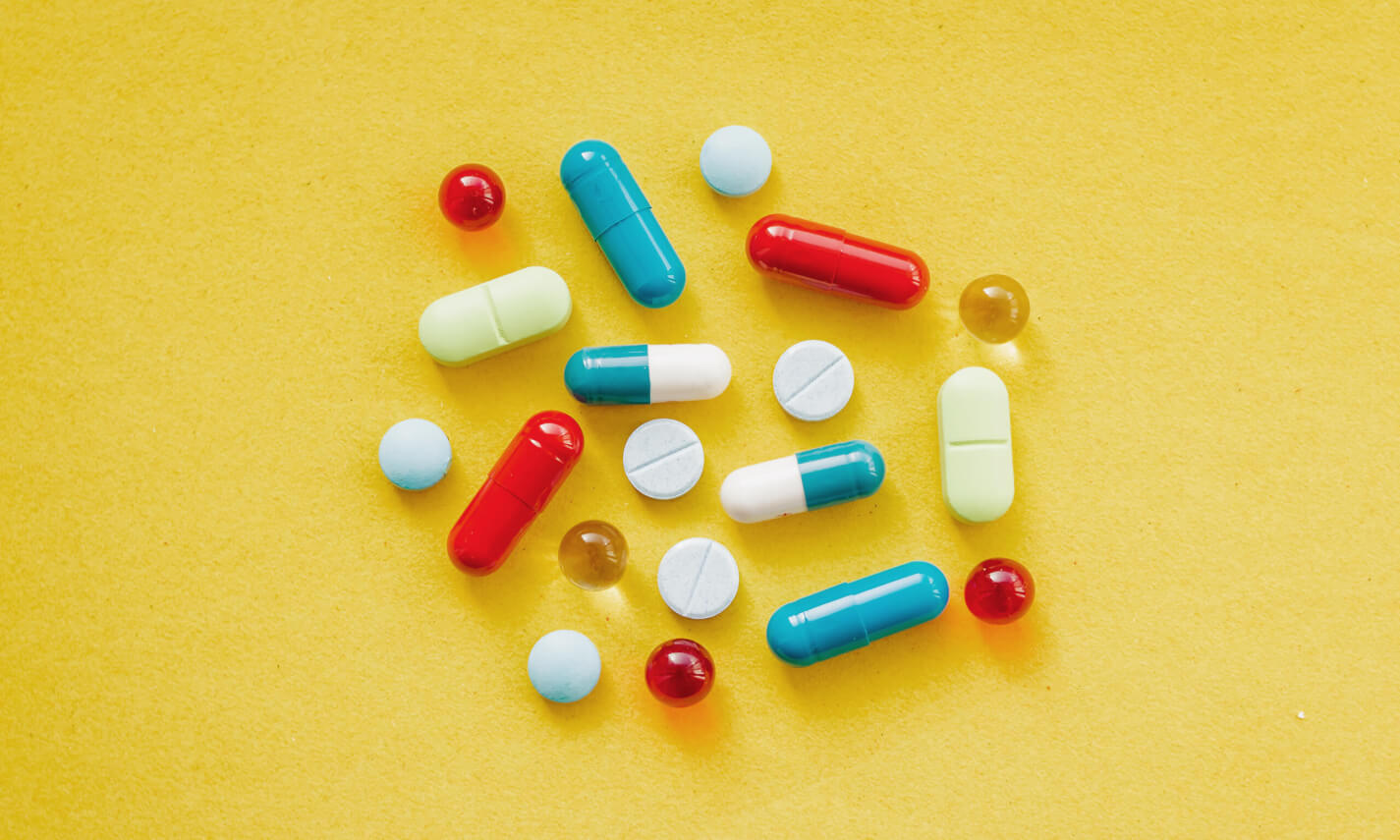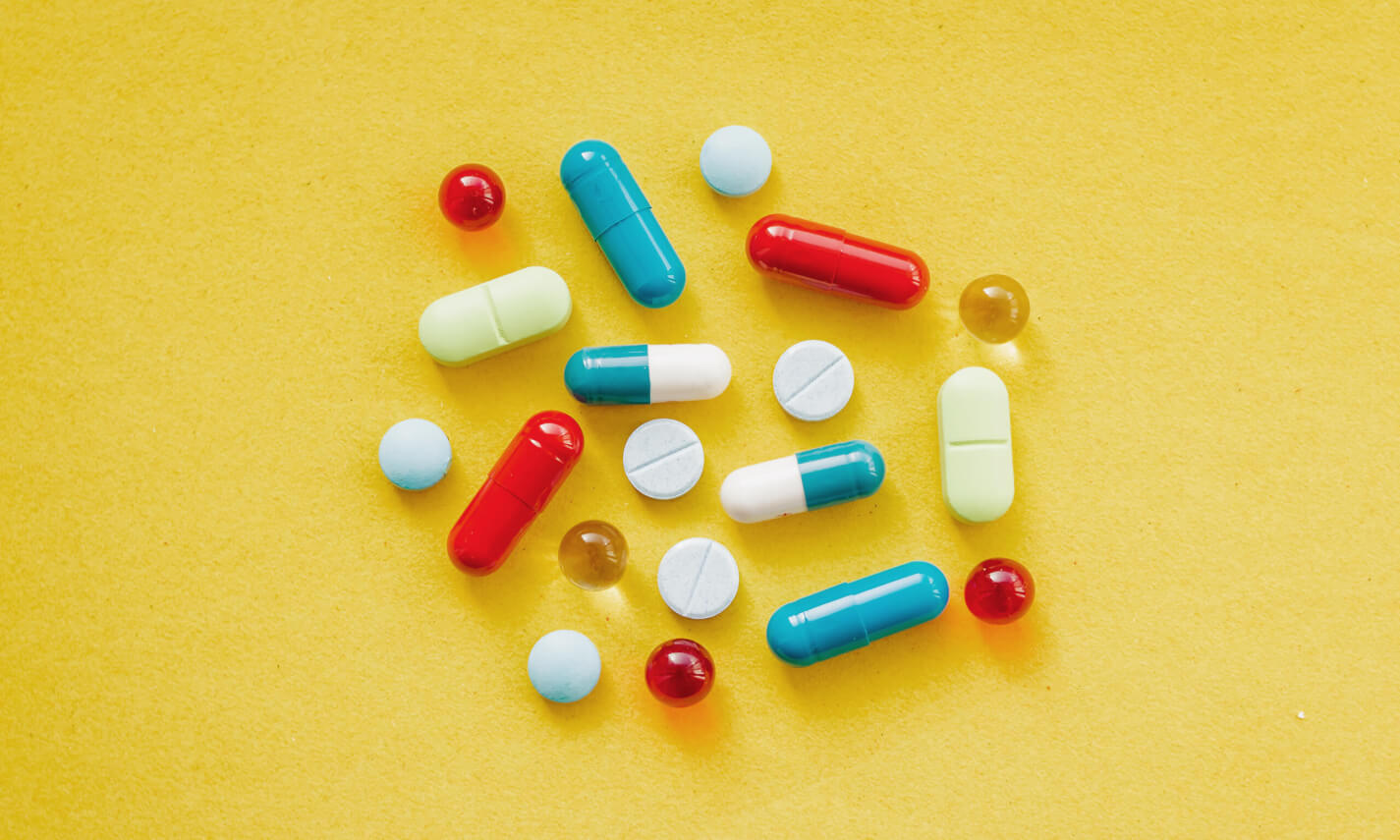 CHALLENGE
Shire is a leading global biotech focused on producing treatment options for people with rare diseases. When they obtained FDA approval for the drug Vyvanse to treat binge eating disorders, Verndale was brought in to redesign and redeploy a new and improved Vyvanse.com that accommodates its expanded range of uses.
SOLUTION
Through careful planning and collaboration, Verndale's goal was to produce a site design that adhered to all brand and FDA guidelines, then leverage Shire's current Sitecore CXM platform to redeploy a new Vyvanse.com which reflected the drug's full range of approved uses.
OUTCOME
With the new Vyvanse.com, Shire gains further cost efficiencies while the marketing teams gain access to new content management capabilities, digital marketing, and analytics tools from the Sitecore platform. More importantly, patients and providers can now quickly access the critical information they need regarding Vyvanse relationship to both ADHD and binge eating related issues, anytime, from any device.