See All Our Work
On the Docket: A World Class International Web Presence
WilmerHale • Built On Sitecore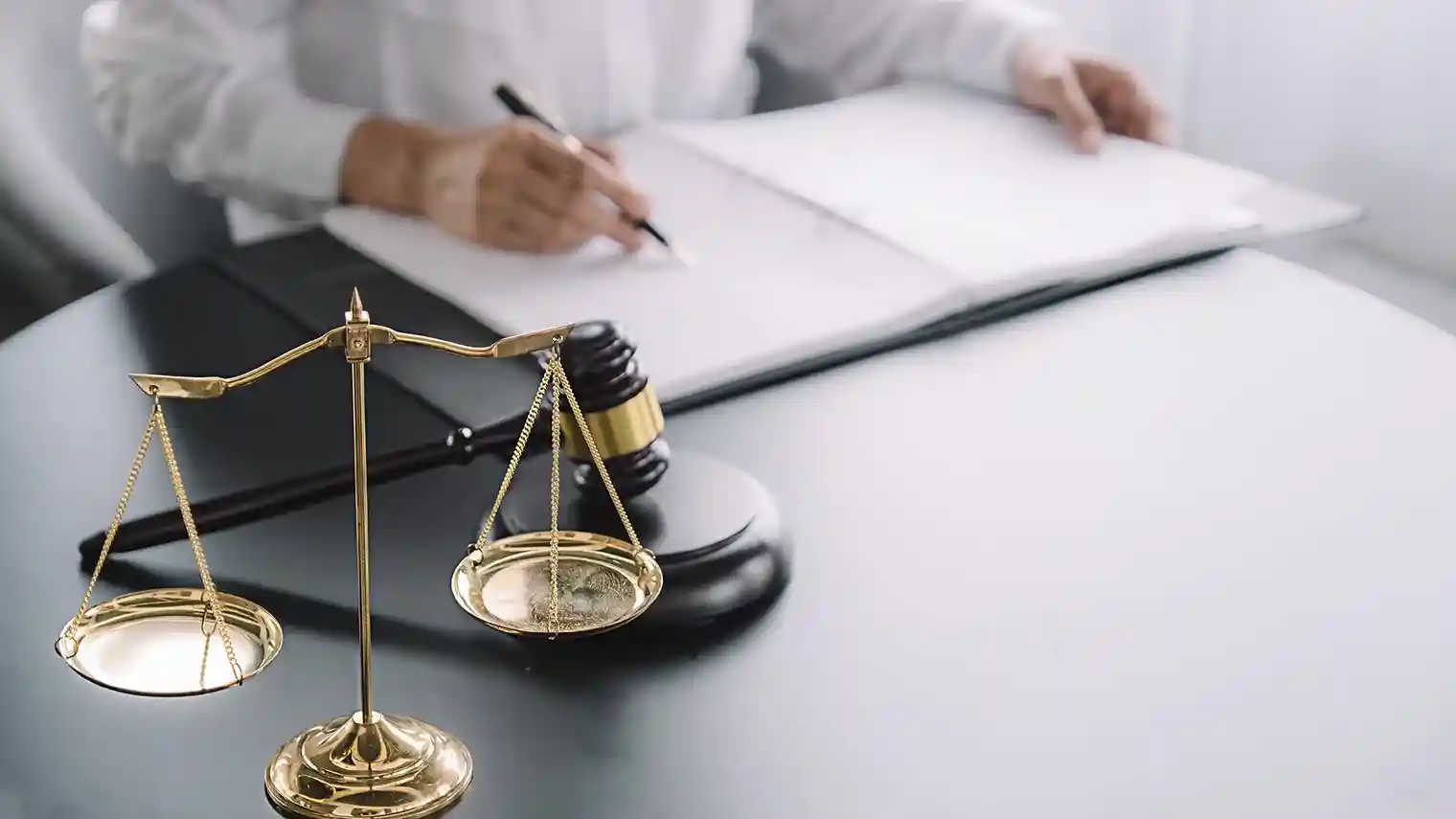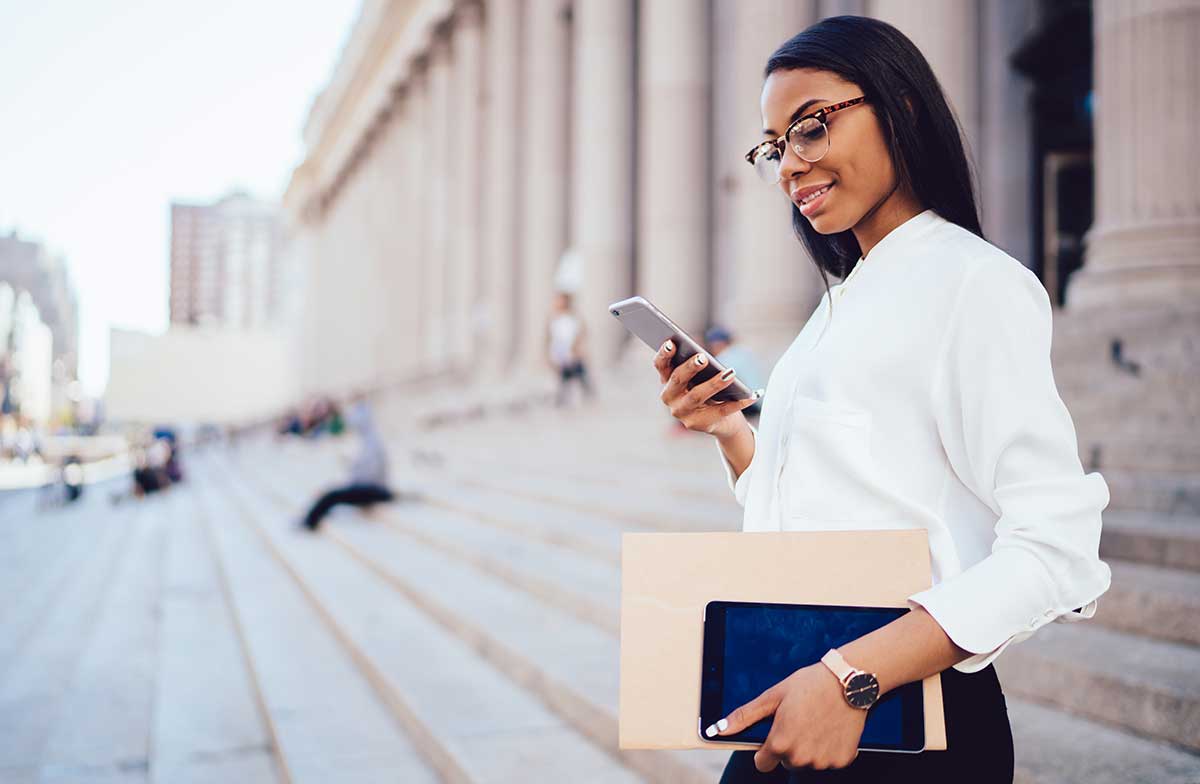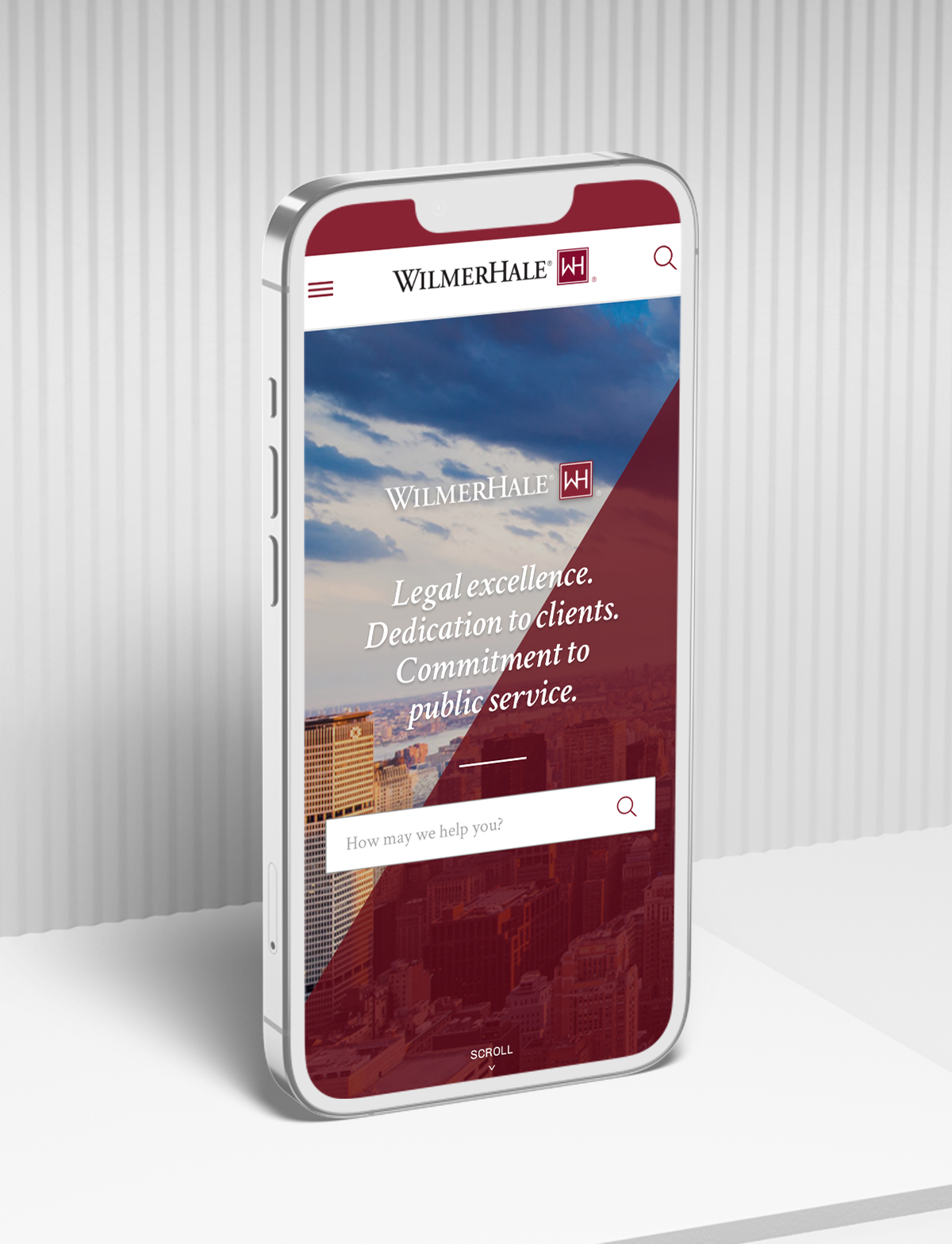 The Challenge
WilmerHale is a vast web of brilliant international law professionals fully committed to the principles of legal excellence. But their existing online presence didn't reflect the professional achievements that brought them to A-List recognition status, and their most important content – attorney bios - was buried behind a "brochure" that failed to put the customer experience first.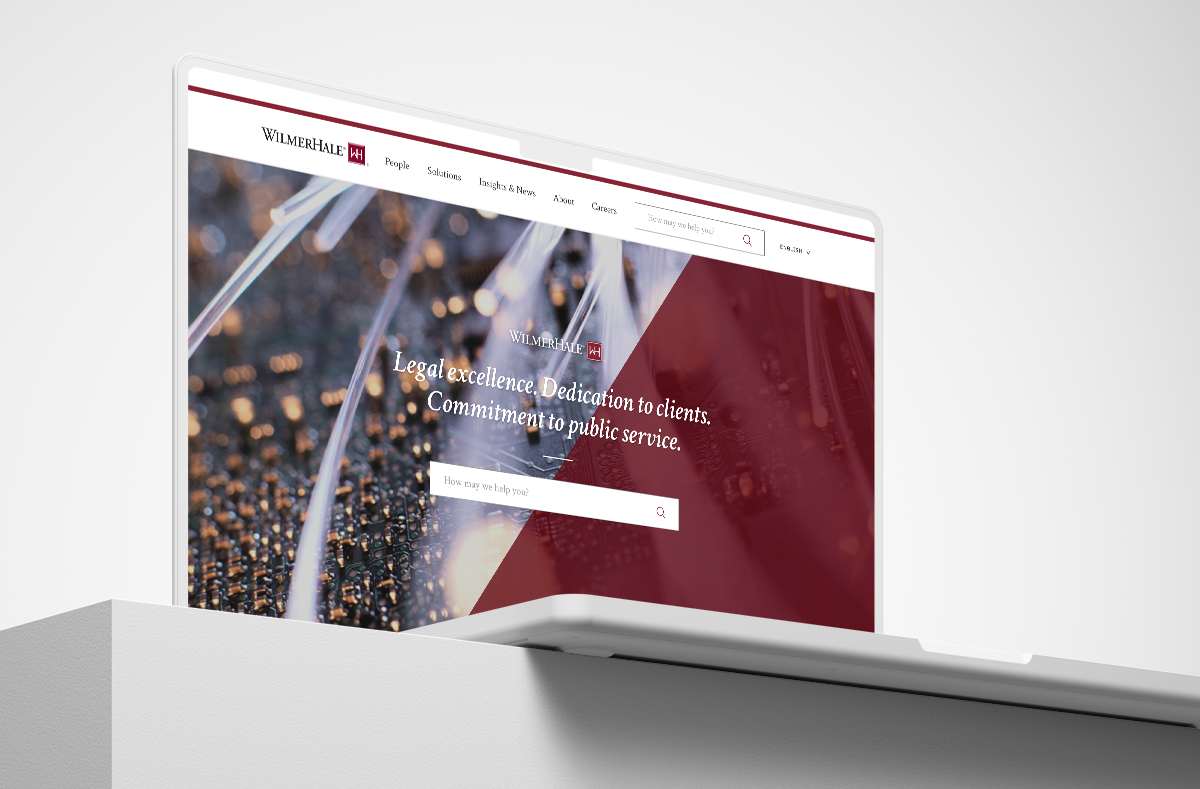 The Solution
Verndale used a collaborative and iterative design process to visualize the firm's culture and develop an optimized end user experience. Using colorful and dynamic imagery, we developed custom infographics so visitors can quickly read and digest company data points and facts. The newly designed search engine powered an effective search experience so users will see relevant content, while providing a simplified administration for WilmerHale's marketing teams to deliver messaging.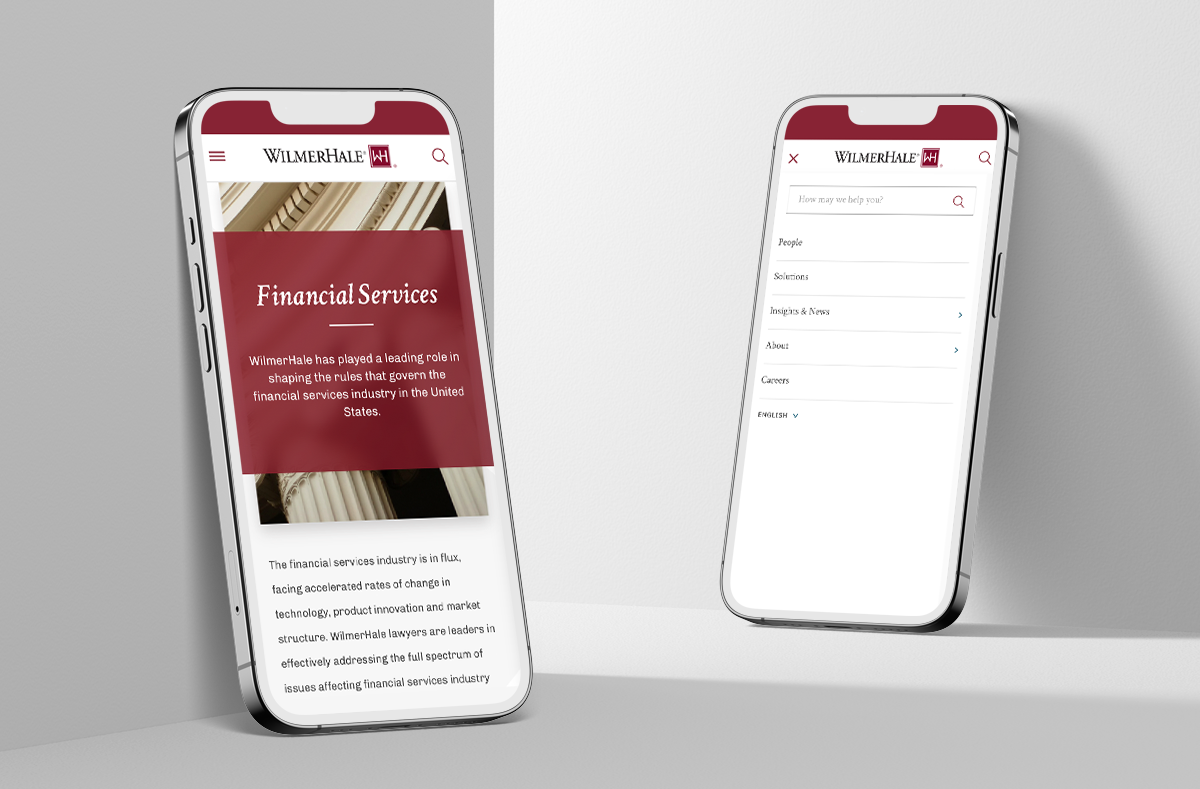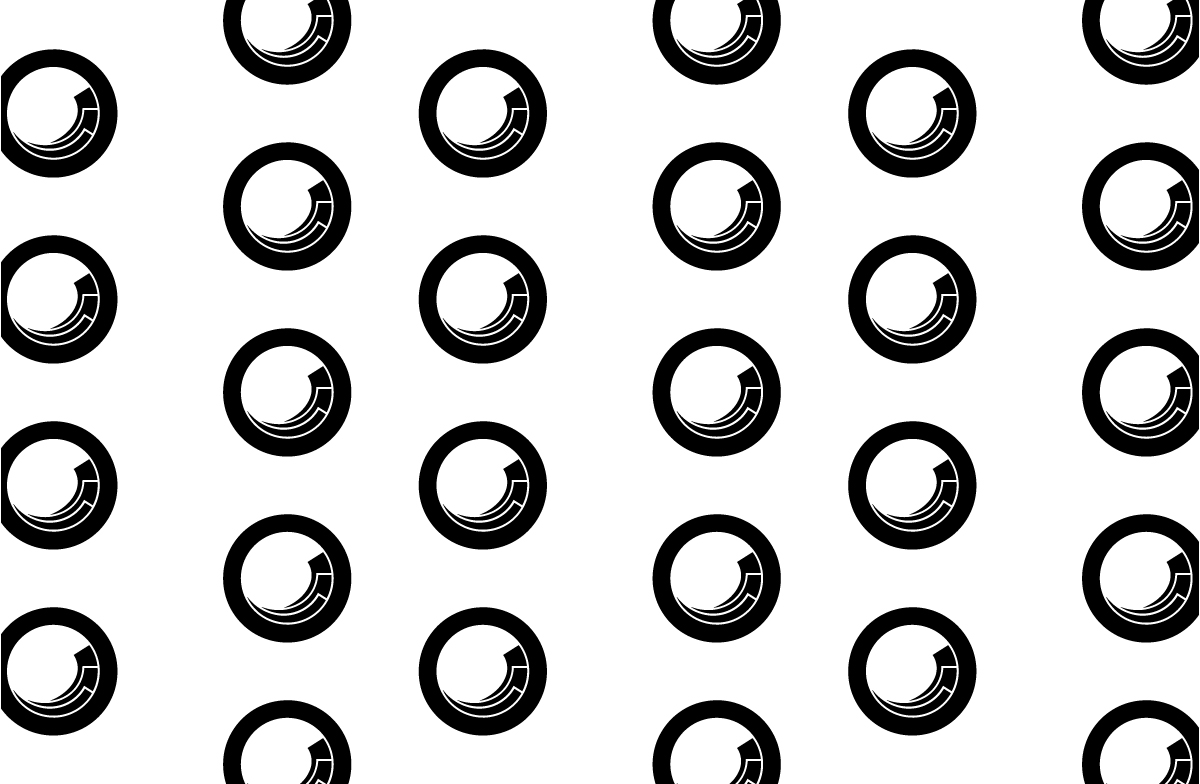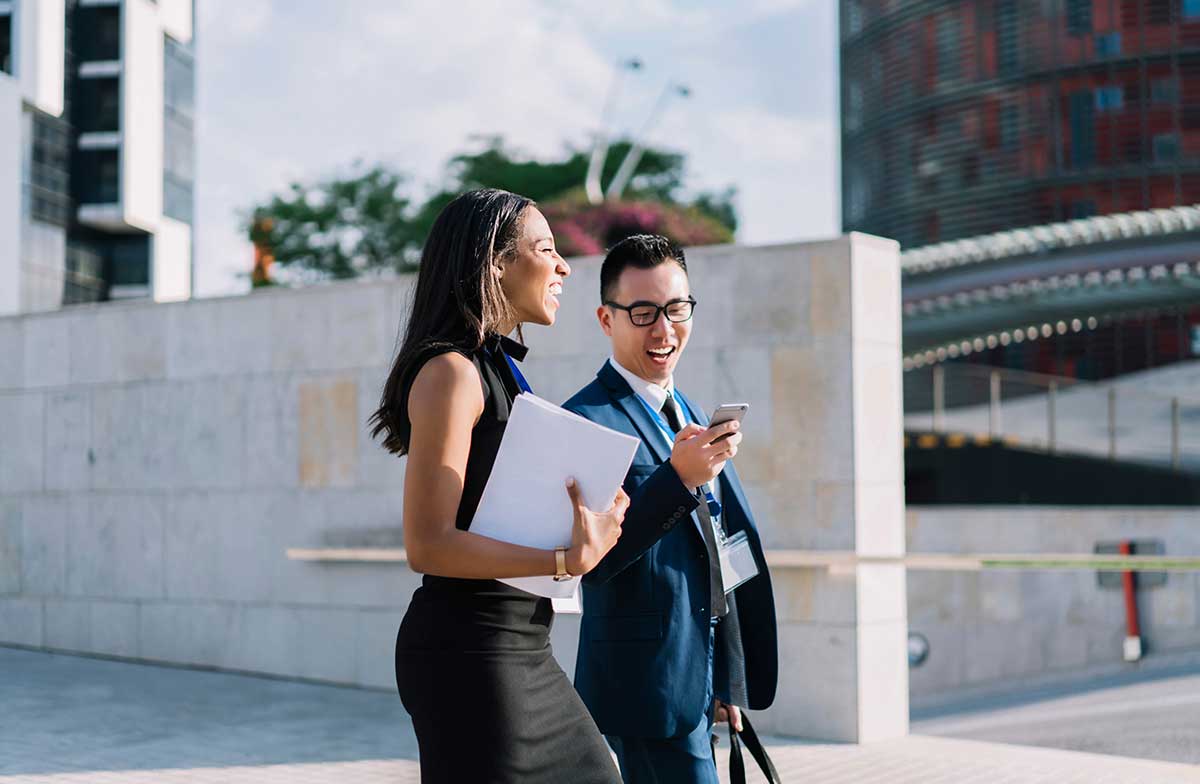 The Outcome
Verndale developed a highly functional, modernized web portal that accurately reflects the WilmerHale brand strategy. With robust editing capabilities, centralized control, and highly-intelligent search, the comprehensive Sitecore installation delivered a 180% increase in the first 90 days on the content that matters most. Case closed.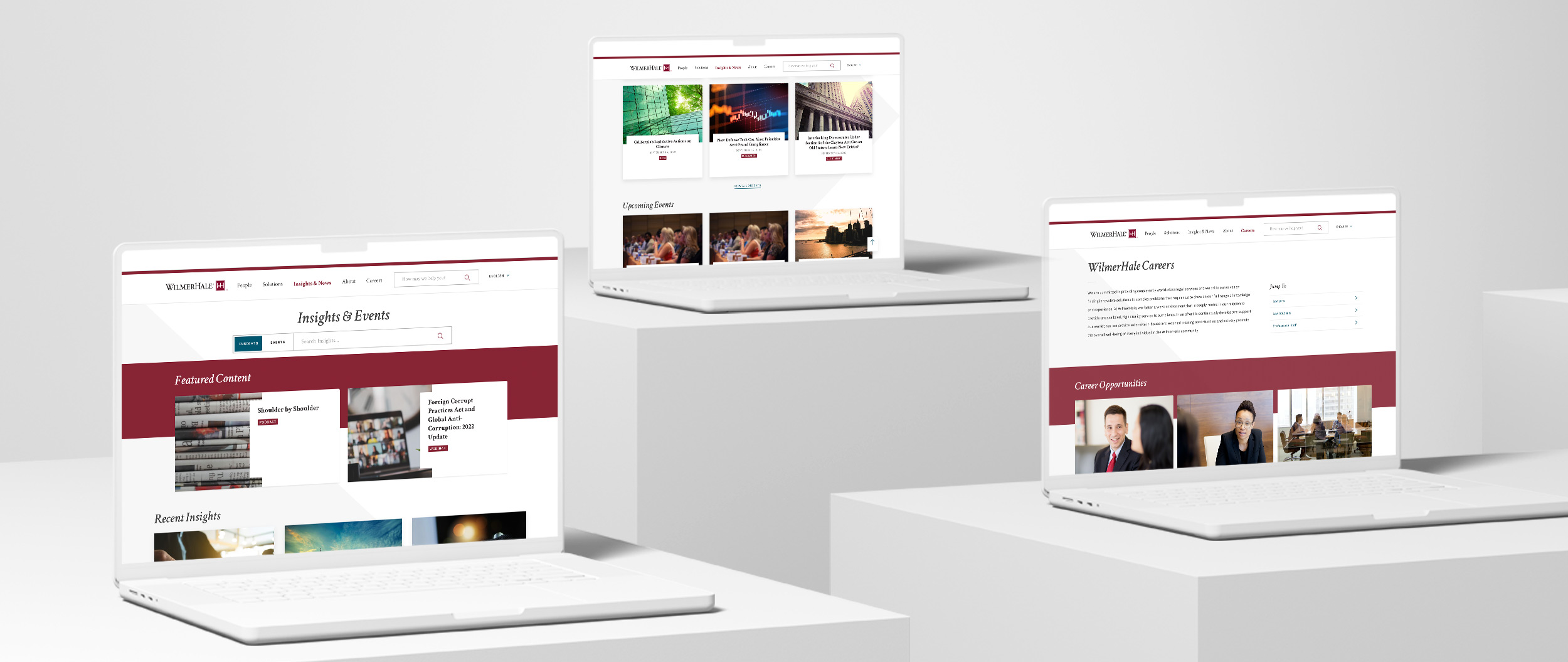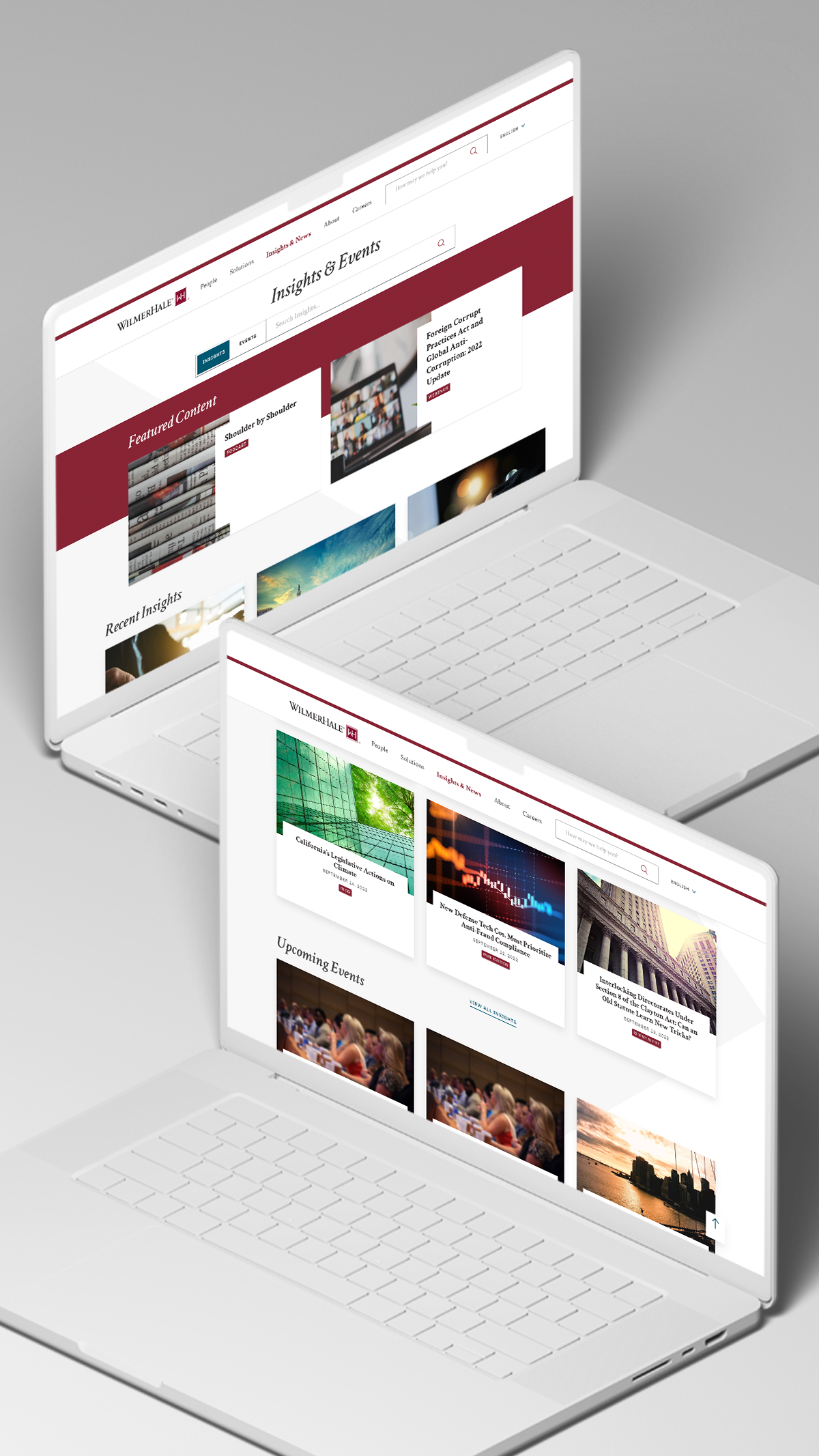 How We Got It Done
Capabilities
Technologies
Sitecore
Brightcove
Google Analytics
SOLR
Vuture
Twitter API
Google Maps
Get in Touch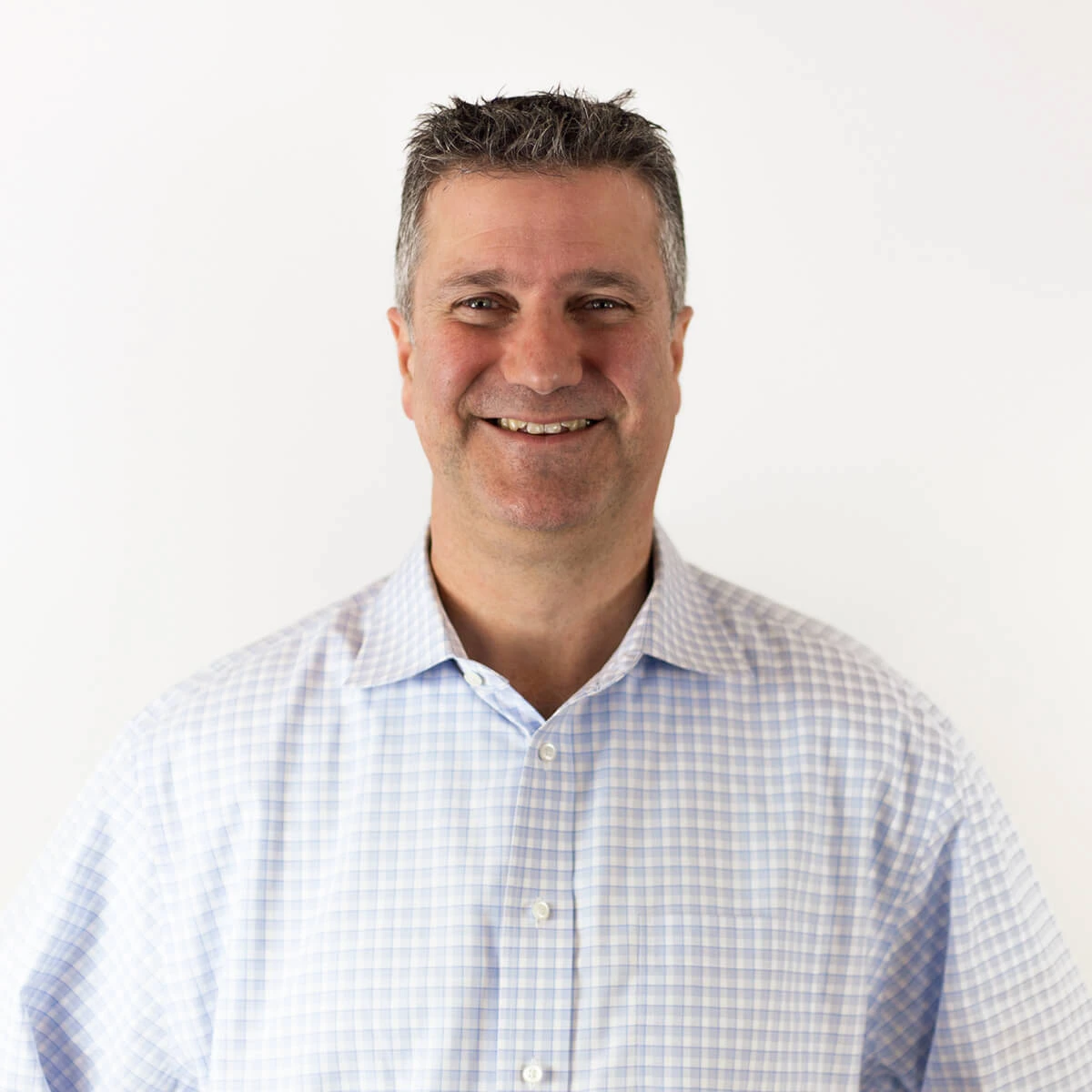 Allen Schweitzer
Chief Revenue Officer
Success Stories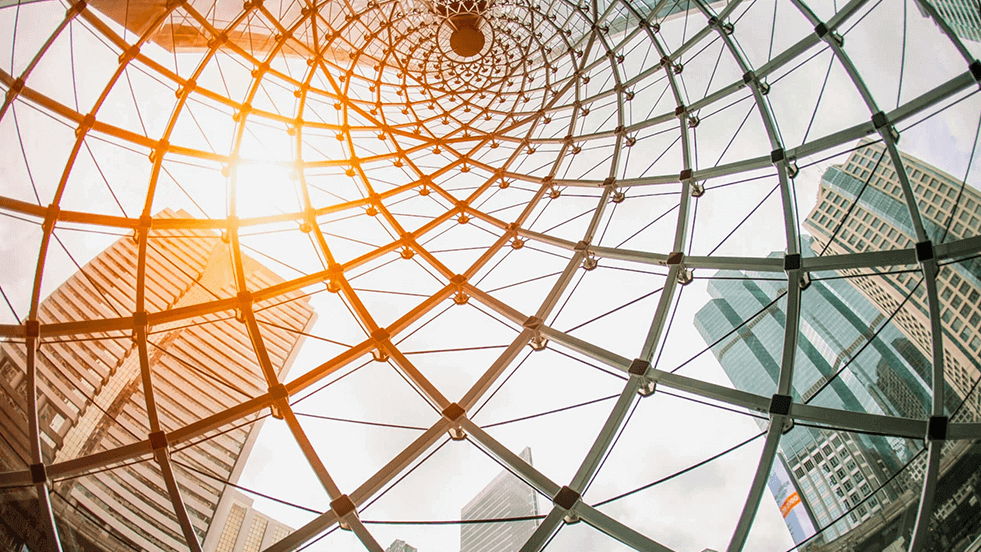 One of the world's leading organizations of independent audit, tax, and advisory firms worked with Verndale to create an immersive online experience that drove demand and consumption.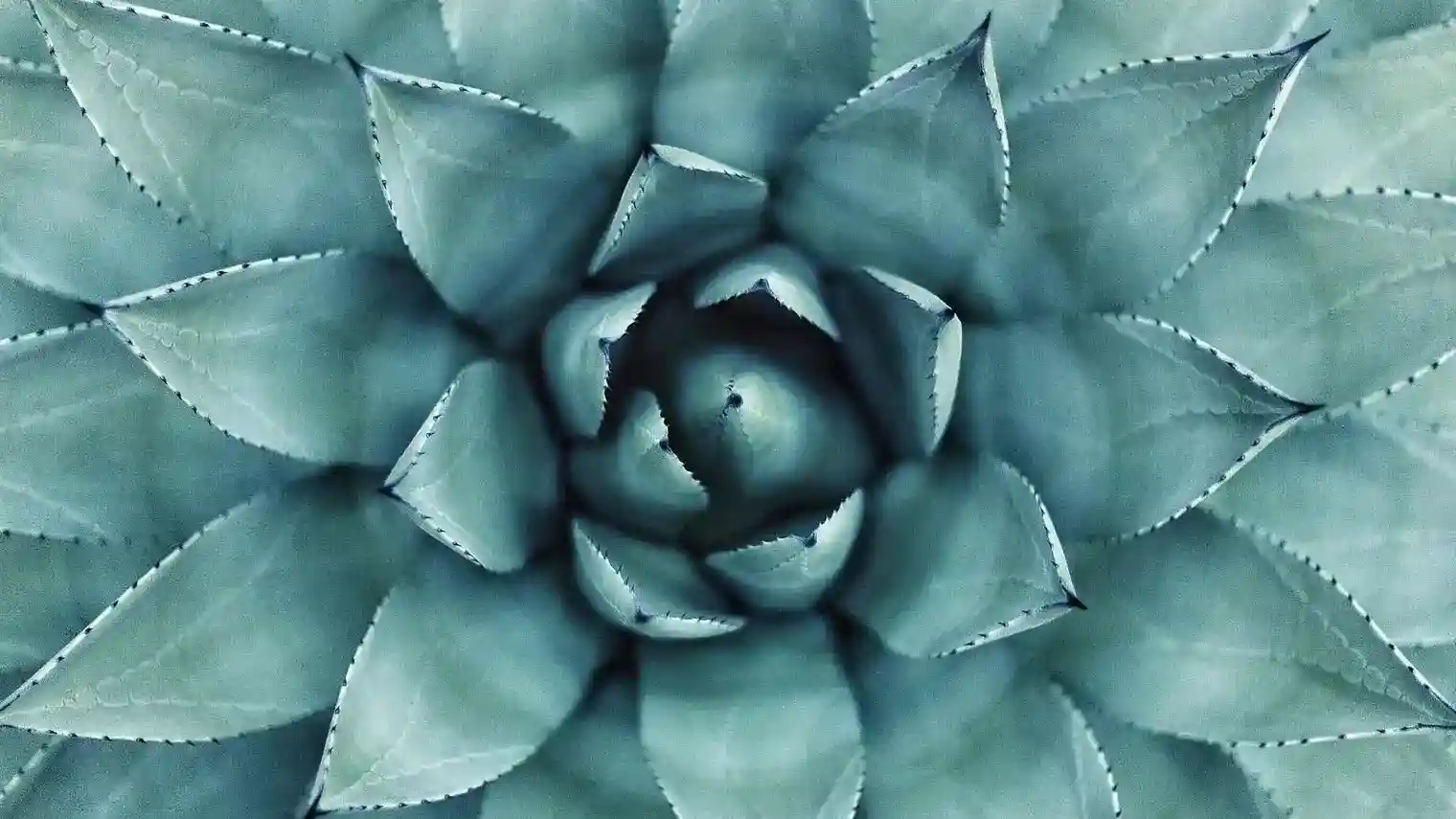 Acadian Asset Management saw a 42% increase in conversions. Read about their results and how the redesign created a more efficient website performance.