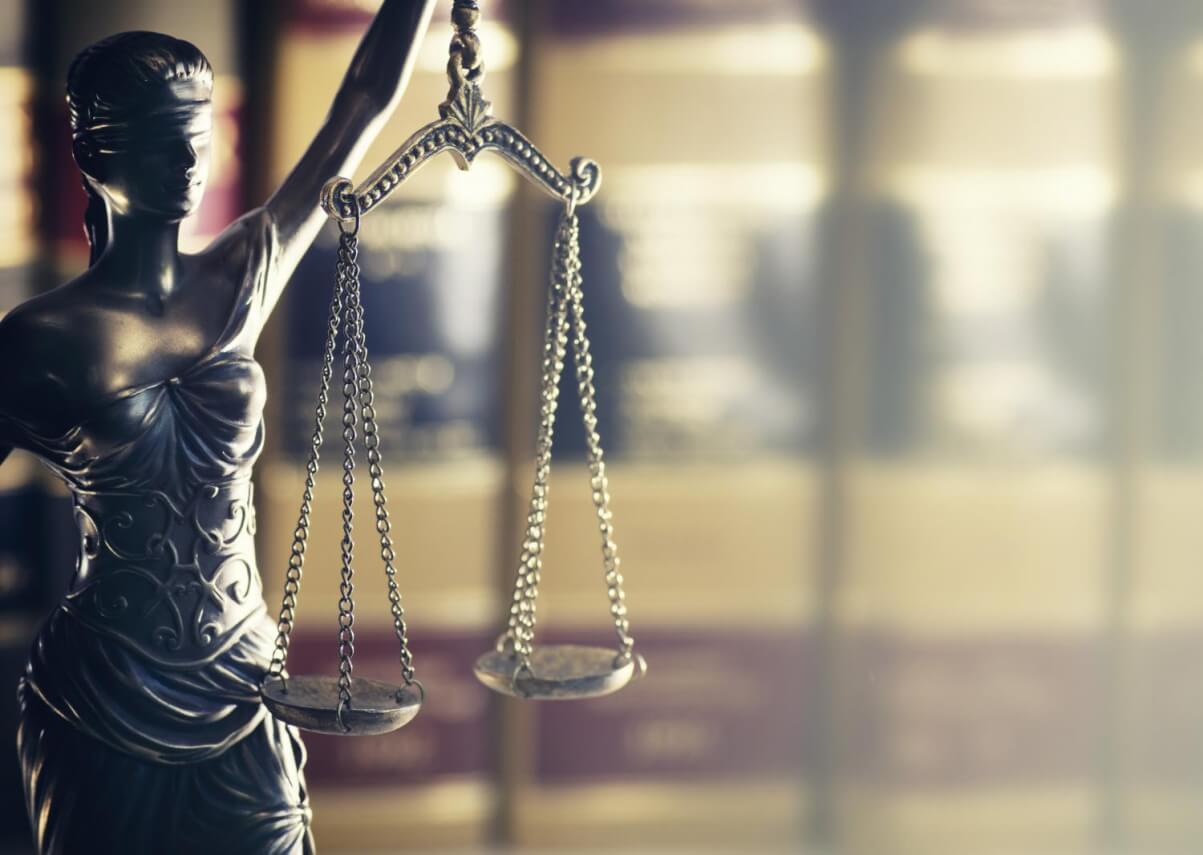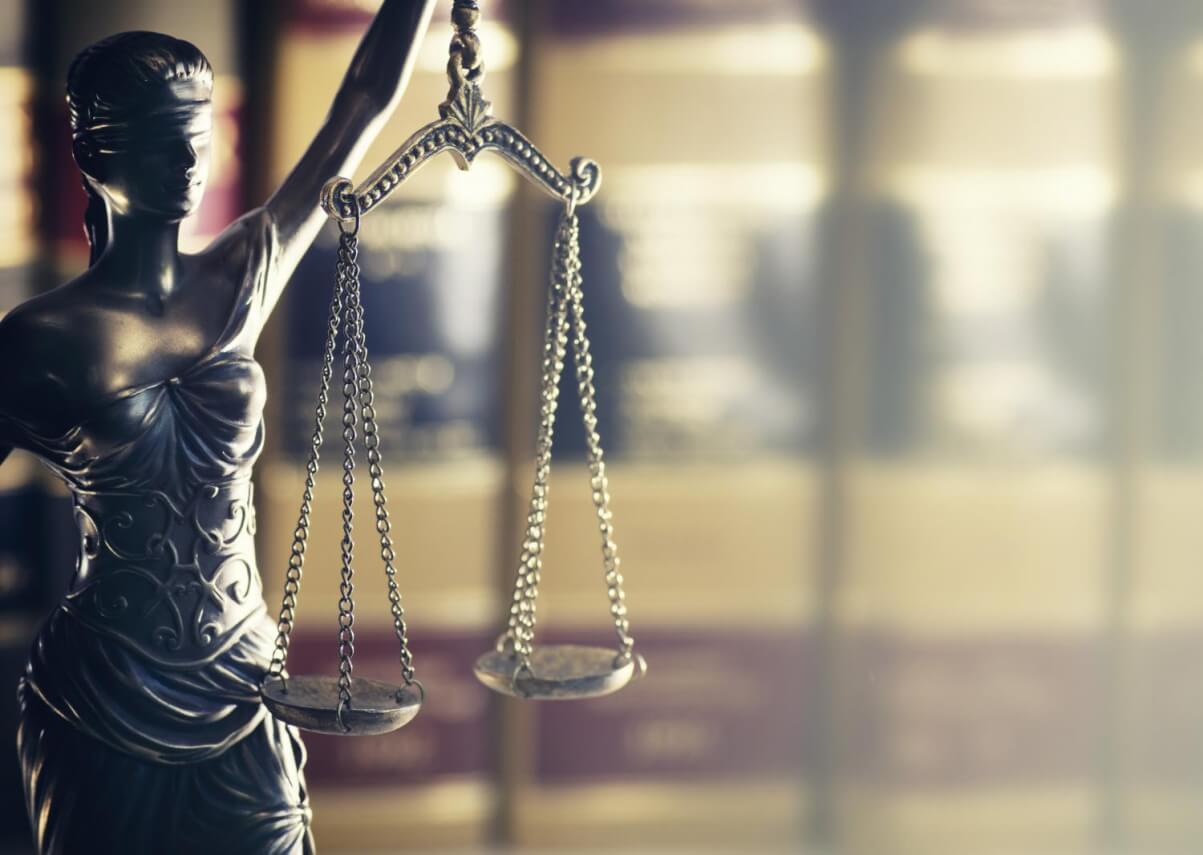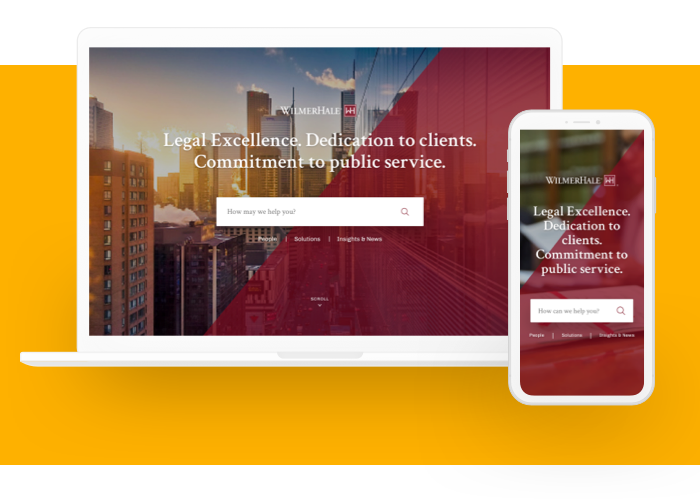 Challenge
WilmerHale is a vast web of brilliant, international law professionals fully committed to the principles of legal excellence. But their existing online presence did not reflect the professional achievements that brought them to A-List recognition status, and their most important content – attorney bios - was buried behind a "brochure" that failed to put the customer experience first.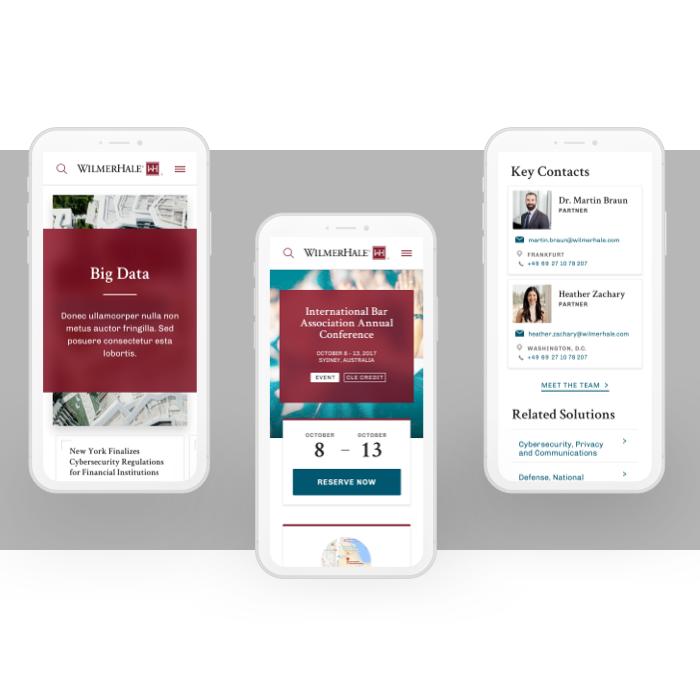 SOLUTION
Using a collaborative, iterative design process, we visualized their firm's culture using colorful and dynamic imagery, developed custom infographics for quick digestion of key data points, and designed a powerful search engine to quickly get users to the content they need - while also providing simplified administration for marketing teams to deliver WilmerHale brand messaging.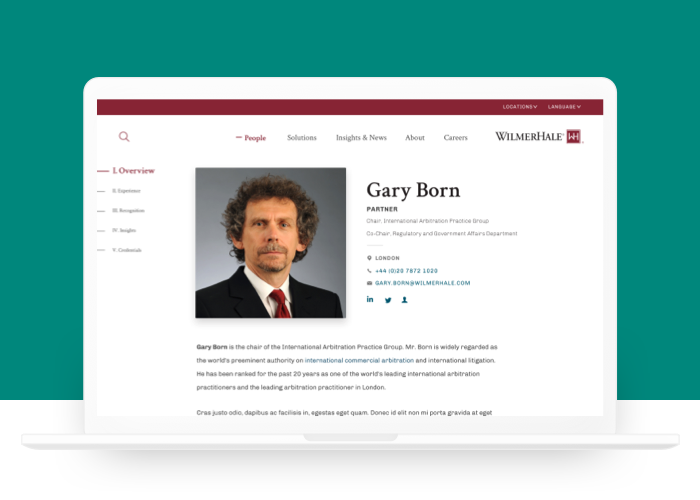 OUTCOME
Verndale developed a highly functional, modernized web portal that accurately reflects the WilmerHale brand strategy. With robust editing capabilities, centralized control, and highly intelligent search, the comprehensive Sitecore installation delivered a 180% increase on the content that matters in the first 90-days. Case Closed.