See All Our News
Verndale Announces Acquisition of Aware Web Solutions
Sep 09, 2019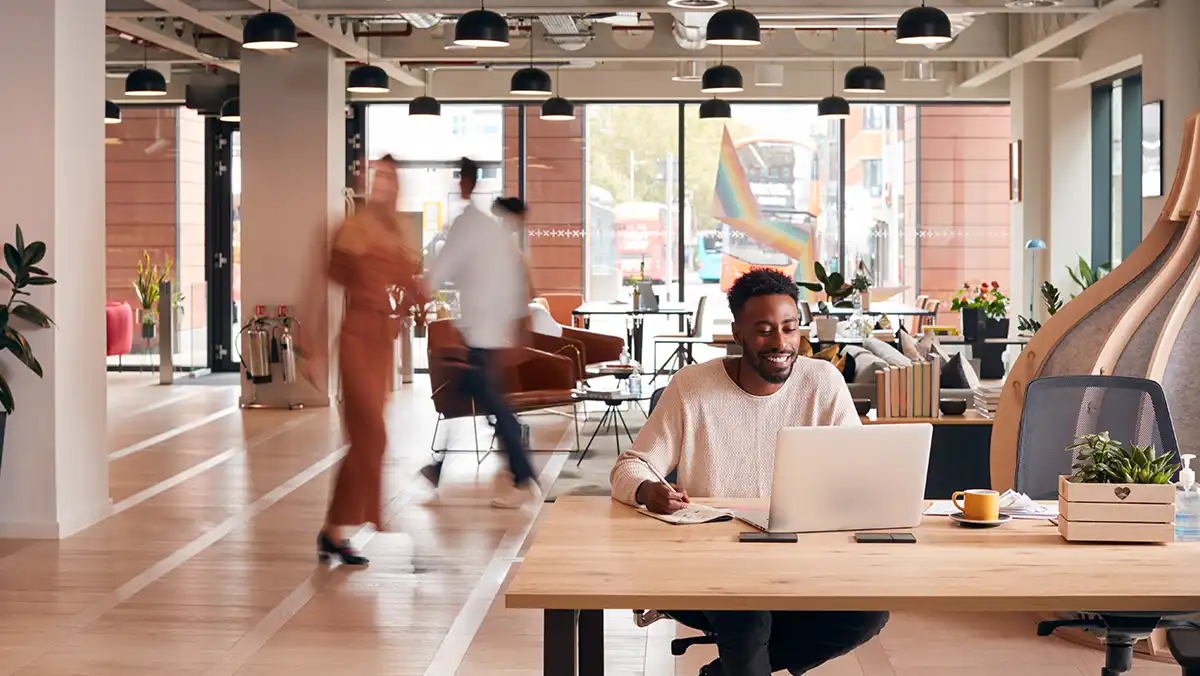 Verndale, a leading customer experience agency headquartered in Boston, MA, announces today the acquisition of Aware Web Solutions, an information technology and services company based in Minneapolis, MN.
Aware Web Solutions has a 20-year track record of implementing right-sized digital solutions for clients in the manufacturing, healthcare, and higher education sectors. This acquisition will advance Verndale's commitment to creating unparalleled experiences for companies in these verticals and amplifies the organization's technical expertise in key areas. Verndale and Aware Web Solutions share a vision of helping clients align their business strategies with the omni-channel customer experience, evolve their digital footprint, and leverage the potential of marketing technology to meet the continuously changing needs of their customers.
"Aware has a talented group, an excellent track record of service delivery, and there's good chemistry between our organizations," said Chris Pisapia, Co-Founder and CEO of Verndale. "This acquisition gives Verndale a foothold in the Midwest to better serve our clients in that region, strengthens technology partnerships, and also further extends our capabilities across CRM, CMS, commerce, and PIM (Product Information Management) solutions."
"We are incredibly excited to join the Verndale team," said Jeremy Ziegler, Chairman and CEO of Aware Web Solutions. "As a leader in the customer experience ecosystem for over two decades, Verndale has solidified its position as a strategic end-to-end partner. We believe our deep expertise across multiple technology stacks is a perfect complement to Verndale's solution matrix. And, we are excited to leverage their strategic, technical, design, and digital marketing services to further enhance the value we bring to our existing clients."
Both companies will be united under the Verndale brand in the weeks ahead, and the merger of administrative and leadership functions is effective immediately.
For more information, contact Maggie Bean, Marketing Coordinator at Verndale – maggie.bean@verndale.com.
About Verndale
Verndale is a customer experience agency, purpose-built to help marketing and technology leaders connect the dots of the consumer journey. From their offices in Boston, Los Angeles, Minneapolis, and Quito, Verndale designs and builds web, mobile, and commerce experiences, and provides end-to-end digital marketing and optimization solutions. Verndale's services are built around a core methodology that encompasses Strategy, Design, Technology Enablement, and Experience Optimization.