See All Our News
CommonWealth Kitchen Launches New Website with Project Support from Verndale
Feb 14, 2022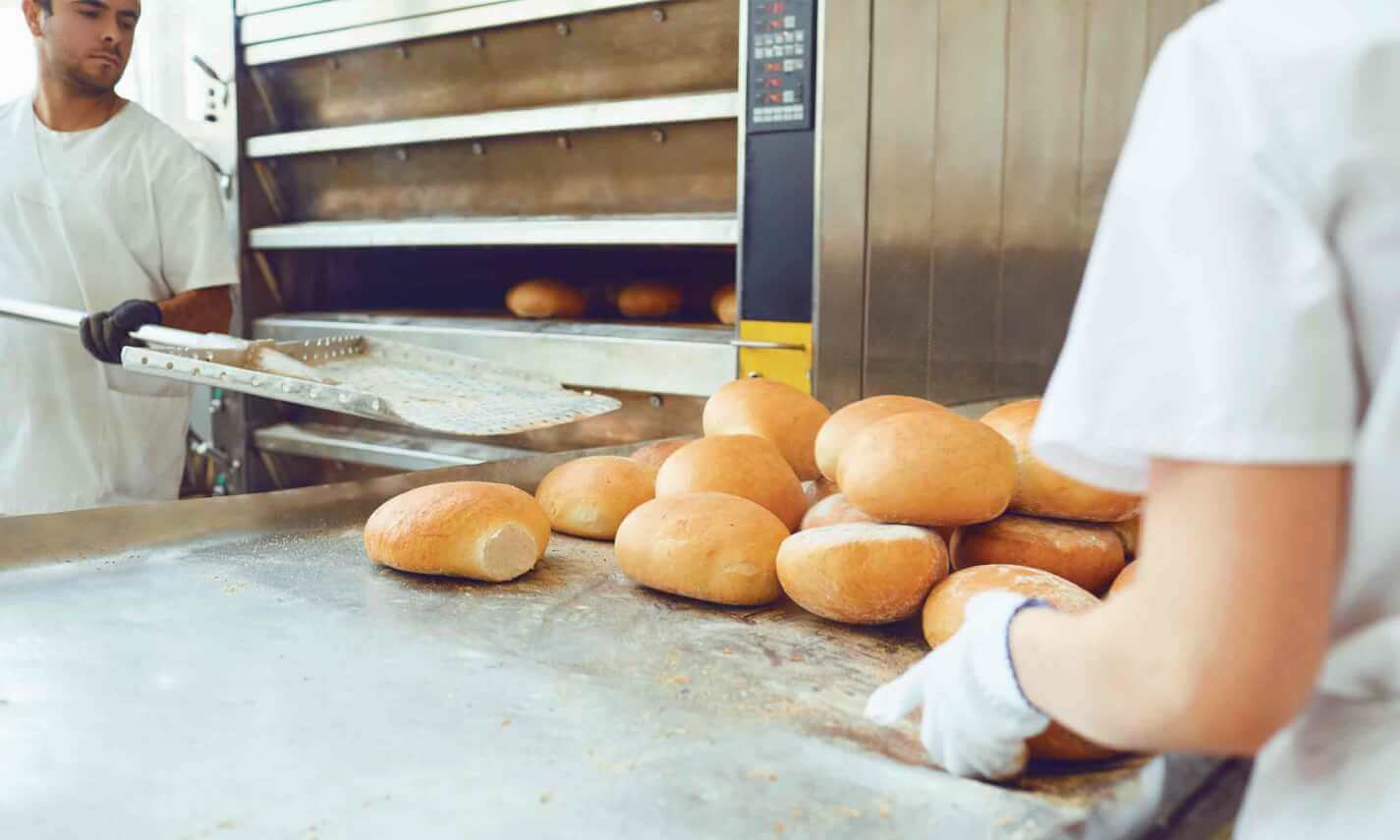 CommonWealth Kitchen is a non-profit incubator in Boston that helps aspiring entrepreneurs – with a focus on BIPOC and women-owned food businesses - launch and grow great food companies. Through this organization, start-ups have access to a large, shared kitchen space with industrial-scale production equipment, one-on-one business and technical assistance, classes and workshops, onsite small-batch manufacturing, and a robust network of partners that provide access to markets, capital, and other necessary resources.
CommonWealth Kitchen needed a new website to tell their story more effectively - to recruit new entrepreneurs, showcase its members' businesses, attract donors and new partners, and further its mission. Verndale, a Boston-based digital experience agency, donated its staff's time for the design and development of CommonWealth Kitchen's new website: www.commonwealthkitchen.org.
"Our team was honored to be able to support this amazing non-profit organization in its mission," says Chris Pisapia, Verndale's CEO. "Like CommonWealth Kitchen, we also believe in the power of inclusive entrepreneurship to change the world and wanted to give to this very worthy cause."
"We never could have ever afforded to build a site like this without Verndale's incredible support and generosity. To have access to a top-notch team of developers, designers, and engineers was transformative. The site not only allows us to better showcase work and our extraordinary network of food businesses, but it has streamlined our internal processes and is helping to make us a more effective organization. Verndale has provided an exceptional new digital home for us, and we are extremely grateful for their ongoing partnership and commitment to our success," says Bonnie Rosenbaum, CommonWealth Kitchen's Director of Communications.
The project's goal was to position CommonWealth Kitchen for long-term sustainable growth and to help empower them in their mission to support the local community. The new site was built on the WordPress Content Management System (CMS) using Elementor and integrated with Salesforce, providing an easy-to-use platform for the small CommonWealth Kitchen website team to manage going forward. As new businesses are added by the organization, CommonWealth Kitchen's site will continue to grow with them. Their reimagined digital foundation provides a platform on which to continue supporting food entrepreneurs in pursuing their dreams and finding success.
Read the case study.