See All Our News
Verndale Wins 2022 Sitecore Partner Awards in Delivery Excellence and Customer Value & Impact
Aug 18, 2022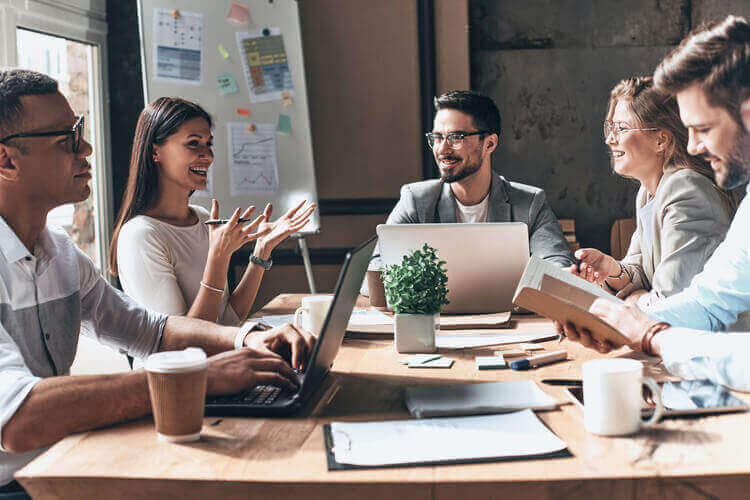 Verndale recently announced that it has received two 2022 Sitecore Partner Awards for Delivery Excellence and Customer Value/Impact. Verndale received these awards based on its commitment to customer value creation, exponential growth, and successful delivery outcomes. Winners were selected based on Sitecore's partner key performance indicators (KPIs), recognizing partners for successfully building their team's skills and knowledge of Sitecore's offerings through certifications, training, and specializations.
Verndale, an end-to-end customer experience agency and Sitecore Platinum Partner, has a long standing relationship in the Sitecore community. Since 2007, Verndale has been designing, developing, and optimizing Sitecore solutions that empower marketers to own the digital experience of every customer who engages with their brand across every channel.
Verndale's agile project management methodology and process, proven over two decades, serves as the foundation for client delivery that meets or exceeds their expectations. The agency's proprietary requirements gathering is comprehensive to reduce surprises, keep development on track, and accelerate solutions. Verndale clients can put their trust in vertical and technical expertise to guide a strategic approach that aligns their technology roadmaps with their organizational goals. Verndale's Sitecore clients include Acadian Asset Management, Aspen Snowmass, ATCC, Landry's, CONMED, Hearts on Fire, Southern New Hampshire University, Cracker Barrel, Cleary Gottlieb, GAF, GE Healthcare, Landry's, Legrand, SeaWorld and other leading companies and institutions across North America.
"We're thrilled with this achievement and honored by the recognition," says Jim King, VP of Partners & Alliances. "To win multiple Sitecore Partner awards means our efforts continue to exceed the requirements and expectations of our mutual clients. Our technology partners are instrumental to our clients' success, and we greatly value our relationship with Sitecore."
In 2020, Verndale also earned the Sitecore Experience Award (SEA) for the Best Innovation with Emerging Technologies category for its work with Not Impossible Labs.
Verndale has over 250 Sitecore implementations, 44 third-party integrations, 8 Sitecore MVPs, and a large team of in-house Sitecore specialists to support clients' projects. The agency has been awarded specialization badges for Content Hub, OrderCloud, and Experience Platform, as well as has expertise in content management, commerce, advanced search, and the Discover, Personalize, Customer Data Platform (CDP), and Content Hub products.
Sitecore's end-to-end, SaaS-enabled, cloud-based digital experience platform unifies the entire customer journey from search to purchase to post-sale marketing with solutions for Content, Experience, and Commerce. To learn more about Verndale or Sitecore, contact Verndale today.