See All Our News
Verndale Congratulates Episerver and Insite Software
Dec 16, 2019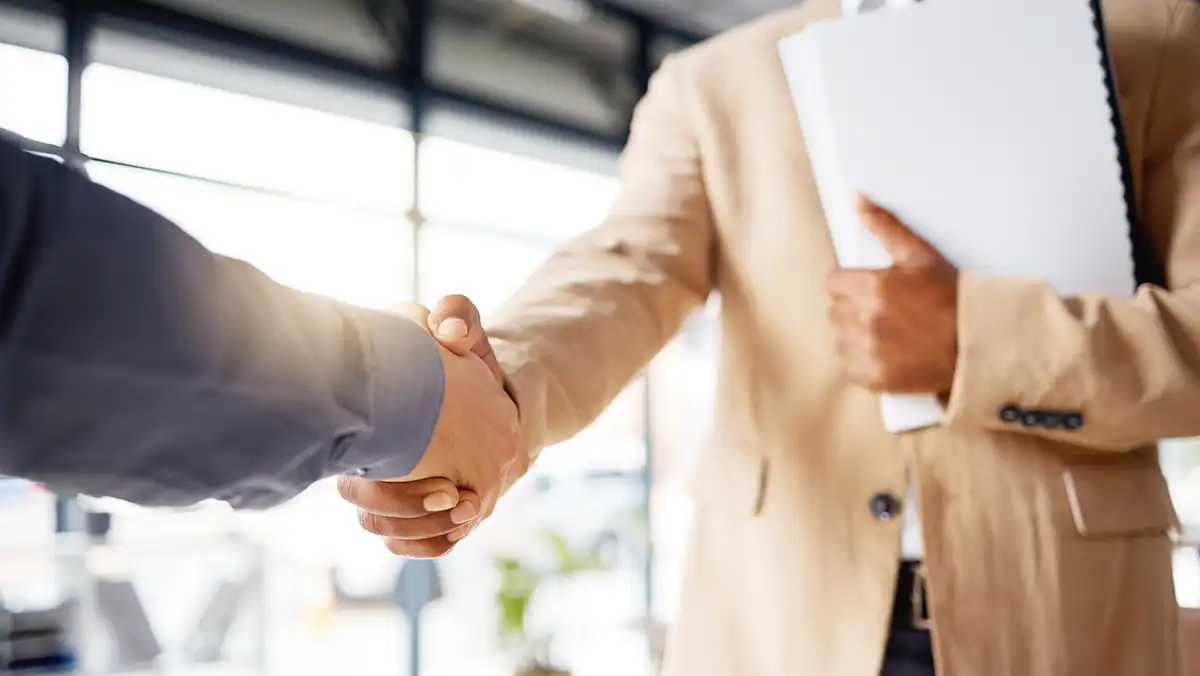 Episerver™, the customer-centric digital experience company, announced today their acquisition of B2B commerce leader Insite Software™. As the only agency partner to have achieved Platinum status with both organizations, Verndale– a customer experience agency headquartered in Boston, MA – is well-positioned to help their clients on both platforms, as well as the broader market understand and leverage these industry-leading technologies in support of specific digital strategies and business models.
In press release from Episerver, the business logic for the acquisition is underscored by the reality that "more than 70 percent of global B2B decision-makers surveyed confirmed the majority of their company's revenue will come from B2B e-commerce websites they own and operate within the next five years. Episerver plus Insite accelerates each company's commerce functionality and offers a clear path for customers to take the next most logical step in delivering customer-centric digital experiences to understand their customers, grow their brand and uncover new revenue."
Adam Berger, Episerver's chairman and Insight Partners' managing director, says of the acquisition of Insite that Episerver "saw a big opportunity to deliver greater value to the underserved trillion-dollar B2B commerce market, which is set to surpass B2C retail sales by two-fold next year."
Jeff Pratt, Verndale's Commerce Practice Director, says that "we understand the synergies between these industry leading platforms and how each has unique value to both the B2B Manufacturing, Distribution and B2C Specialty Retail markets."
Chris Pisapia, CEO of Verndale, adds that "Verndale is incredibly excited to learn of the acquisition of Insite by Episerver. We believe very much in the opportunity with B2B commerce and agree that Insite has a unique position in this market. As the only Platinum partner with both products, we believe that Verndale is uniquely positioned to support the integration of these two great companies."
Verndale's, who recently announced its own acquisition of Aware Web Solutions, has been an Episerver partner since 2010, and was named the 2019 Partner of the Year for the Episerver App Marketplace. Current Verndale clients on the Episerver platform include Quinnipiac University, Reyes Beverage Group, and Home Franchise Concepts. Verndales partnership with Insite dates back to 2011, and today the agency is proud to deliver leading B2B commerce experiences for market leaders like Source Atlantic, Horizon Solutions, and IEWC.
Verndale is an end-to-end customer experience agency, with two decades of experience across verticals, solutions, and technologies. From their offices in Boston, Los Angeles, Minneapolis, and Quito Ecuador Verndale designs and builds web, mobile, and commerce experiences that connect the dots of the customer journey — because a better experience leads to better business.
Episerver empowers businesses to scale through the most customer-centric approach to digital experiences. Its Customer-Centric Digital Experience Platform™ features best-in-class content management, robust commerce, and intuitive data and personalization solutions. The platform has consistently earned industry, analyst and media recognition for its vision, capabilities and customer commitment. Episerver's 900+ partners and 700+ employees in offices around the globe are proud to help more than 8,000 customers enrich their customer lifetime value, increase revenue and grow their brands. Learn more at www.episerver.com.
Insite Software is the leading provider of powerful digital commerce solutions architected for manufacturers and distributors. The Insite Commerce® suite of products goes beyond commerce to connect people, products and channels for a rich, omnichannel experience. We believe eCommerce is more than a website. It's about transforming your business and delivering a best-in-class experience for your customers, partners and sales team. With more fully-supported, native, B2B capabilities out-of-the-box than any other platform in the marketplace, paired with built-in extensibility, Insite delivers digital commerce without compromise. For more information, visit Insite Software at insitesoft.com.