See All Our News
Verndale Named First-Ever Episerver App Marketplace Solution Partner of the Year
Oct 31, 2019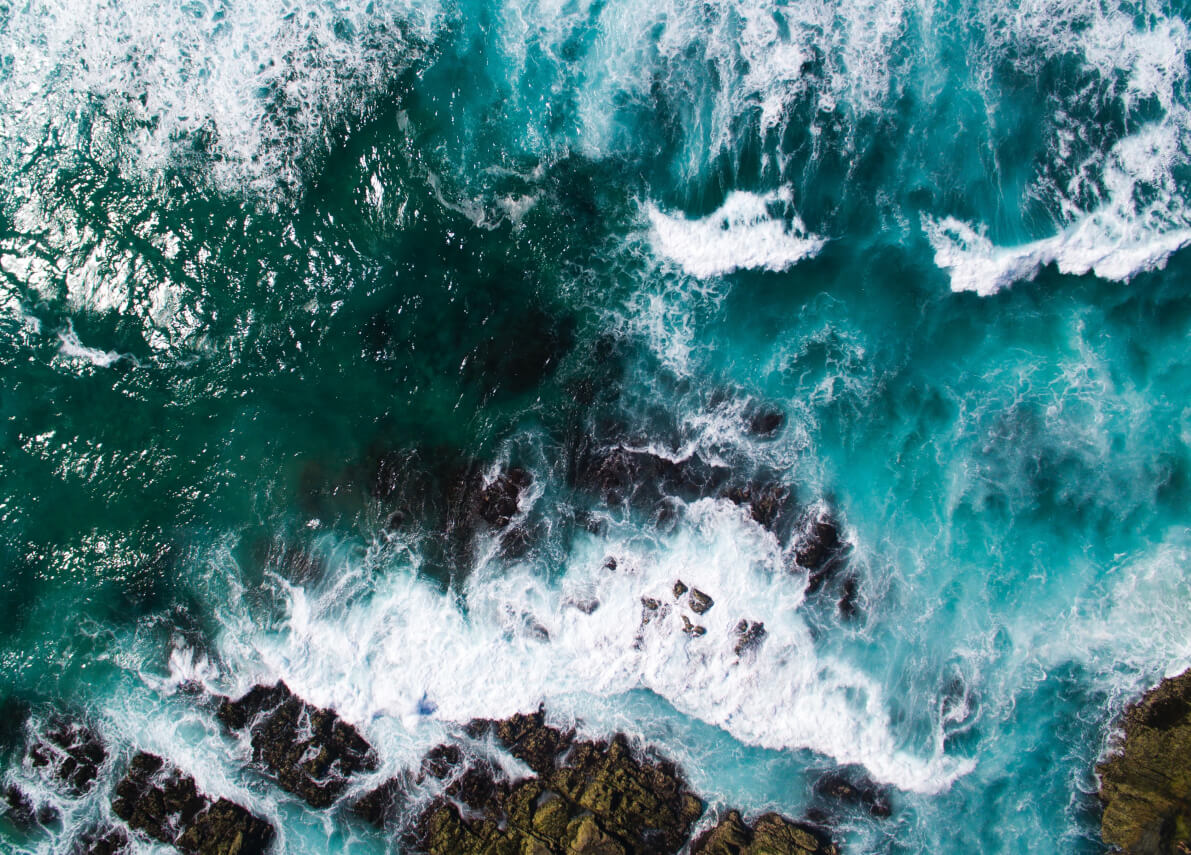 MIAMI, Oct. 30, 2019 – Verndale, a Boston-based customer experience agency, has been recognized as the 2019 Episerver App Marketplace Solution Partner of the Year. The award recognizes Verndale for its value-added applications that enhance and extend use cases within Episerver, the customer-centric digital experience company. Verndale, an Episerver Platinum Partner, was honored this week at the annual Episerver Ascend conference in Miami.
Verndale has been an Episerver partner since 2010 and was Episerver's first domestic Episerver Marketing Certified partner. In addition to being recognized as the Episerver App Marketplace Solution Partner of the Year for 2019, Verndale was also awarded this year with elite Specialization classifications for Episerver Digital Commerce, Episerver Digital Experience Cloud™, Episerver Campaign, and Episerver CMS, enhancing its visibility and viability as one of Episerver's longest tenured North American partners.
"We are incredibly honored to be named as Episerver's App Marketplace Solution Partner of the Year," said Verndale SVP of Development Liz Spranzani. "When the opportunity to participate in the Marketplace was extended to us by Episerver, we jumped at the chance. We immediately thought of several app ideas that would be helpful additions to the broader Episerver community and were excited to contribute. Our new apps are designed to help improve day-to-day work of Episerver users and technical marketers by adding more features to the CMS: automating processes they would otherwise have to do manually and providing flexible capabilities that simply don't exist without them."
This year's partners awards ceremony recognized partners in nine separate categories with common judging criteria including proof of customer success through partner expertise, platform implementation and project innovation with Episerver solutions. As the first-ever Episerver App Marketplace Solution Partner of the Year, Verndale answered the call to innovate for and generate interest in the new Episerver App Marketplace launched in June 2019.
"As the saying goes, there's now an 'app for that' in Episerver's App Marketplace thanks to Verndale," said Karen Chastain, senior director global alliances at Episerver. "The Episerver App Marketplace was received with open arms by the partner community and Verndale showed incredible passion by creating seven app solutions for Episerver customers to maximize their business investment, improve customer experiences and extend platform functionality."
About Verndale
Verndale is an end-to-end customer experience agency and Episerver Platinum Partner, with two decades of experience across verticals, solutions, and technologies. From their offices in Boston, Los Angeles, Minneapolis, and Quito, Verndale designs and builds web, mobile, and commerce experiences that connect the dots of the customer journey — because a better experience leads to better business. Learn more at verndale.com.
Verndale Contact
Maggie Bean - Marketing Coordinator
617-399-9353, maggie.bean@verndale.com
About Episerver
Episerver empowers businesses to scale through the most customer-centric approach to digital experiences. Its Customer-Centric Digital Experience Platform™ features best-in-class content management, robust commerce, and intuitive data and personalization solutions. The platform has consistently earned industry, analyst and media recognition for its vision, capabilities and customer commitment. Episerver's 900+ partners and 700+ employees in offices around the globe are proud to help more than 8,000 customers enrich their customer lifetime value, increase revenue and grow their brands. Learn more at episerver.com.
Episerver Contacts
Amberly Dressler - Manager, Brand Communications
714 851 5794, amberly.dressler@episerver.com
Rachel Teitt Gill - Director, Brand Communications
740 815 1588, rachel.teitt@episerver.com