See All Our Insights
Verndale's 4 Takeaways From Opticon 2022
Nov 01, 2022 • 3 Minute Read • Elizabeth Spranzani, Chief Technology Officer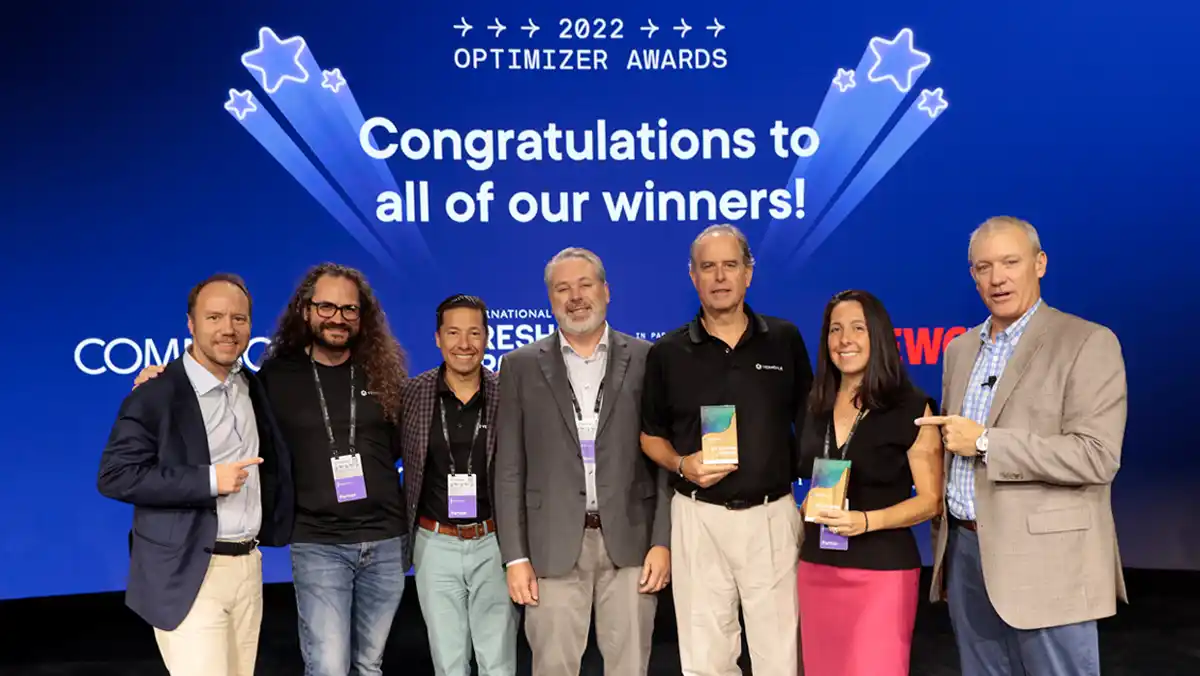 Three days at the Optimizely Opticon conference resulted in countless ideas and much inspiration to mold the future of digital experience and optimization. What we learned can be summarized in 4 key takeaways. We also provide a more in-depth review of product announcements in a deep dive article so you can make more informed decisions about your own roadmap going into 2023.
The Roadmap and Key Takeaways
Centered around Optimizely's Digital Experience Platform (DXP), the product roadmap bubbles up to six themes in support of that focus: Performance, Harmony, Ecosystem, Intelligence, Data, and Collaboration. And what we see common throughout each product announcement is interoperability, integrations, and SaaS optimization.
1. Flexibility & Adaptability
The future of Optimizely is focused on a flexible ecosystem using interoperable and SaaS-focused technology to optimize DXP investments. Optimizely stresses that each of its products needs to excel at its main purpose for customers and partners - which also means that the ecosystem must be flexible to support integrations and other SaaS components to enable maximum value return.
The next few months and the greater part of 2023 are more unpredictable than ever. And differentiating and succeeding beyond potential economic disruption or downturn requires preparation. However, supporting your digital experience platform (DXP) with composable solutions will help position you to pivot no matter what happens - both within your organization and the larger economy itself.
2. Cultural Shifts Around Experimenting
Marketing and tech leaders must cultivate a culture of testing and experimenting within their teams if they want to compete for customers' attention and operate efficiently. Experimentation was the marquee of Opticon and an area we'll see a lot of in the next year. As a product and concept, marketers should test content and messaging to identify and tap into massive opportunities across their digital experience.
Optimizely's investing a lot in testing and experimenting - it's a big part of the conversation, and Verndale backs it wholeheartedly with our test-and-learn methodology. Testing is a new minimum expectation from digital users, so this investment will support marketers in delivering high-quality experiences and growing and getting smarter alongside their systems.
3. Frictionless Orchestration
Harmonizing and streamlining the practitioner experience across related tools and within an even more complex toolbox is critical. This streamlining allows leaders to empower teams in orchestrating initiatives and content while minimizing friction due to investments in simplifying the process. Today, Optimizely is confident in its Content ManagementSystem (CMS) tool, Content Cloud, in delivering its core service - which means now the roadmap can focus more on 1) enabling optimized experiences, 2) delivering better marketing orchestration, and 3) improving platform connectivity for its customers. In addition, Content Marketing (formerly named Welcome) is now providing a solid foundation and is a contributor to Content Cloud, which will be a key factor in creating functional synergy and a bi-directional flow in the future.
Content Marketing will be especially effective for teams looking to streamline collaboration, content production, and digital asset management (DAM) all in one place. We see an opportunity to strategize and configure these two systems to align with an organization's unique attributes and objectives by tailoring the taxonomy and workflow setup resulting in more efficient content production.
4. Turning Data into Opportunity
The terms "unlimited" and "boundless" were the clear mantras at Opticon this year. The foundation that is enthusiastically powering Optimizely's attitude toward this limitless future is based on the use of data to drive marketing tactics. Optimizely's customer data platform (CDP) is built with a science-led mindset and thoughtfully connected capabilities that supercharge decision-making by harmonizing all data.
Optimizely's Data Platform (ODP) bridges data across channels, identities, and devices, including user behavior across engagement and interactions (i.e., events). As these events occur over time, the system uses them to build holistic views of user actions and identifiers to create customer segments across all owned data to activate an audience-appropriate and omnichannel approach. Marketers can apply tactics to these generated outputs, including on-site experiences, data-driven UX improvements, and full-funnel attributing modeling, all using comprehensive data collections enabled by ODP.
A powerful tool like ODP helps engineer personalization by filling the gap between data and the customer experience. It's the bridge connecting these systems and adding exponential value to teams where disparate yet valuable data is available and was formerly disconnected. Operating with a harmonized data-driven system eliminates guesswork, so your team can cut through the noise faster in 2023 and arrive more quickly at measurable outcomes.
What's Next?
Conferences present a lot of hope for what's to come. The road map, announcements, and teasers certainly have us excited about what's next for digital experience and working with Optimizely. Reach out if you're interested in learning about working together to optimize or transform your digital experience.
And for a more extensive analysis, read our article - Opticon Deep Dive: Optimizely's Product Announcements.
Contributing Author: Andrea Goldstein
Opticon Deep Dive: Optimizely's Product Announcements
Nov 28, 2022 • 7 Minute Read • Elizabeth Spranzani, Chief Technology Officer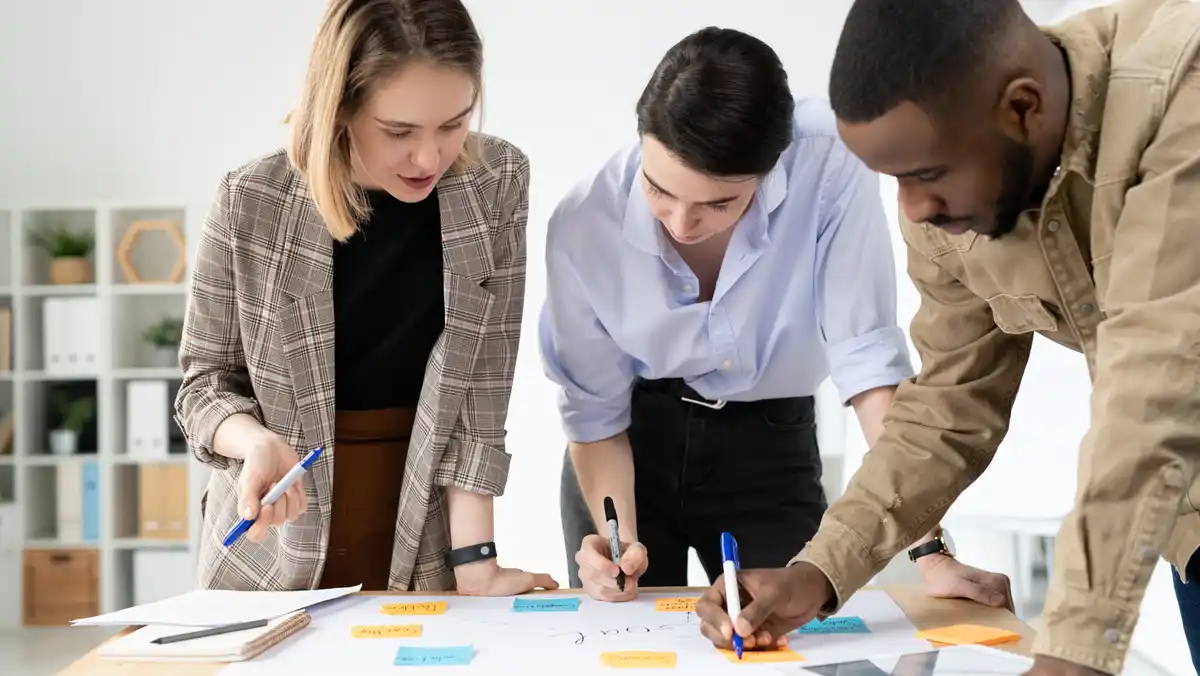 Continue Reading
Continue Reading