See All Our Insights
What Companies Who Dominate Digitally Have in Common
Apr 09, 2021 • 4 Minute Read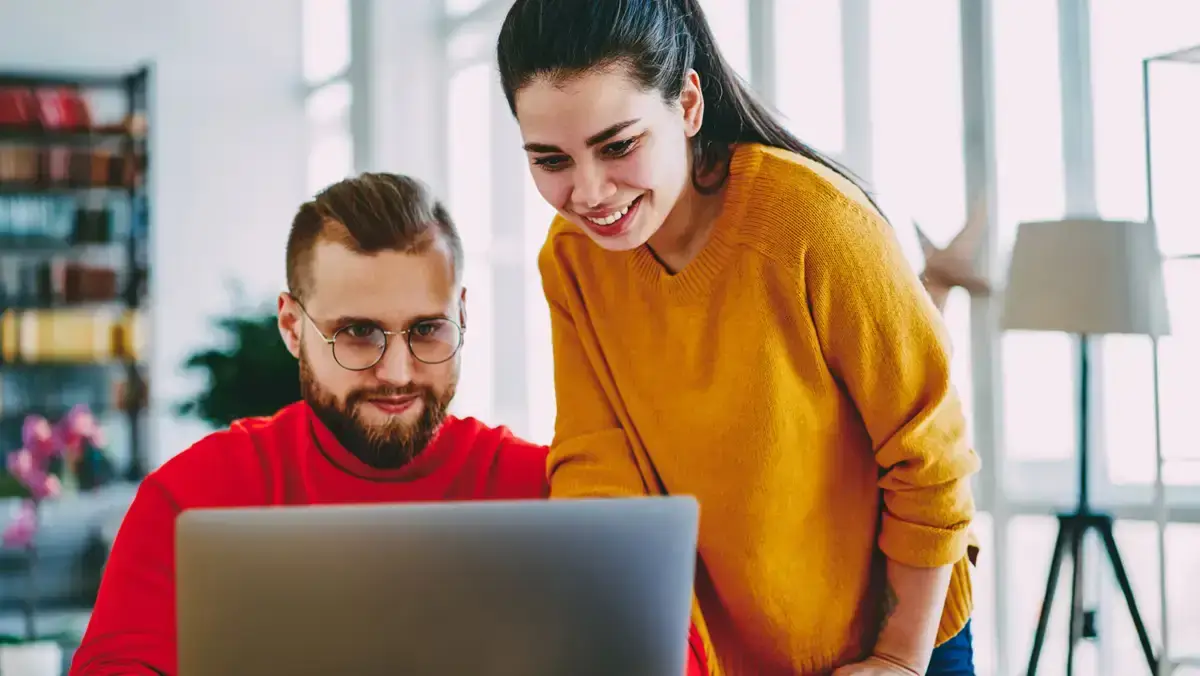 Although the digital world is definitely more chaotic than the more entrenched world of brick-and-mortar businesses, there are still digital incumbents. These are companies that began to dominate online life at the beginning of the digital era that started around 2007 with the advent of the smartphone and have innovated and excelled since, as well as digital native companies that exist online-only. Companies that dominate digitally have a few factors in common:
They're more likely to meet targets for digital transformation
Few digital transformations are completely successful—research shows that about 30% of these transformations meet all of their targets. Failure isn't binary, however. A report from Bain & Company shows that digital leaders succeed at roughly 80% of their digital goals.
They're fast decision-makers
The only way to stay ahead in digital is to make informed decisions quickly. This requires a firm technological base, including analytics that can capture large amounts of data and provide real-time decision support.
They know what matters
Not every digital trend sticks around—and therefore, not every digital trend is worth pursuing. Take NFTs, for example—the whole digital world is buzzing about them, but will anyone still be talking about them in six months? Digital leaders know which trends have staying power.
They have the right technology
Picking the technology needed for digital transformation is no easy matter. There are more than 8000 solutions available for marketing technology alone, and the number grows daily. Choosing viable software and assets from among the available solutions can be like finding a needle in a haystack, but digital leaders have made this into a successful and repeatable process.
Speed, knowledge, and infrastructure are three critical components of what makes digital leaders so successful. Let's try to drill down and understand why digital leaders are excelling in these areas.
Creating a New Definition of Speed in the Digital World
All businesses operate on the same decision loop—they get new information, they process they new information, and they choose a course of action based on their analysis. The faster they can complete this loop while still achieving good outcomes, the more likely they are to achieve success. They'll have a shorter time to market, they'll promote their best employees faster, and they'll react to economic and cultural shifts before they can appear out of touch.
Speed in the digital world is different from speed in the arena of digital business. Digital business speed requires coordination from different parts of the business, namely the IT department. The C-suite can decide to launch a new digital initiative, but it will fail unless the IT department has enough resources and manpower to bring it to life.
The necessities of speed will often force digital leaders to leap before they look. Imagine an ecommerce site that suddenly experiences an influx of new traffic—is it because of their spring discount, or is it because a new product of theirs became unexpectedly popular? Whichever it happens to be, the company needs to capitalize on this new traffic before it goes away, so they may need to pick an explanation and run with it.
Speed isn't just defined by the time it takes to make decisions—it's also defined by the time it takes to pivot. This is where analytics can come in handy. If your organization makes a decision, it needs to quickly understand whether that decision is moving the needle. If not, then there needs to be an organizational willingness to change direction when necessary.
Identifying Core Digital Trends
What is digital? Digital is neither a single technology, nor is it the set of all advanced computer technologies that have been released since 2010 or so. It follows that companies who try to define digital as either 1) pursuing a single digital technology or 2) pursuing an all-of-the-above strategy—will most likely fail.
Digital leaders define a narrow menu of technologies that will support their businesses directly, without diluting their brand or adding too little value. One good example of this is Chipotle, the popular burrito chain. For them, finding this right mix of digital technologies has meant doubling down on what they already do well, while finding solutions that directly (and positively) impact the customer experience. Their strategy included:
Pivoting to new digital advertising channels, such as TikTok, which allowed them to reach a wider, younger audience.
Instituting a rewards program that allowed loyal customers to cash in on benefits.
Partnering with disruptive startups such as DoorDash and Uber Eats to get burritos to the hands of more consumers, faster.
Catering to digital native customers by providing enhancements, such as walk-up windows, for customers who choose to order online.
As a result of these investments—which accurately accommodated new digital trends even during the pandemic—Chipotle was able to increase revenues to the tune of 81% digital sales growth.
Creating an Infrastructure for Continuous Improvement
Digital transformations usually start with a pilot program. In theory, successful pilot programs are spun out to cover the entire organization. In practice, a lot of successful pilot programs have remained stuck forever in the pilot phase.
Turning your best ideas from pilot projects into company-wide initiatives is daunting because it involves creating a receptive attitude towards change across the entire business unit. It also means finding new ways to measure and fine-tune your performance indicators, such as ROI. It's a big step!
Verndale offers itself as a trusted and experienced partner when it comes to orchestrating digital transformations. From ideation to concept phases to company-wide rollouts, we can help you understand what you need to move quickly, pick the right technologies, and scale out. For more information about how Verndale offers you the chance to become a digital leader, contact us.
How to Adapt to The Digital-First Customer Experience
Apr 02, 2021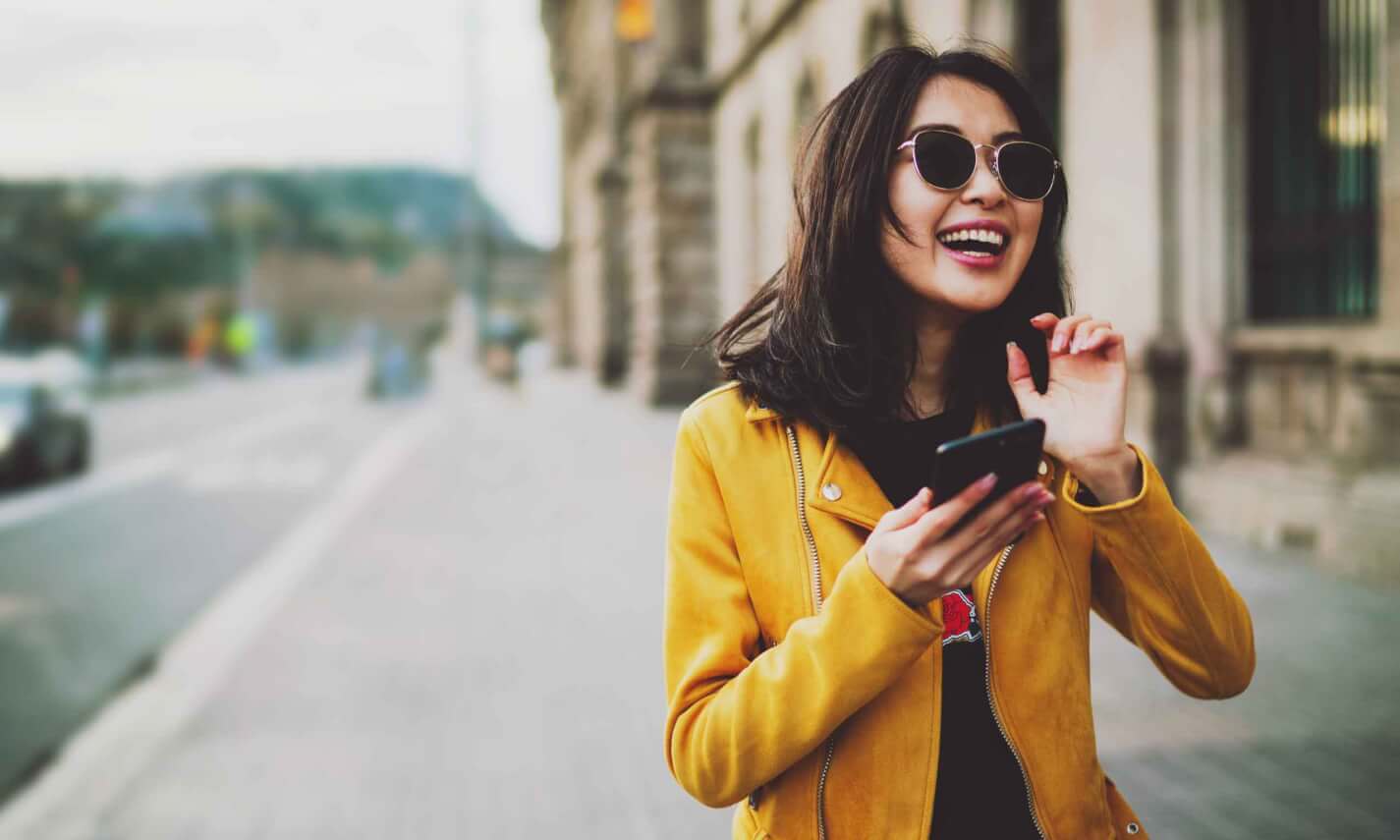 Continue Reading
Continue Reading