See All Our Insights
What Digital Native Brands Can Teach Legacy Retailers
May 07, 2020 • 4 Minute Read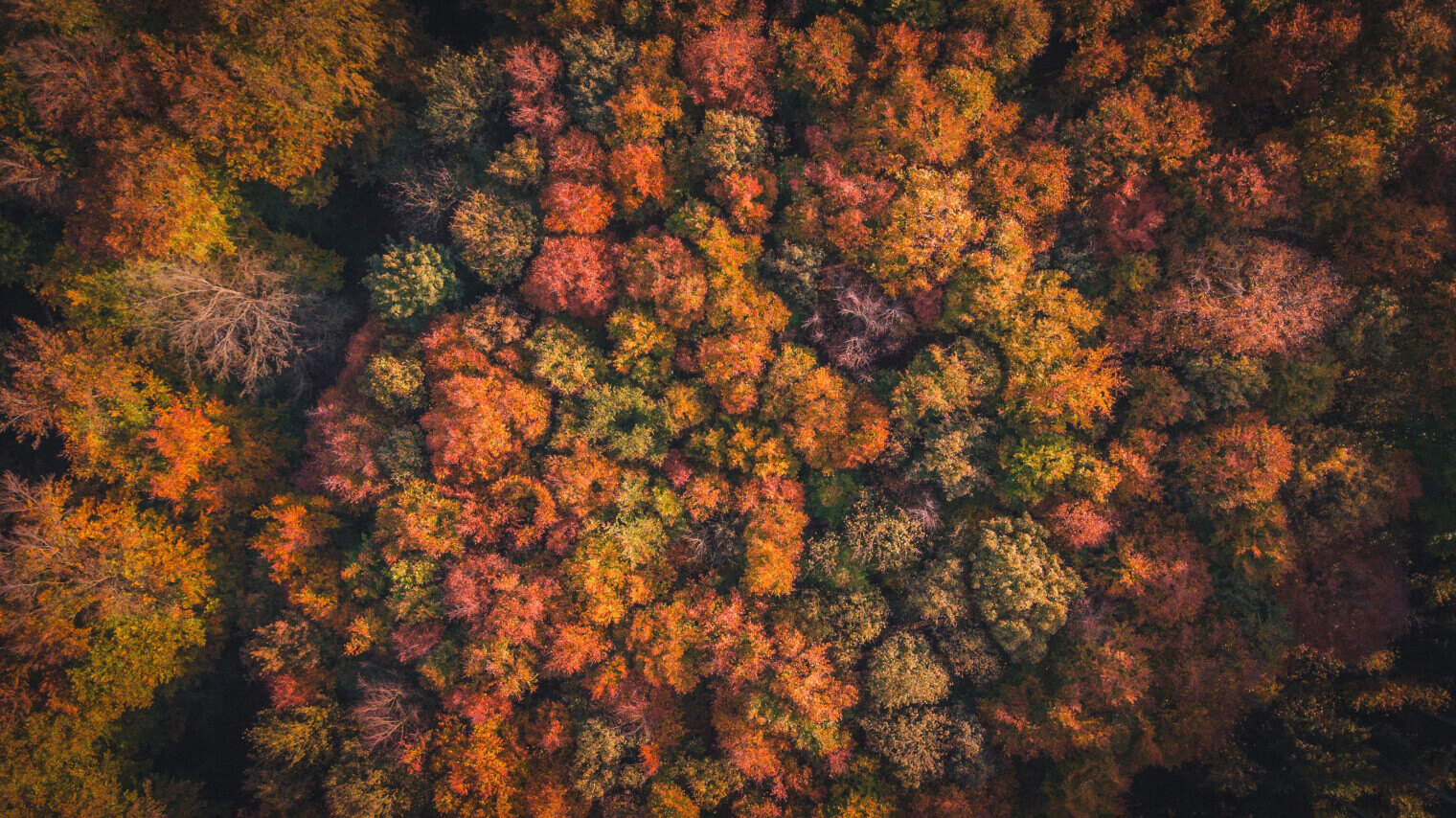 The last decade of retail trends has been defined by the rise of mobile shopping and ecommerce. And while that transition will continue to be an important one for long-standing retailers, the need to adapt has become even more urgent than it already seemed.
Given the
global situation in 2020
, legacy retailers can't rely on brick-and-mortar sales to stay afloat—no matter how innovative their experiences were.
J. Crew has already filed for bankruptcy
and if the situation continues, they may not be the only retailer that has to do so. It's a nerve-wracking time to be a retail leader and it's more important than ever to plan for transformation.
With brick-and-mortar experiences out of the equation, ecommerce has grown significantly. One report found that the number of unique digital shoppers rose 40% year-over-year in Q1 2020, driving 20% revenue growth. Amidst all the turmoil, digital natives are thriving.
Learning lessons from the success of digital native brands can give retailers a roadmap of high-level objectives for success as the industry continues to evolve.
3 Traits That Set Digital Native Retailers Apart
Incumbent retailers have spent decades making a name for themselves, building up brand equity, and optimizing customer experiences. And yet, consumers are flocking to digital native brands, putting pressure on legacy retailers to make changes.
But what exactly draws consumers to digital native retailers? These three traits set them apart from incumbents.
1. Strong Digital Branding
Not all branding is created equal. Despite the fact that incumbent retailers have general brand recognition, not being known as a digital brand can hurt business. In contrast to legacy retailers that are trying to force existing brands into the digital space, digital natives build their entire brands around the online side of product, shopper experience, and service.
Digital natives aren't just making their products available on popular ecommerce channels. Rather, they're building moats around their businesses with branding activities that turn ordinary products into lifestyle items. Take a company like Away as an example. Instead of producing luxury luggage and racing to the bottom on price on Amazon, Away has created a lifestyle brand with a direct-to-consumer mindset.
Building a strong digital brand requires a consistent voice across all channels, including how your present your products online as well as how you interact with customers on social media. Away's success was built on the back of Instagram engagement and has extended into new product categories and channels.
When you make digital engagement a core component of your retail brand rather than just seeing it as a tactic for increasing conversions, you'll be able to build a community that delivers the rich benefits of customer loyalty.
2. Authenticity in Digital Marketing
Consumers are constantly bombarded with marketing messages, making it increasingly difficult to cut through the noise. But it's not only about the channels and formats that you use. Just because you start running ads on social media platforms doesn't mean you'll see conversions.
Authenticity is what makes marketing stand out for digital native retailers. For example, focusing on user-generated content to market your products can create deeper connections with your customers. Consumers aren't always inclined to trust advertising. But when you're using real customer photos and messages in advertisements, you'll be able to build trust the way digital natives do.
However, there's no single, universal way to show that your brand is authentic. Getting creative is equally important and legacy retailers are already proving they can succeed. As an example, Foot Locker needed to promote a new limited-edition sneaker. And instead of running a staged ad campaign, they used an AR app to hold a scavenger hunt where customers finished with early access to the shoes. This is the kind of digital marketing that comes across as trustworthy and valuable.
3. Innovative Digital Experiences
Personalization has been an imperative for legacy retail brands in recent years. That's no surprise given that 75% of customers are likely to buy from retailers that call them by their name, know their purchase history, and recommend relevant products. This kind of personalization is key to improving customer engagement.
Studies show that when customers are engaged with at a higher rate, 90% tend to buy more frequently and 60% spend more on each purchase. Digital native brands have mastered skills necessary to maximize engagement and are seeing the results.
But for legacy retail brands, personalization is still a challenge. Studies show that there's a disconnect between how successful retailers feel they are with personalization and the value customers get from their efforts. This isn't just about putting a customer's first name in "personalized" emails.
A digital native in the cosmetics space is proving that you can leverage technology to bring personalization to customer experiences in innovative, relevant ways. Their AI-powered quiz helps match customers to the right makeup options with 94% accuracy. By streamlining the purchase process and satisfying customers, the digital native is able to increase brand loyalty and safeguard its business against competitors.
Acting Like a Digital Native to Maximize Customer Experiences
There's a reason why digital native retailers are able to get ahead of tech trends and satisfy the new expectations of consumers—they don't have the baggage of a legacy brand.
Even if you want to get ahead of new customer experience trends, it's difficult to get a large, incumbent organization to move quickly enough to outpace a digital native. But that doesn't mean it's impossible.
The first step is to understand which technologies should be the highest priority for retail innovation which include:
Artificial Intelligence: You have so many years' worth of customer data at your fingertips. The right AI-powered systems can help you unlock the value of it all and drive personalization efforts forward.

Voice: Voice commerce is becoming increasingly popular for consumers. Finding ways to integrate voice into your digital experiences can satisfy customer expectations and also set your brand apart in the early days of this technology.

Augmented/Virtual Reality: Especially as more and more retail activity goes digital, AR and VR give you stronger tools to engage with customers. Whether that means letting customers "see" an item at home before purchasing or browsing a virtual showroom, you can help customers ensure they're getting exactly what they need without visiting a store.
Knowing is half the battle. You also need a CX strategy that gives you a roadmap for implementing these technologies in ways that will help your brand compete with digital natives.
If you're looking to modernize your CX strategy, contact us today and find out how we've helped incumbent retail brands get ahead of the digital revolution.
How Amazon Disrupts Your Customer Relationships and How You Can Fight Back
Jul 09, 2018 • 4 Minute Read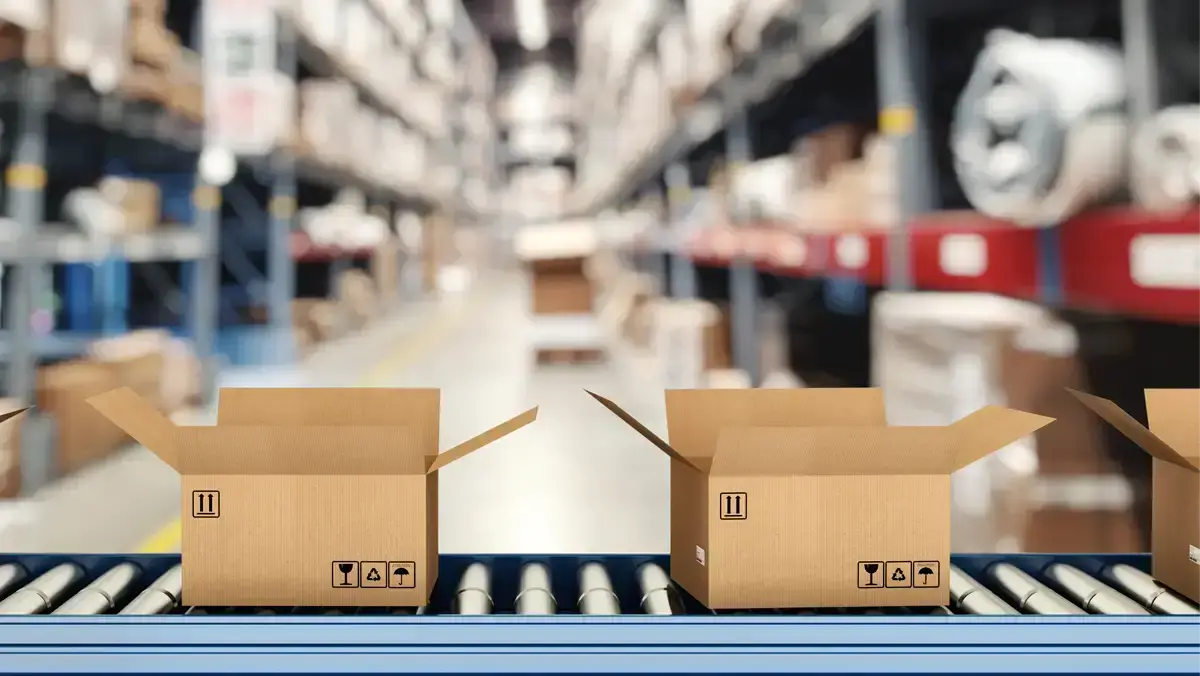 Continue Reading
Continue Reading