See All Our Insights
4 Website Personalization Benefits
Jul 13, 2023 • 4 Minute Read • Andrea Goldstein, Senior Director, Digital Marketing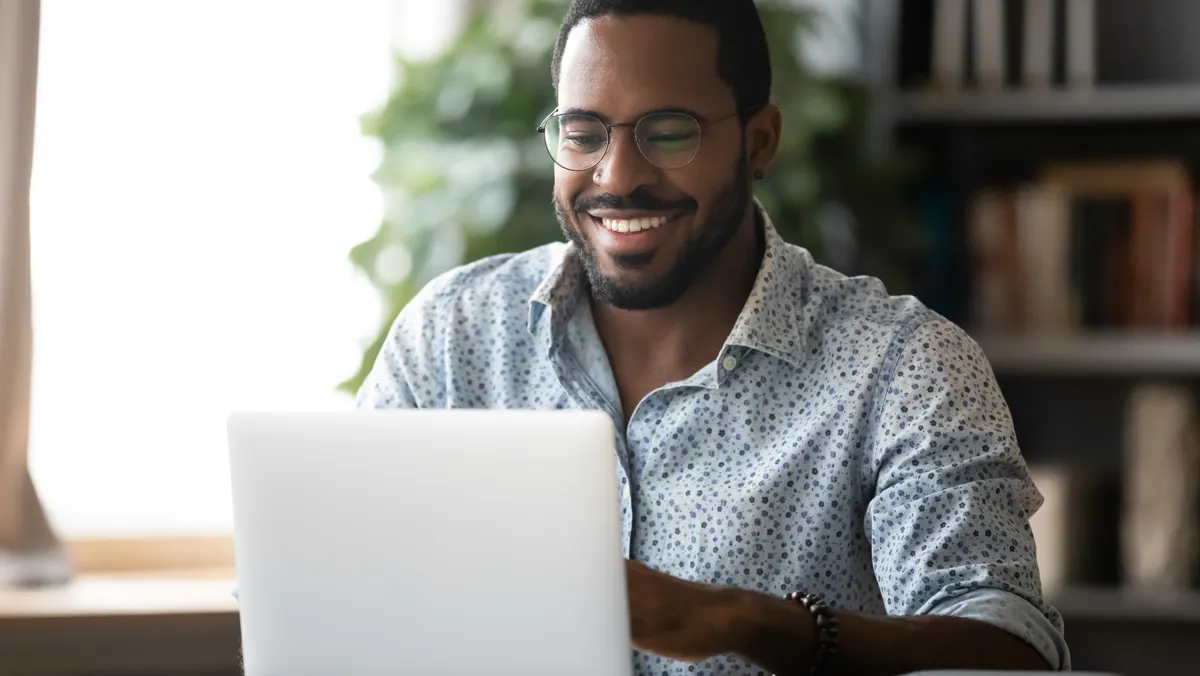 Personalization is no longer a "luxury" in digital marketing. It has grown to be a necessity for many businesses to stay competitive due to the maturity of customer expectations. We're surrounded by these types of experiences in mainstream daily digital tools - from Google's personalized search results to Netflix's algorithm updates, to Amazon's recommended products, the world around us is constantly adapting to our individual preferences. That's why website personalization has become an essential aspect of a successful digital experience to increase conversions and traffic, improve user engagement, and gain deeper insights into the customer journey. In this article, we'll explore the benefits of personalization and how it can accelerate your digital marketing.
Why Should You Personalize?
Customers today choose brands overwhelmingly based on their experiences with a brand, not the price of its products. These experiences are what drives customer loyalty and repeat sales.
Luckily, this also provides the opportunity to address and improve parts of the customer journey over time. That's where website personalization comes in. It informs your customer journey and content strategy, and it's a great way to appeal to your target customers and/or businesses.
Personalization tools also enable the collection of data for testing so you can build and add future content that's more relevant to your target audiences. In addition, these tools provide continual and incremental website improvements, helping to avoid less frequent and larger projects or investments in updates to the site. This can potentially save hundreds of thousands of dollars by using personalization and testing as a replacement for a site rebuild.
What Are the Benefits of Website Personalization?
From a KPI perspective, decreasing the overall bounce rate and improving user engagement on your website are two examples of what we would expect from personalization. Users are more likely to visit additional pages when the content they are being offered is engaging and relevant. While these are great metrics and help with user engagement, personalization might affect your SEO as well.
Here are the most common benefits of website personalization:
Improve User Engagement: By personalizing your website content, you can provide visitors with relevant information, products, and services based on their interests, preferences, and behavior.
Refine Your Targeting: Reduce wasted resources on irrelevant and ineffective outreach by targeting specific segments of your audience with tailored messaging and offers.
Gain Deeper Insights: When you're personalizing your website, you're also tracking user behavior and preferences and collecting information on interests, needs, and behaviors. These details can be fuel for improving the website experience, product offerings, and marketing strategies.
Increase Conversions: The likelihood of visitors taking action on a form or subscribing to a newsletter will increase when they're presented with personalized offers and recommendations.
According to Brian Dean at Backlinko, site usability is one of the 200 identified factors in how Google ranks sites. The impact is explained as "a site that's difficult to use or to navigate can hurt rankings indirectly by reducing time on site, pages viewed and bounce rate." Brian then goes on to point out that these are RankBrain factors Google uses to determine if pages satisfy users' intent. This ranking factor should be especially relevant because the vast majority of sites get the majority of their traffic, and especially their highest-performing traffic, from SEO sources.
Southeast Toyota Finance worked with Verndale to create a more streamlined user experience that enhances each stage of the customer journey, providing personalized experiences across channels based on profile and user behavior. As a result of that work, they realized a 72% increase in initial customer payments and a 60% increase in leasing payments. See how we did it.
How Do You Use Personalization for Website Performance?
We recommend starting with small changes that will drive significant and long-term changes, like changing images or headlines to create a sense of relevancy to your target audience. Users repond well to feeling special and feeling understood by brands. The impact of these incremental changes will provide key insights into the types of content that resonates with your target market.
Sitecore's Personalize and Optimizely's Web Experimentation are two examples of solutions that will enable you to start with those light touches and then mature your approach to personalization over time, scaling it across your organization.
Once you have information from your initial personalization campaigns, you can build personalized content based on language, audience, and other factors. You can also start building a broader website personalization strategy across the customer journey and every step of the funnel toward conversion.
What's Next for Personalization?
Imagine identifying your customers' likes and dislikes and multiplying the ways they can connect with your brand through more tailored experiences at scale. Customers are more willing to provide the type of data that powers personalization tools when it makes their experience smoother. This value exchange for these types of digital experiences is at the beginning stages of incorporating personalization, and there's more room for maturing across apps, the Metaverse, and beyond. We're already experiencing the effects of AI, like generative technologies integrated into digital experience platforms. These have truly disrupted our reality in many ways, especially in how we produce content. From a content author or copywriter's perspective, generative AI is their copilot.
We know that implementing personalization has a steep learning curve if you haven't started yet, but with our help, we can make the process a seamless learning experience. Get in touch to learn about your personalization options to help grow your business. We'll set you up with a digital marketing strategy and tactics that feel approachable, are easy to understand, and drive measurable outcomes that align clearly with your overarching business goals.
9 Steps on the Path to Personalization
Jul 15, 2022 • Tracey Barber, VP, Marketing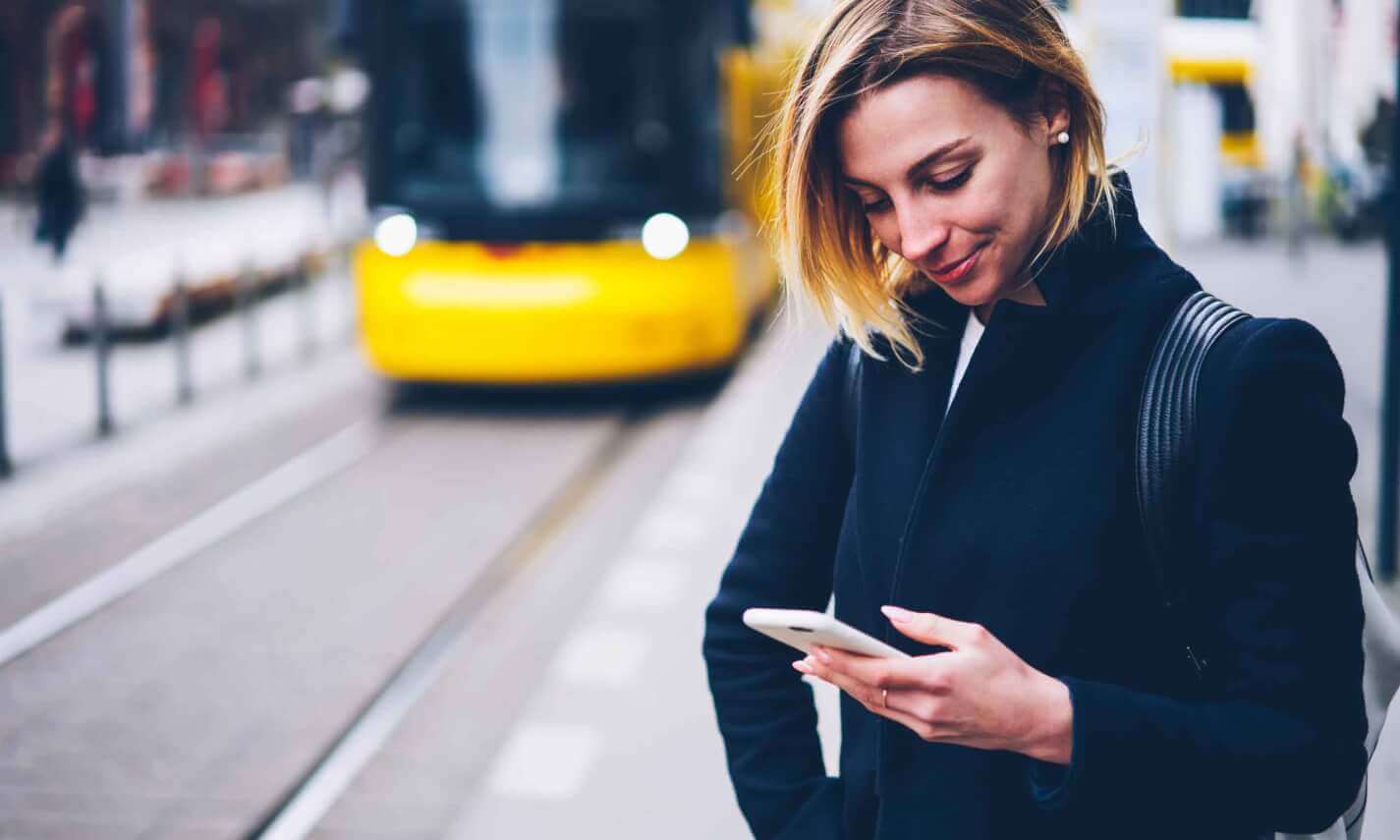 Continue Reading
Continue Reading