See All Our Work
Multidimensional Personas Go the Extra Mile
Southeast Toyota Finance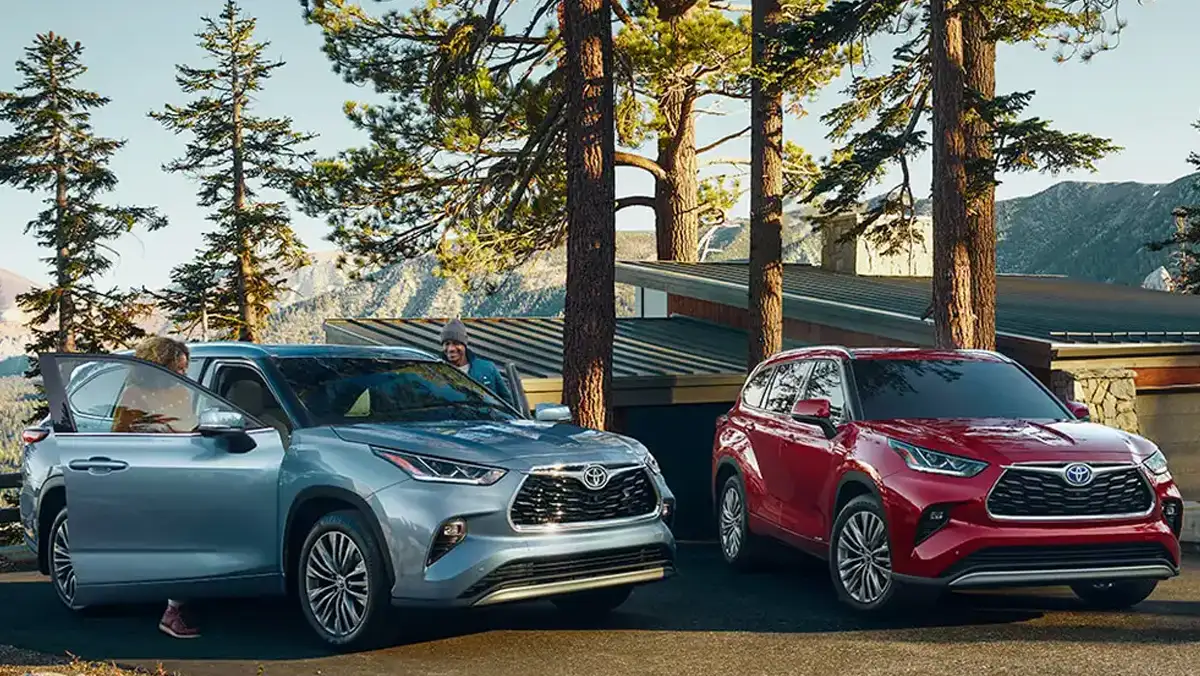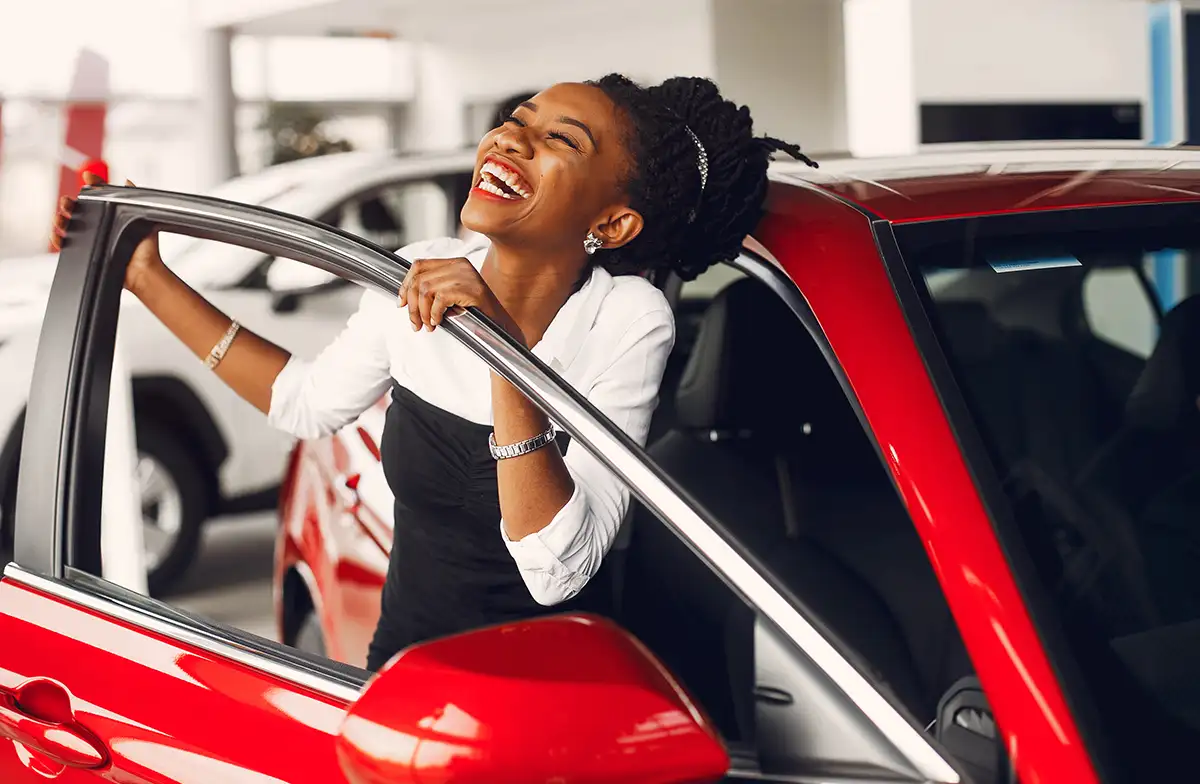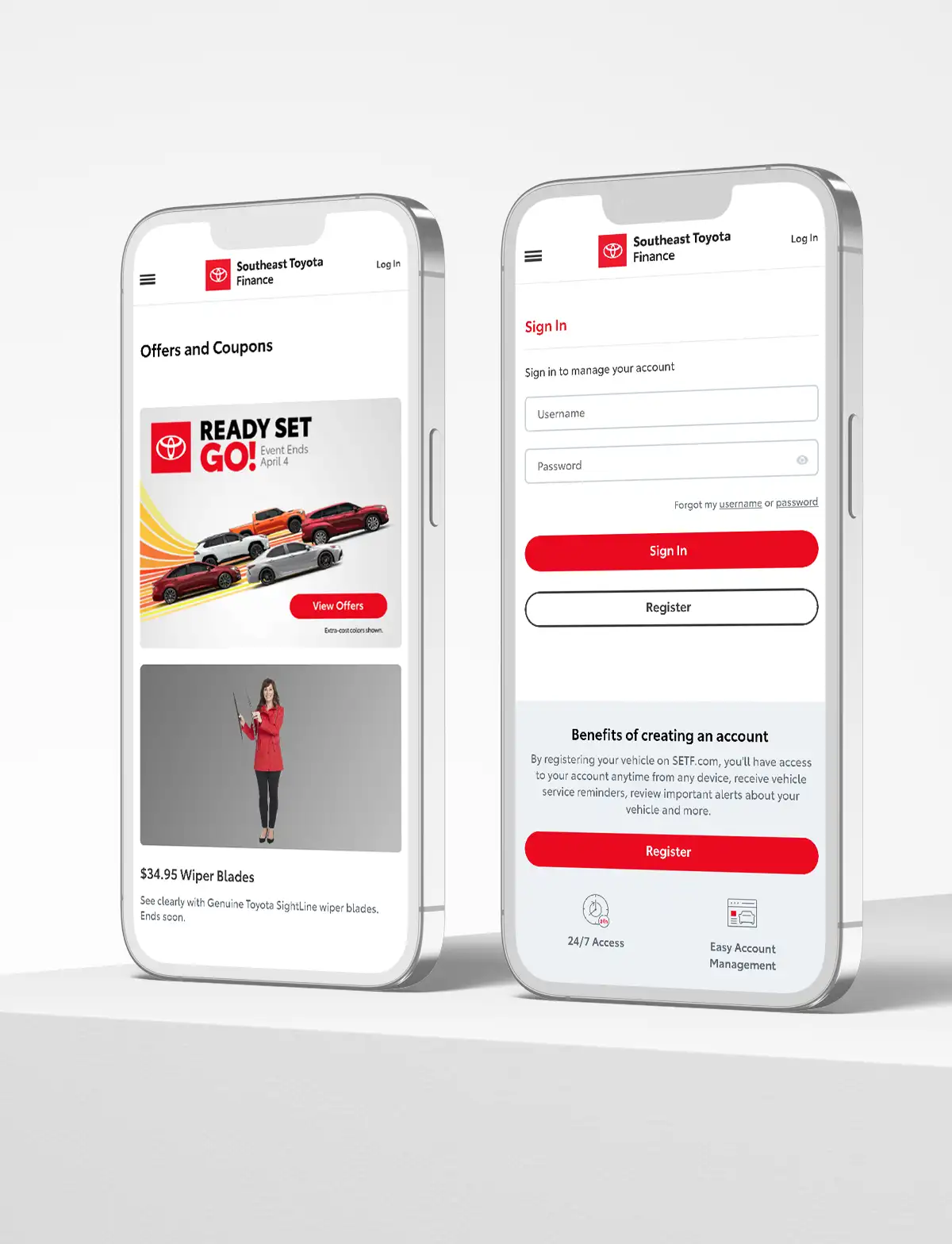 The Challenge
Southeast Toyota Finance, a subsidiary of JM Family Enterprises, is the leading provider of retail financing and leasing for new Toyota vehicles in the southeast United States. Known for their innovative finance programs and exceptional customer service, they came to Verndale to upgrade their digital experience and optimize every customer touch point to be helpful, personal, and intuitive.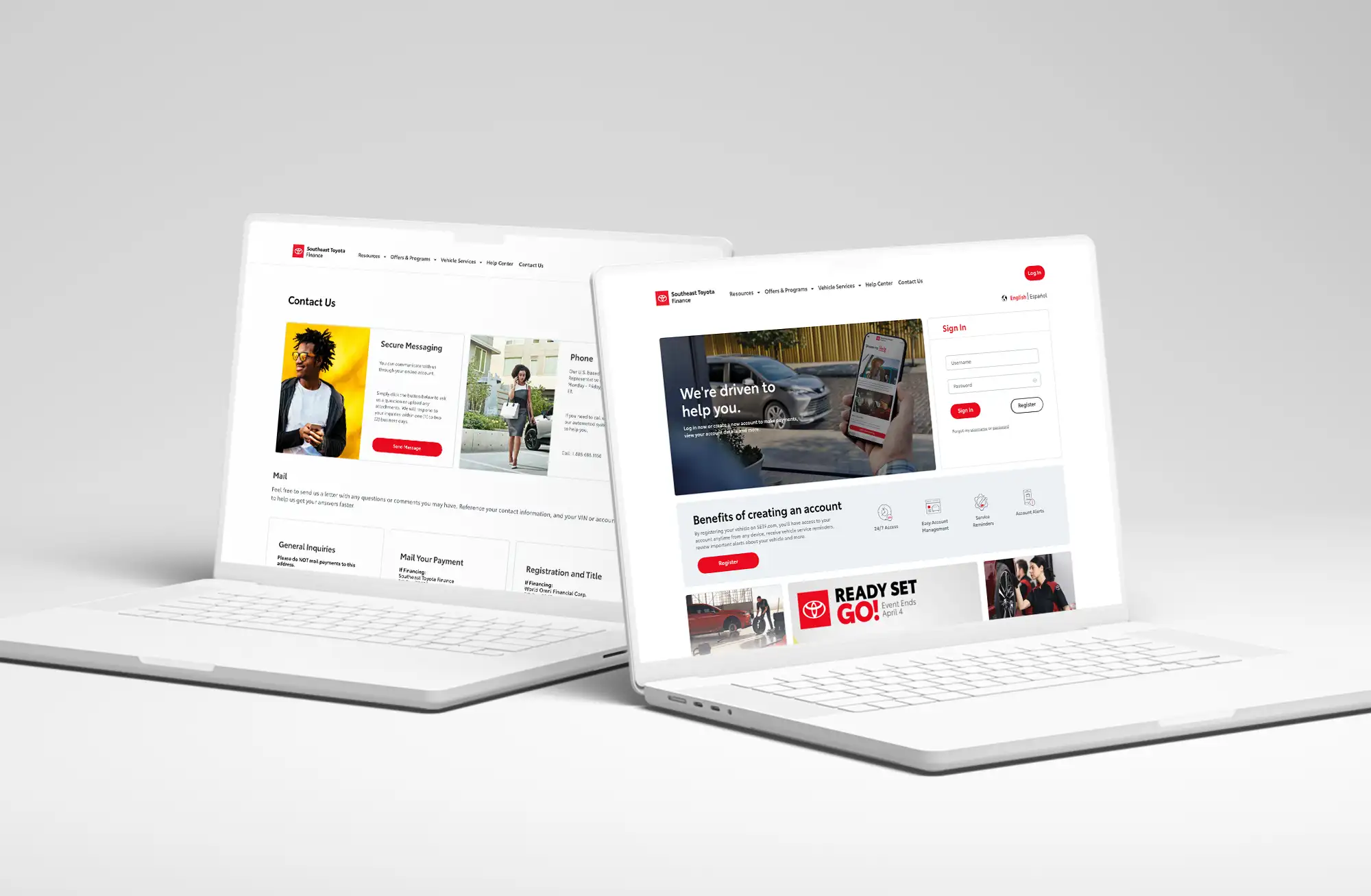 The Solution
We rebuilt their Sitecore instance to focus on creating a more streamlined user experience that enhances every stage of the customer journey, including an initiative around improving their online collections process. We also partnered with Southeast Toyota Finance to reduce past-due collections by optimizing the customer experience. We took multi-dimensional personas to define customer journeys and provide personalized experiences along timelines based on profile and user behavior, including email campaigns with customized payment notifications.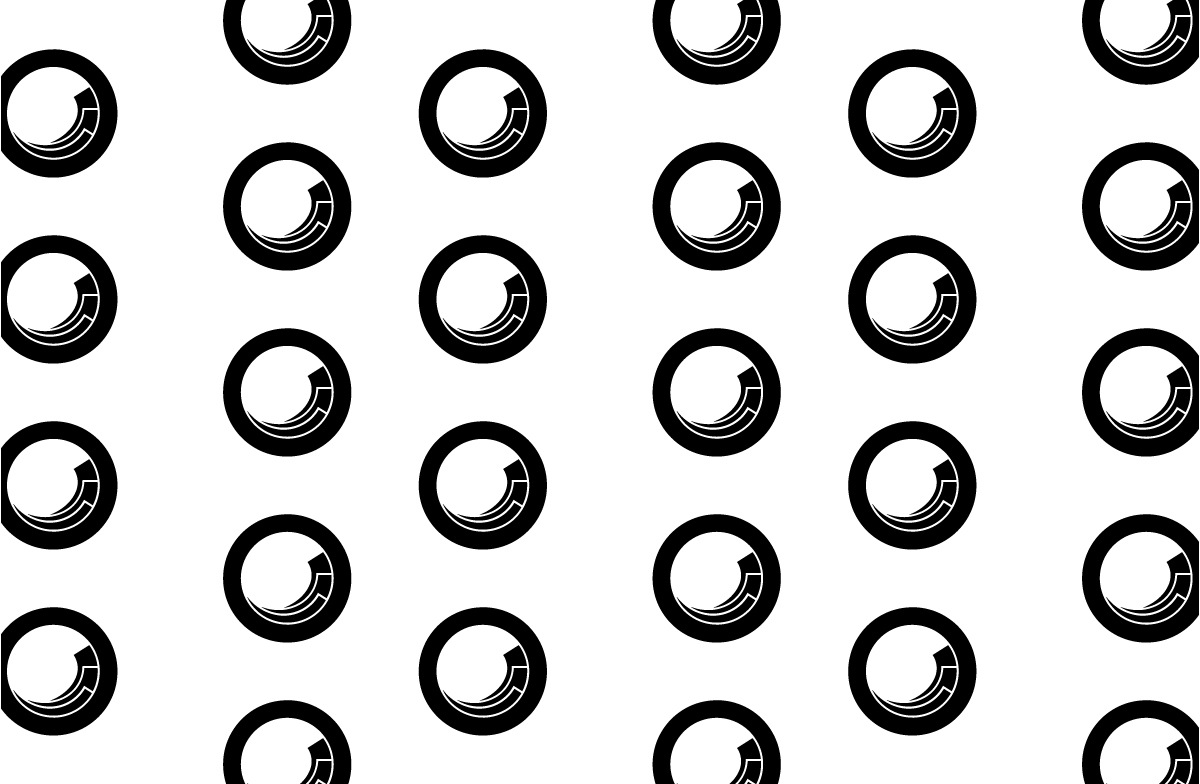 The Outcome
Southeast Toyota Finance customers can now move through a seamless multi-channel user experience with better self-service and reduced strain on the call center. Through the collections experience initiative, we created a humanized and guided experience for customers in the late-stage collections process to re-engage them. As a result, Southeast Toyota Finance saw a 700% increase in leasing customers who promised to pay within the 7-day performance window. The initiative lays the foundation to develop specialized experiences around unique audience groups, including military, pre-qualifying, and total loss.
Increase in Initial Customer Contract Payment
Increase in "Promises to Pay" Within a 7-Day Window
Increase in Initial Leasing Payment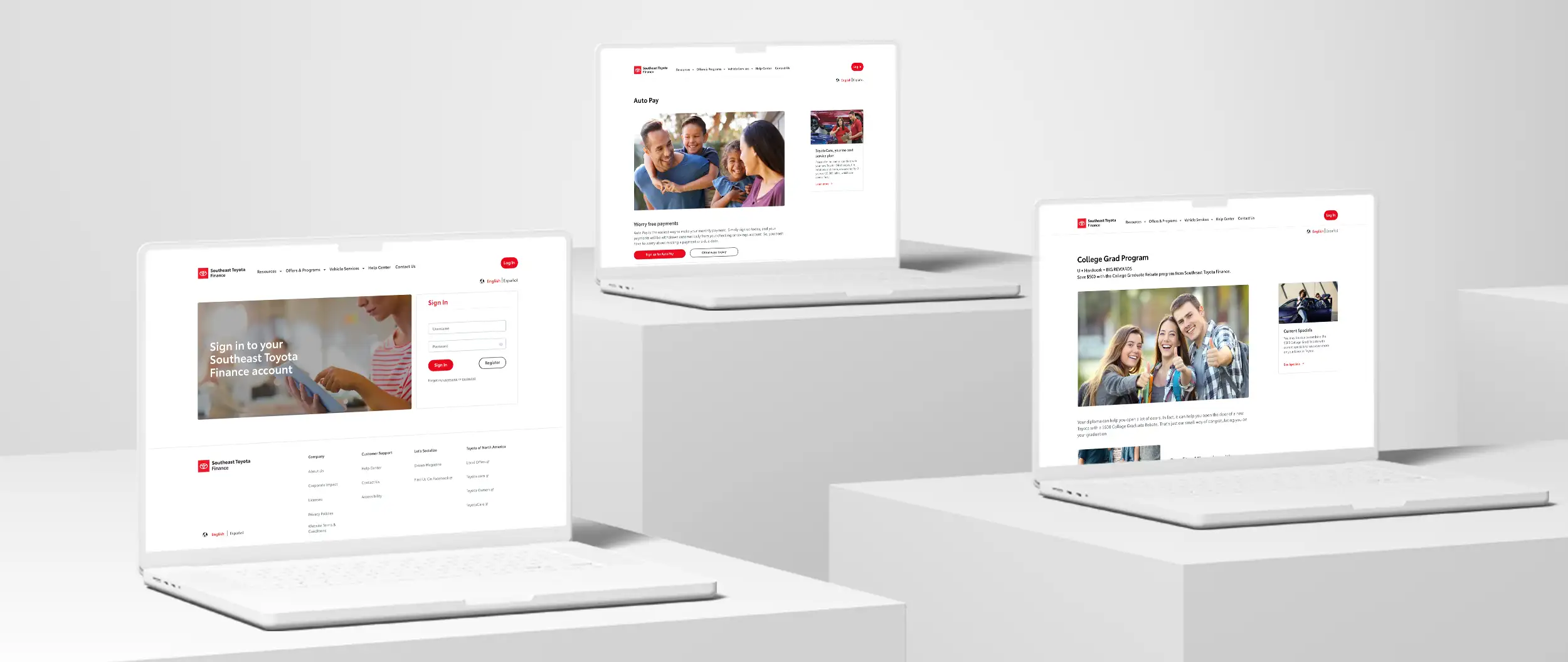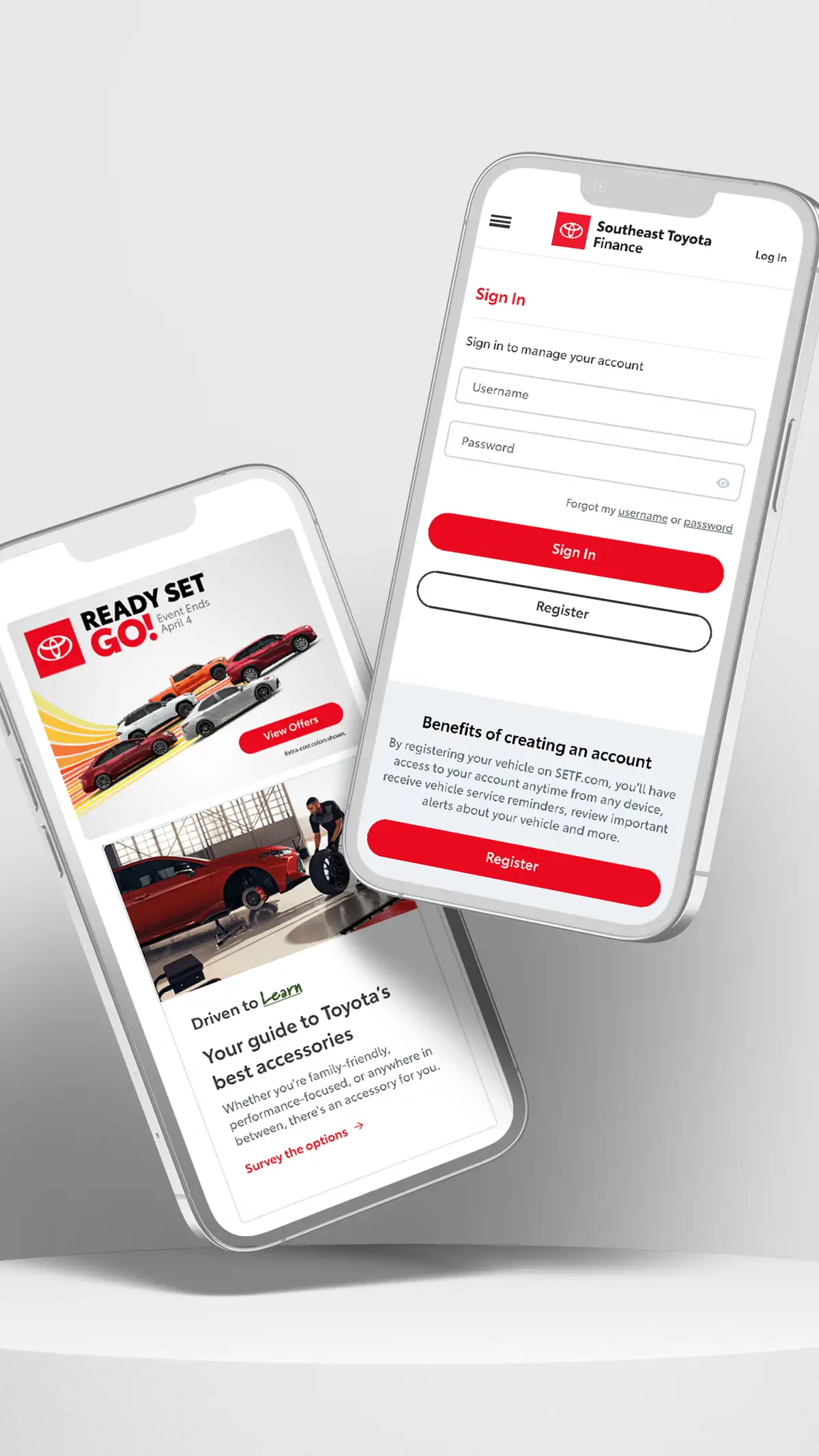 How We Got It Done
Capabilities
Technologies
Get in Touch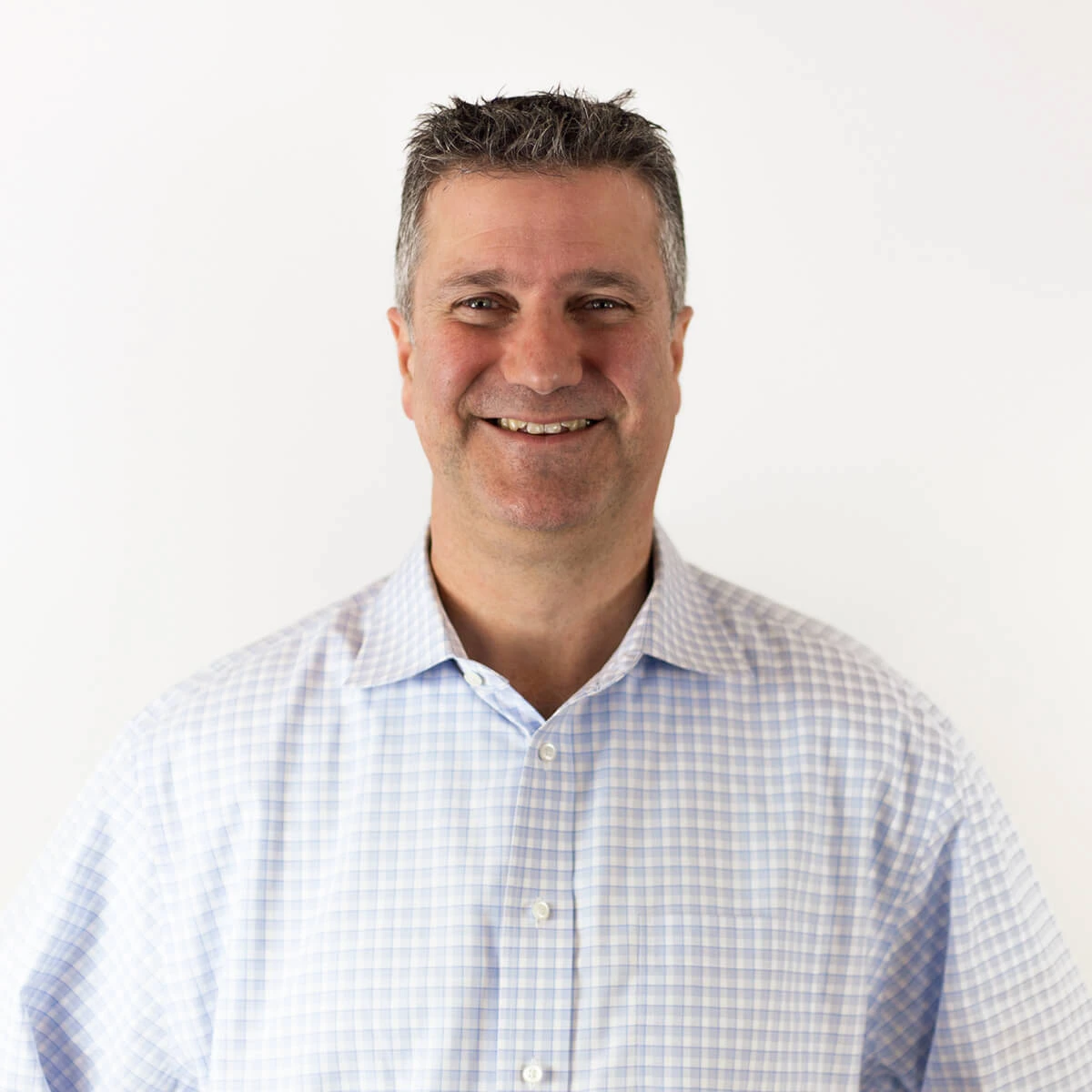 Allen Schweitzer
Chief Revenue Officer
Success Stories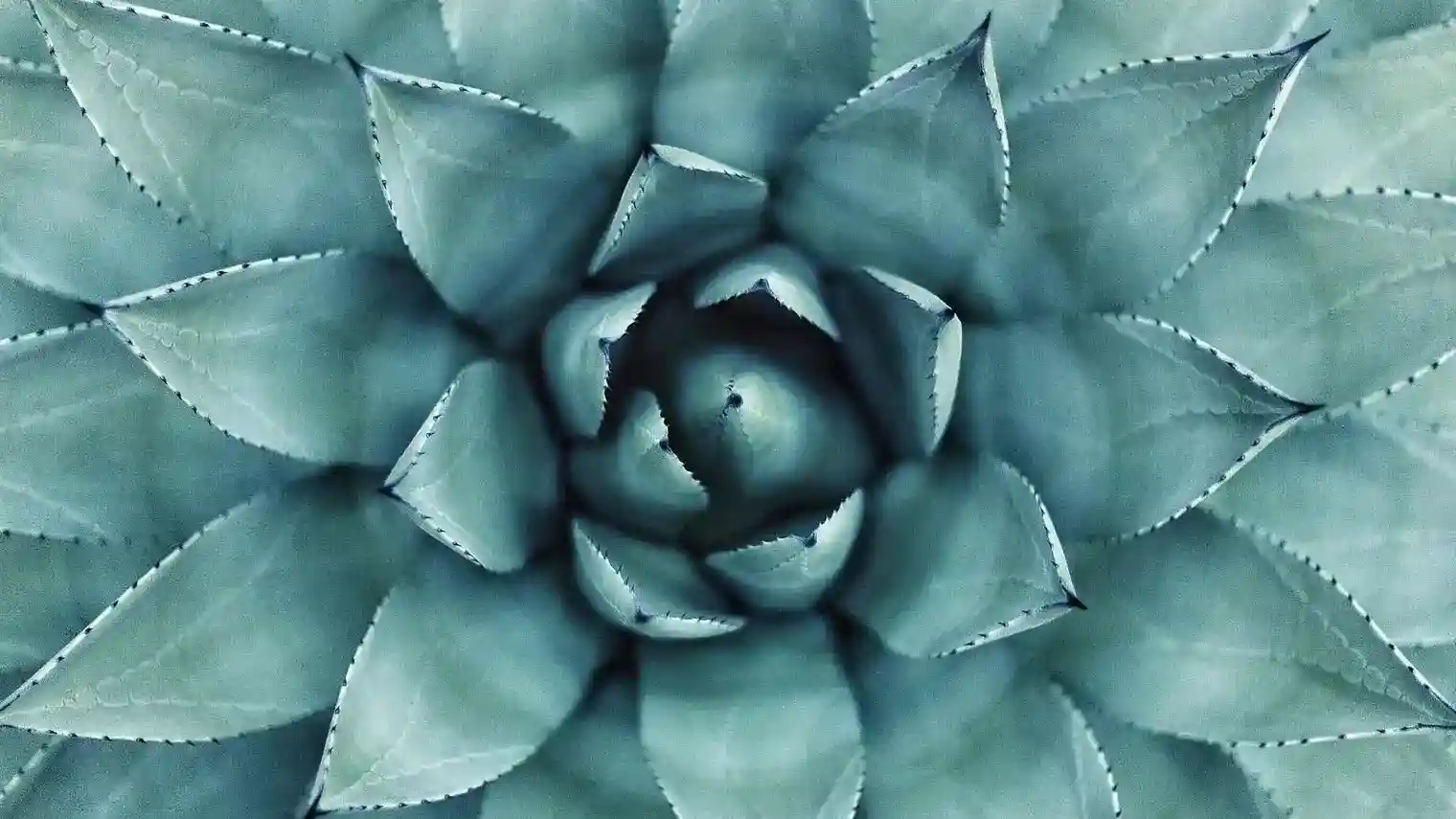 Acadian Asset Management saw a 42% increase in conversions. Read about their results and how the redesign created a more efficient website performance.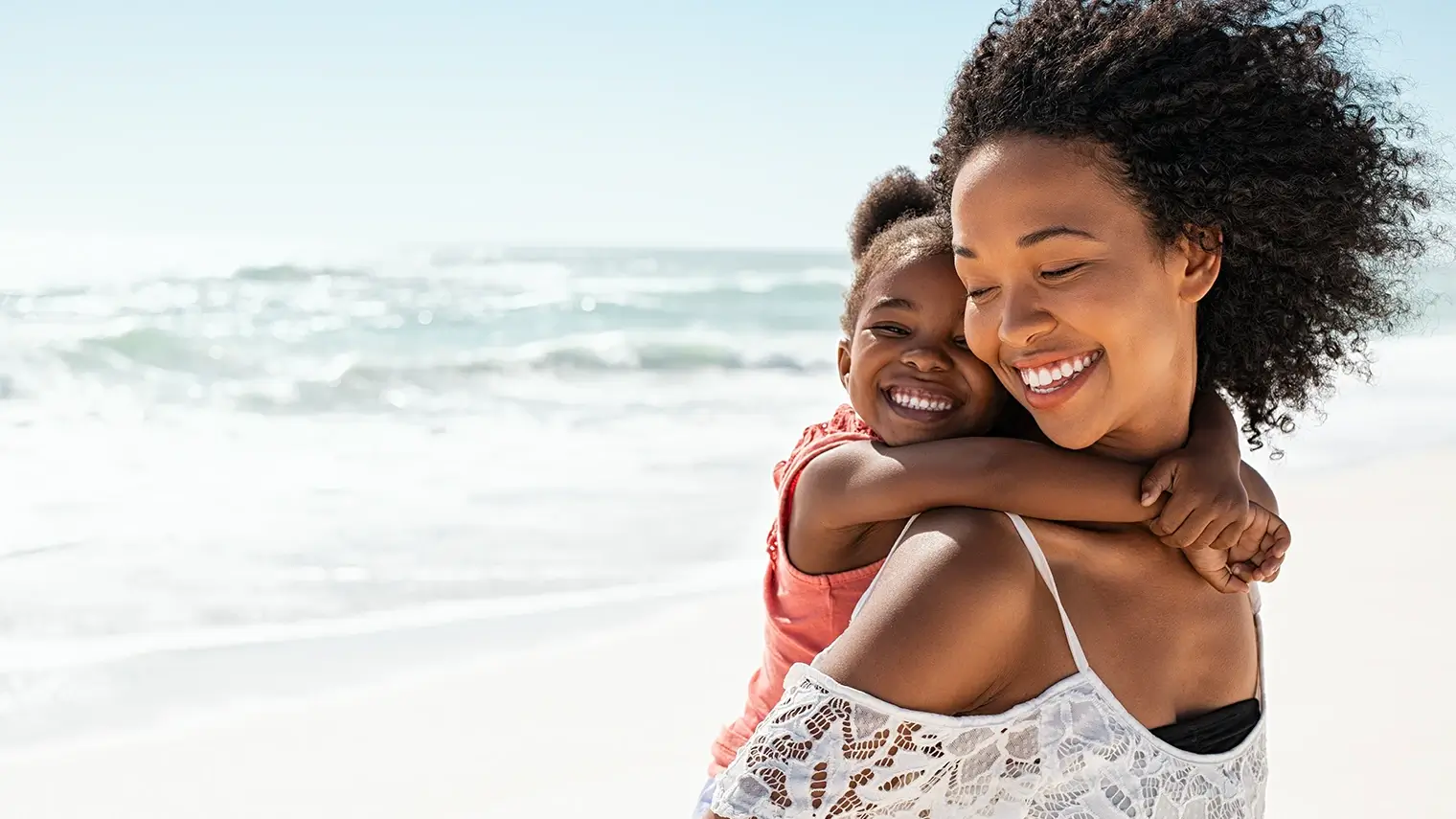 Johnson Financial Group was seeking to refresh an outdated CMS. See how Verndale reimagined its digital presence and improved efficiency and engagement across users.