See All Our Insights
AI for Web Content: A Marketer's Co-Pilot
May 10, 2023 • 1 Minute Read • Ross Lucivero, EVP, Product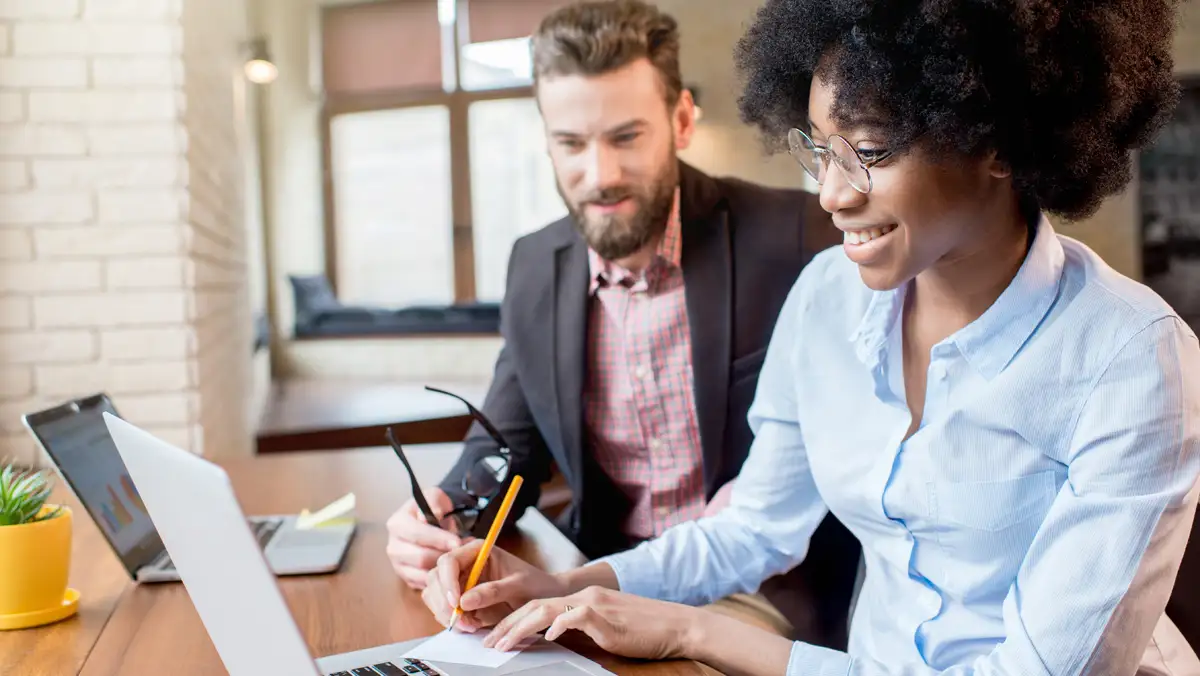 When digital experience platforms (DXP) like Sitecore and Optimizely (formerly Episerver) rose to prominence over a decade ago, one of the main selling points that separated them from other content management systems (CMS) of the time was the ability to enable personalization directly in the platform.
Content authors could create multiple pieces of content for different audience segments, such as a different home page banner for several different personas. Like magic, they could use journey mapping and persona building powered by the CMS to display relevant content. A single 25-year-old visiting a resort website would see a home page of 20-somethings partying and drinking daiquiris at the pool, while a mother of four would see imagery of families enjoying the kid-friendly wave pool.
By all accounts, personalization drives conversion, so having this power baked into a CMS was like giving marketers a click-through-rate rocket launcher. There was only one problem: creating content for multiple segments across multiple channels and assets isn't necessarily cost and time effective. Marketers soon realized they were having a hard enough time keeping up with a single home page; how were they going to create five? The result was an untapped power that sat mostly dormant except for the top 1% of companies, who could not only afford to manage large content teams but could also provide the underlying strategy to keep everyone busy in perpetuity while justifying the ROI.
When OpenAI released ChatGPT to the public in November of 2022, the vision painted a decade earlier could finally pay off. Marketers can use generative AI to supercharge their content teams.
Supercharge is the keyword here. AI isn't replacing the marketer's job, however, it can replace parts that can benefit from automation. Integrating generative AI into a content author's workflow would increase their capacity to publish, helping to scale their content engine across touchpoints. Not only that, it can leverage customer data to personalize that content.
Verndale has created a suite of tools (currently in private beta) and built a connection between DXPs and generative AI large language models. This connection allows marketers to draw on the data stored within the CMS and Customer Data Platform (CDP) and enable content creation at scale. It enables content personalization across multiple channels, creating variations based on personas. Automatically build on high-performing content, and cut bait on low-performing content, all within a fraction of the time it previously took.
Interested in getting on board with the generative AI revolution? Our private beta is an opportunity to start supercharging your marketing strategy. Get in touch to learn more about our AI integration and DXP environment and schedule a walk-through to see it live in action.
OpenAI, ChatGPT, & What's Coming With AI
Jan 19, 2023 • 6 Minute Read • Elizabeth Spranzani, Chief Technology Officer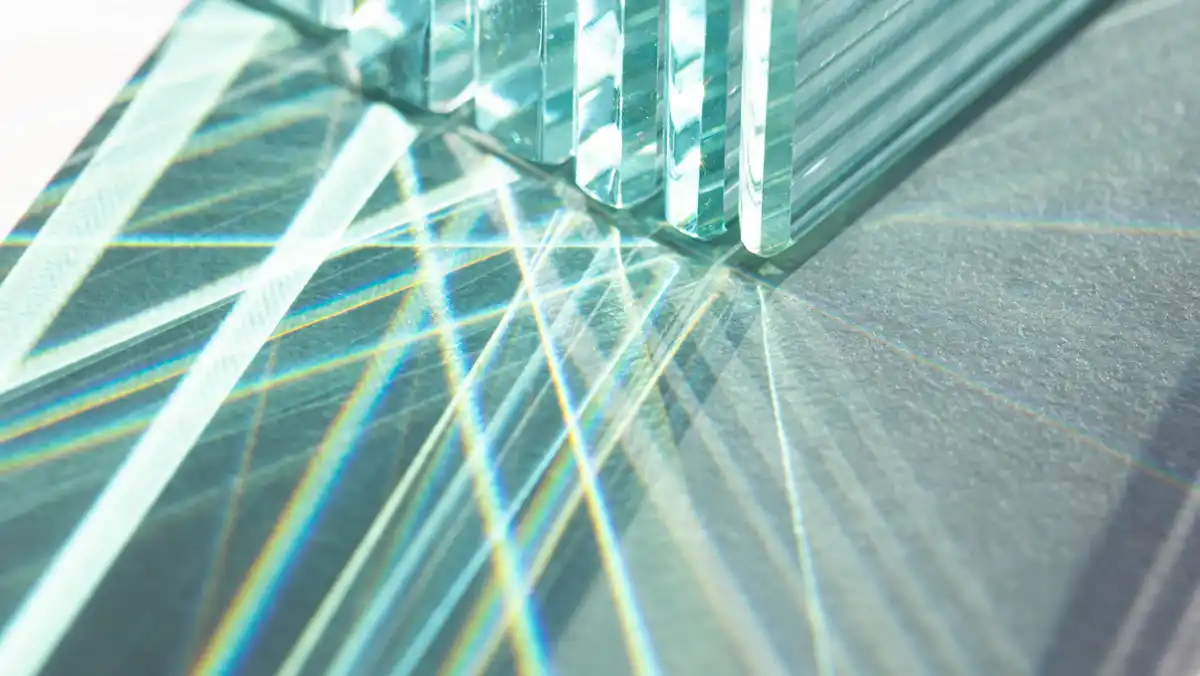 Continue Reading
Continue Reading