See All Our Insights
5 Digital Trends Shaping Modern Customer Interactions in Financial Services
Mar 02, 2023 • 4 Minute Read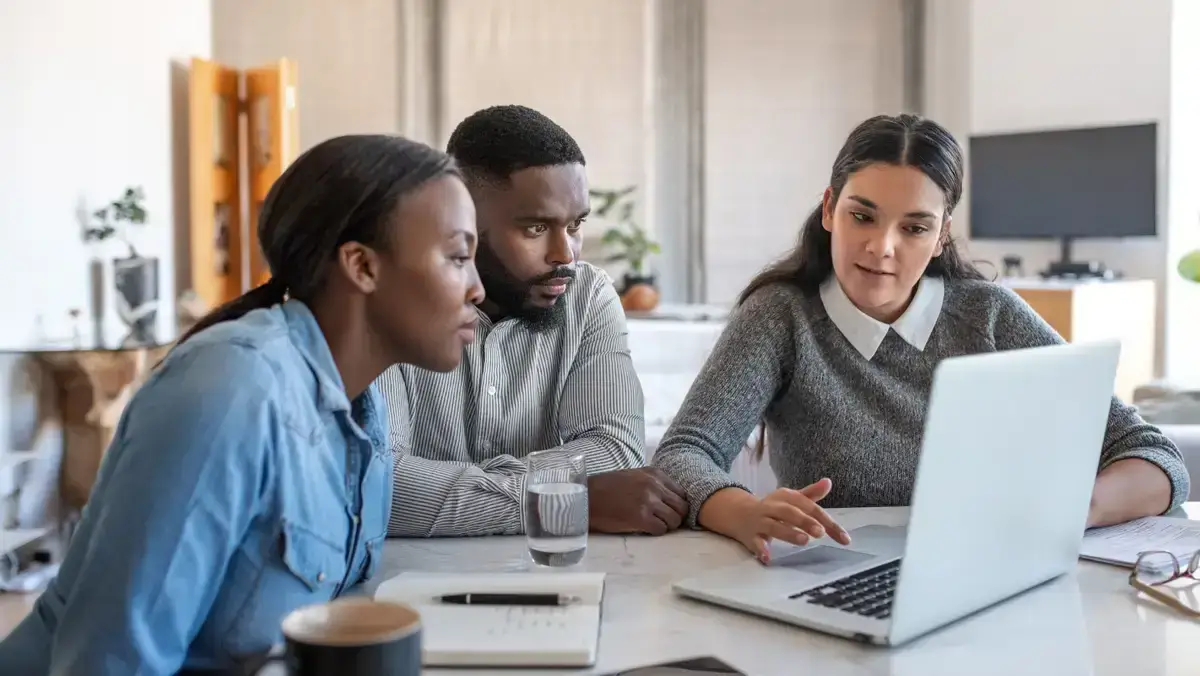 Optimizing the customer experience may be the biggest opportunity for financial service institutions. There's an expanding selection of financial service providers out there and Americans have an average of 5.3 bank accounts. That's five times the reason for firms to stay competitive.
Financial institution executives agree: CX innovation is critical. Specifically, optimizing the mobile channel is a top concern when executives were asked about alternative digital transformation strategies, with 90% saying it's extremely important or of very high importance. That was closely followed by improving data, AI, and advanced analytics usage, with 86% rating it as extremely important or very high in importance.
How you interact with your customers will make or break your success in a modern, hyper-competitive financial services market. By capitalizing on these five digital trends, you can maintain competitive advantages in the ways you interact with customers.
1. The Push for Innovative, Seamless Online Interactions
The adoption rate of digital banking in the U.S. has skyrocketed in recent years, with nearly two-thirds of the population banking online. Whether on desktop or mobile, delivering only basic functionality and expecting to meet today's consumer standards won't help your products prosper.
With digital platforms like Netflix setting high expectations, consumers expect your online banking experience to offer the same level of seamlessness, functionality, and convenience.
However, there's no one-size-fits-all approach. There are many ways to improve customer interactions through your online platform. Adding chat functionality with AI and machine learning is a critical feature that can help customers feel in control of their experience.
Other in-demand features and capabilities include connecting to mobile wallets for contactless payments in stores or online, fraud alerts and notifications, exchanging money between friends and family, mobile bill payments, and depositing checks.
The more deeply integrated your touchpoint capabilities are into online platforms, the easier it will be to streamline customer experiences.
2. Maturation of Omnichannel Banking
The trend driving today's customer interactions is all about going omnichannel. With choice being a major factor in customer satisfaction, your platform's design and functionality should account for accessibility across multiple devices and operating systems without sacrificing quality. We're talking about tracking user preferences across SMS, email, voice chat, text-based chatbots, mobile apps, desktop web, and IoT devices.
The majority of consumers use multiple devices to interact with brands already. Unifying those experiences will provide a level of flexibility and convenience that hasn't yet become the norm in financial services.
Data integration will put this into practice. A customer data platform (CDP) can connect customer interactions across channels and build a comprehensive database for analyzing, tracking, and managing behavior, the key to unification.
3. Digital Innovation in Physical Branches
Physical banking isn't gone, but the pendulum is swinging favorably toward online. Between bank closures and the number of consumers visiting branches on the decline, 65% of consumers use traditional banks for their primary banking, but 61% are somewhat or highly likely to switch to an online-only bank.
Even as online banking reaches near-universal adoption, there will still be a place for physical banking. But that doesn't mean physical banking experiences have to remain stagnant.
As the decline of physical banking evens out, more brands will start to create innovative in-branch experiences to cater to specific use cases. For example, Capital One uses some of its branches as cafes, providing banking services alongside more satisfying coffee-shop experiences.
However, not every brand has to go to the same lengths as Capital One. Bringing sophisticated digital technologies to your in-branch banking can do plenty to streamline customer interactions and improve the convenience of physical transactions.
4. Secure Customer Data with Biometrics
Today's flagship smartphones come with fingerprint scanning or facial recognition. Increasingly, we're seeing biometric authentication built into other personal devices too. This trend is a boon to the financial services industry tasked with balancing digital CX with maximum data protection.
Consumers have fully embraced the convenience of biometric authentication over traditional passwords. Studies show 52% of surveyors that use biometrics to log in prefer them over any other method. But it's not all about convenience.
Incorporating biometric authentication into digital platforms makes it easier to enable two-factor authentication. Rather than relying on SMS or email as the second step of the verification process, traditional passwords coupled with a fingerprint or facial scan provide higher security. This combined method cuts the number of identity theft cases and reduces the chances of a data breach. Plus, it makes customers feel more comfortable interacting with you beyond the physical branch.
5. The Shift to Card-Less Transactions
With the rise of digital payment platforms like Apple Pay and Google Pay, traditional debit and credit cards are being phased out of existence to an extent. Even if customers have cut physical banking out of their financial services experiences, there's always a time when a trip to the ATM is necessary. We're not totally cashless. But for a growing set of customers, that might be the only time a physical card is necessary.
Now, even ATMs are in the fold and can operate cardless transactions. Through Near Field Communication (NFC) support on mobile devices, more banks enable customers to withdraw from ATMs through apps rather than with a chip card.
This trend gets to the crux of the matter. Modern financial services interactions equal choice and convenience. There are increasingly tech-savvy customers who want this kind of interaction.
By embracing cardless transactions, you can keep up with consumer demands and streamline these physical interactions.
Laying the Foundation for Modern Customer Interactions
The trends we listed are variations in which the financial services industry uses existing technologies to go beyond the traditional experiences that are no longer meeting consumer expectations.
Finding the right mix of technologies and strategies to support more modern customer interactions will be unique to your business. Start laying a foundation using backend systems and design best practices that can optimize your digital operations and platforms.
Want to revamp your approach to customer interactions and make the most of emerging digital trends? Get in touch with us to see how we can help.
Why Financial Services Institutions Should Invest in Customer Experience
May 13, 2021 • 3 Minute Read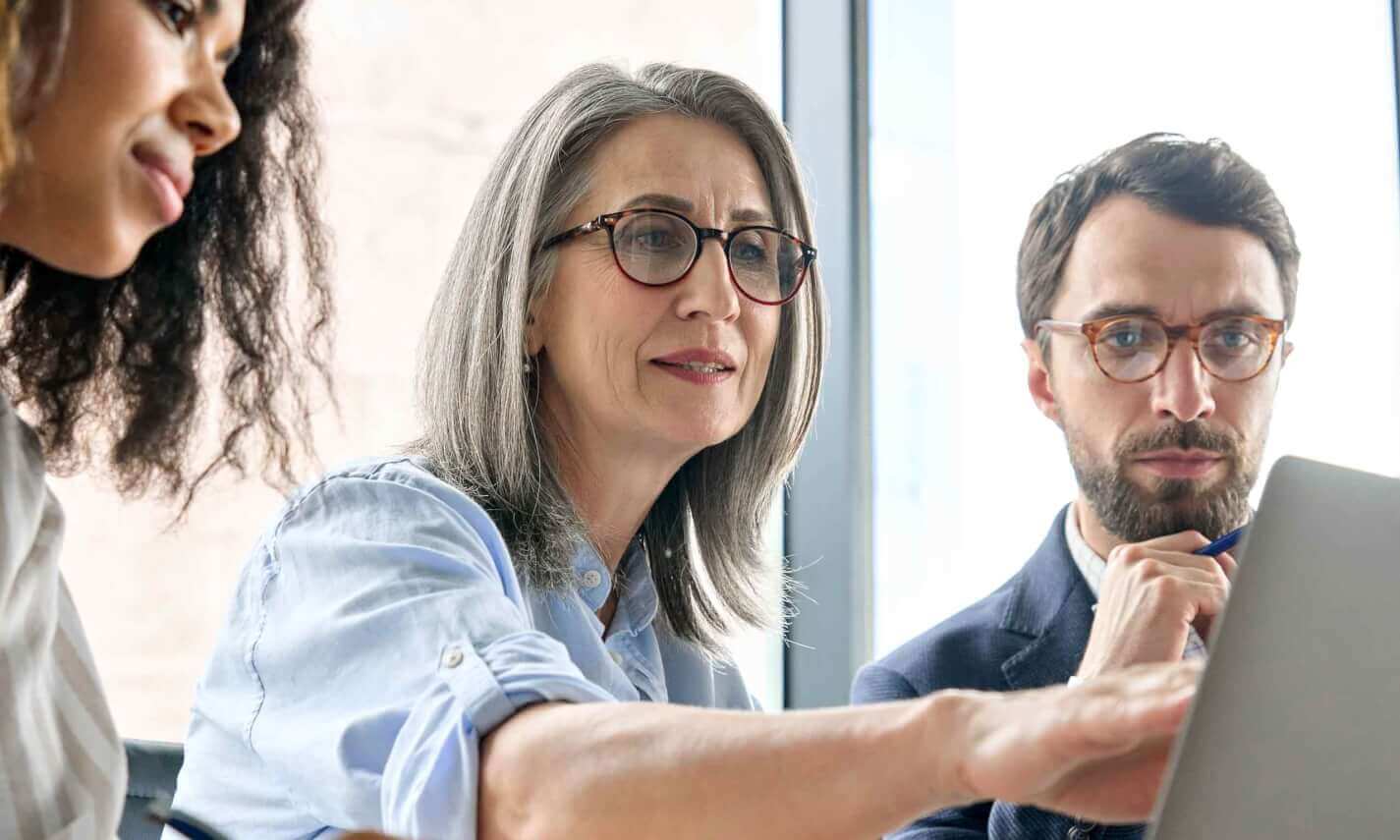 Continue Reading
Continue Reading