See All Our Insights
5 Digital Trends Shaping Modern Customer Interactions in Financial Services
Jan 02, 2020 • 4 Minute Read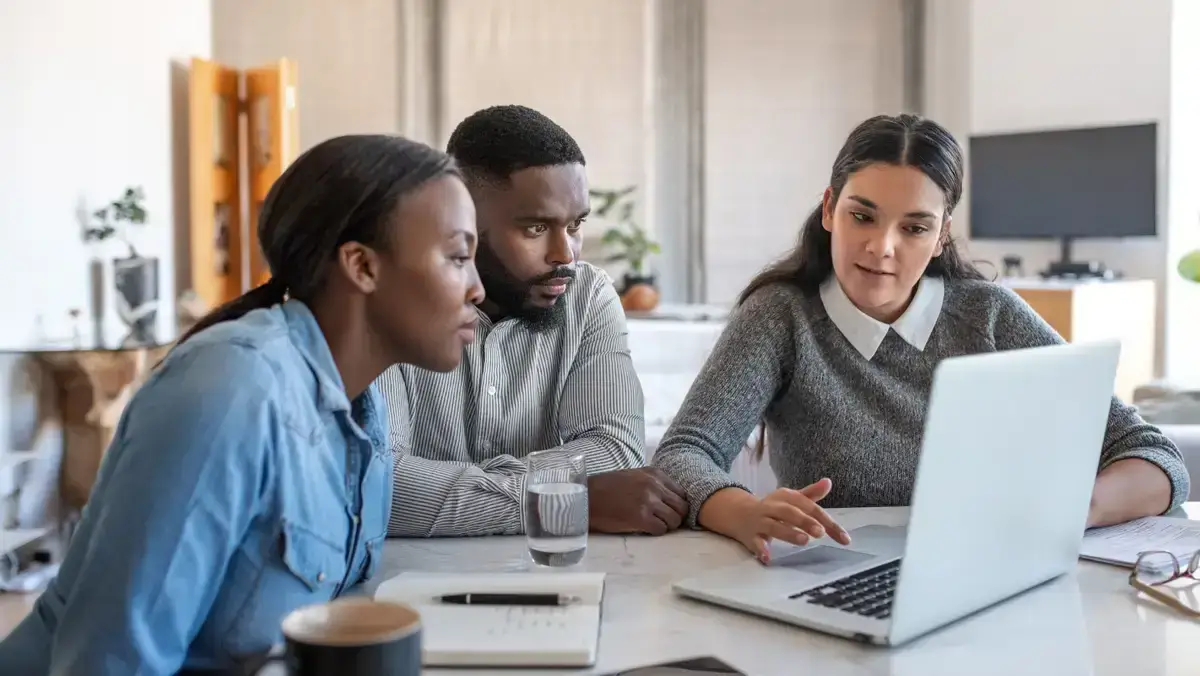 Traditional financial services firms are being squeezed from both sides of the market. On one side, there are the FinTech startups that are disrupting the industry with innovative experiences and products. And on the other, you have to be concerned with how the Big Four tech giants (Amazon, Apple, Facebook, and Google) are threatening the industry.
With all of this disruptive and innovative competition, it's becoming clearer that the financial services industry has a new battleground—customer experience. Already, 28% of financial services leaders see optimizing customer experience as their single biggest opportunity while another 23% cite the importance of data-driven marketing focused on the individual.
The way you interact with your customers will make or break your success in a modern, hyper-competitive financial services market. By capitalizing on these 5 digital trends, you can maintain competitive advantages in the ways you interact with customers.
1. The Push for Innovative, Seamless Online Interactions
The adoption rate of online banking has skyrocketed in recent years. Now, studies have found that 89% of survey respondents use mobile banking, with millennial adoption as high as 97%. But whether it's a desktop experience or a mobile banking app, you can't deliver basic functionality and expect it to meet today's consumer standards. With digital platforms outside of financial services setting such high expectations, consumers expect your online banking experience to offer the same level of seamlessness, functionality, and convenience of something like Netflix.
However, there's no one-size-fits-all approach to creating these seamless online interactions. There are many different ways you can improve customer interactions through your online platform, but one of the most in-demand is video chat. This year, 20% of financial institutions are expected to offer some form of video chat to their customers. And while not every consumer will want to use video as a communication channel, adding live chat functionality is critical to making customers feel like they're in control of their experiences.
The deeper your communication capabilities are integrated in online platforms, the easier it will be to streamline customer experiences and maintain competitive advantages.
2. Maturation of Omnichannel Banking
For a long time, the shift to online experiences alone was enough to disrupt the financial services industry. And while there's still plenty of room for improvement among mobile and online financial services experiences, the reality is that they've become an expectation (not a luxury) for consumers. Now, the trend driving modern customer interactions is all about going omnichannel.
Because choice is such a major factor in customer satisfaction, you need to be able to design platforms that can be accessed across multiple devices and operating systems—without sacrificing quality of experience. This means tracking user preferences across SMS, email, voice chat, text-based chatbots, mobile apps, desktop web, and IoT devices at large.
The vast majority of your customers are using multiple devices to interact with your brand already. Unifying those experiences and having customer data integrated so that interactions across channels are remembered will provide a level of flexibility and convenience that hasn't yet become the norm in financial services.
3. Digital Innovation in Physical Branches
Physical branches of banks are shutting down at an unprecedented rate. And one of the primary reasons for this decline is the ever-growing adoption of online banking. However, this isn't the all-or-nothing proposition that it's often made out to be. Even as online banking reaches near-universal adoption, there will continue to be a place for physical banking for years to come. But that doesn't mean physical banking experiences have to remain stagnant.
As the decline of physical banking evens out, more brands will start to create innovative in-branch experiences to cater to specific use cases. For example, Capital One started turning some of its branches into cafes to provide banking services alongside more satisfying coffee-shop experiences.
However, not every brand has to go to the same lengths as Capital One. Bringing sophisticated digital technologies to your in-branch banking experiences can do plenty to streamline customer interactions and improve convenience of physical transactions.
4. Secure Customer Data with Biometrics
At this point, most of the flagship smartphones in the world come with fingerprint scanning. Increasingly, we're seeing biometric scanners built into other personal devices, too. This is a boon to the financial services industry that's tasked with balancing digital experiences with maximum data protection.
In comparison to traditional passwords, consumers have fully embraced the convenience of biometric scanners. Studies show that 86% of mobile banking users would prefer biometric logins compared to entering a password. But it's not all about convenience.
Incorporating biometric recognition into digital platforms makes it easier to enable two-factor authentication. Rather than relying on SMS or email as the second step of the verification process, you can give customers the option to secure digital experiences with a traditional password as well as a fingerprint scan. This will cut down on the number of identity theft cases and reduce the chances of a data breach, all while making customers feel more comfortable interacting with you beyond the physical branch.
5. The Shift to Card-Less Transactions
With the rise of digital payment platforms like Apple Pay and Google Pay, traditional debit and credit cards are being phased out of existence—to an extent. Even if customers have cut physical banking out of their financial services experiences, there's always a time when a trip to the ATM is necessary. For a growing set of customers, that might be the only time a physical card is truly necessary.
Now, even ATMs are being brought into the shift toward card-less transactions. Through NFC support on mobile devices, more banks are enabling customers to make ATM withdrawals through apps rather than with a chip card.
This trend gets back to the crux of modern financial services interactions—choice and convenience. There are increasingly tech-savvy customers who want this kind of interaction. And if you aren't giving customers the choices they want, they'll be more likely to leave for a competitor. By embracing card-less transactions, you can keep up with modern consumer demands and streamline these physical interactions.
Laying the Foundation for Modern Customer Interactions
The trends listed here are largely variations of the ways existing technologies are used in your industry. You know that traditional financial services experiences aren't meeting high consumer expectations—but finding the right mix of technologies and strategies to support more modern customer interactions isn't easy.
Now is the time to lay a foundation for modern customer interactions. With the right backend systems, you can set yourself up for success no matter which trends emerge down the road.
If you want to revamp your approach to customer interactions and make the most of emerging digital trends, contact us today and see how we can help.
Why Financial Services Institutions Should Invest in Customer Experience
May 13, 2021 • 3 Minute Read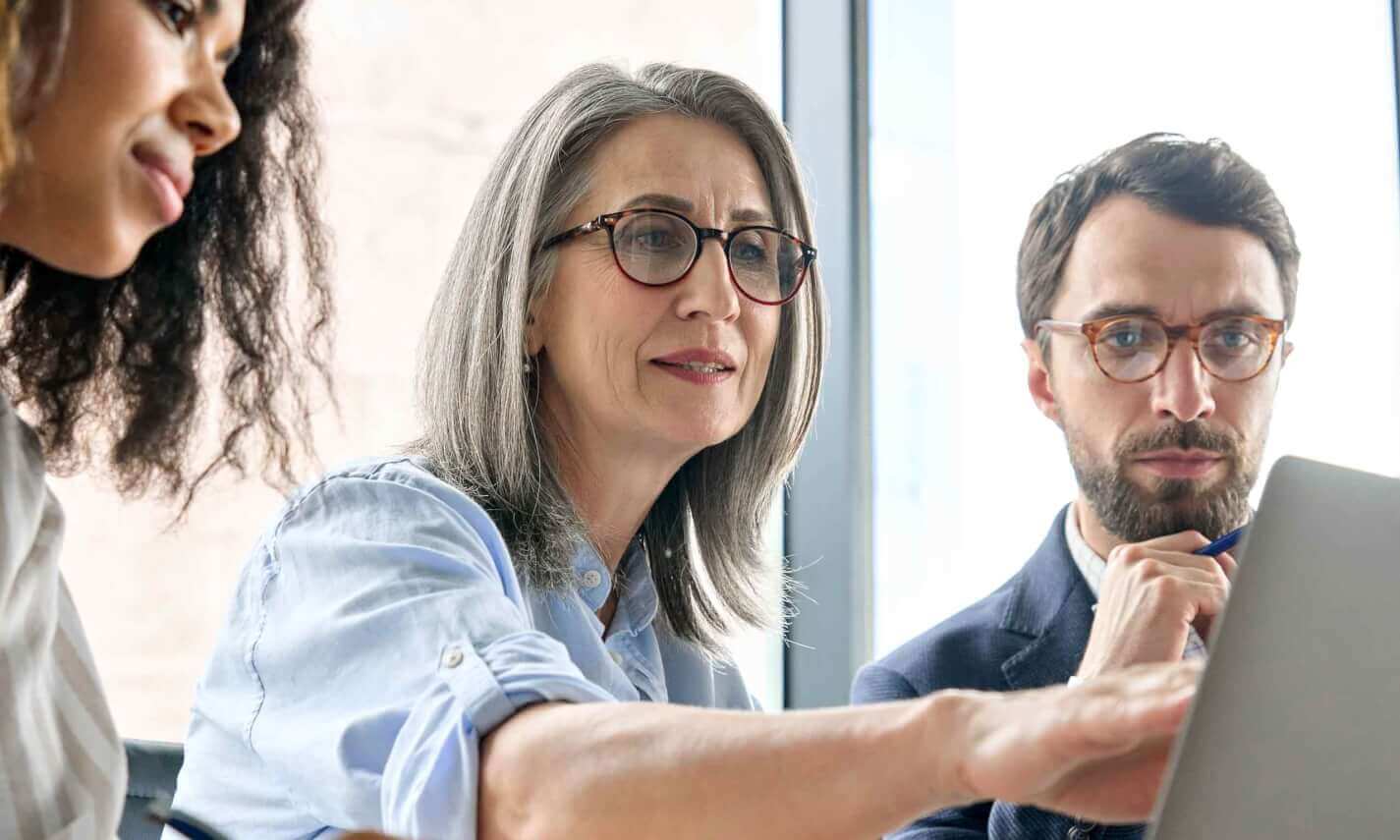 Continue Reading
Continue Reading