See All Our Insights
What's NECXT for B2B Manufacturing: 6 Digital Trends for 2020
Dec 18, 2019 • 4 Minute Read • Jeff Pratt, Commerce Practice Director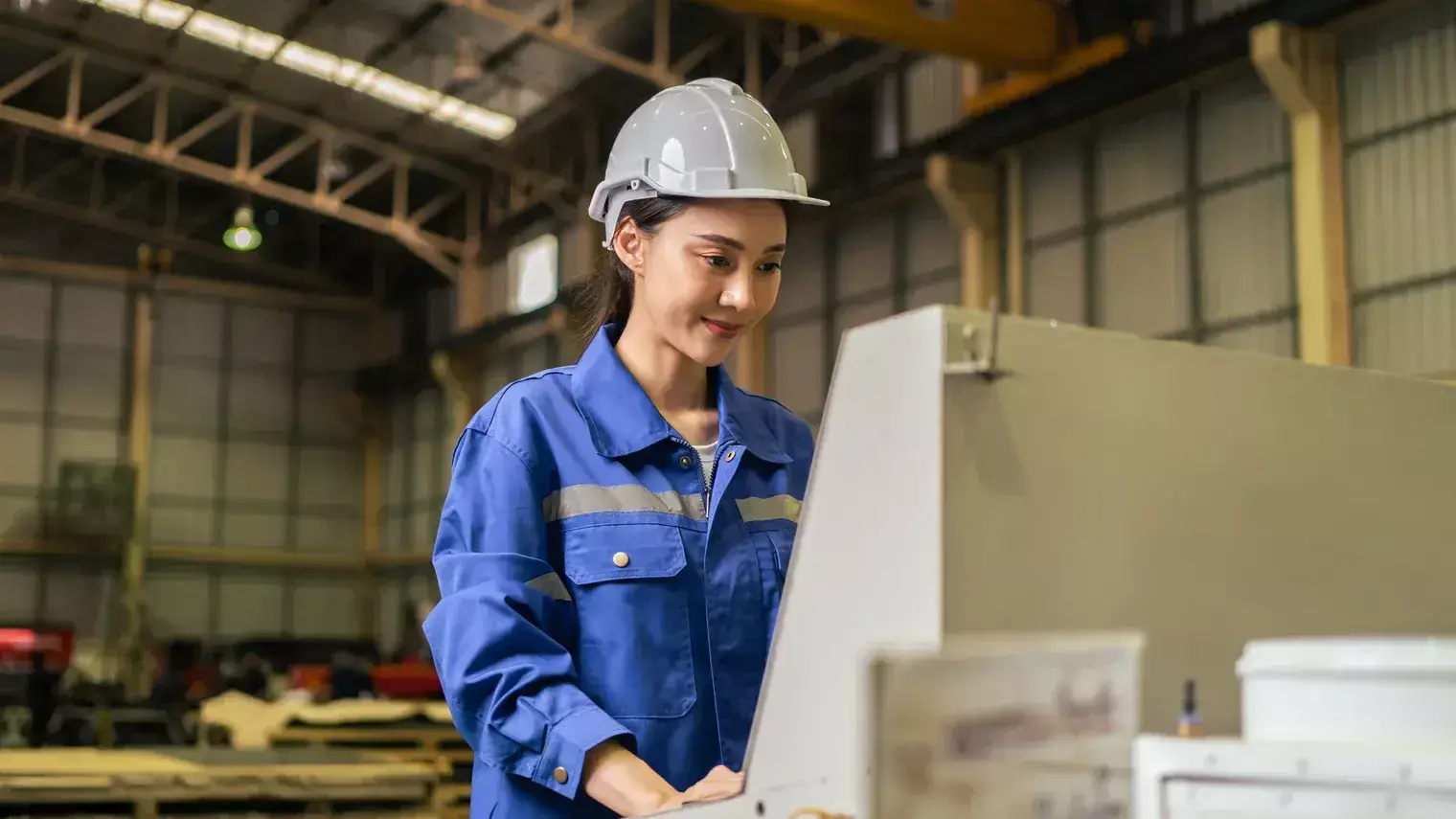 The B2B manufacturing industry is very much in a state of transition when it comes to digital customer experiences. Despite efforts to adapt to the modern B2B buyer, the industry as a whole is lagging behind others in digital transformation.
According to a Gartner Digital IQ Index, 62% of B2B manufacturing brands fall below average in digital competence. Worse yet, the study found that 51% of B2B marketers in this industry rate the digital experiences they offer as "average" with over 20% rating them as "poor" or "very poor." It's time to get out ahead of the digital trends that will drive B2B manufacturing success.
From making operations more efficient to delivering more innovative customer experiences, the following 6 trends can help you maintain competitive advantages in B2B manufacturing.
1. Making the Most of Big Data
In recent years, B2B manufacturers have gained access to increasingly valuable data sources. Whether it's upgrading to a cloud-based system that integrates across the manufacturing floor or deploying IoT sensors on specific machines, you can pull massive amounts of data that give you greater visibility into your overall operations.
But finding ways to extract value from big data systems hasn't been easy. In 2020, that will change with the help of machine learning algorithms and more advanced big data technologies. Instead of just collecting massive amounts of data, machine learning will continuously identify key insights that will help improve manufacturing planning and scheduling processes.
GE is already doing this by generating insights from its big data systems that will boost productivity in the United States by 1.5%. Over a 20-year period, that could save GE enough money to raise national incomes by as much as 30%.
2. Embracing Plug-and-Produce to Join Industry 4.0
Without the necessary digital competence, B2B manufacturers will struggle to adapt to Industry 4.0, the new age of smart, automated, hyper-connected factories. But the emergence of plug-and-produce manufacturing solutions can help you achieve the agility necessary to meet Industry 4.0 demands.
With plug-and-produce machinery, system integration across the factory floor becomes much easier. As you integrate your machinery, you'll create an intelligent edge that's capable of self-optimizing. And as you continuously introduce new plug-and-produce solutions, you'll put yourself on a path to supporting lights-out manufacturing, too.
While plug-and-produce solution shave existed for a few years now, 2020 will mark a period of increased adoption as B2B manufacturing leaders press for greater automation and cost efficiency.
3. Deploying Virtual and Augmented Reality in the Field and on the Factory Floor
Many B2B organizations look at virtual/augmented reality and think that these are impractical, consumer-facing technologies. And while gaming has been a primary use case for VR and AR, B2B manufacturers looking to increase efficiencies across their operations should evaluate how these technologies can help.
Augmented reality, in particular, stands to create low-hanging fruit for increasing efficiency. By giving employees access to AR hardware (from a smartphone to a tablet or even a dedicated solution like HoloLens 2), you can ensure they have an abundance of information at hand for every task. Having real-time insights into operations on the manufacturing floor via AR will maximize productivity and help cut costs.
But it's not just AR that can impact B2B manufacturing. For situations like remote service management, field service, or employee training, virtual reality can provide a more hands-on, immersive experience that improves efficiency and effectiveness.
4. Going Industrial with a Pay-Per-Use Model
One of the biggest advantages to cloud computing across the manufacturing floor is the cost efficiency of its pay-per-use economic model. That same benefit you get from software should also apply to machinery in 2020.
B2B manufacturers are increasingly adopting pay-per-use business models as a way to supplement income from traditional sales and digital services. Dubbed equipment as a service (EaaS), this model allows you to deliver unique customer experiences as they maximize convenience and efficiency for individual product/development needs. Instead of going through the procurement and purchase process for an entire machine, customers can take advantage of your machinery and turn CAPEX investments into OPEX.
5. Building Cross-Industry Networks
The manufacturing process (from build to usage) should no longer be separated into individual siloes. To maximize operational efficiency, digital technologies can be used to ensure relevant parties have access to all information. This means making sure vendors, customers, operators, and service providers are included at each stage of the manufacturing process.
Digital twins play a major role in this trend. By creating digital twins, you're delivering virtual replicas of your products so that IT pros can simulate the deployment and operations side even as you're in development.
6. Maximizing Flexibility with 3D Printing
Flexibility and choice are becoming increasingly important for B2B buyers. They want products that meet their specific needs rather than looking for solutions they can force into their environments. But traditional manufacturing processes can't support high variance or flexibility.
With 3D printing and other flexible production processes, you can cut costs on the factory floor at each stage of a build. This is especially useful in the prototyping phase because 3D printers can drastically speed up the process and allow you to make iterative changes as you perfect a design. This kind of cost efficiency is unmatched by traditional manufacturing processes and should become a key part of your operations, regardless of your specific sector.
Adapting to What's NECXT in B2B Manufacturing
These are just a few of the digital trends that will define B2B manufacturing in the coming months and years. But your ability to maintain competitive advantages hinges on your ability to take advantage of these emerging technologies to cut costs and deliver innovative customer experiences.
Because there's no one-size-fits-all approach to digital innovation, you have to look at these trends and consider how you can approach them in the most valuable ways for your business. That starts will gaining a deep understanding of each individual technology and trend.
If you want to learn more about what's driving the next waves of digital customer experience innovation, contact us.
B2B Commerce: How to Build a Data-Driven Content Strategy that Proves ROI
Jul 02, 2021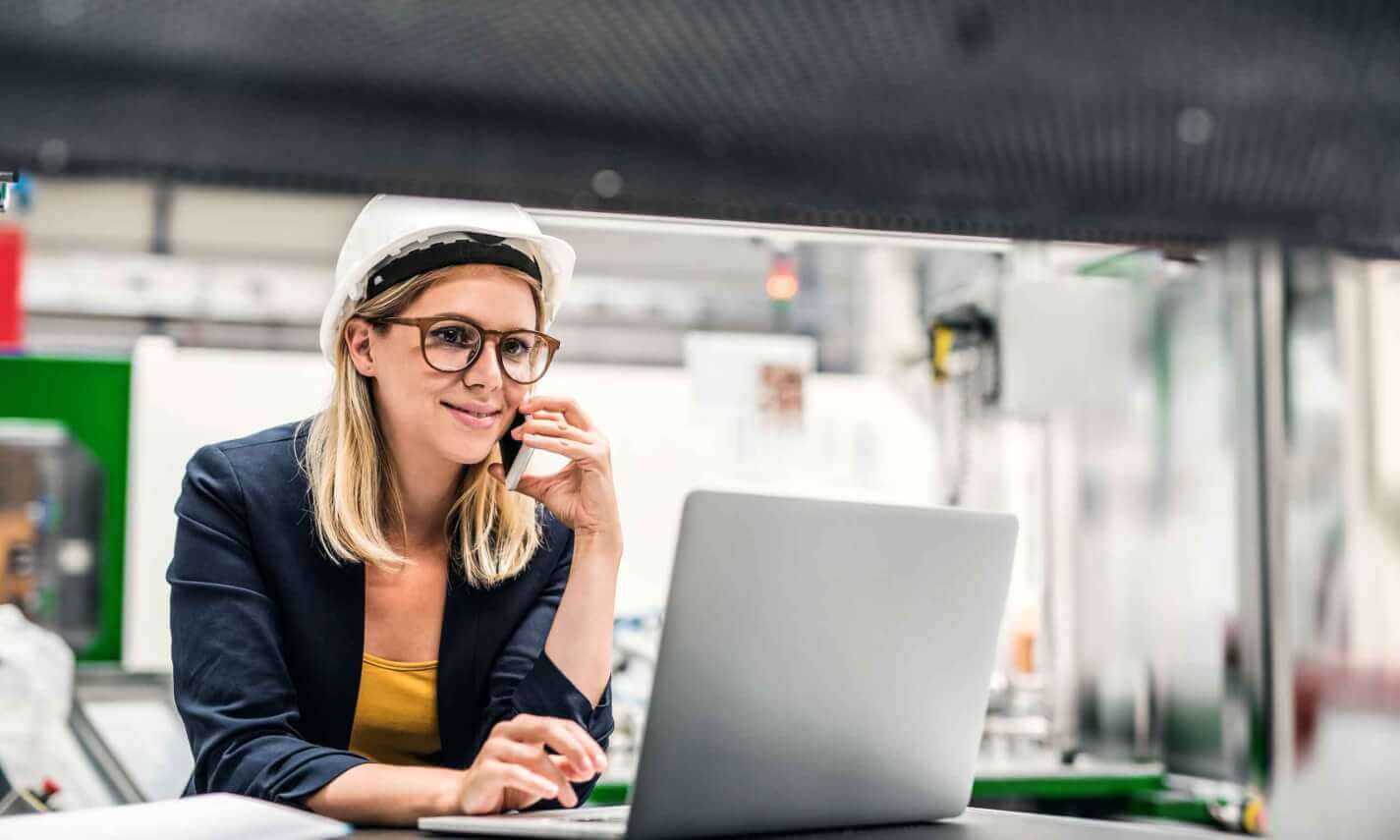 Continue Reading
Continue Reading