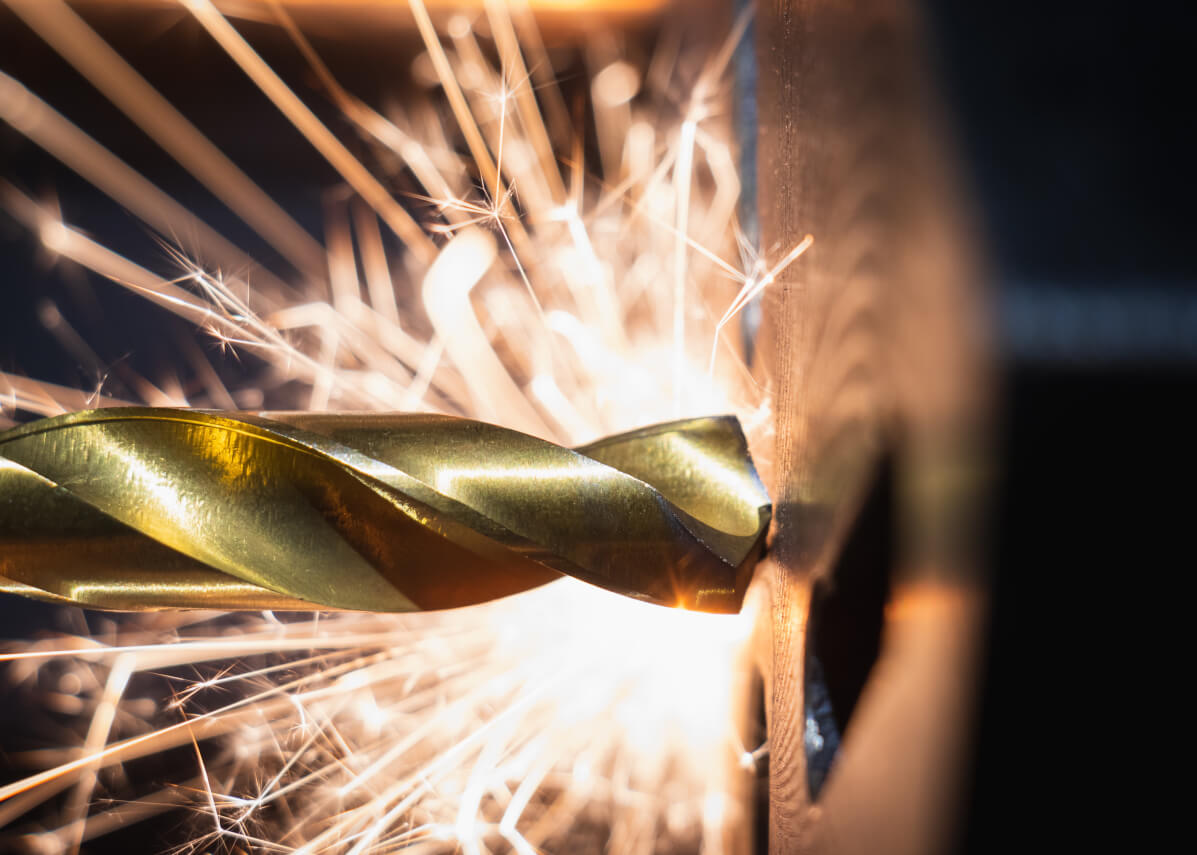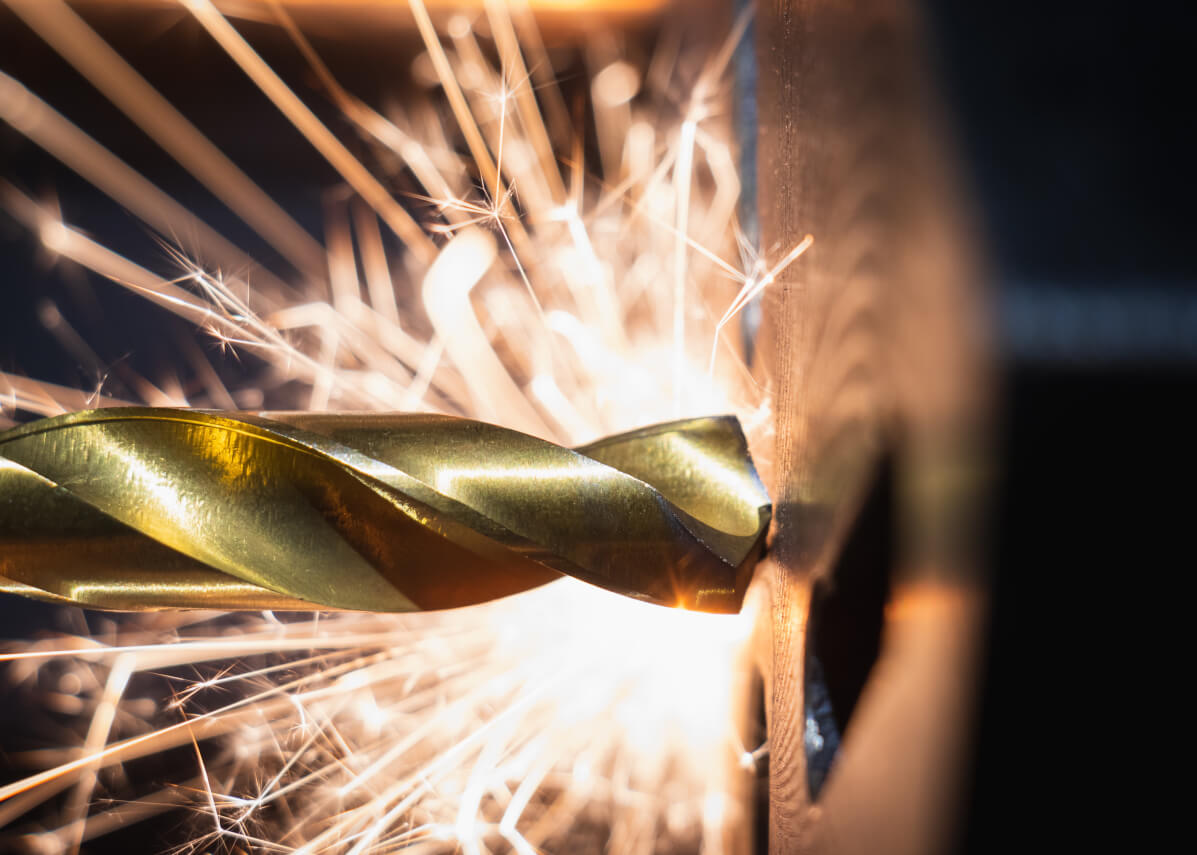 challenge
BlackHawk Industrial provides the highest quality industrial products and equipment, offering manufacturing services while creating innovative engineered supply solutions. Rapid growth through mergers and acquisitions brought new challenges with multiple technical systems with fragmented operations and administrative requirements. They needed one solution to rule them all.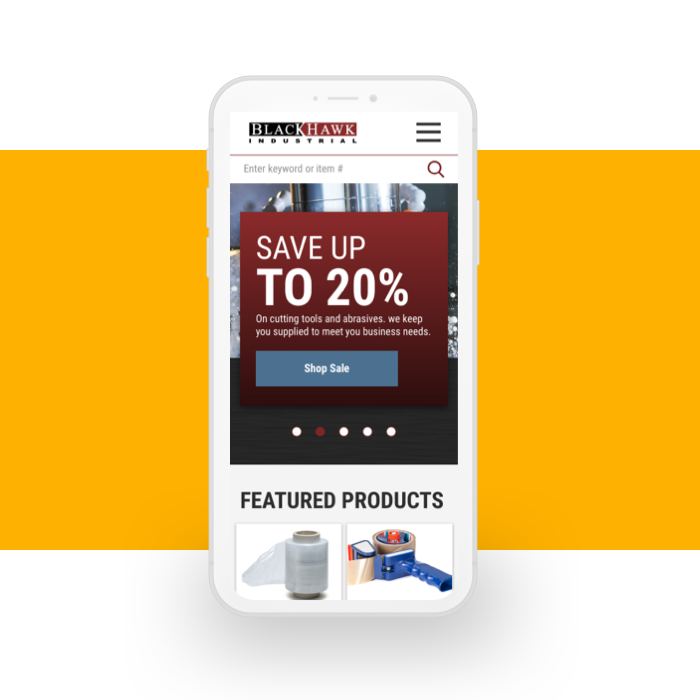 SOLUTION
A refined and modernized digital strategy led to the integration of new Product Information System (PIM) and eCommerce platforms to the existing CRM and ERP systems – creating a holistic enterprise solution for all business units and acquisitions.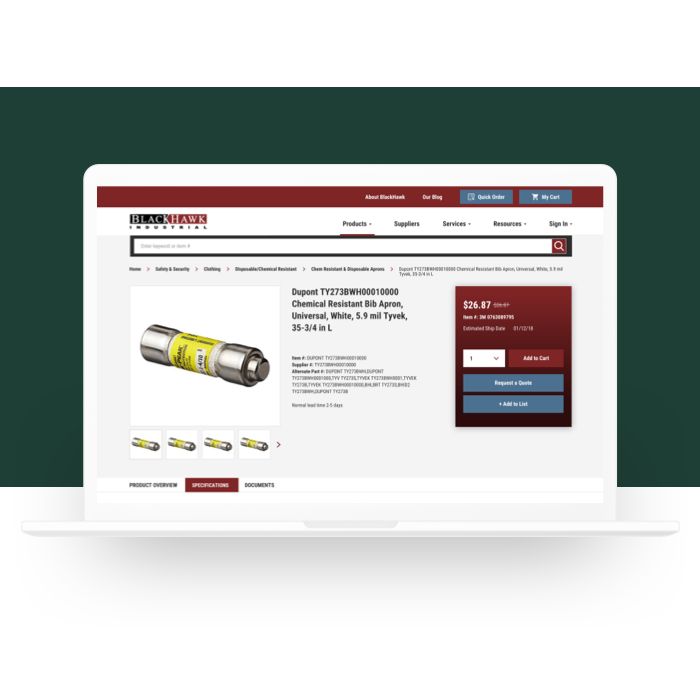 OUTCOME
Verndale's solution delivered dramatic improvements to in-house digital capabilities, provided customer-specific self-service functionality directly tied to ERP and a 360-view of customer, and enabled rapid deployment of newly acquired businesses to the core enterprise platform.