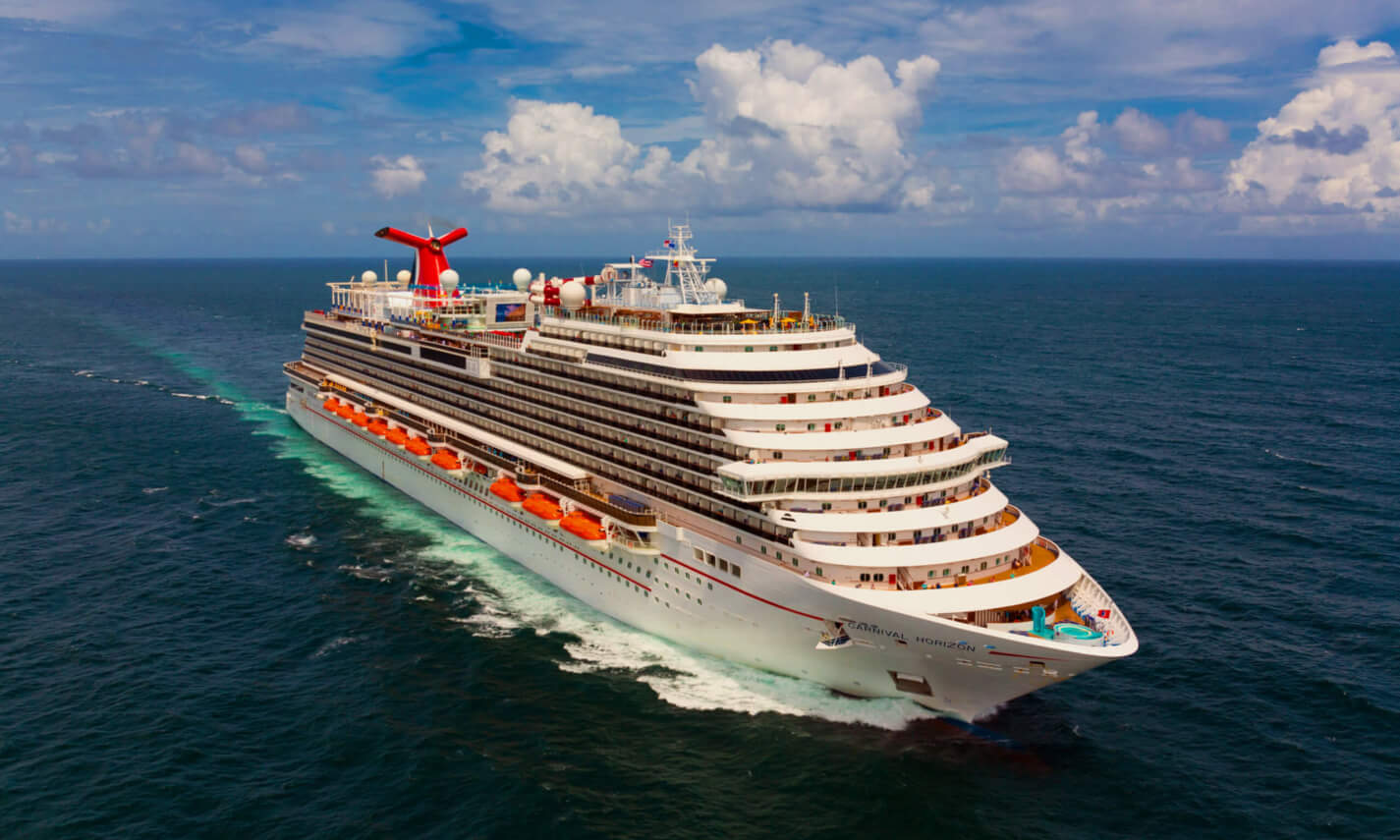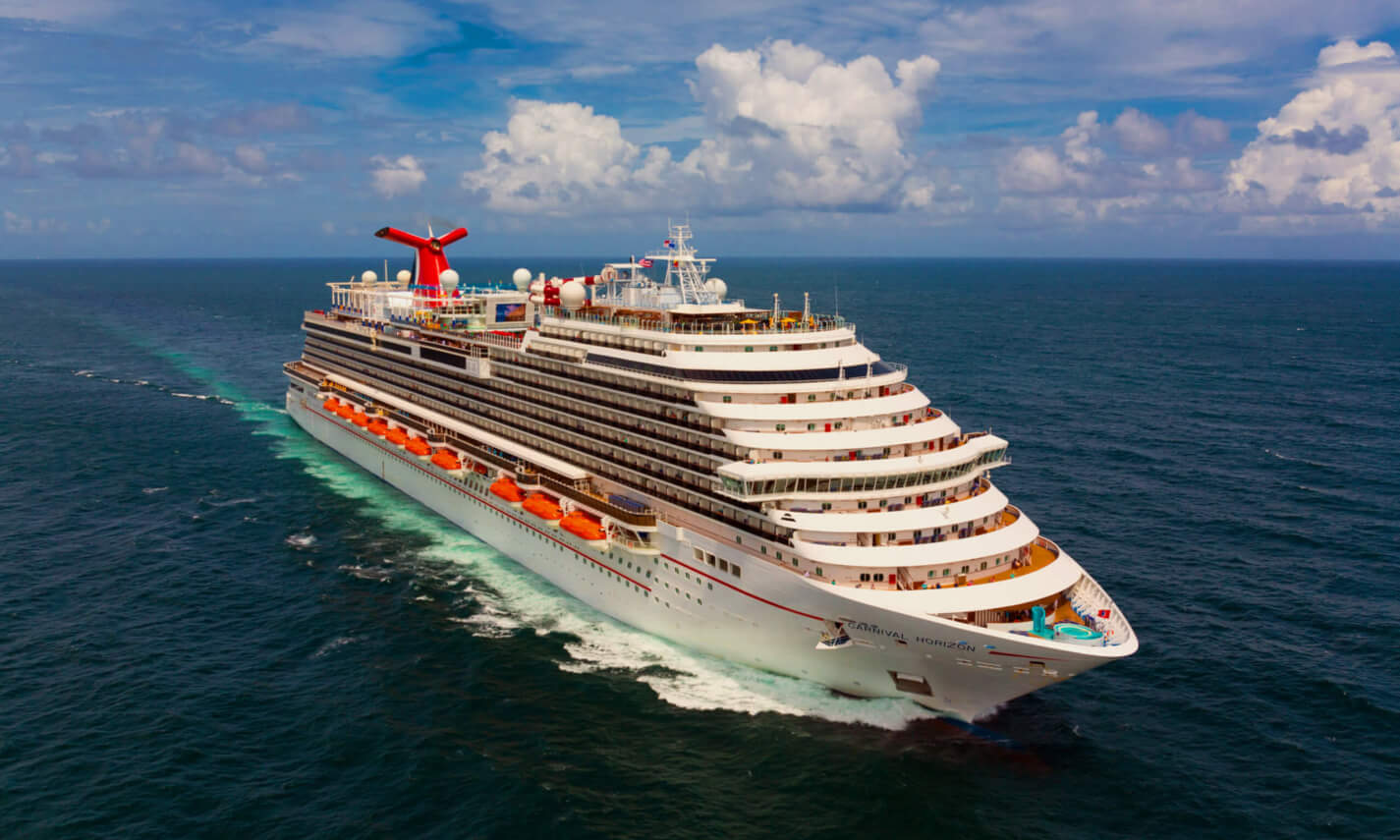 CHALLENGE
Carnival, the largest cruise line in the world, was communicating with guests each day via its internal newsletter, FunTimes, a ship-specific print publication that delivered the events and happenings of interest both onboard and onshore. The company was looking to expand, unify, and coordinate this messaging medium across the entire fleet.
SOLUTION
Leveraging the Sitecore Experience Platform and Sitecore Print Experience Manager, Verndale architected, designed, and built a new publishing model specifically for Carnival, one that would allow daily news to be centrally managed and deployed to guests on ships around the world, across various print, digital, and mobile channels.
OUTCOME
Carnival is now sailing at full speed, enjoying the benefit of both consistency and efficiency in the delivery of their daily messages to patrons around the world.